Country singer Dolly Parton refuses a nomination from the Rock and Roll Hall of Fame. On her Instagram, she stated that she did not feel that she deserved this, writes The Wall Street Journal.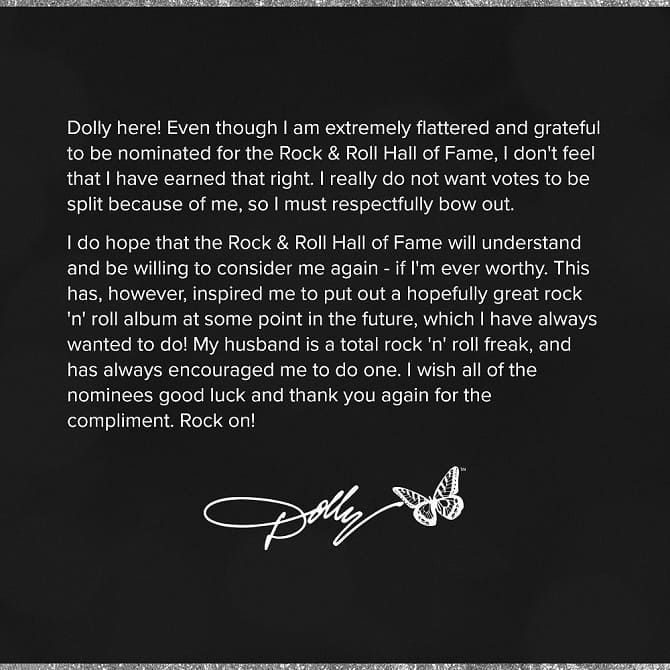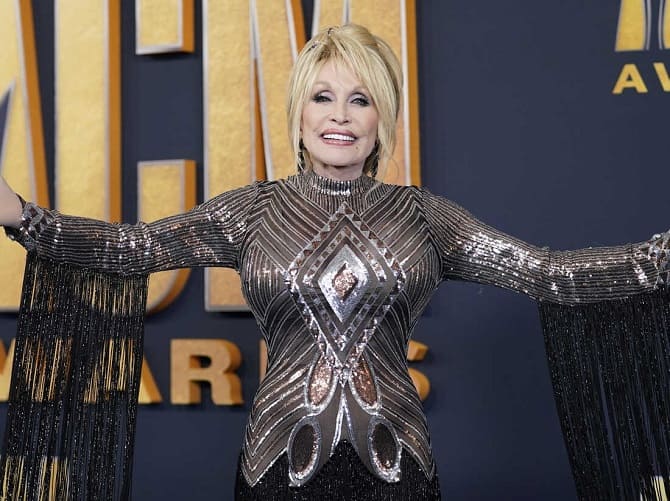 Dolly Parton began to please with her music in the 1960s, she recorded more than 50 studio albums and received at least 10 Grammy awards. Despite this, she does not feel that she has taken her rightful place in the rock and roll music genre. A rep for the star said she would no longer comment on her decision.
This year, in addition to Dolly Parton, 16 other musicians became nominees for entering the Rock and Roll Hall of Fame. So, this is Duran Duran, Dionne Warwick, Beck, Lionel Richie and others. Artists are eligible to be nominated 25 years after their first commercial recording.
As Rock and Roll Hall of Fame Foundation Chairman John Sykes noted, this year's nominees are a wide variety of artists, each of whom has had a profound impact on youth culture. Dolly Parton was nominated for hits such as "Here You Come Again", "9 to 5" and "Islands in the Stream".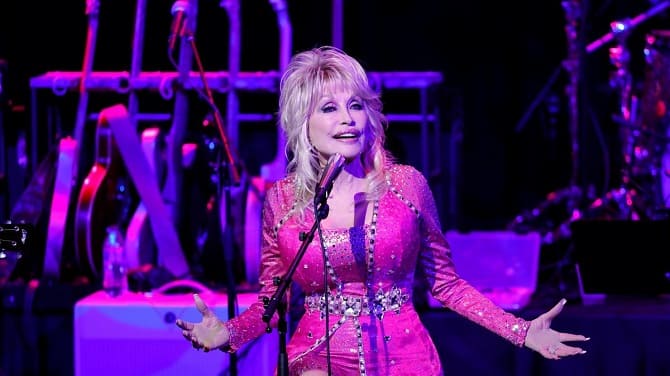 By the way, singer Dolly Parton also twice refused the Presidential Medal of Freedom. But in 2004 she received the Living Legend medal from the Library of Congress, and in 2005 the National Medal of Arts.
Similar articles / You may like this