One of the longest-running couples in film history has announced their separation. Katie Maloney and Tom Schwartz, after more than ten years of marriage and two weddings, are terminating their union. This was stated by Katie in Instagram.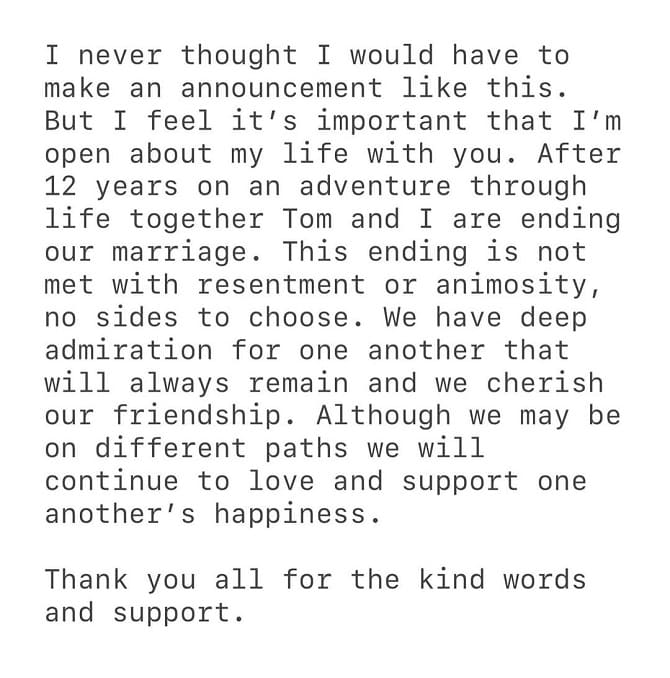 She wrote that she never thought that she would have to make such a statement, and added that after 12 years of union, she and Tom were dissolving their marriage. There is no hostility or resentment between them. The couple continues to admire each other and also cherish their friendship, supporting each other's happiness through their different paths of life.
Tom Schwartz confirmed the breakup by creating his own Instagram post. He wrote that it sucks and how he should write about 12 years of love in a conservative social media caption. The actor added that it was all too painful for him, but he would be all right.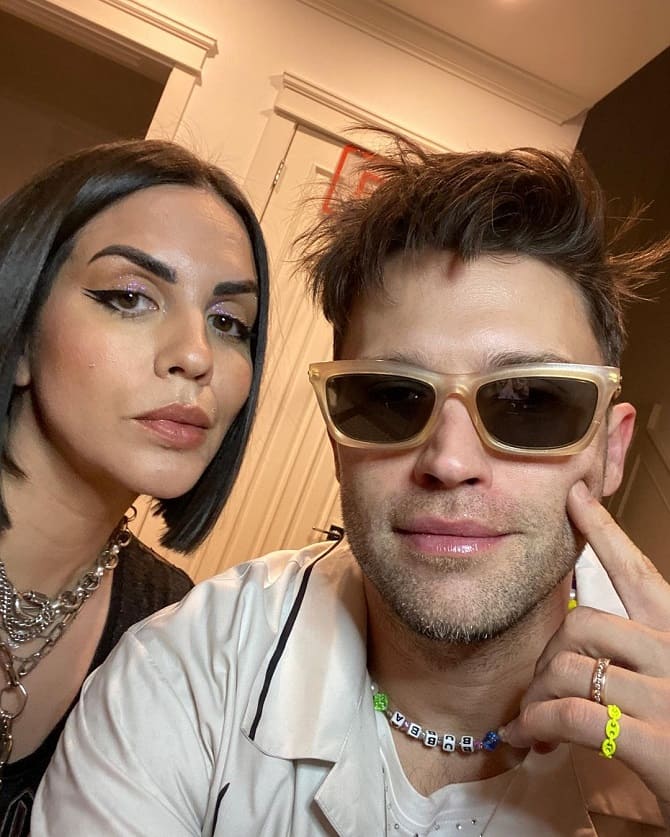 The Vanderpump Rules star added that he fully respects Katie Maloney's decision, they had productive conversations about this period in their lives. And for him it would be much sadder if the actress stayed with him, but would be unhappy. Tom called the relationship with his ex-lover the best and most romantic pastime, and he does not look at the breakup as a failure, and there is no anger and bitterness between them.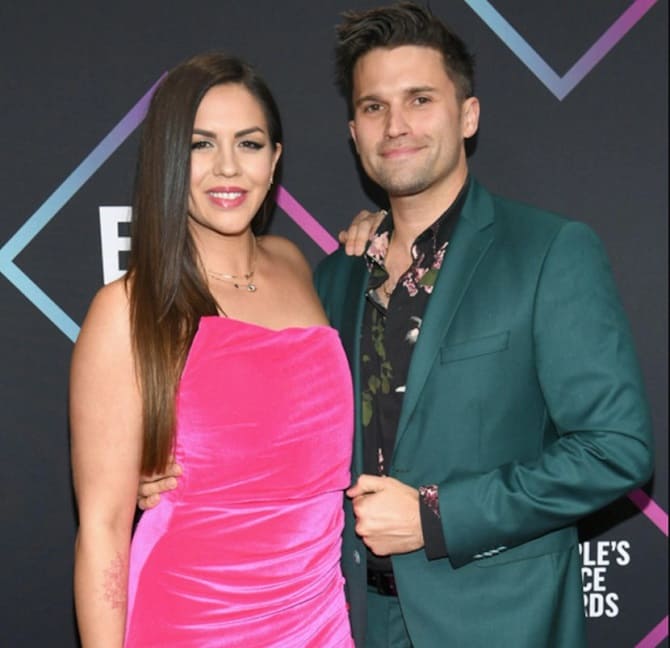 In his post, Tom Schwartz said he doesn't think their couple was once exemplary. He said that he would say for the last time that he loved his wife and she would forever remain in his heart.
Recall that before this, some fans of the couple started talking about relationship problems after Katie was photographed without a wedding ring.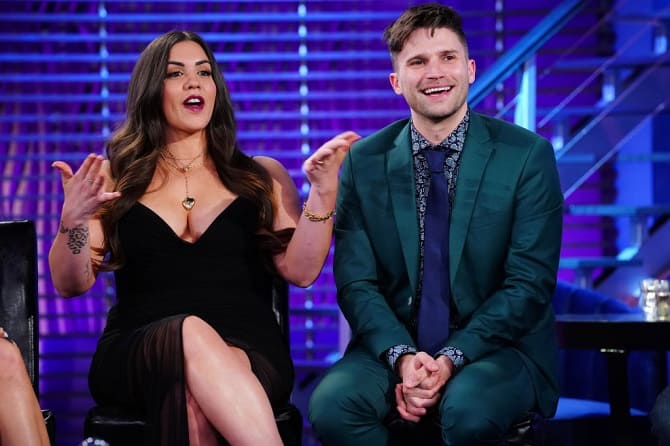 The couple first held a wedding ceremony in August 2016, hosted by TV presenter Lisa Vanderpump. But later it turned out that this marriage was not legal. Later, Kathy Maloney said that legal delays were to blame.
Similar articles / You may like this