Colombian singer Shakira and footballer Gerard Pique have separated after 11 years of relationship. The reason for this was the man's infidelity with 23-year-old model Clara Chia. The couple divorced in June last year, but only now Shakira spoke about her feelings.
In an interview with Billboard, the singer noted that she is still trying to recover from her lover's betrayal. After all, she was confident in a happy future with him.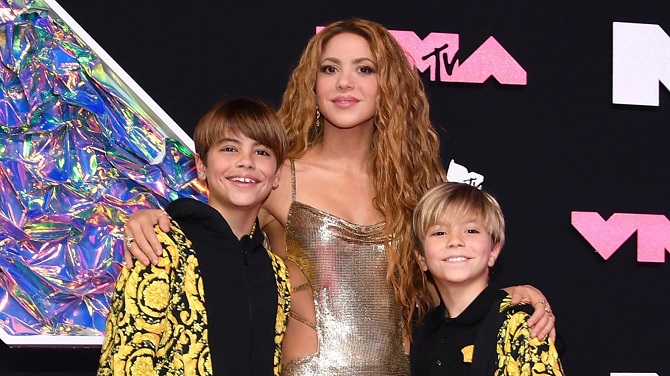 Shakira said that she went through several stages: denial, anger, pain, disappointment, anger again, pain again. She is currently in the survival stage. After all, her priority was home, family. She believed that "until death do us part," she believed in this dream. In particular, she said that her mother does not leave her sick father, they still kiss, and this has always been an example for her.
The singer also admitted that during her family life with Pique, she had to put her music career on the back burner. The bulk of her work was concentrated in the United States, but she lived with her husband and children in Spain. The star was given to her family; it was difficult for her to pursue a professional career in Barcelona. She had to wait until her plans and her husband's plans coincided or someone could come. After all, she could not leave her children and go away to make music outside the home.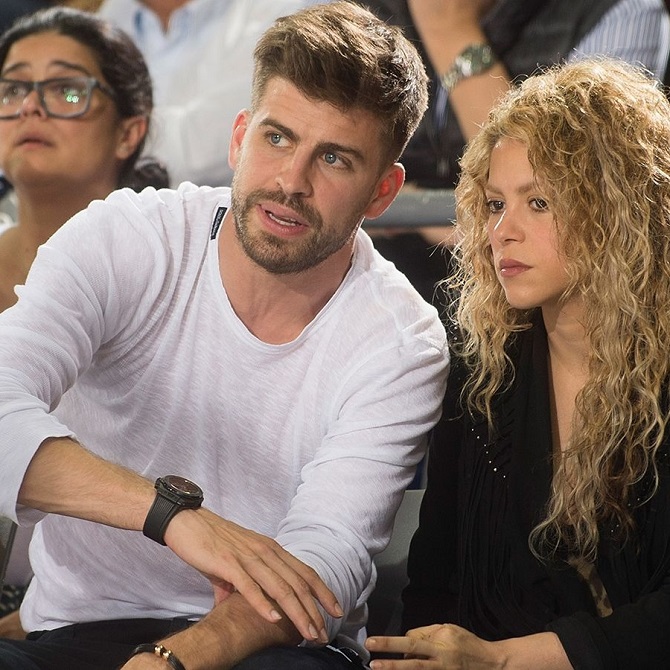 Shakira added that sometimes she thinks being a single mother and being a pop star don't mix. She has to put the kids to bed and go to the recording studio.
Let's remember that it was reported that Shakira found out about Gerard Pique's betrayal when her 91-year-old father was admitted to intensive care.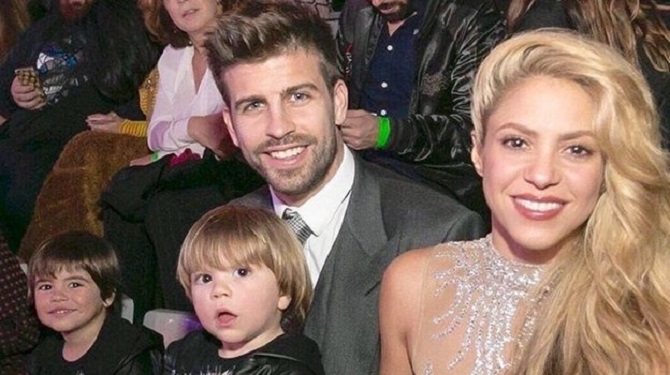 To be continued…
Similar articles / You may like this