Recently, the prestigious Beverly Arts Icon Award ceremony took place in Beverly Hills, where celebrities passionate about contemporary art and culture were present. The event was also attended by Alexandra Grant, who is Keanu Reeves' lover.
The artist and actor prefer to keep their lives secret. But this time she shared some details of her relationship with Keanu Reeves. She said that they help each other develop and reach new heights.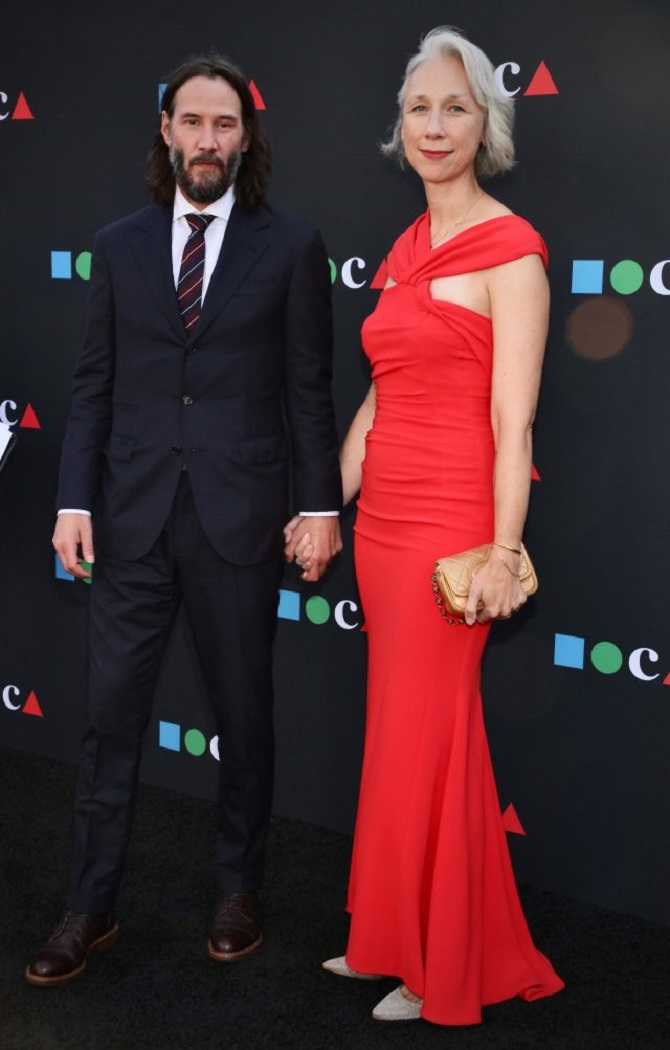 Alexandra Grant noted that the couple inspires each other to find creative ways. She also shared that Keanu is her main source of inspiration. After all, he is creatively gifted, kind and works hard.
Her relationship with Keanu affected her work and creative vision. Critics note that her work has become much more cheerful and joyful.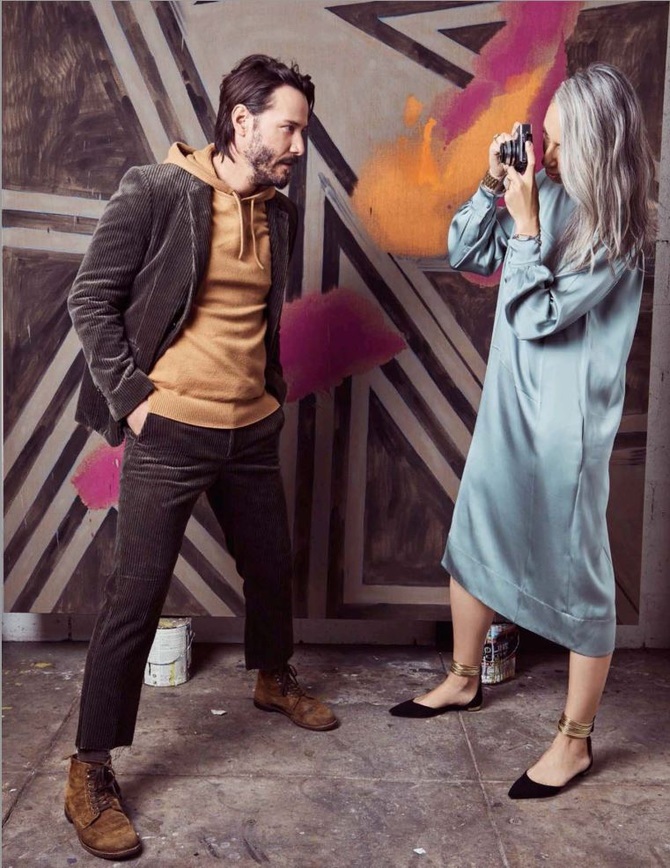 Alexandra Grant was without her lover at the award ceremony. But she said she feels comfortable being alone. And the fact that she fell in love at an adult age is positive. After all, by the time the relationship began, the celebrities already had a successful career. And the artist feels confident on the red carpet, both alone and with her partner.
By the way, it recently became known that Keanu Reeves decided to take a break from work. He went on vacation and spent a vacation on the island of Capri with his sister.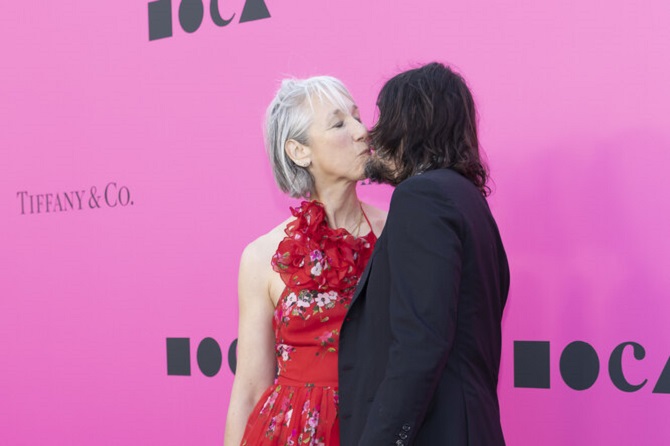 To be continued…
Similar articles / You may like this