Businessman and inventor Elon Musk showed off his eldest son X from singer Grimes for the first time in a long time.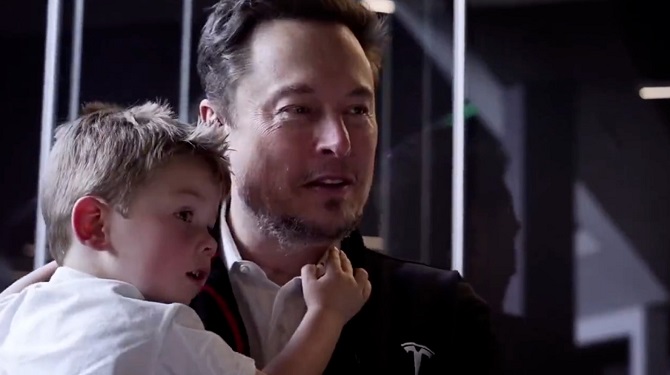 Recently, the founder of SpaceX attended a meeting with the President of Hungary, Katalin Nowak. He took his son with him. And he shared the footage with the boy on his social network Twitter. The businessman held his son in his arms almost all the time. And when I toured the Tesla Gigafactory Texas, I took X on my shoulders.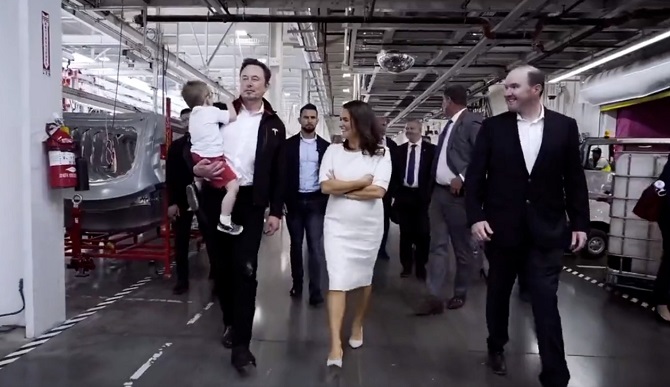 Let us remind you that the singer Grimes gave birth to a boy in 2020. It was named X A-12. The couple was married, but they divorced in 2021. In the same year, the surrogate mother gave birth to the singer and businessman a daughter named Exa Dark Sidereal. And this year their son Techno Mechanicus was born.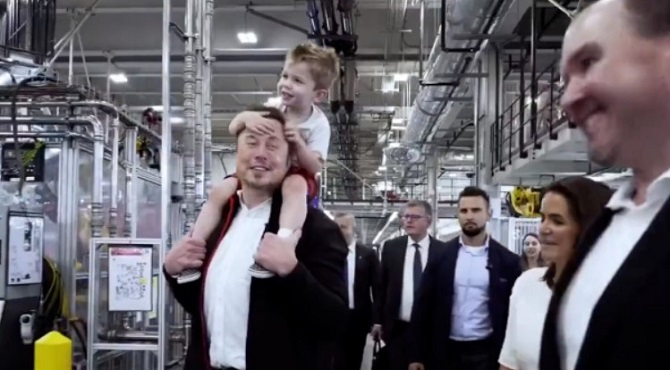 To be continued…
Similar articles / You may like this