Famous Irish and British actor Michael Gambon has died at the age of 82. He played the role of Albus Dumbledore in the Harry Potter films.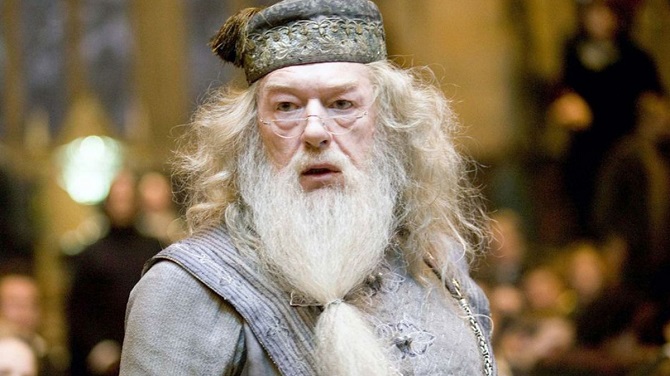 The news of the actor's death was reported by his wife and son. He died in hospital, where he was taken due to pneumonia. His family were next to him.
According to The Guardian, the actor's family said in a statement that he died peacefully in hospital. His wife Anne and son Fergus were present at his side. The family requests that their privacy be respected during this difficult and sad time for them.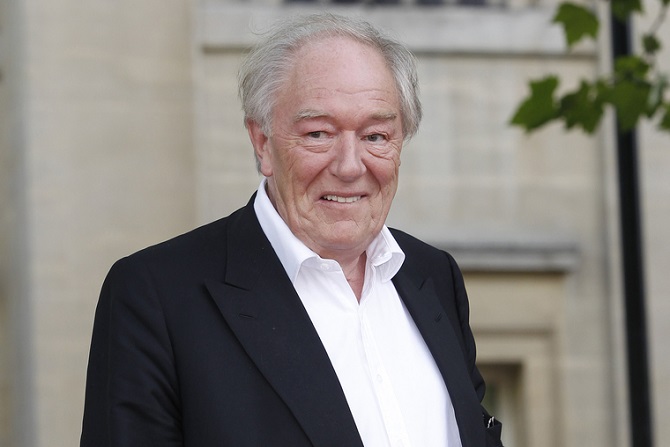 Michael Gambon is a popular actor who is known for various films. In particular, he played in the films Sleepy Hollow, Gangsters, and A Christmas Tale. But the actor became popular thanks to his role as the wizard Albus Dumbledore in the Harry Potter films. He replaced actor Richard Harris, who died, in 2004.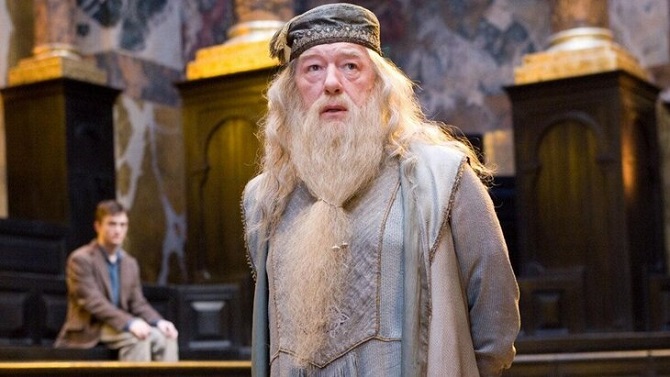 To be continued…
Similar articles / You may like this