Colombian singer Shakira will soon appear in court on charges of large-scale tax evasion.
This accusation was brought by the Barcelona prosecutor's office; they stated that the singer did not pay almost 7 million euros. Thus, she allegedly hid her income in 2018 during the El Dorado world tour by withdrawing the funds she earned offshore.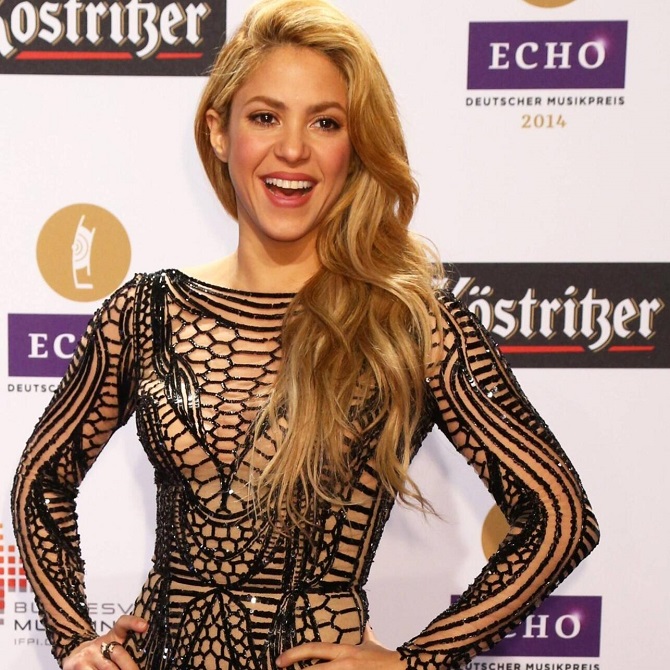 The prosecutor's office began a second investigation back in July of this year. She collected evidence and then made the accusations public. The trial will take place in November this year.
Let us remind you that this is not the first time Shakira has been accused of tax evasion. Thus, the Spanish prosecutor's office claims that from 2012 to 2014 the star did not pay the country 14.5 million euros. After all, she must pay tax to Spain, where she then lived. The artist herself denies everything. She says she did not live in Barcelona full-time, and her official residence was in the Bahamas.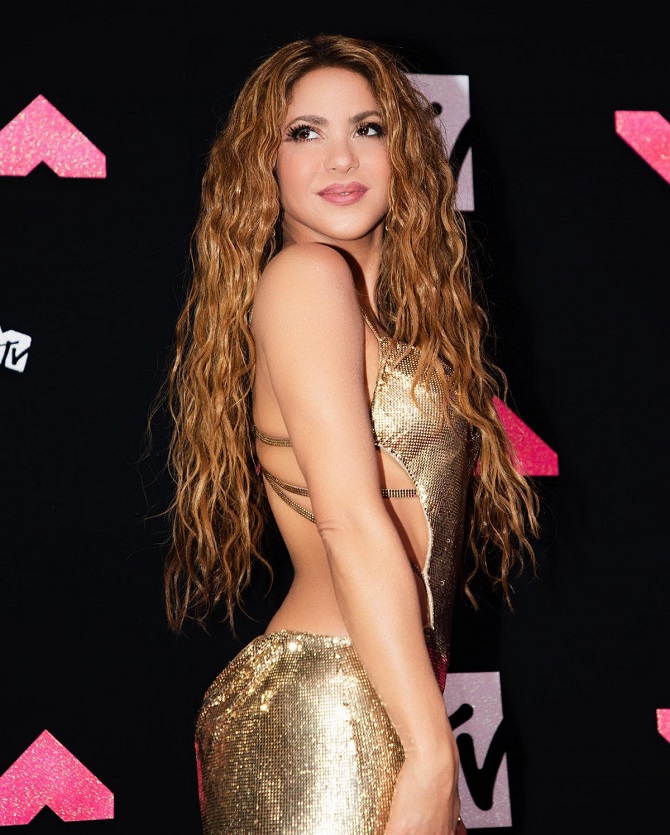 To be continued…
Similar articles / You may like this