The famous American actress, star of the series "Beverly Hills-90210", shared very sad news. Shannen Doherty has been battling stage 4 cancer since 2020, but now she has brain metastases.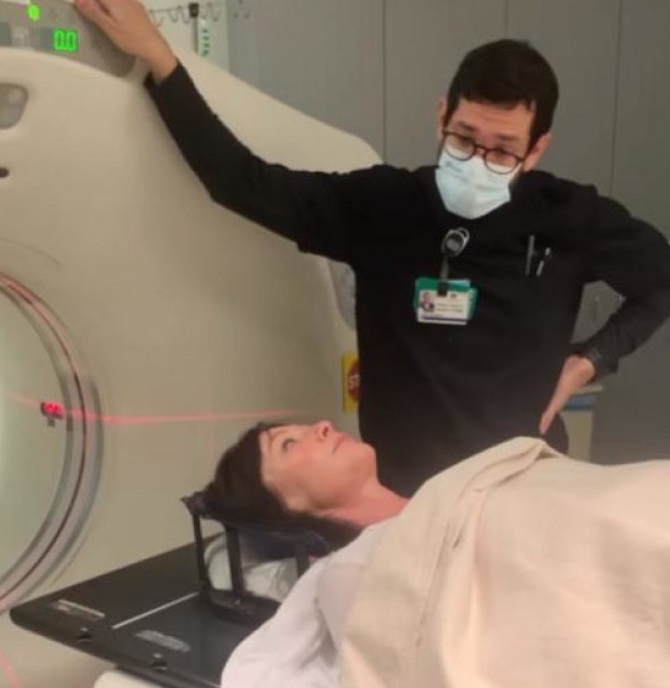 On her Instagram page, the 52-year-old actress posted a video of her undergoing radiotherapy. She also showed another video from the medical center, in which the actress was wearing a mask that is worn during brain irradiation.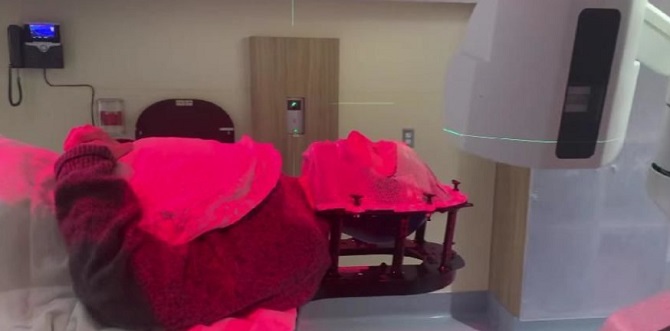 Shannen Doherty said that on January 5, a CT scan showed brain metastases. On January 12, the first phase of irradiation took place.
Recall that actress Shannen Doherty learned about the terrible diagnosis in 2015. She was diagnosed with a tumor in her breasts.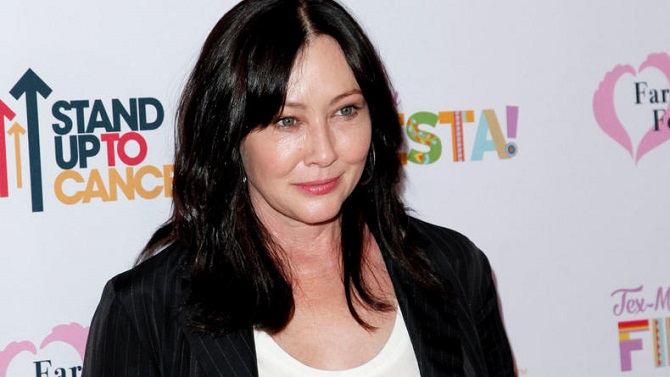 To be continued…
Similar articles / You may like this