Angelina Jolie has gone blonde again. Recently, the 48-year-old Hollywood actress was released in a completely new way.
So, in early May, she announced that she was launching a new fashion house, Atelier Jolie. His concept is that clients will collaborate with fashion designers to create unique clothing. And Chloe's house became the actress' first brand partner. During the development of the collection, pictures of the actress were taken, which show that she dyed her hair blonde.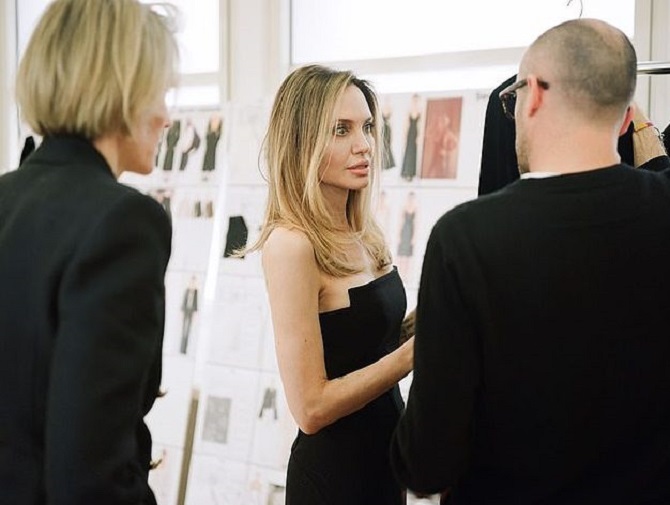 Recall that the daughter of Angelina Jolie and Brad Pitt Shilo is also experimenting with appearance. For some time she chose the image of a guy, then again tried on feminine images. But recently she cut her hair again.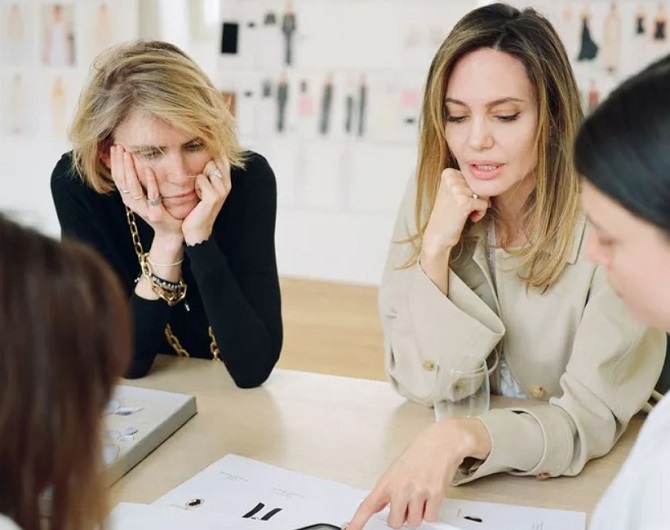 There are rumors on the net that Shiloh has a difficult relationship with Angelina. After all, the girl did not stop talking with Brad Pitt.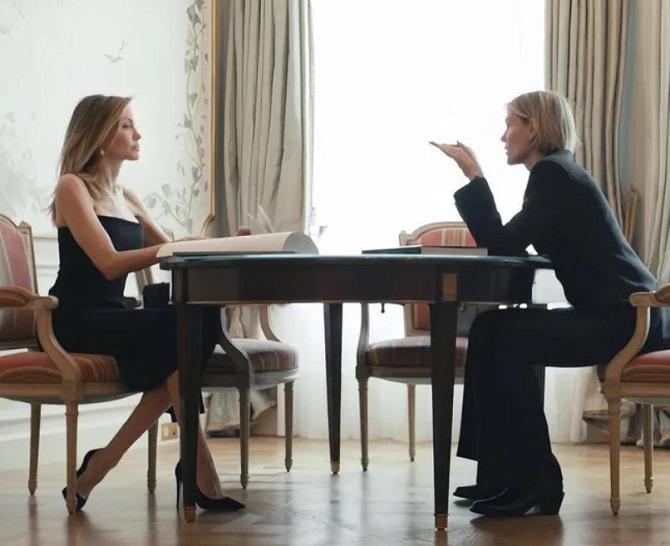 To be continued…
Similar articles / You may like this