The Rammstein group is on the verge of breaking up. So, the soloist of the band Till Lindemann was accused of rape and harassment.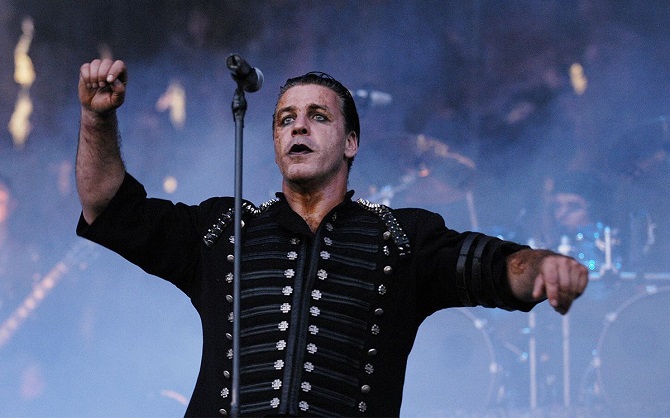 According to Bild, the musician is accused of rape by 24-year-old Shelby Lynn. She admitted that a banned substance was added to her drink during a backstage party. After that, she was raped.
It is also reported that the members of the Rammstein group are unhappy with the behavior of the soloist. But they do not give official comments. It is known that other girls also reported cases of violence and harassment by Till and other members of the team. He is currently on tour in Europe.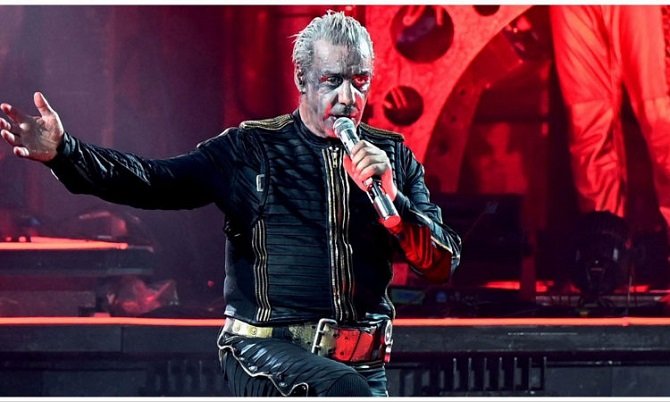 To be continued…
Similar articles / You may like this