Singer Leona Lewis shared the good news with her fans. She said she and her husband Dennis Yauch are expecting their first child. The couple is preparing to become parents.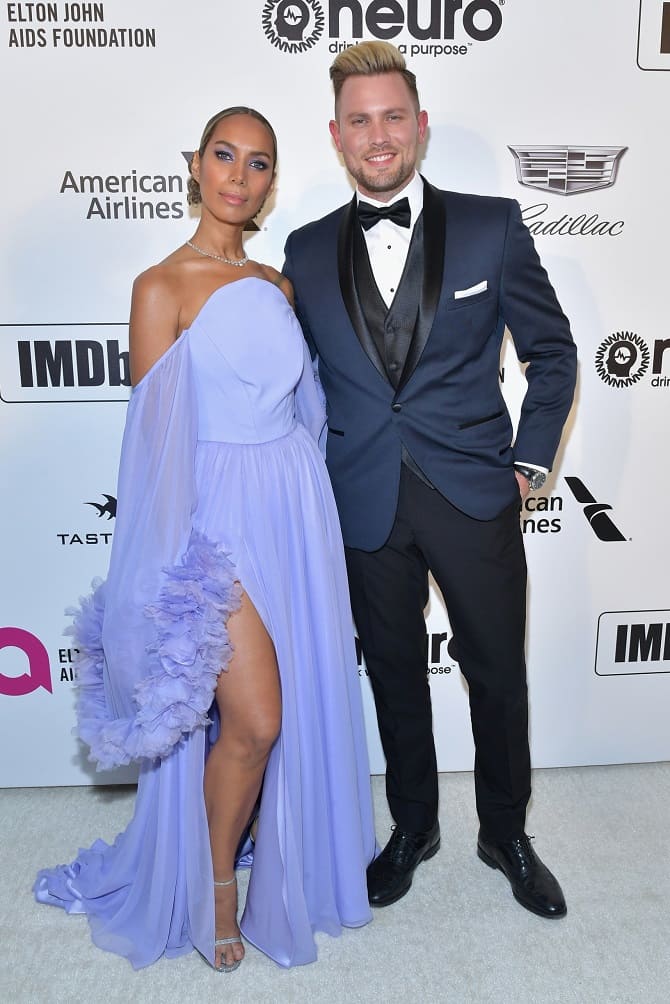 The 36-year-old singer of the hit "Bleeding Love" announced this news on Instagram. She added that she can't wait to meet her baby this summer.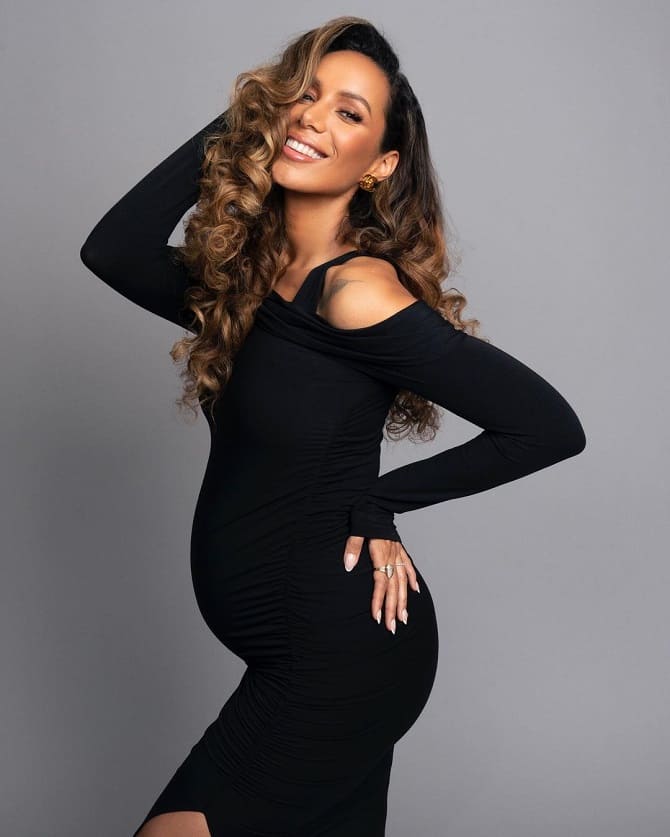 Her husband, Dennis Yauch, also shared the happy news on Instagram. He posted a photo of his wife and added that for him this is the best gift he could expect this summer.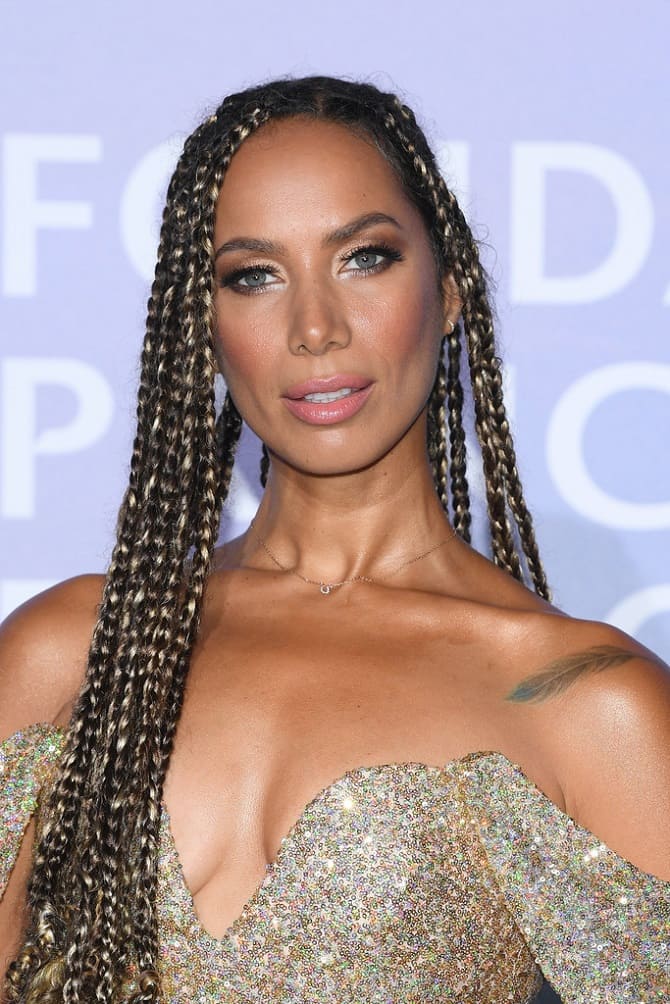 Leona and Dennis first met in 2010 when the man was backing up for the singer on her tour. And in 2019, the couple got married.
The couple constantly publishes posts about their bright feelings for each other. So, in 2021, Dennis wrote a touching message in honor of the wedding anniversary. He said that he could not believe that two years had passed since the wedding. The man also added that his wife is the most amazing.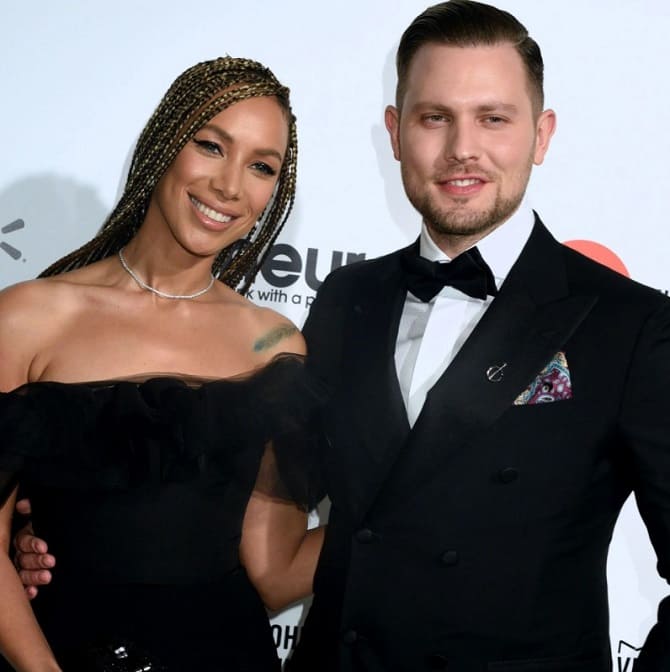 The couple was already thinking about having a baby. A year after the wedding, Leona said that she wanted to have not only biological, but also adopted children. In an interview with The Telegraph Stella magazine, she said she wanted to have children, but she and Dennis also talked about the possibility of adopting a child. After all, her mother grew up in an orphanage, no one adopted her, and the singer would like to do this.
Similar articles / You may like this