Pete Davidson's mother said she wants to be a grandmother. After that, fans of Kim Kardashian began to speculate whether the 41-year-old TV star will give birth to a child to her boyfriend. Especially since she and the 28-year-old comedian are thinking about a new level of relationship.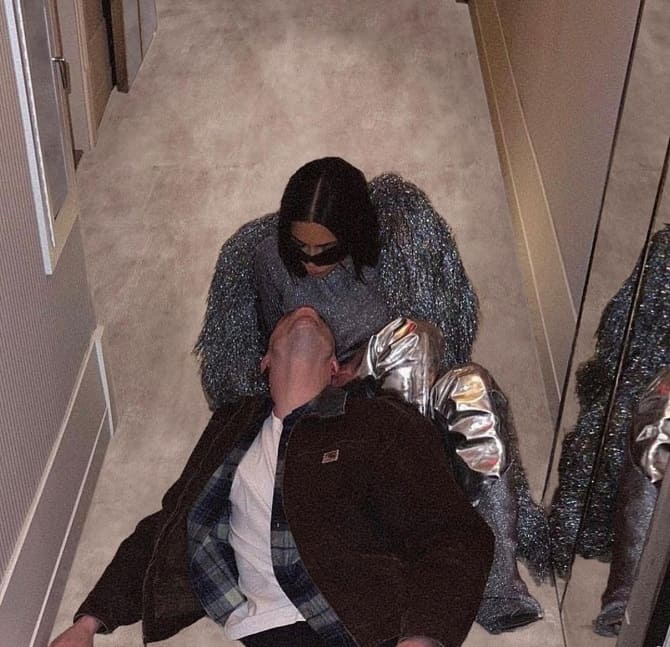 Recall that Kim Kardashian and Pete Davidson have been together since October last year. And after the statement of the mother of the comedian, it is quite possible that they will delight fans with new news. The TV star has long known the mother of her boyfriend Ann, and she is delighted with her son's chosen one. She is sure that Kim is exactly the woman that every parent dreams of for their son. Ann also admitted that she likes the way the star treats her children.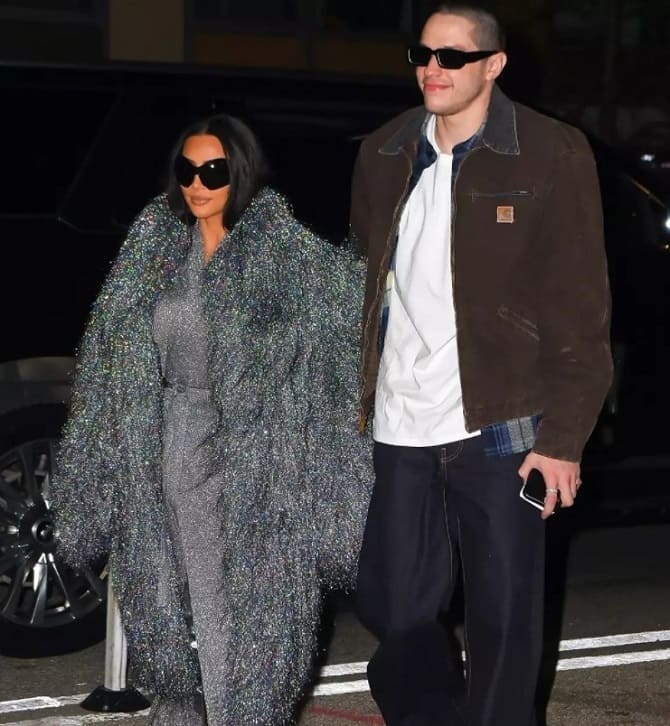 After the couple posted another joint photo, fans began to discuss the affair again. One fan pointed out that it's possible that by the end of the year, Kim will get pregnant by Pete. Davidson's mother responded to this comment succinctly – she wrote "Hurrah!". This suggests that she is expecting grandchildren.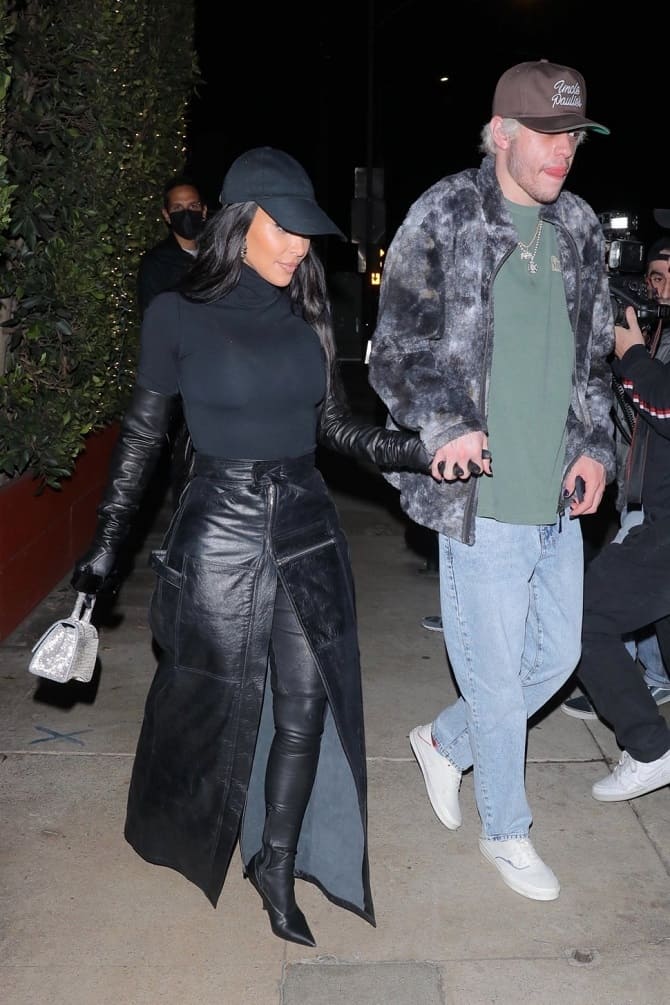 Kim Kardashian has a very good relationship with children. She recently supported her son at a football match. And she also admitted that her daughter North is the main critic in choosing clothes.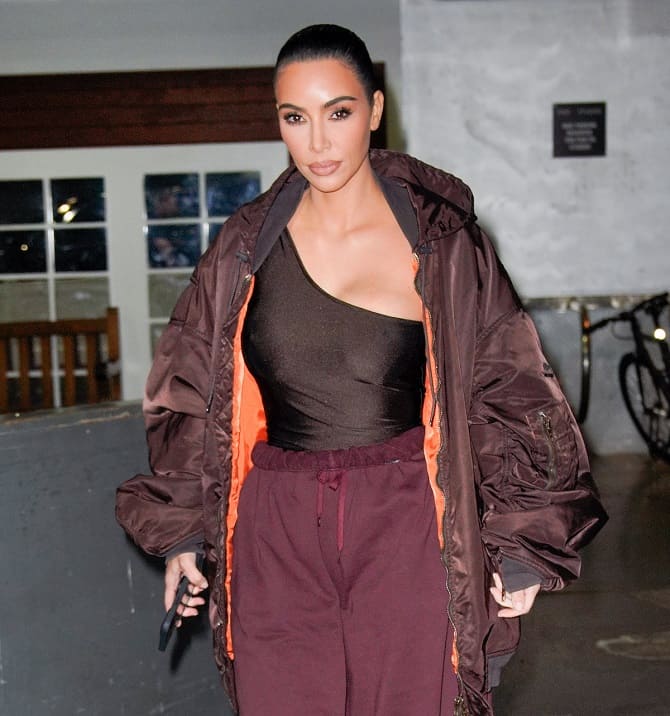 Similar articles / You may like this