The 94th Academy Awards ceremony took place in Los Angeles on the night of March 28. There was a ridiculous moment on it – Will Smith hit comedian Chris Rock.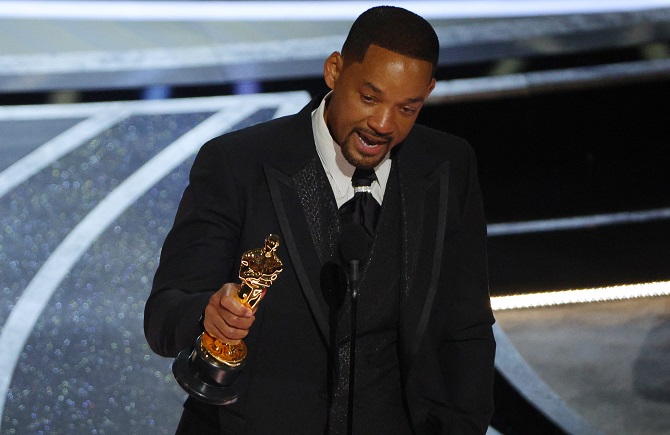 The American actor was nominated for a statuette for his performance in King Richard. And he received an award – he was awarded an Oscar for Best Actor. this is his first figurine.
During his speech, Will Smith apologized to the Academy and the audience for an act that he committed just a few minutes before receiving the statuette. So, the actor, after an unsuccessful joke by host Chris Rock, went up on stage and hit the comedian.
The essence of the conflict was as follows: Chris Rock joked about the hairstyle of the actor's wife, now Jada Pinkett Smith walks with a shaved head. The host of the ceremony, presenting the award for the best documentary film, said these words: "Jada, I love you, Soldier Jane 2, I can't wait to see him." After these words, the camera switched to the actor's wife, who was sitting next to Will Smith, she rolled her eyes at that time. Note that Jada Pinkett Smith has an autoimmune disease – alopecia, which leads to hair loss.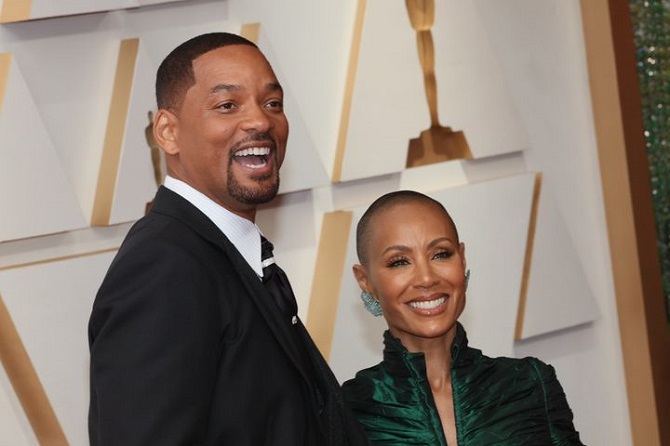 After that, Rock added that it was a good joke. But Will Smith could not stand it, got up from his seat, climbed onto the stage and hit the comedian. Although the broadcast immediately lost sound, according to eyewitnesses, the actor told the host not to say the name of Will and his wife.
Later, when the actor received the award, in his speech he noted that his character was a fierce protector of his family. Smith also added that in his case you need to be able to endure insults in order to be heard. A person should smile and pretend that everything is fine. The actor also burst into tears.
Similar articles / You may like this