Singer Taylor Swift receives her first scientific award – an honorary doctorate from New York University.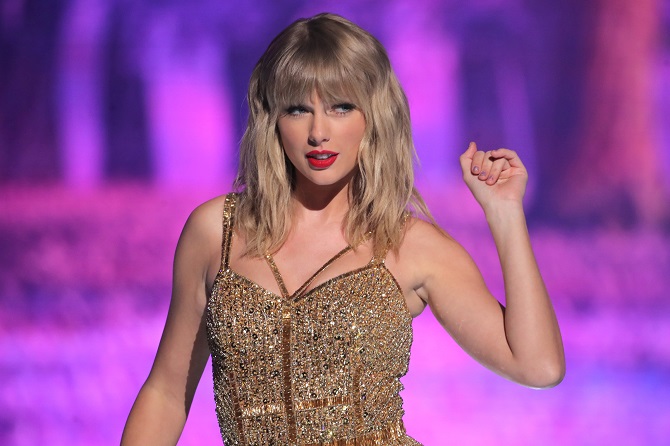 On March 28, the university announced that the 11-time Grammy Award winner was among the recipients of an honorary degree. She will be awarded an honorary Doctor of Fine Arts degree. She will also give a solemn speech to the 2022 graduates and guests of the university on May 18.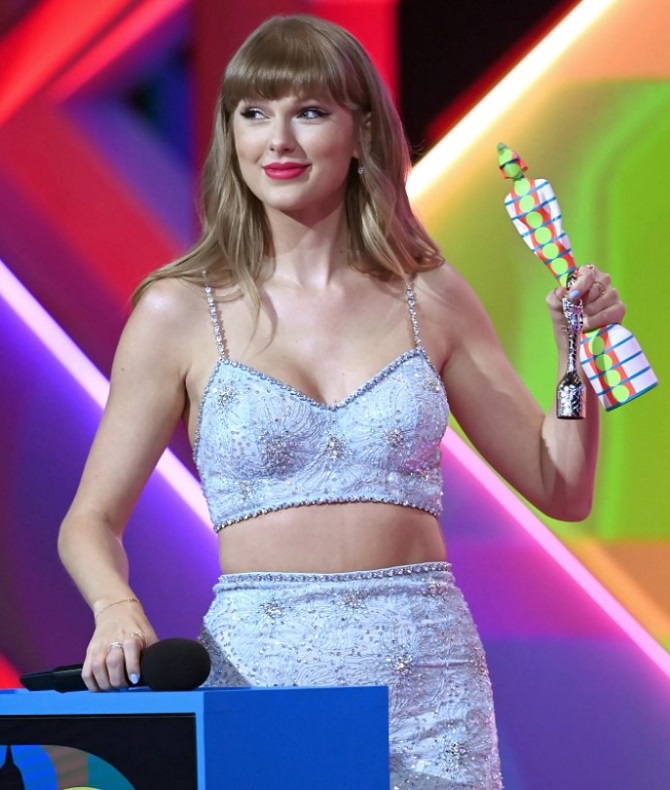 For Taylor Swift, this is the first scientific award she has received since she was in high school. NYU has listed some of her awards that she has received for her concert work. He also noted that she is one of the most famous artists of her generation.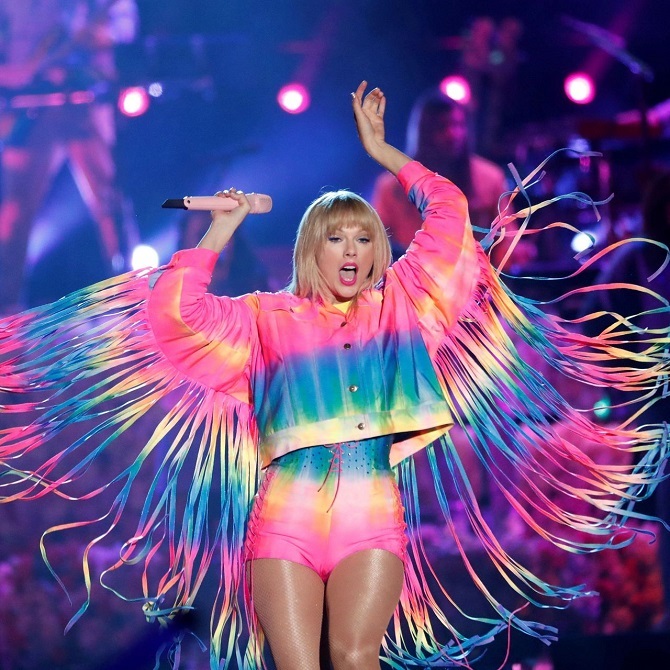 In particular, it was Swift who became the only artist who received the Grammy Award three times in the Album of the Year nomination.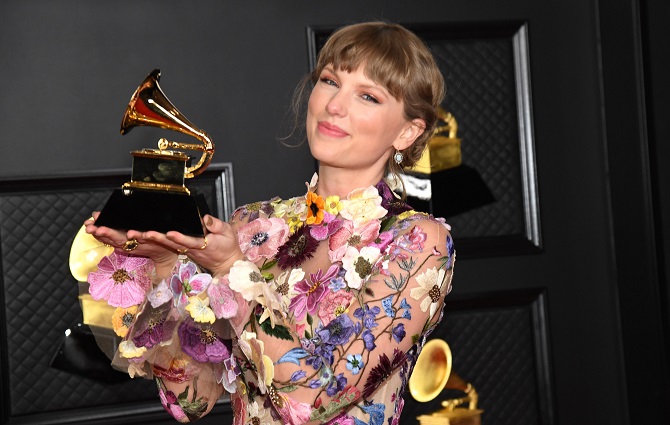 Also last month, a course dedicated to Swift was launched at New York University. On it, students can immerse themselves in the musical activities of the artist and study her story of becoming a world pop diva.
Similar articles / You may like this