The famous American film actor Jim Carrey commented on the incident that occurred at the Oscars 2022 ceremony. Recall that the presenter, comedian Chris Rock, unsuccessfully joked on Will Smith's wife. He could not stand it, went on stage and hit the comedian.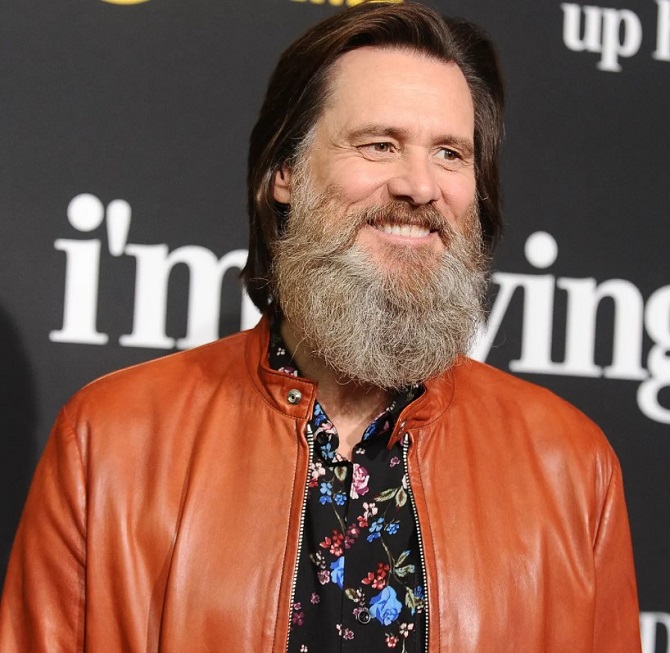 Jim Carrey said that he does not approve of such behavior of his colleague. But his main complaint still applies to Hollywood. The actor believes that Smith should have just been taken out of the hall after such an incident, and definitely not applauded when he received the statuette for Best Actor.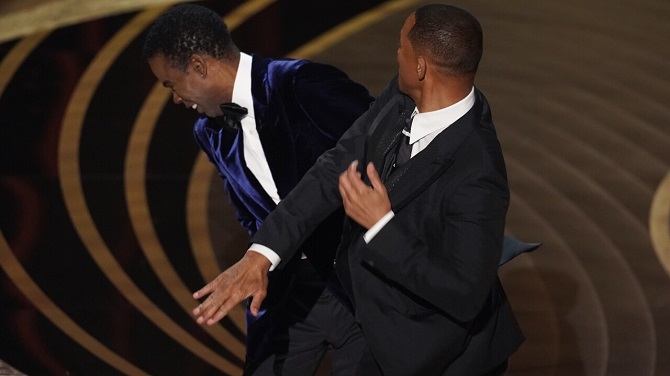 The actor noted that he was sick of standing ovations. He called Hollywood spineless and noted that these events were a sign that Hollywood was no longer a cool club. And Chris Rock himself did not file a statement with the police only because he did not want to hassle.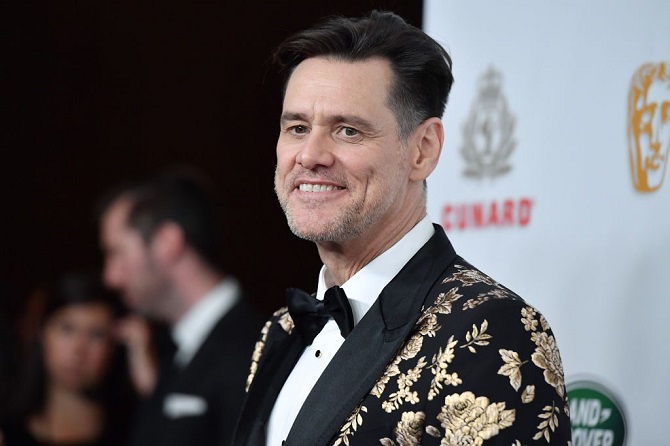 Carrey noted that if he were Chris Rock, he would apply for Will Smith. After all, the video will walk on the net forever, and this insult will be remembered by the comedian for a long time. At the same time, the actor noted that he has nothing against his colleague, but believes that his act looks selfish.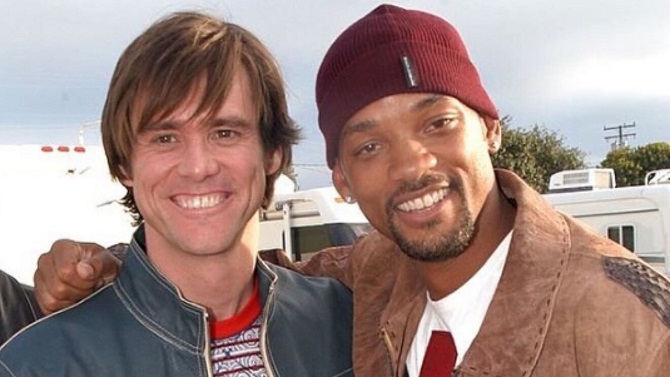 Similar articles / You may like this