The famous American actor, "Die Hard" Bruce Willis suspends filming. After rumors appeared on the network that the celebrity was ending his career due to dementia, the actor's children commented on them.
On March 30, Rumer Wilson publicly stated that 67-year-old Bruce Willis would indeed not act in films. He was diagnosed with aphasia, a speech disorder that occurs after brain damage. Because of this, cognitive and speech abilities are affected.
On her Instagram page, Willis' daughter posted a photo of him and added that now is a difficult time for their entire family.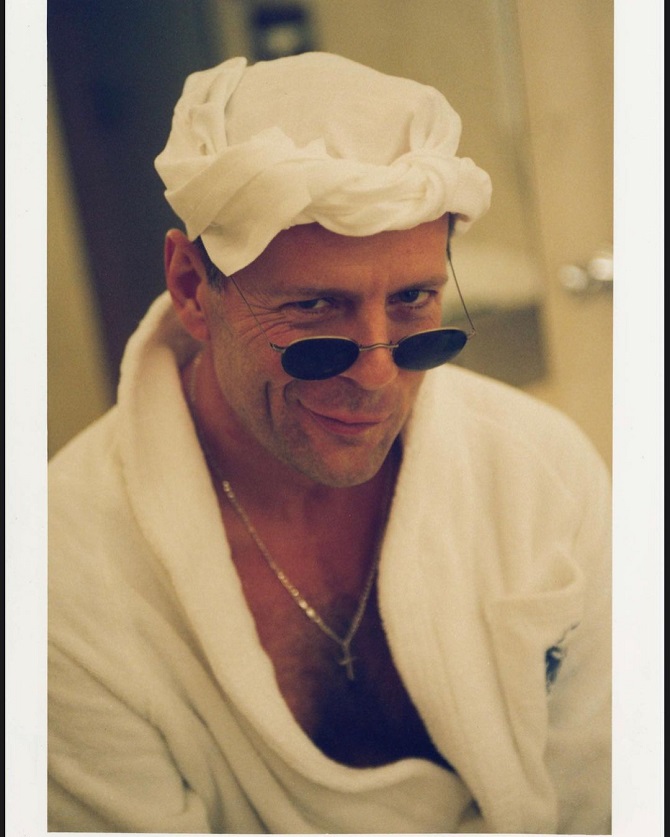 Rumer Wilson wrote that her father has some health issues. He was diagnosed with aphasia, which affects his speech abilities. Because of this, the actor ends his career, which meant a lot to him.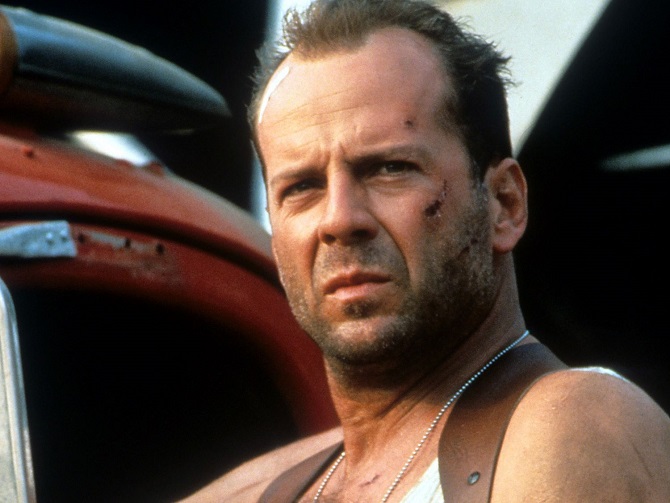 In the comments under Rumer's post, fans began to express words of support.
Bruce Willis is one of the most famous actors in Hollywood. He is best known for his role in the action movie "Die Hard", the film "The Fifth Element". He also appeared in the Quentin Tarantino film Pulp Fiction. Each role of this actor became a landmark.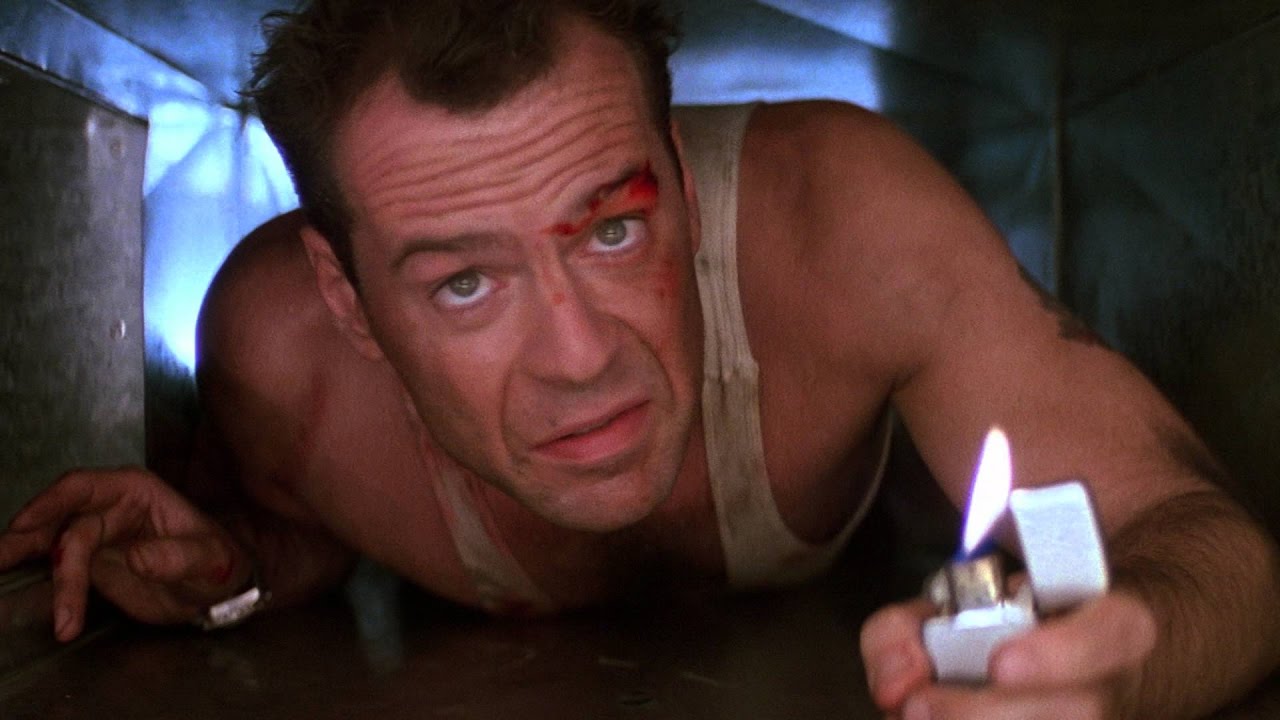 In recent years, he collaborated with Robert Rodriguez, starred in Planet Terror and Sin City. Willis also received a role in the TV series Friends, for which he was awarded an Emmy Award.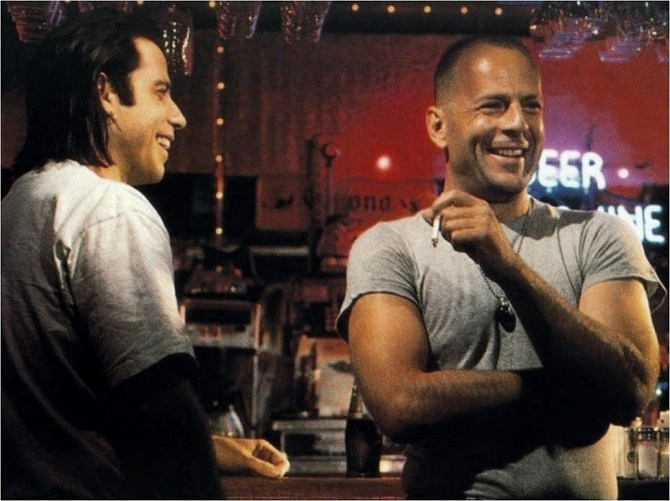 One of the last films that Willis starred in was Paradise City. John Travolta and Stephen Dorff starred with him.
Similar articles / You may like this