American actor Treat Williams has died at the age of 72. He crashed his motorcycle in Docet, Virginia.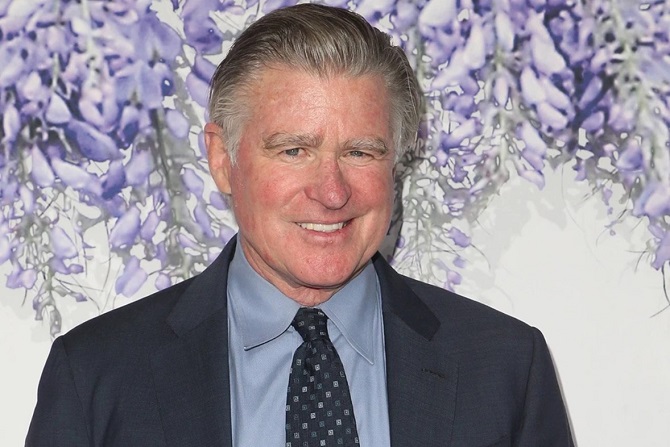 According to the agent of the actor Barry McPherson edition of People, the accident happened on Monday. Investigators assume that the driver of the car was turning at the intersection and did not notice the actor's motorcycle. Williams died as a result of the collision. The film agent added that the actor has been the heart of Hollywood since the late 1970s.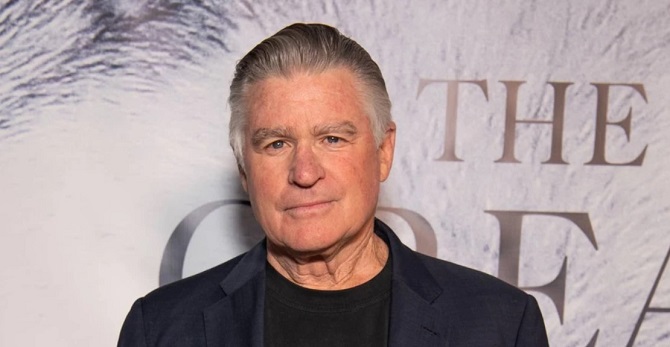 Treat Williams became famous thanks to the film "Hair", which was released in 1979. For his acting career, he starred in seventy films.
To be continued…
Similar articles / You may like this