The release of several phones with interesting functions is scheduled for 2020. So, Motorola and Samsung will delight, and Xiaomi will surprise the user with ultra-fast charging smartphones. Joy-pup.com would like to show the novelties of 2020 and highlight what phones you should pay special attention to.
Redmi K30 5G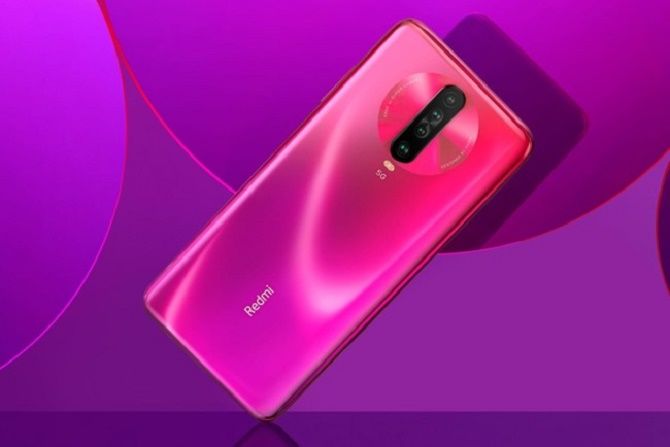 On December 10, Xiaomi introduced the new flagship product Redmi K30, which is a unique mid-range model with 5G networks support and screen scan frequency of 120 hertz. This is also the first smartphone of the company with preinstalled Android 10 running MIUI 11 skin. As expected, the new Redmi K30 5G should have appeared on the market no earlier than January 7, 2020. But the manufacturer hastened a little and released it in China on January 1. The gadget will appear on the world market a bit later.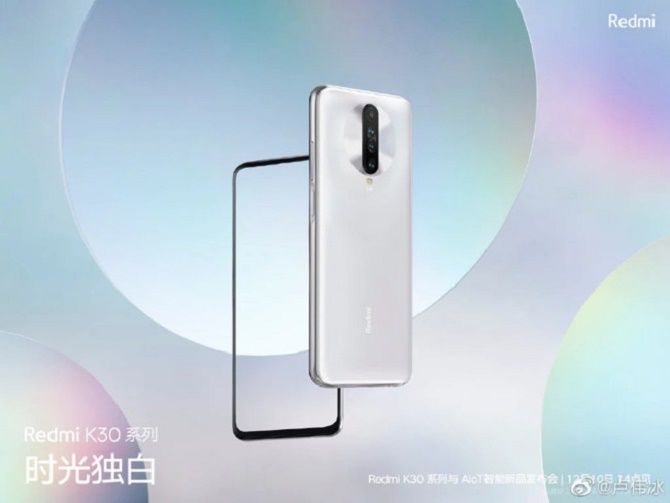 The smartphone is powered by Qualcomm 7nm Snapdragon 765G processor and is gaming-oriented. Its processor responds 10% faster than its predecessor 730G. The amount of RAM is 8 GB (LPDDR4x), the file storage capacity of UFS 2.1 is 256 GB. There is a slot for microSD memory cards.
Other characteristics:
6.67-inch IPS display (20: 9);
front camera with 20MP and 2MP sensors;
120-Hz high-frequency screen;
battery capacity 4500mAh;
2 SIM cards support, Wi-Fi 802.11ac, Bluetooth 5.0, dual-band GPS, infrared port, NFC, Hi-Res Audio, USB-C, 3.5 mm audio jack;
fingerprint scanner;
copper tube for a cooling system with an evaporation chamber.
Redmi K30 5G is available in four colors: blue, white, purple and red. Its cost starts at $ 286 for a version with 6 GB of RAM and 64 GB of flash memory. It reaches $ 414 for the version with 8 GB of RAM and 256 GB of flash memory. It is expected that this model will be the cheapest gadget that supports fifth-generation networks.
Xiaomi Mi 10 and Mi 10 Pro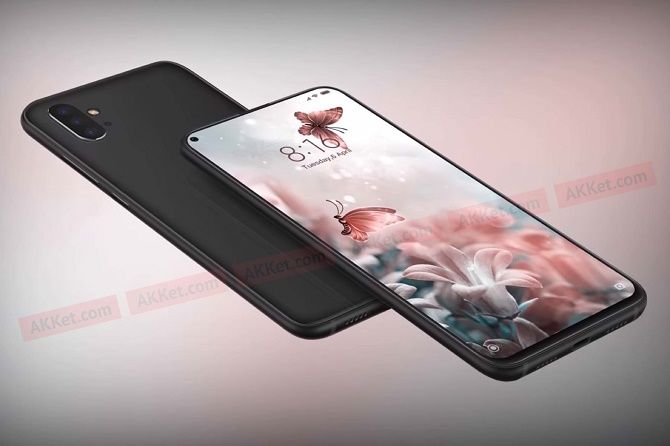 In February 2020, the Chinese company Xiaomi will introduce completely new smartphones with the option of ultra-fast charging. It will be able to fully recharge the battery in just half an hour. The flagship Xiaomi Mi 10 Pro will get charging with a power of 66 watts (20 volts and 3.25 amperes), it will be able to fully charge in just 35 minutes.
Xiaomi Mi 10 will get charging with a power of 30 watts (10 volts and 3 amperes), so the battery will recharge longer. The younger model Xiaomi Mi 10 will receive charging with a power of 30 watts (10 volts and 3 amperes), so the battery will recharge longer.
The battery capacity of new items is likely to be about 4500 mAh. 4000 mAh is the exact capacity the flagship batteries of 2019 Xiaomi Mi CC9 Pro and Mi Note 10 have now. It is also known that the new gadgets will run on the top-end Qualcomm Snapdragon 865 processor with an integrated 5G modem. They will have standard LPDDR5 RAM, and the screens will support a refresh rate of 90 or 120 Hz.
Samsung Galaxy S20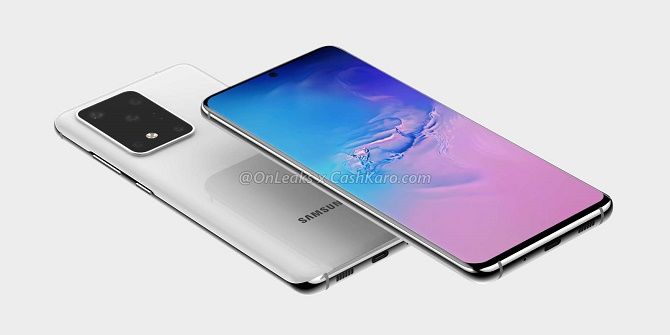 This novelty, which will appear in February, should become a new breakthrough of the South Korean giant. Samsung plans to introduce to society a completely new device with the biggest updates.
Main features of Samsung Galaxy S20:
5G networks support;
Battery capacity 5000 mAh;
Advanced camera with the 108-megapixel sensor.
We should also talk about the camera. Thanks to special algorithms, the user will receive 12MP shots of excellent quality. This is achieved by combining 9 pixels into one. The smartphone will also be equipped with a periscope camera with a 5X zoom. 8K video recording support is likely to appear.
Huawei P40 Pro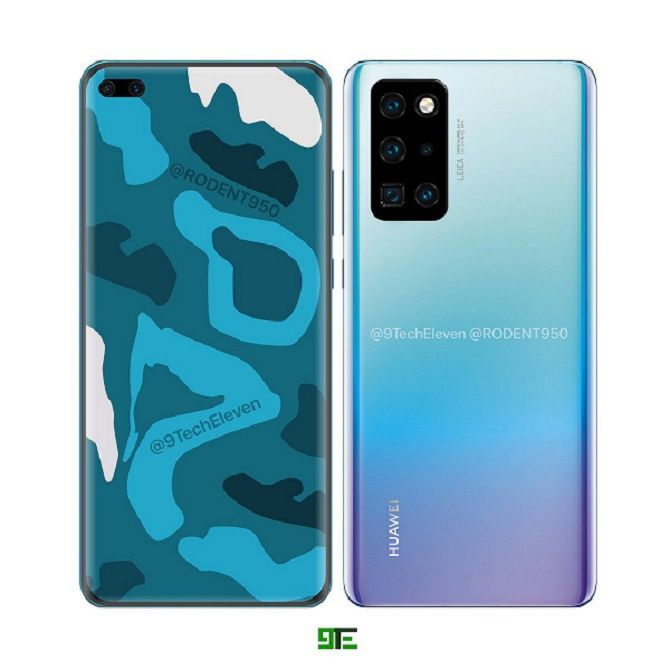 Although Huawei is currently experiencing financial difficulties, the company is trying to regain its former glory. It is to be recalled that earlier sanctions were imposed upon the company, so Google services cannot be used in gadgets. But in March 2020, a new Huawei P40 Pro smartphone with a unique camera will be presented in Paris.
The novelty will have a curved screen with a 6.7-inch Quad HD+ OLED display. The smartphone may have a dual front camera.
The main camera module with five lenses attracts a lot of attention. It is rumored that the gadget will have ultra-wide-angle optics and a "periscopic" lens with 10x optical zoom.
The smartphone will run on the Kirin 990 5G platform, will receive at least 8G of RAM and 128GB of internal memory. It will also have Android 10 OS with a proprietary EMUI skin.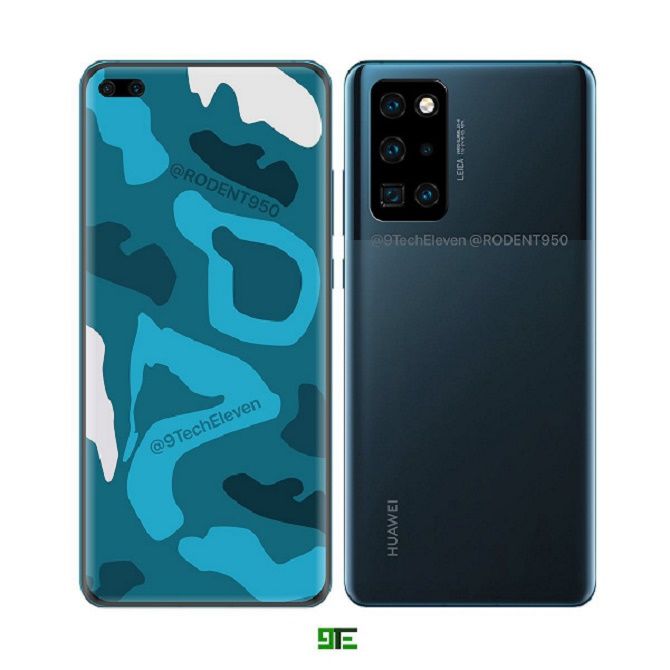 Except for Huawei P40 Pro, new gadgets Huawei P40 and Huawei P40 Lite will be released.
Motorola Razr (2020)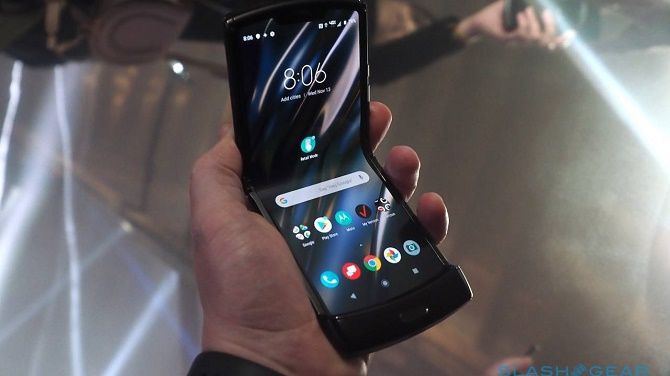 It's one of the most unusual and attractive smartphones of 2020, which will appear on the shop shelves in January. Motorola Razr (2020) is the world's first flexible smartphone with a vertical folding system.
Features:
6.2-inch OLED display;
16MP main and 5MP front cameras;
Snapdragon 710 processor
The prise of the new mobile will be about $ 1500.
OnePlus 8 and 8T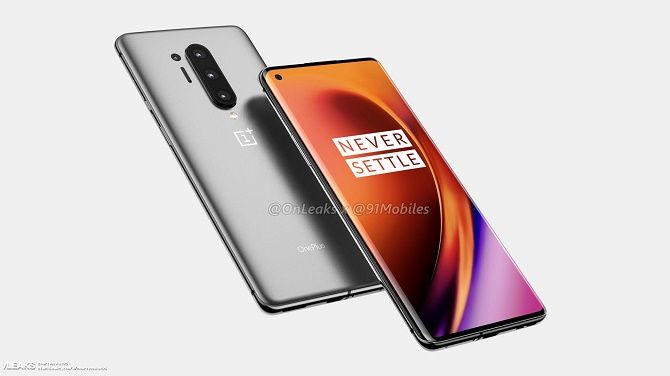 New smartphones may be presented on May 12 this year. According to the latest numbers, OnePlus 8 will have a 6.7-inch screen, a 32MP front and a triple main camera (64 + 20 + 12MP). The gadget will support 5G networks and will be equipped with a Snapdragon 865 processor with a Kryo 585 chip. The approximate cost is $ 700.
And some rumors:
Nokia 9.2 PureView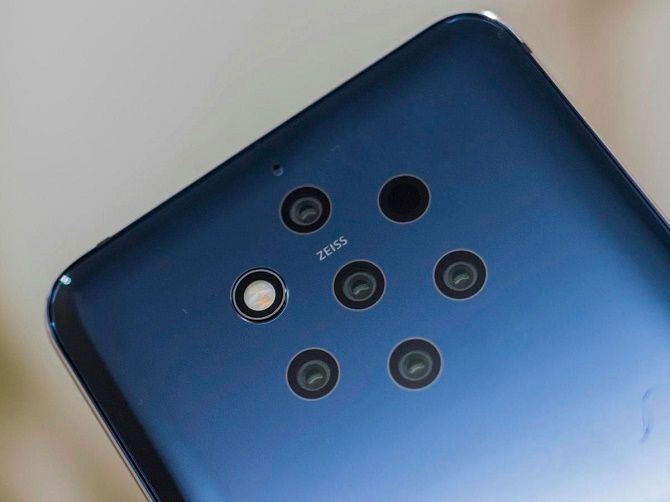 After revealing some insider information that a new smartphone based on the Qualcomm 865 chipset will be released under the Nokia brand, everyone expects it to be announced and released soon. But according to unconfirmed reports, the developers decided to announce the new product not earlier than the fourth decade of 2020. One of the insiders Nokia anew posted this on Twitter, and we tend to believe it because it's not the first posted by this source reliable information about the brand's new products.
In February 2020, Nokia's first 5G smartphone running on the Snapdragon 765 chip can be presented at the MWC exhibit in Barcelona. This information was confirmed by Nokia representatives at the Qualcomm Snapdragon Tech Summit in December 2019.
Top Apple Mobiles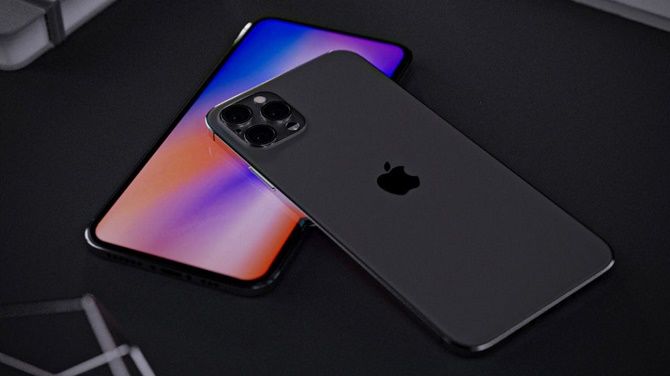 Although it's still unclear precisely, Western analysts expect from five to seven new Apple smartphones this year. The information was posted and confirmed by the analyst Min-Chi Kuo, who is also engaged in forecasting the work of certain departments of the Cupertinians.
It is expected that the first smartphone will be announced in spring. It will get the SE prefix and will outshine the 2016 iPhone SE.
Features of the new gadget:
4.7-inch compact screen
3GB RAM;
Modern chip A13;
Fingerprint sensor built into the Home button.
This fall Apple should announce four new smartphones: base iPhone 12 with a 5.4-inch screen, iPhone 12 Pro and iPhone 12 Plus with 6.1-inch screens. The top-end smartphone iPhone 12 Pro Max will have a triple camera and a large 6.7-inch screen.
Similar articles / You may like this