The US Air Force is working on a new high-tech fighter. It is a Next Generation Air Dominance (NGAD) jet aircraft and will be the successor to the F-22 or F-35.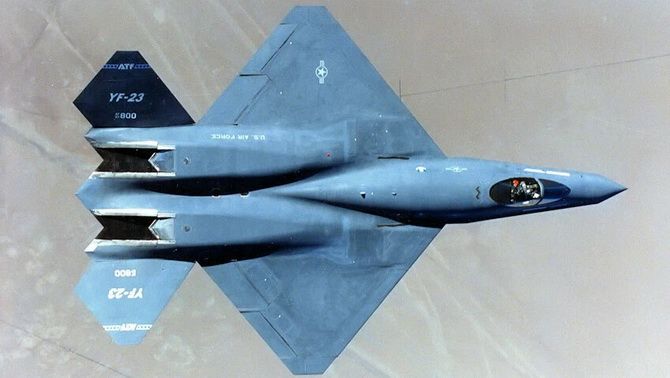 Even the Lockheed Martin F-35 Lightning II had huge development costs and a hefty price tag of $80 million per aircraft. Therefore, the government requested a report from the House Armed Services Committee on the expected cost of the NGAD aircraft.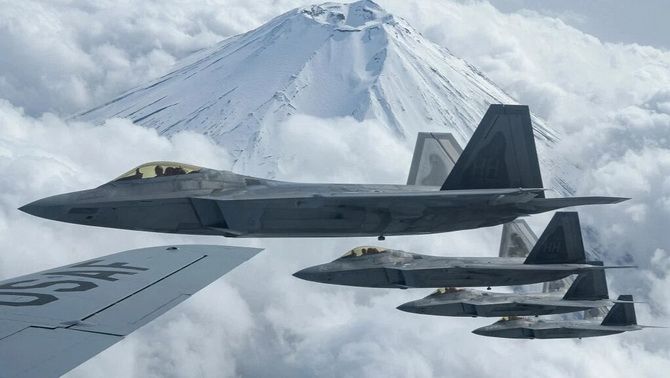 Accordingly, this project is likely to be the most expensive fighter program ever in the United States. According to US Air Force Secretary Frank Kendall, the cost of one NGAD aircraft is estimated to be in the hundreds of millions of dollars. However, Kendall refused to disclose the exact cost of one NGAD aircraft.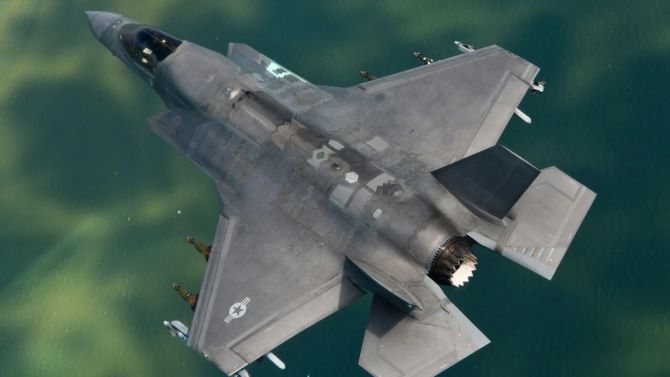 According to him, the future fighter is "incredibly effective." He sees a scenario in which an NGAD jet deployed in war is escorted and supported by several unmanned combat drones, but such aircraft should not cost more than half the cost of their escort brethren.
In any case, the new fighter will enter service no earlier than the beginning of the 2030s.
Similar articles / You may like this