In 2022, one of the largest Apple presentations will take place. She plans to show several of her products, as well as an updated iOS. But, of course, all eyes are on the iPhone 14, which has been rumored for a long time.
iPhone 14 presentation date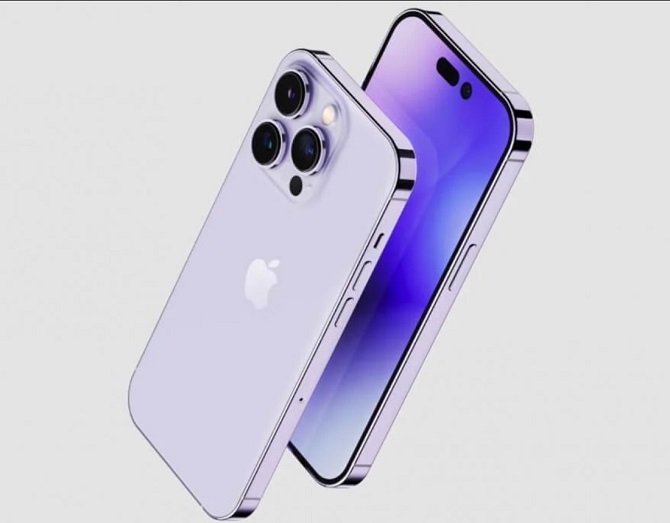 The official release date for the iPhone 14 is September 7, 2022. For the first time in several years, the company will present its products offline.
Sales, traditionally, will open two weeks after the release. The corporation itself plans to release about 90 million smartphones this year.
Where to watch the iPhone 14 presentation?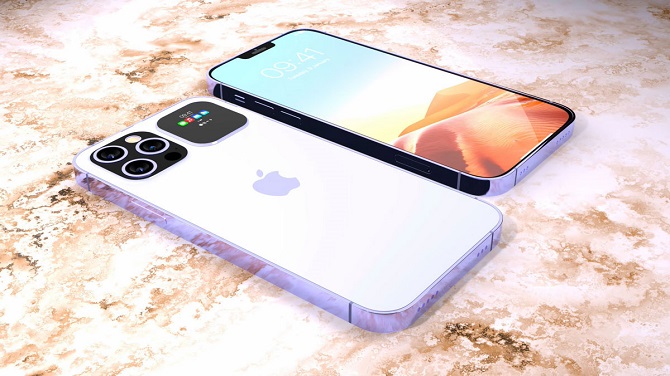 Everyone will be able to watch the event from official sources:
through the Apple TV app on their smartphones or tablets;
on Apple's official YouTube channel.
What will be shown at the presentation?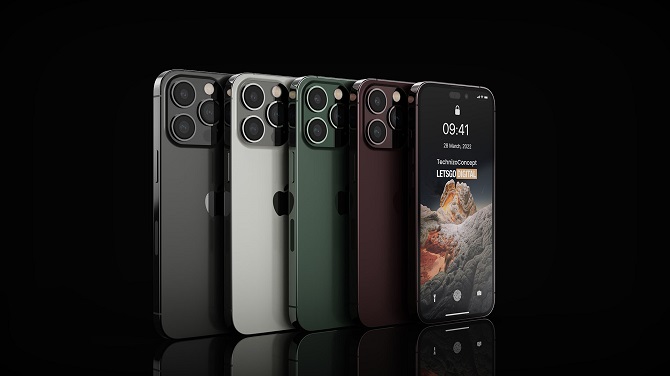 On September 7, 2022, Apple will show the iPhone 14, which will receive special attention. It will be presented in four versions: iPhone 14, iPhone 14 Pro, iPhone 14 Max and iPhone 14 Pro Max. It is known that the base model will be equipped with a 6.7-inch screen. In addition, smartphones have received significant changes in hardware, design and camera.
Apple will also introduce a new operating system iOS 16, which is currently in beta testing. One of its features will be that the company is bringing back a battery indicator display that shows percentages.
In addition, it is quite possible that the company will release a new version of the Apple Watch 8 smart watch and AirPods Pro 2 headphones, which are based on the new chip.
Similar articles / You may like this