Pollution not only damages our planet but also has a negative effect on people. Air pollution caused by burning fuel in factories, cars, planes and to produce electricity can cause serious health problems.
While more and more countries are looking for "green" environmental alternatives in manufacturing and energy, others have a long way to go. Joy-pup.com editorial team was horrified by the pictures we saw showing seemingly beautiful tourist countries. We gave serious thought to ways of helping our planet.
India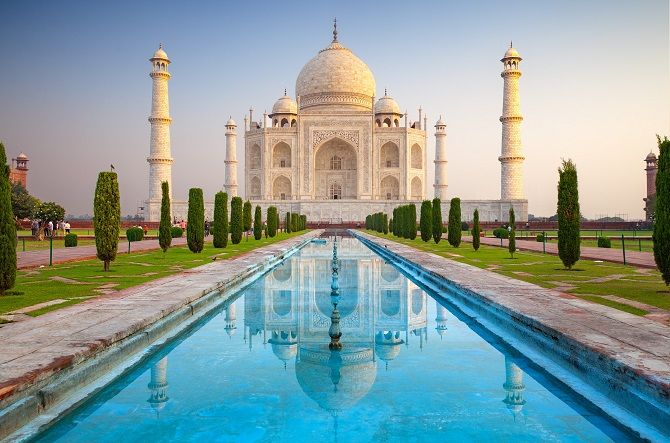 The country suffers a lot from sanitation problems, without mentioning the huge air pollution from coal combustion and metal smelting.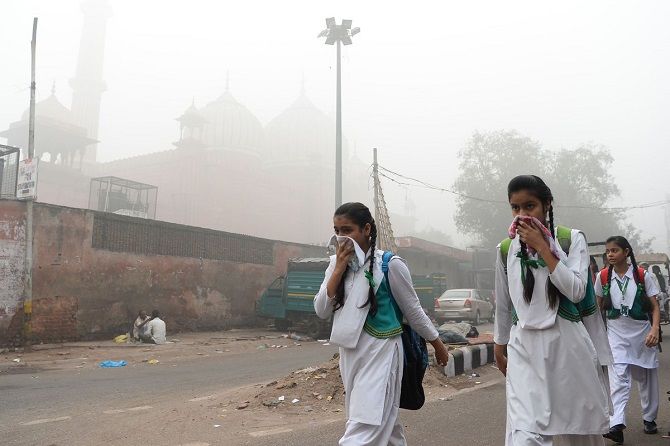 Rivers turned into swamps with islands of garbage, roads have lots of pits and a poor drainage system. You can often see a landfill inside the city. Each road user, including cows and packs of dogs, is a king and has his own traffic laws.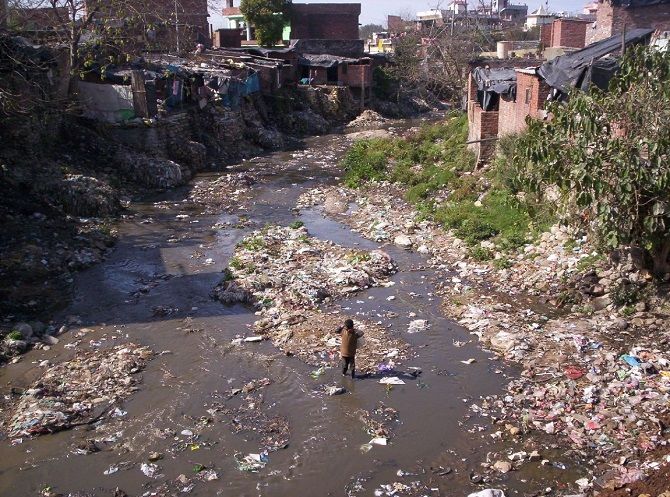 Pollution, smog, human and animal waste, parasites and lots of dust and dirt. Even a relatively clean city, such as Jaipur, is covered with pigeon dung.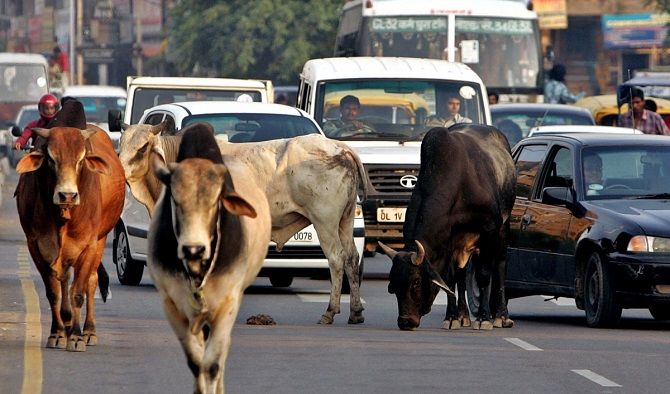 Bribery runs rampant in the country, which clearly causes infringement of standards and rules. Now, what do you think, what damage can be done to the planet by more than a billion people who don't comply with the hygiene rules?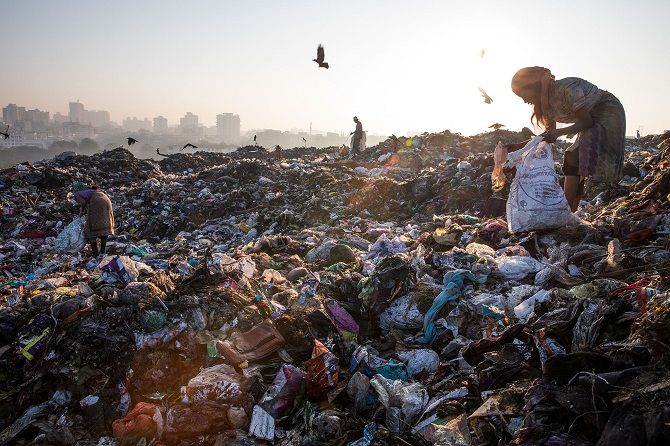 Vietnam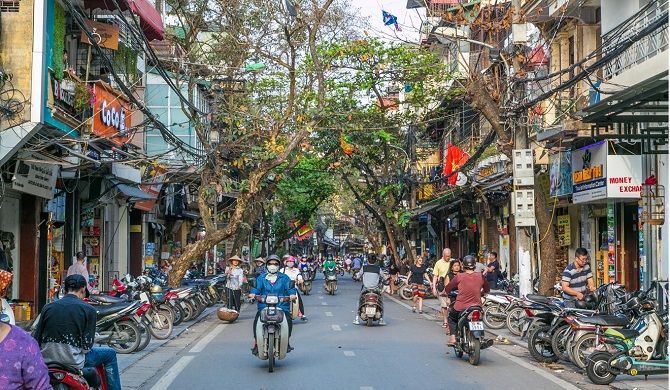 Garbage in Vietnam is as much a part of everyday life as riding a moped because you can throw it in the middle of any street. The Mekong Delta looks like sewer canals full of trash. People throw garbage bags directly into the river, so all kinds of waste can be seen in the water.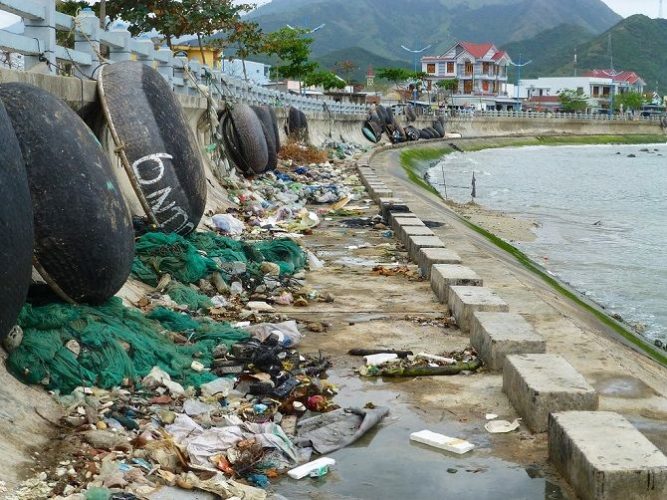 It is galling that even in the restaurant everything is thrown to the floor, whether a napkin, a cigarette end or a chicken bone. It seems that the country's motto sounds like this: someone else will clean it.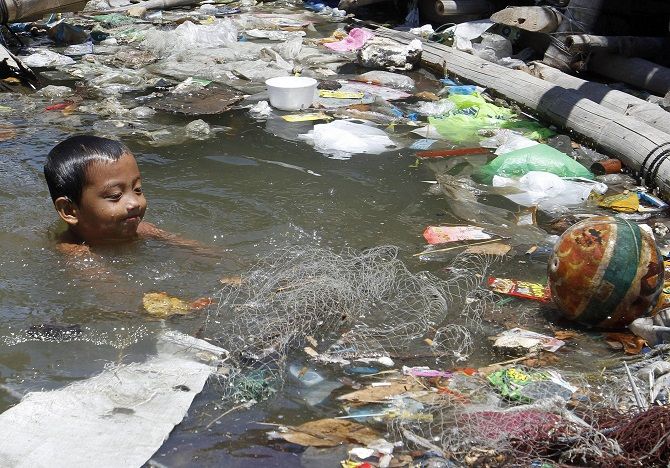 Cambodia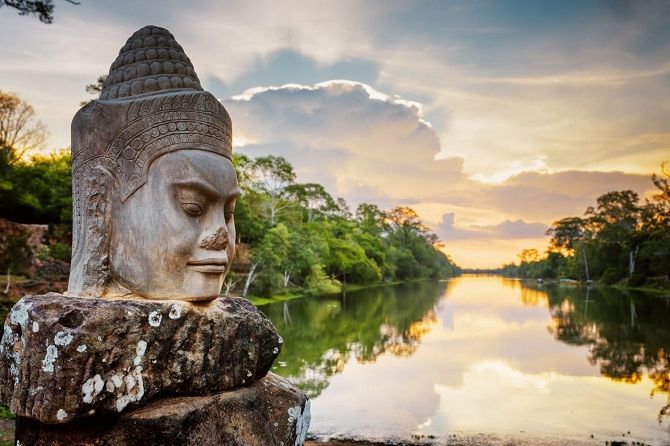 Proximity to Vietnam is just one of the factors that make Cambodia one of the dirtiest countries in the world. Trash is also a common part of the environment.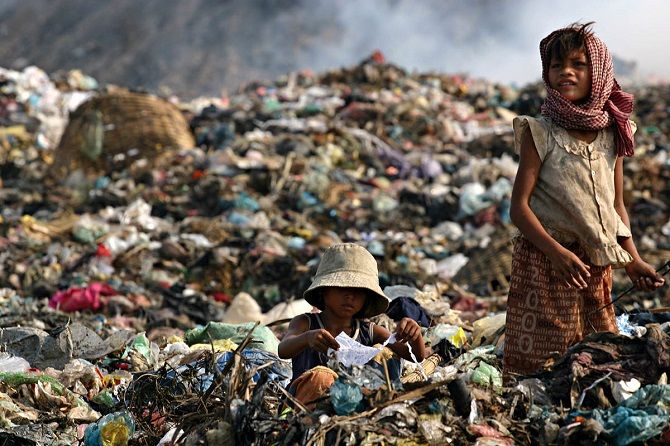 You can often see houses surrounded by plastic all over the shop.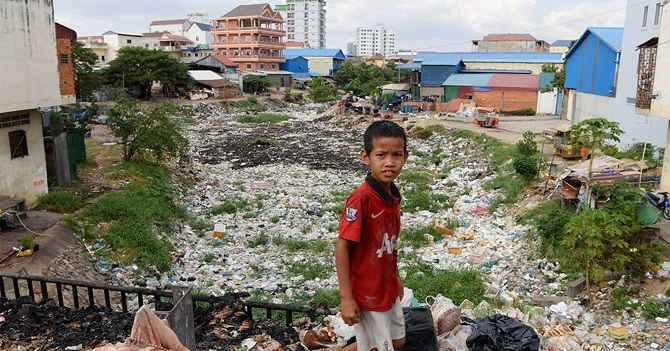 Just go through one of the main cross country highways to understand why Cambodia is on our list. A pile of garbage on the side of the road stretches for hundreds of miles across the country. It's really a very pitiful sight.
China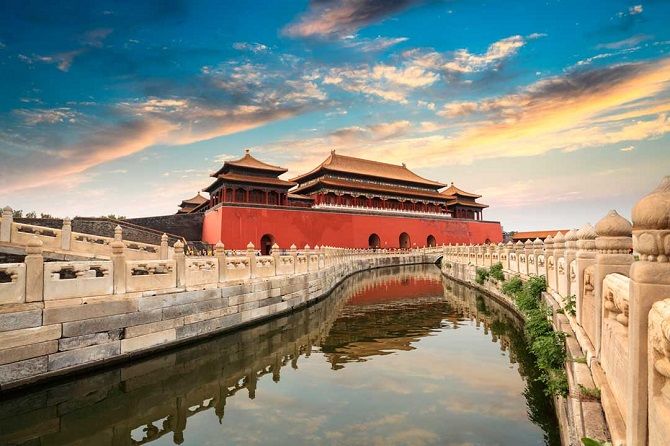 It's called one of the dirtiest countries in the world because of a number of factors, and the most important of them is water and air pollution.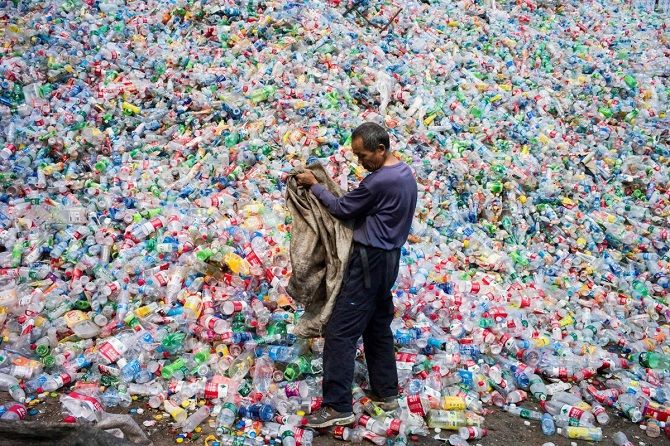 Contaminated water is a huge problem in China, as nearly 300 million people drink it regularly. So, about 200 million people suffer from various diseases.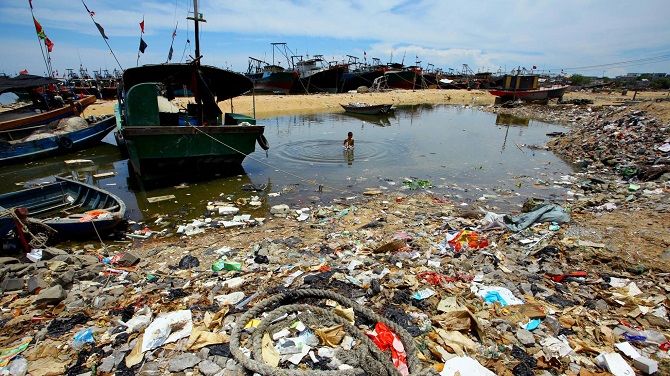 China's air pollution as a result of breakneck economic growth has led to many diseases and premature mortality.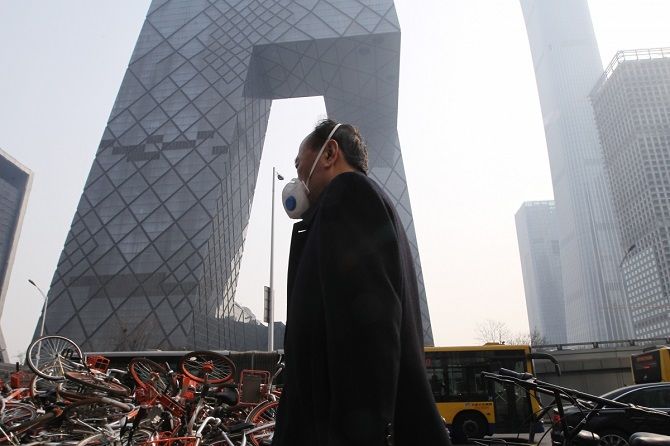 Bangladesh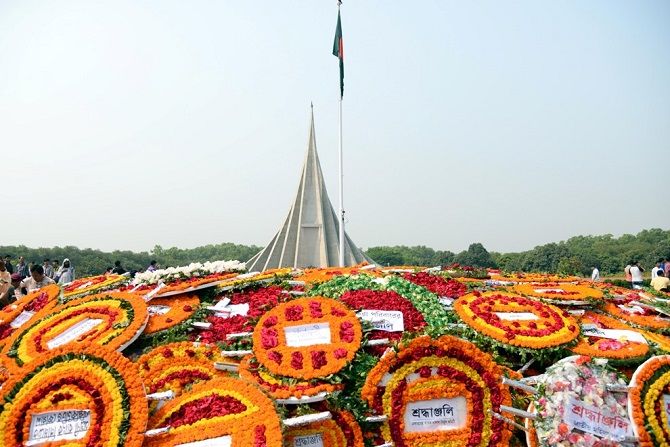 It's even dirtier here than in neighbouring India, and we think that this is the result of combining the extreme poverty of the majority of the population and colonial heritage.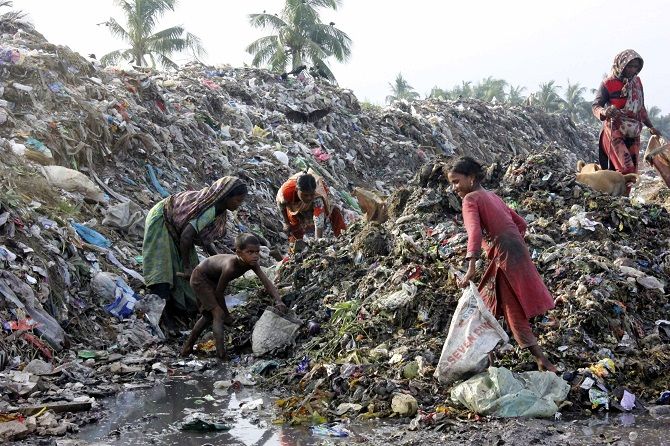 Ironically, if you'll visit someone's house, it's usually very clean, but outside the house people don't think about where to throw out the rubbish. Bengalis have litter-baskets everywhere under their feet.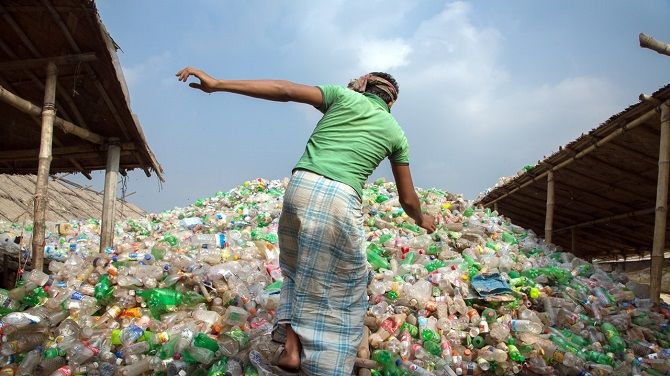 The lack of common garbage containers and the decaying infrastructure have their consequences – incredibly dirty streets and dusty, polluted air.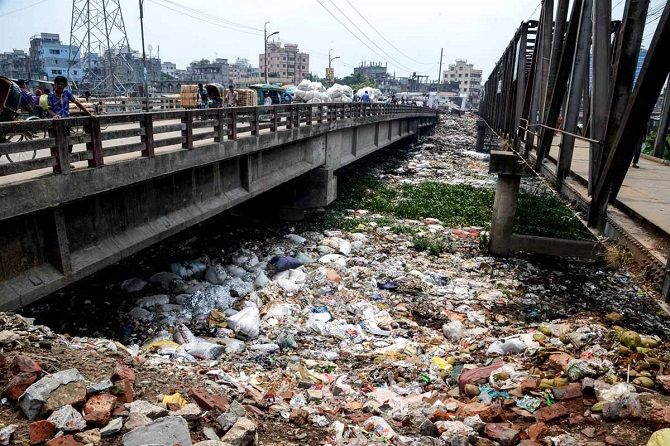 Indonesia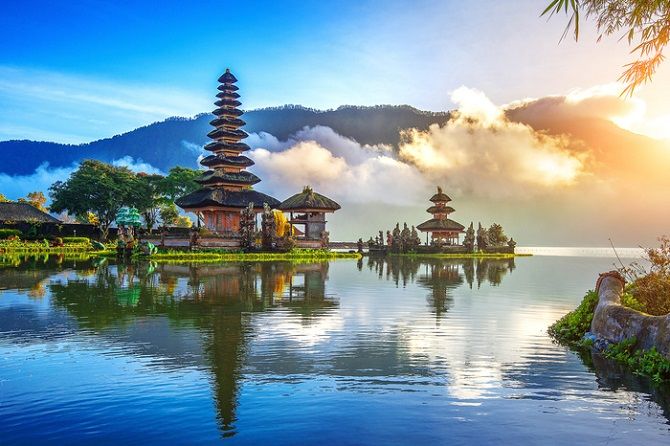 There is that polluted river in Indonesia that you won't see the water! See the real picture of the Chitarum River, which is the main drinking water source for 5 million people. So far efforts to clean up the river haven't been crowned with even minimal success.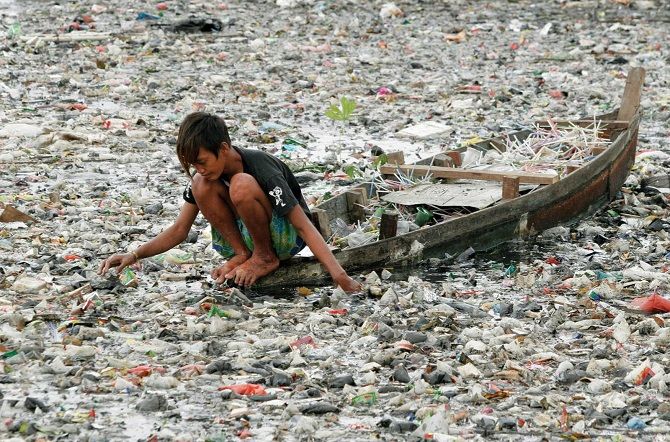 Another problem is waste dumping. Indonesia has a stunningly beautiful, pristine and ancient rainforest with amazing wildlife. But on your way there, you will definitely find an illegal dump at the side of the road.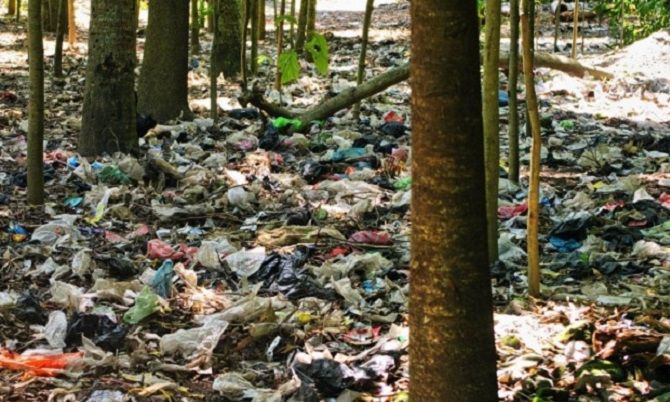 Diving impresses by the beauty of amazing reefs, huge turtles and colourful fishes. But among them, you will see household waste dumped by the islanders into the sea.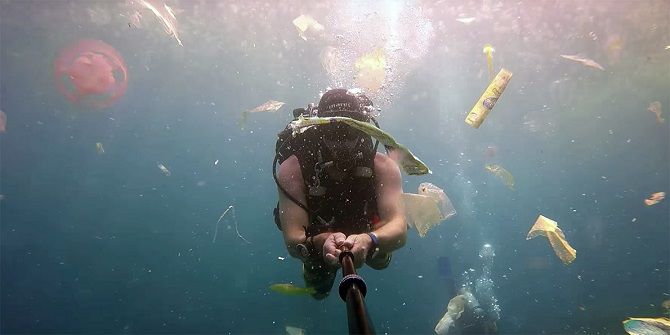 Surrounded by such beauty, garbage dumps are even sadder than usual.
Egypt
To be more precise, Cairo. This city is sometimes so dirty that another kind of pyramids rises here, and it's garbage pyramids.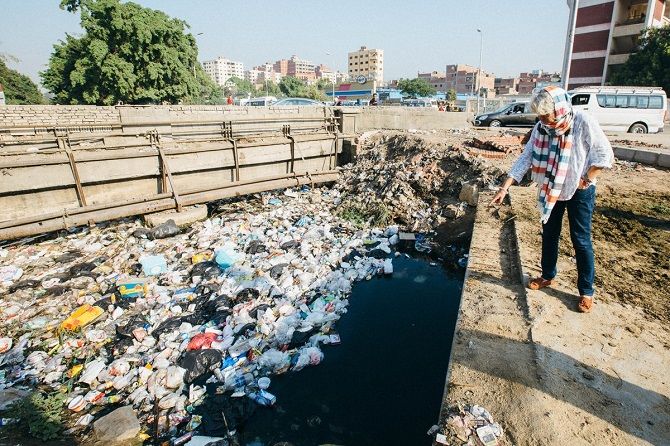 Another "attraction" of Cairo is the settlement of Manshiyat Nasser or the City of Garbage. This is a home for more than 260 thousand people who live among the piles of rubbish without running water, sewage or electricity!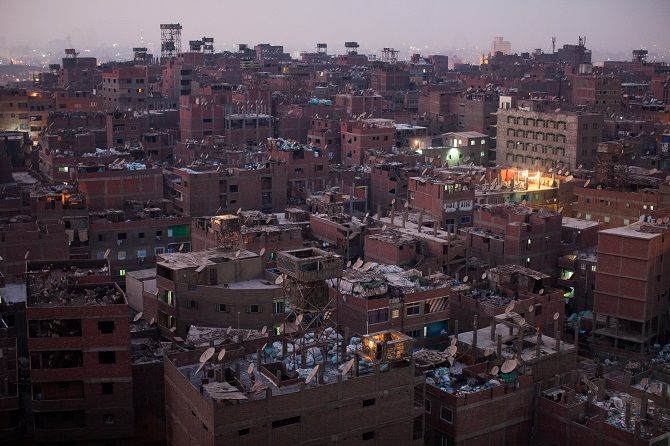 Most of the inhabitants of this city are garbage collectors in Egypt, who take it from nearby cities to Manshiyat Nasser and then sort it, trying to find any potentially useful or recyclable things.

Australia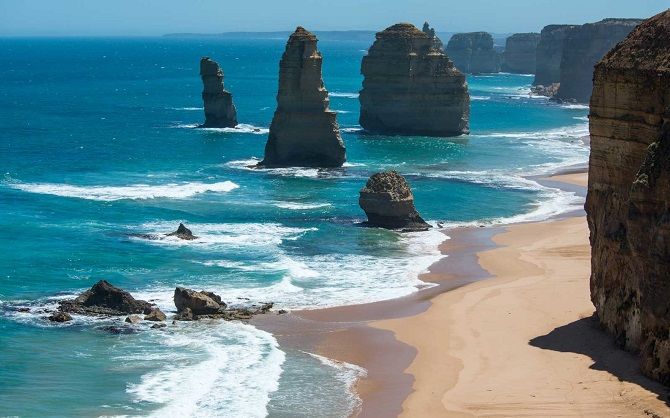 How about one of the most advanced countries in the world?
Not far from the famous Bondi Beach, there is a large outlet through which raw and untreated sewage flows into Sydney. Here you can see something similar to snow and many other things. It turns out that the stream brings effluents directly to the beach, where "snow" is toilet paper and human faeces.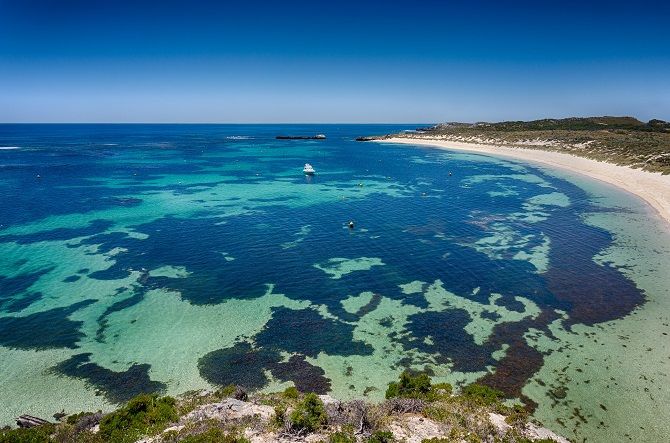 Another pain is the Parramatta River, which flows into Sydney Harbor. Factories located on the banks of the reservoir pump toxic waste directly into the river. Waste sinks along the entire bottom of the river and causes poisoning of the river fauna.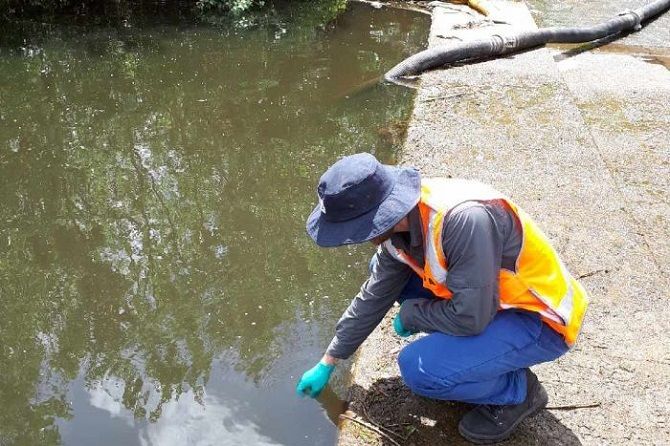 Of course, Australia can be hardly compared with India and other countries on the list, but tourists know it as a developed country with fantastic beaches. Meanwhile, the government turns a blind eye to "little things" like garbage in rivers.
Similar articles / You may like this