PARIS (Reuters) – A zoological park in Paris has experienced an unusual surge in animal births in recent weeks, with the birth of a Patagonian sea lion, an Amazonian bush dog and a small cougar.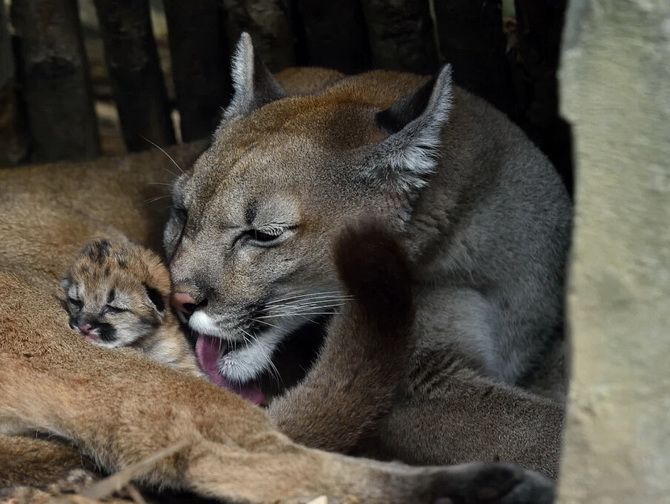 The zoo, located in the Bois de Vincennes east of the French capital, said all three births were rare events. In Europe, only two other Patagonian sea lion cubs have been born this year, both at a zoo in Valencia, Spain.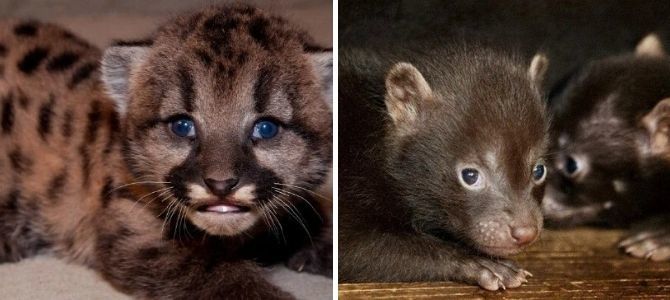 "All three puppies were born to primiparous mothers. We are so happy that they have found their maternal instinct, which shows they are doing well enough in their enclosures to breed," Zoo Chief Veterinarian Alexis Leku told Reuters.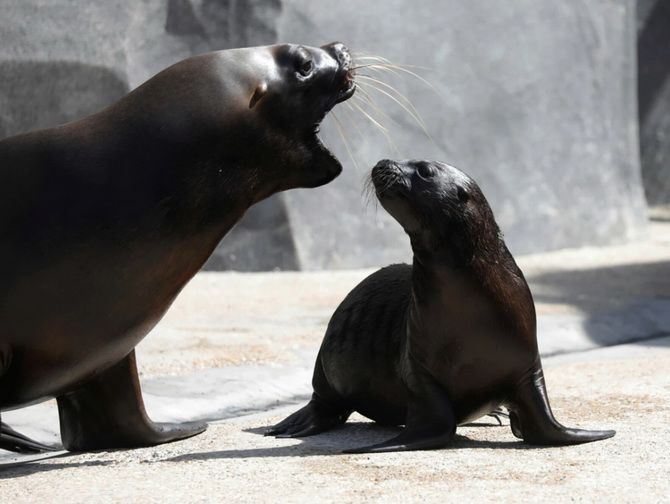 Similar articles / You may like this