In no case should you give purrs food from the table, no matter how much they ask for it. If our body tolerates sweet, salty and spicy well, such a set can cause illness in cats. Proper nutrition for cats should be well-composed and balanced. You can feed the animal with natural or professional feed.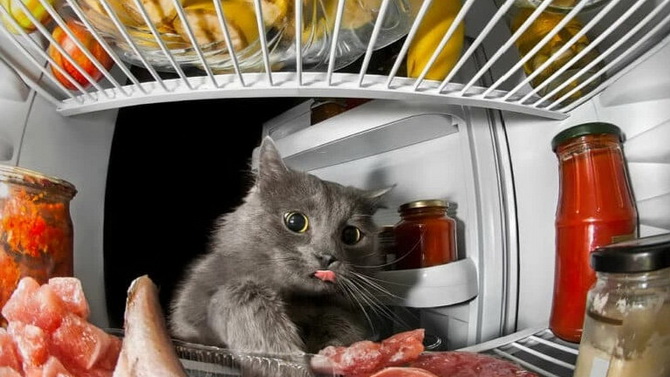 If you decide to buy professional products, don't try to save money. Cheap food does not contribute to the longevity and health of cats. Follow the dosage indicated on the package. When choosing natural food, you need to create your own pet menu: the diet must be balanced and contain foods with useful substances necessary for the health of the animal.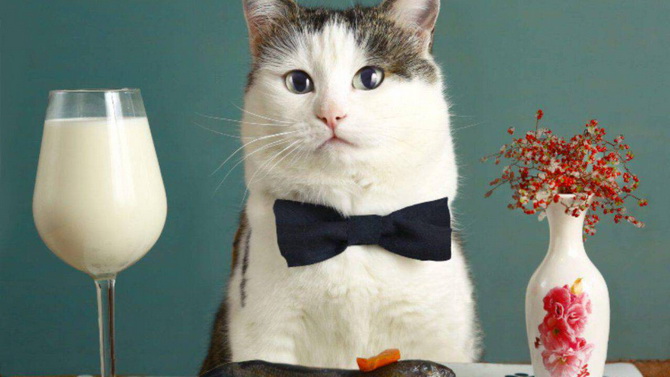 If professional feeds are enriched with vitamin and mineral complexes, then in your case you need to think about these beneficial compounds on your own.
Kittens are fed 5-6 times a day, and from a year 2-3 times a day. If you follow the feeding regimen, the cat will not torment you with meowing and will get used to eating at a certain time.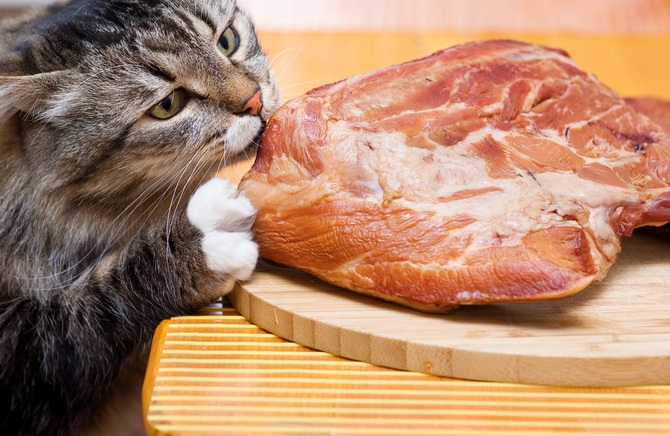 How do you feed your tailed pet?
Similar articles / You may like this