Most of us had a favorite toy, blanket or pillow as a child, didn't we? Dogs also love to mess around with fluffy toys, but what about cats? It turns out that cats aren't an exception and are often attached to their soft toys for years.
Joy-pup.com has gathered a collection of the cutest photos of cats and their funny toys that touch at first glance.
The owners constantly indulge this huge pet with new toys. Interesting?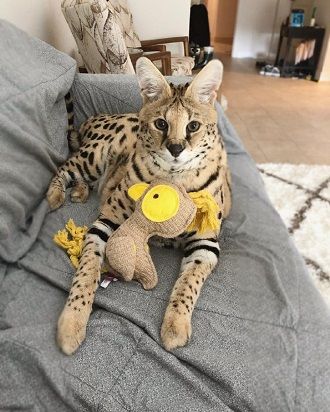 Another "child of fortune" is the famous cat Hoshiko. By the way, he has 1.6 million subscribers on his Instagram!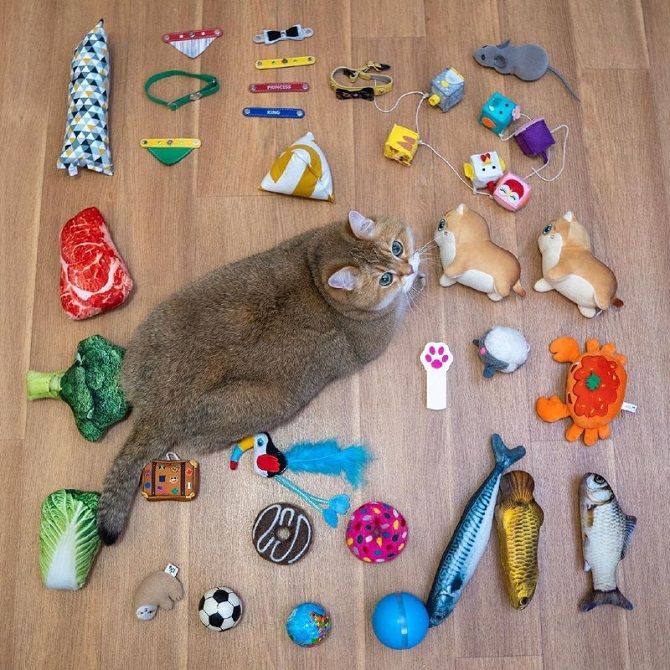 The very moment when the toy loves you more.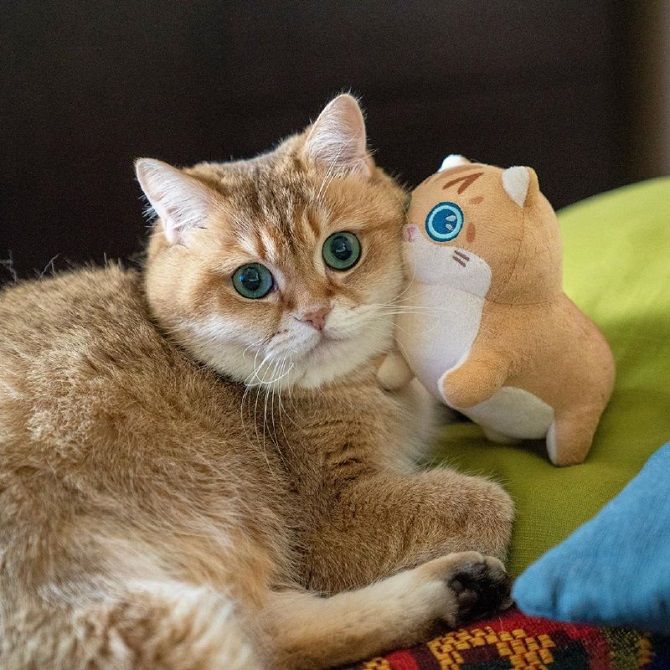 The new cat trend is Trump corn. Are cats also for the Impeachment of the President?
Loving my flamingo. And what's your favorite toy?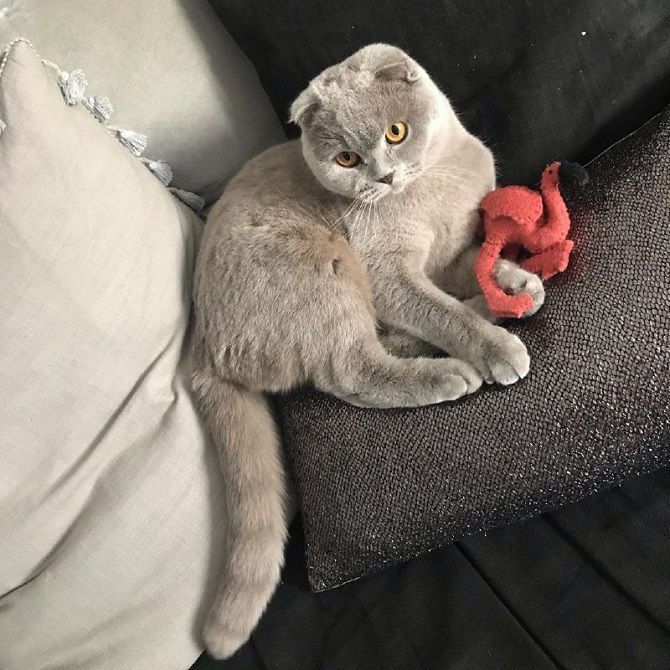 You won't believe, mine too!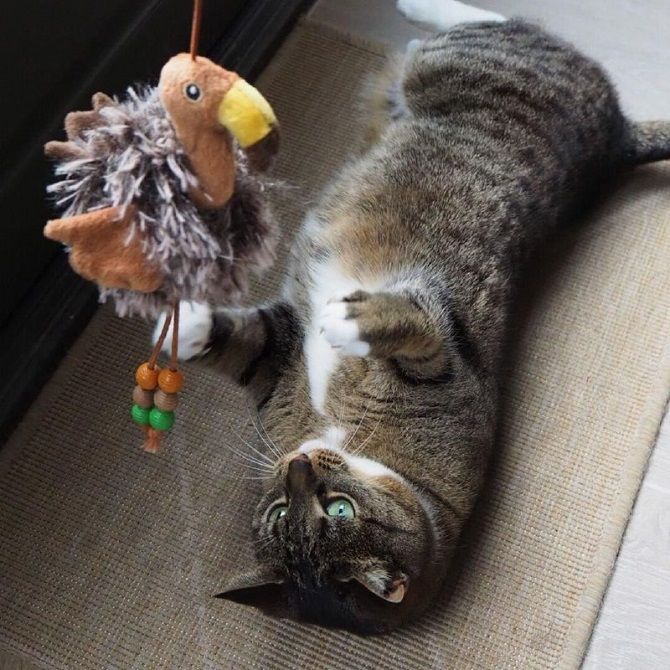 My hedgehog is also quite good
Bananas rule!
Video tutorial "How to properly put a cat to bed":
A grown-up cat but still sleeps with his teddy.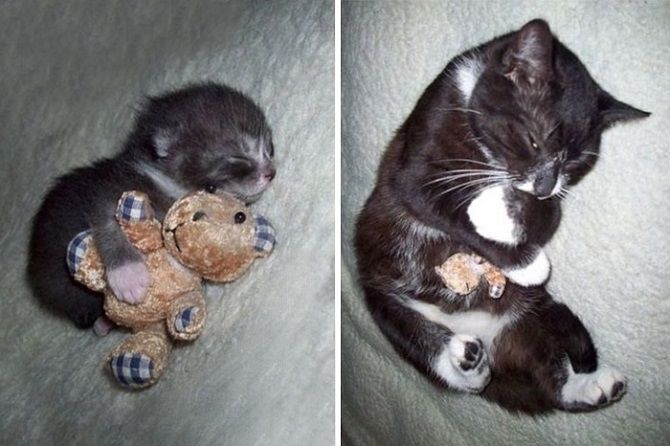 Favorite ducky, stay with me forever!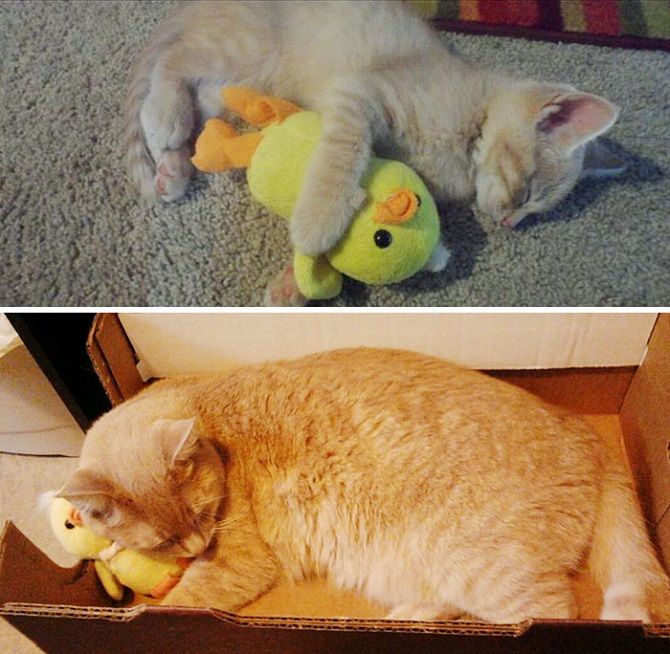 One more duck's fan. How do you find this cutie?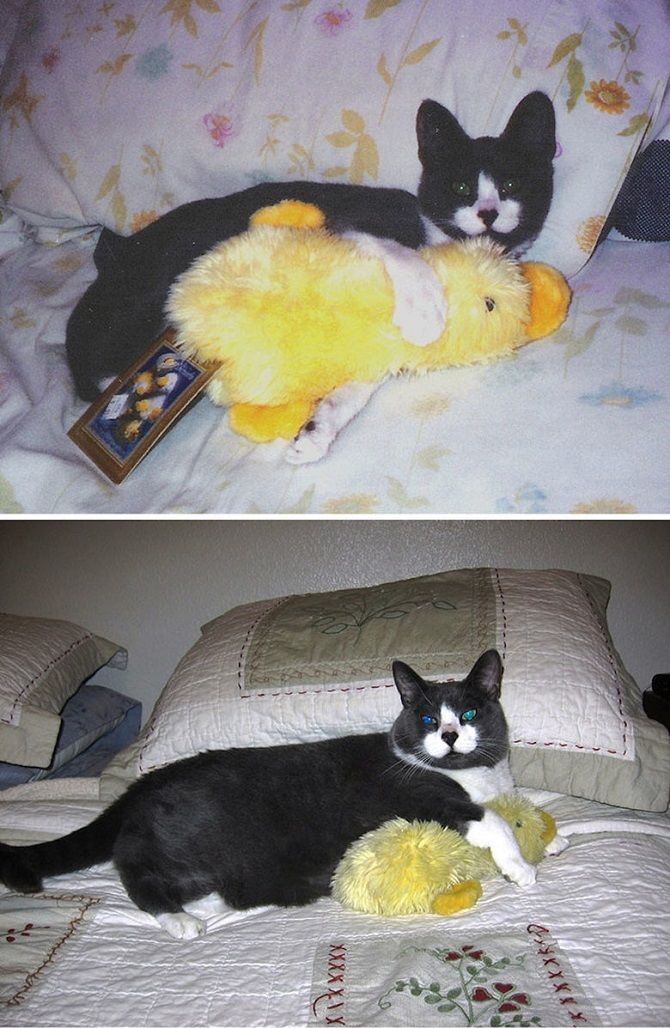 A toy you can repeat after is a must-have for a cat!
How to beat a crocodile? You need to grow a little bit!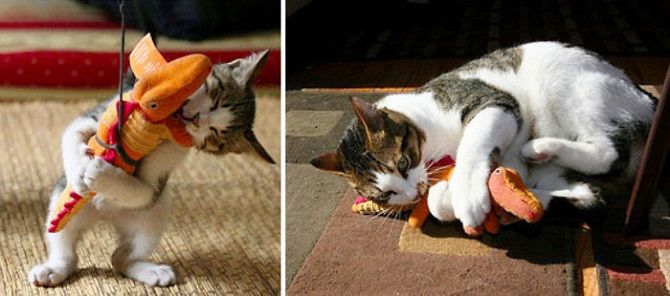 The Khalisi cat has a very unusual pet from the cradle – it's a huge husky!
A great ride!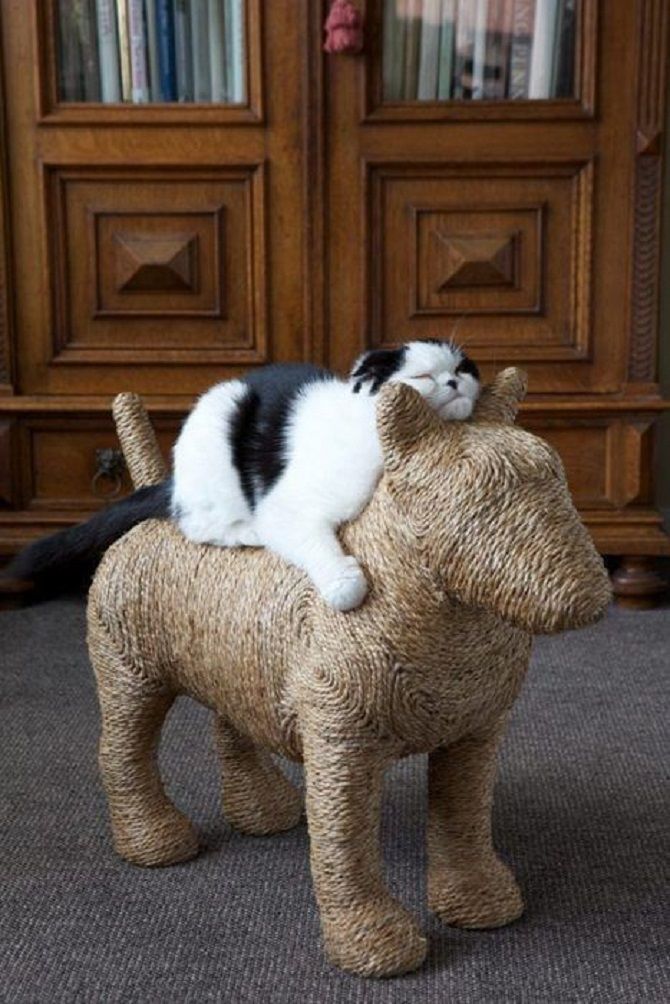 Cats and bears – friends forever!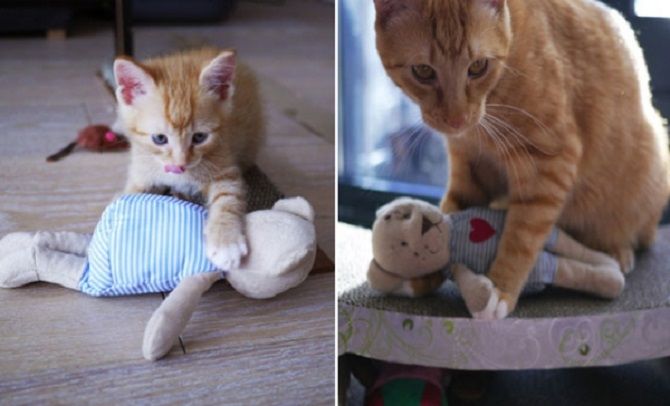 Do you imagine how long can love for a toy last?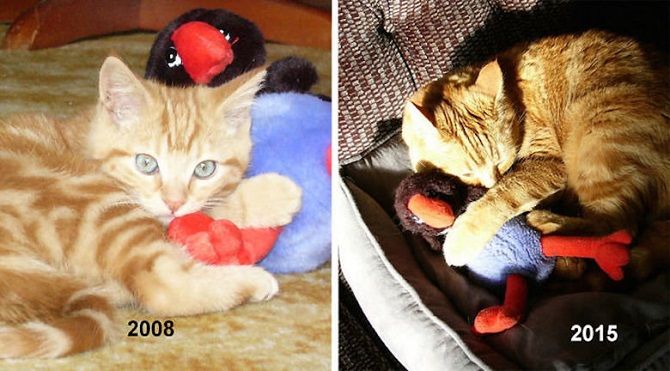 Learning to catch mice since childhood!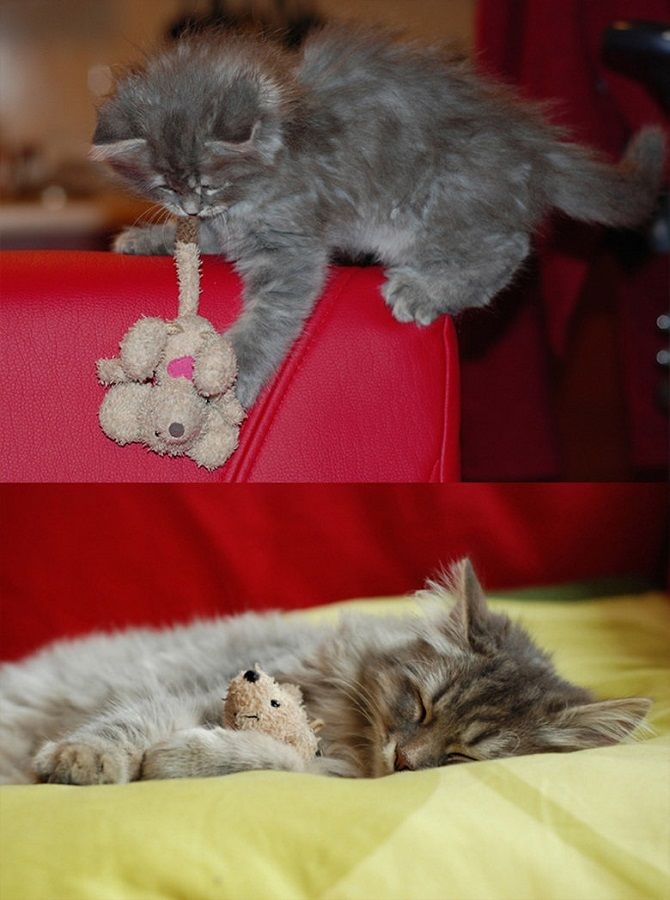 Ir seems like the toy didn't expect so much love.
This bunny keeps the warmest memories for the cat named Scott.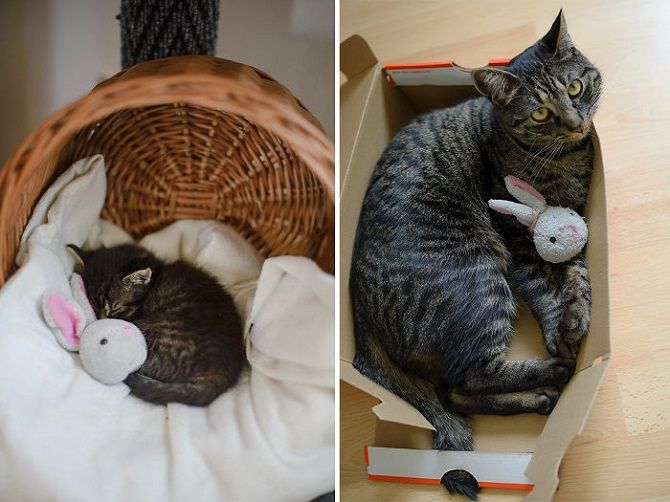 How can you not fall for the magic of Disney cartoons? You can't. Just surround yourself with famous characters..

You do what you want, but I need sneakers!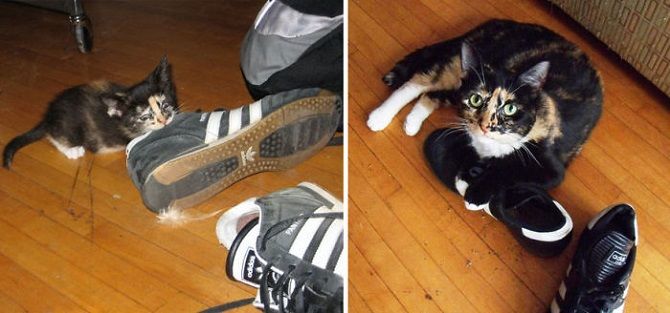 Little Fendy adores mice. Of course, it's his favorite owner made for him.
Yummy!
How will we divide the mouse?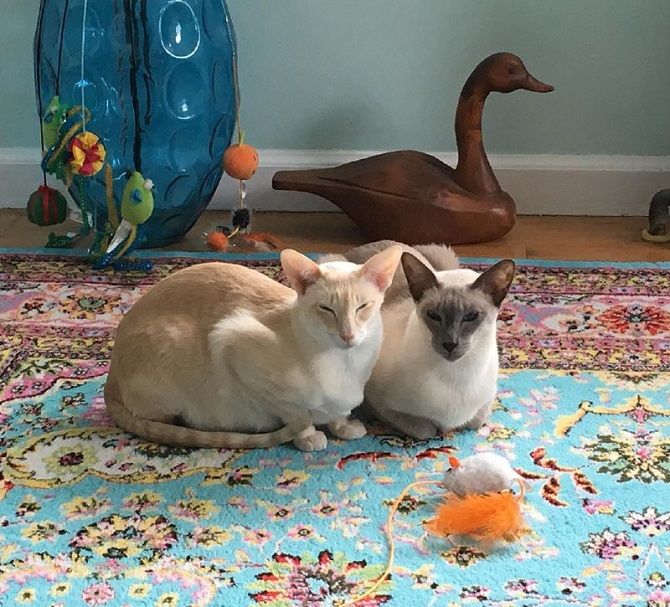 Go it. What are you waiting for?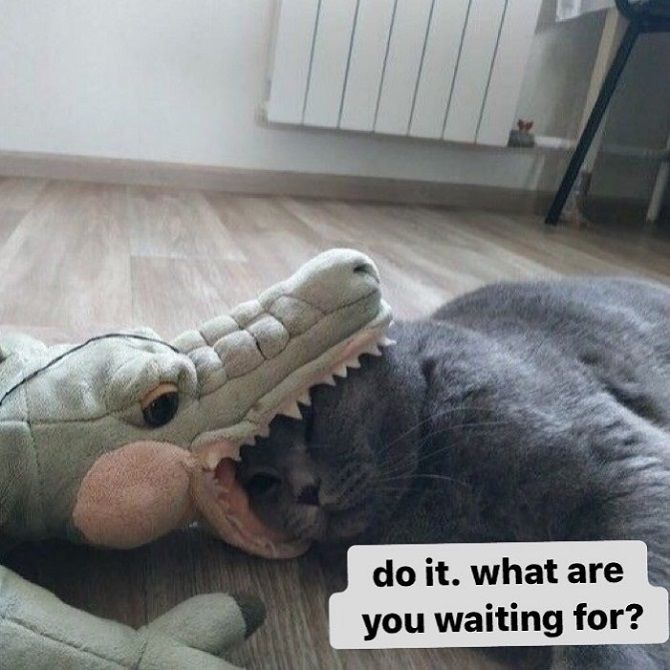 Cats often behave exactly like people. 
Beer?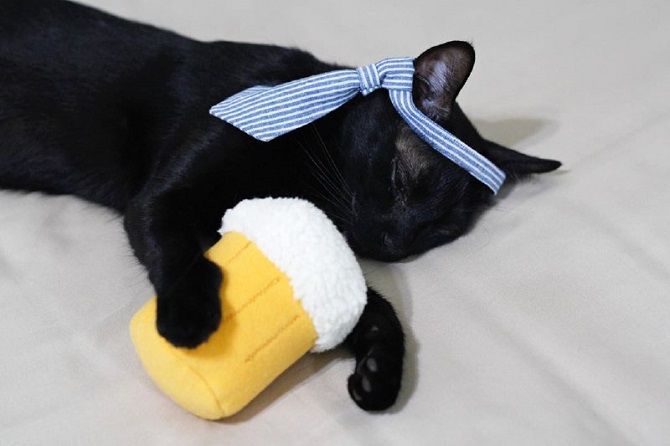 Good idea!
The most famous cat Maru is crazy about boxes and nothing will replace them!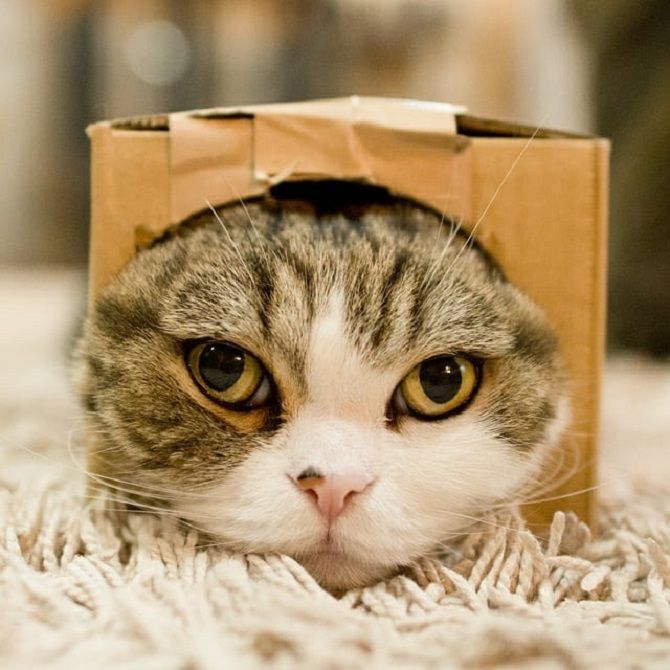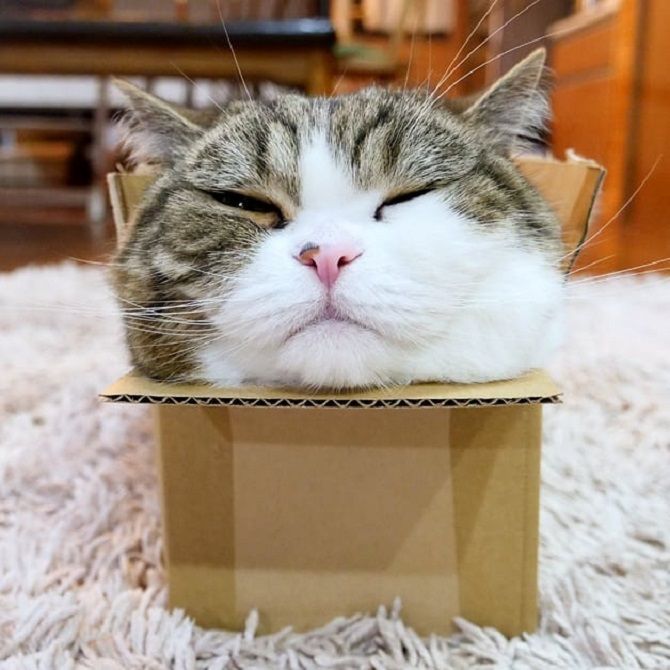 And what favourite things do your cats have? Share your photos with us.
Similar articles / You may like this