Nature is unbelievable! Some animals are born with a completely different appearance, unusual for us. And when we see them we can't hide our admiration.
Joy-pup.com team has collected the most beautiful photos of albino animals, that look like alien visitors or fairy-tale characters.
Blue-eyed albino alligator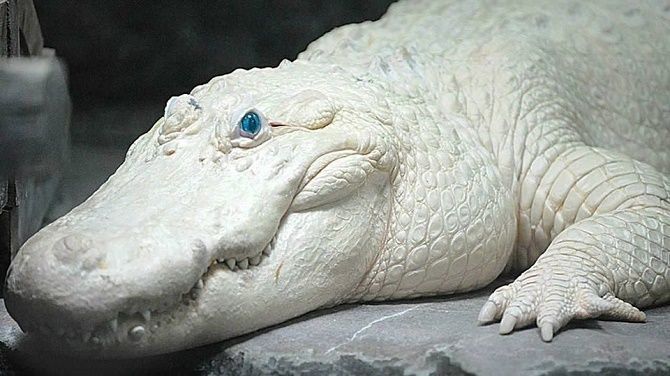 It's amazing!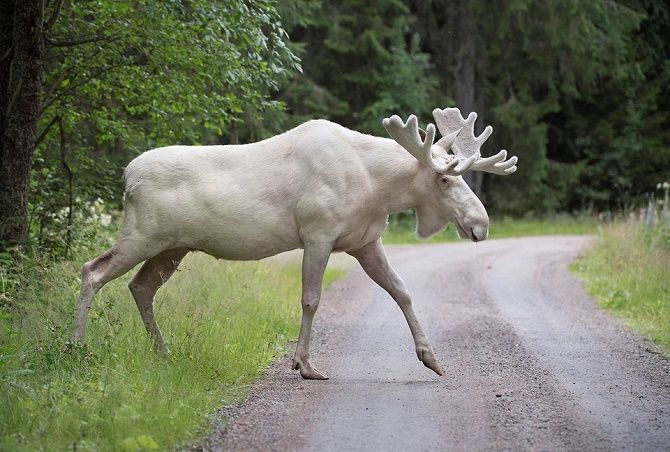 The red tegu (Salvator rufescens) is a giant lizard with a complex organization. The species is common for Argentina, Bolivia, and Paraguay. On the photo you can see a rare albino, one of a kind.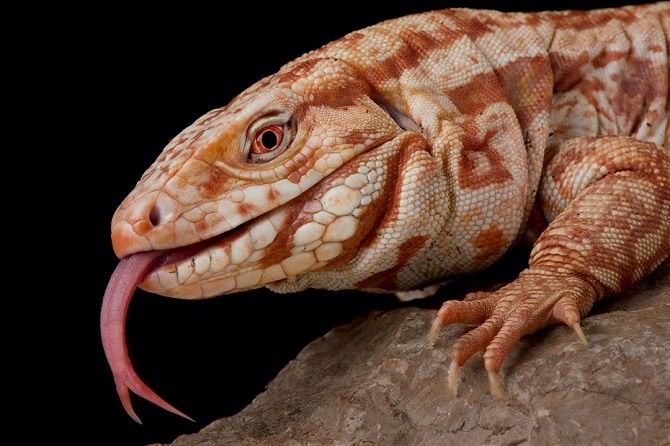 Have you ever seen a write giraffe?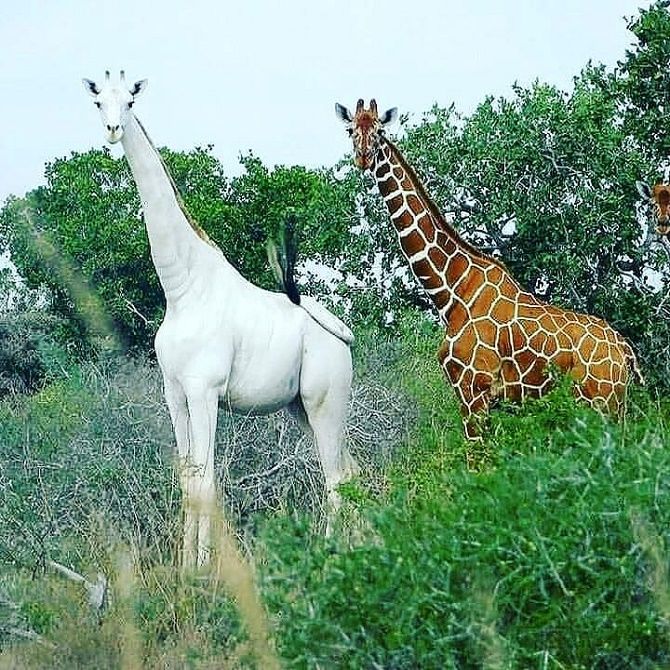 White squirrel. It's really beautiful!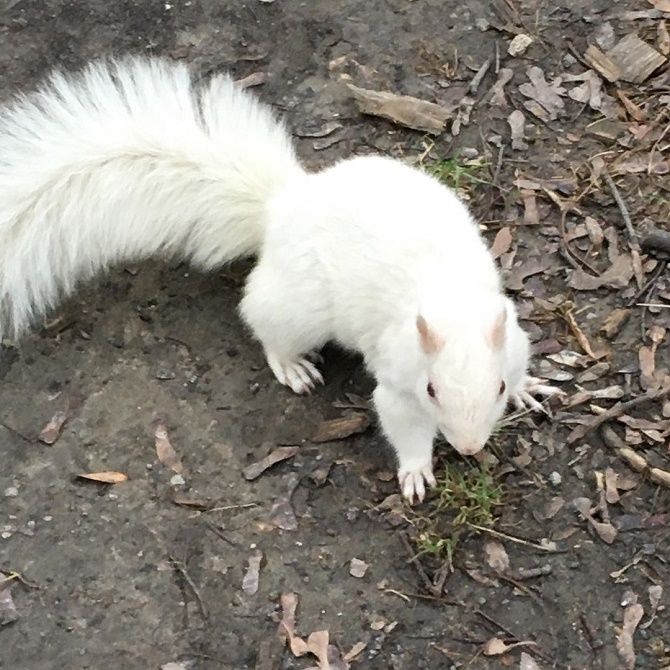 This beautiful creature was called Franklin.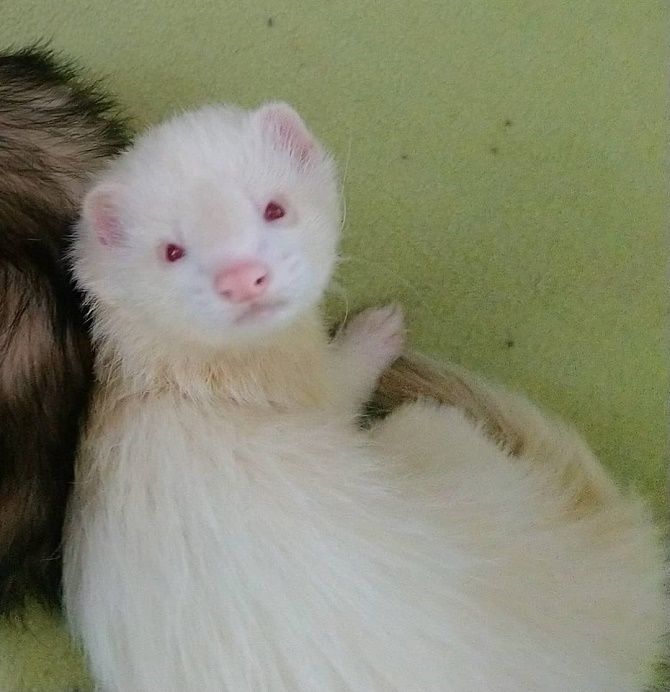 This is how the albino snake looks like.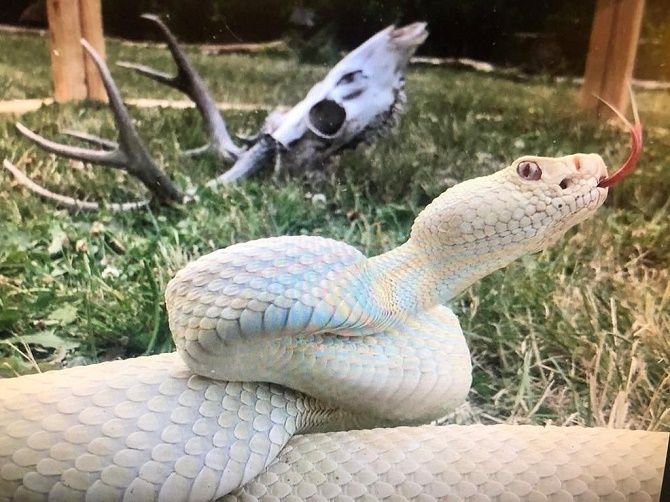 White lion. Have you seen it?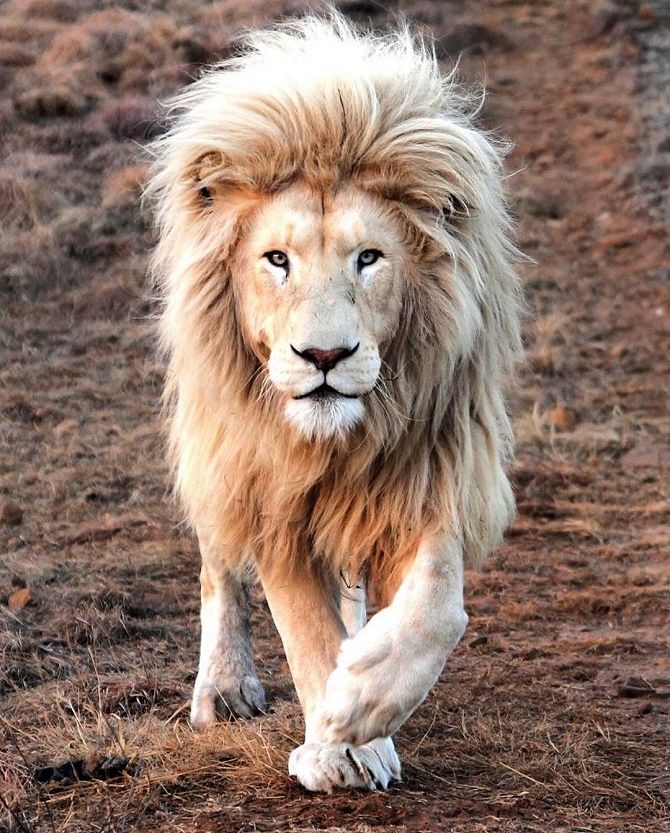 Here is albino python, but we think it's not real.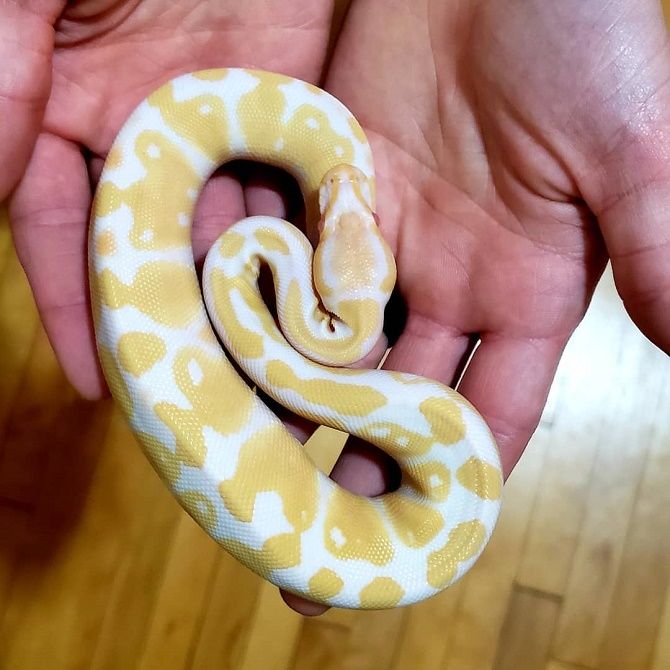 What's this? Oh, yes. It's a hedgehog!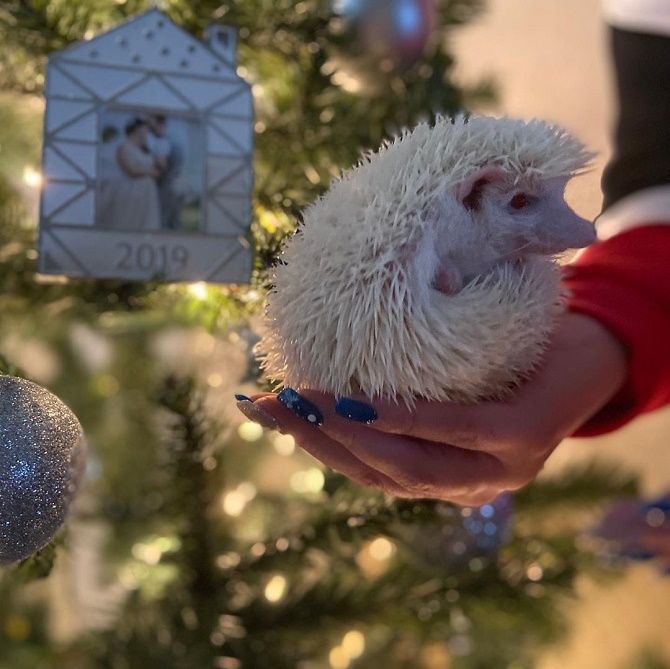 Cute little monkey.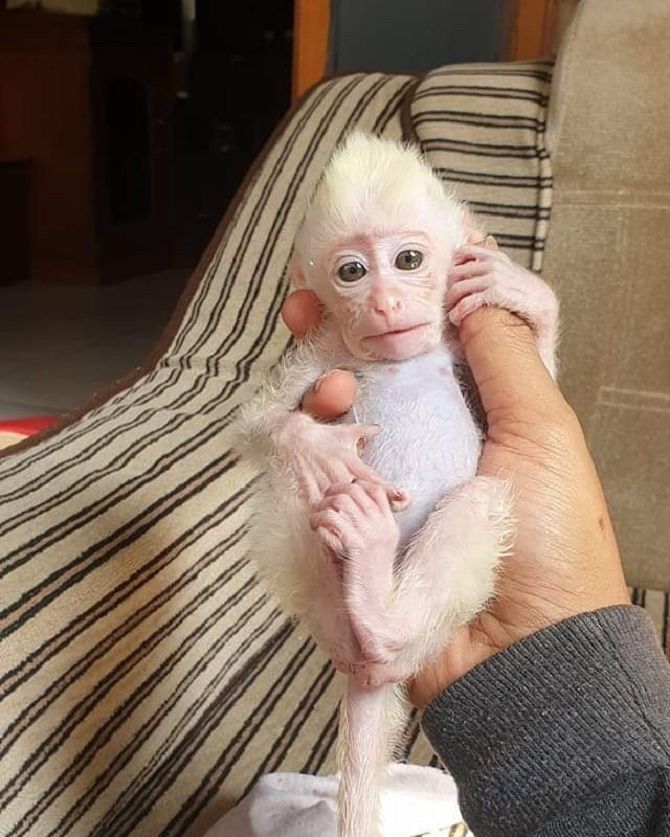 White ferret.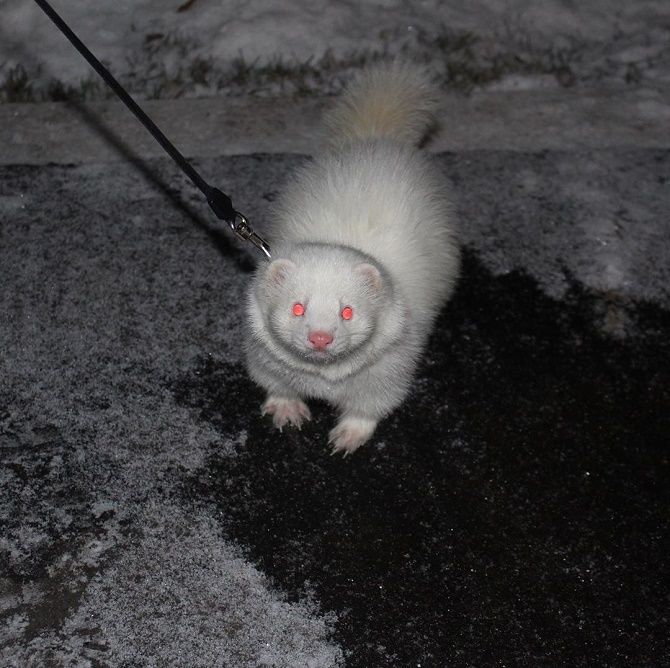 There are albinos even among Australian bears.
Mother turtle looks unusually.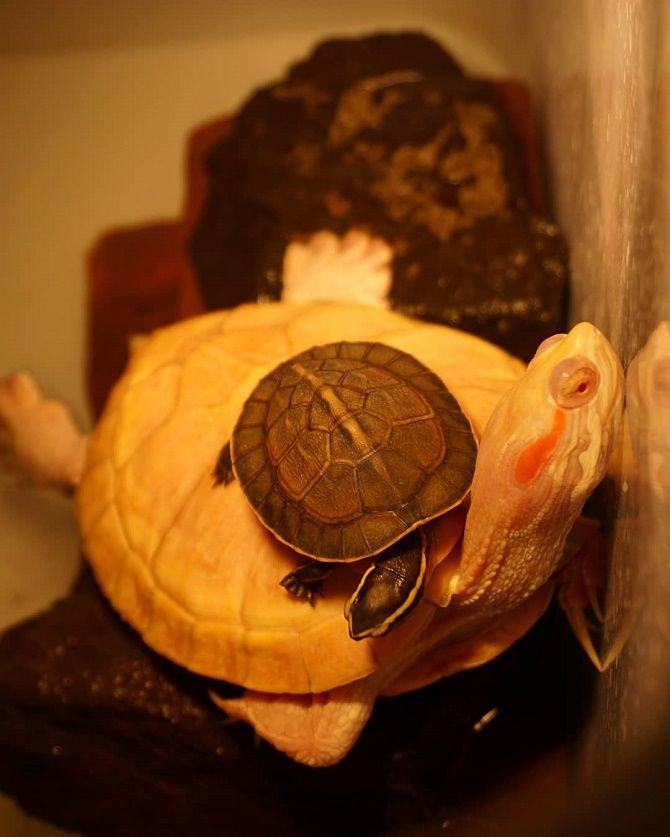 Albino cow.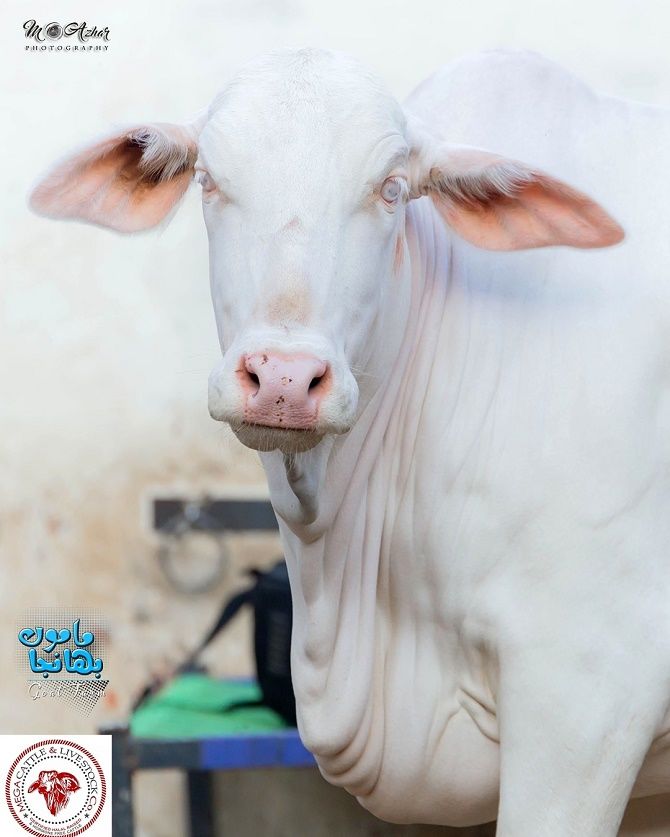 We cannot but mention cats.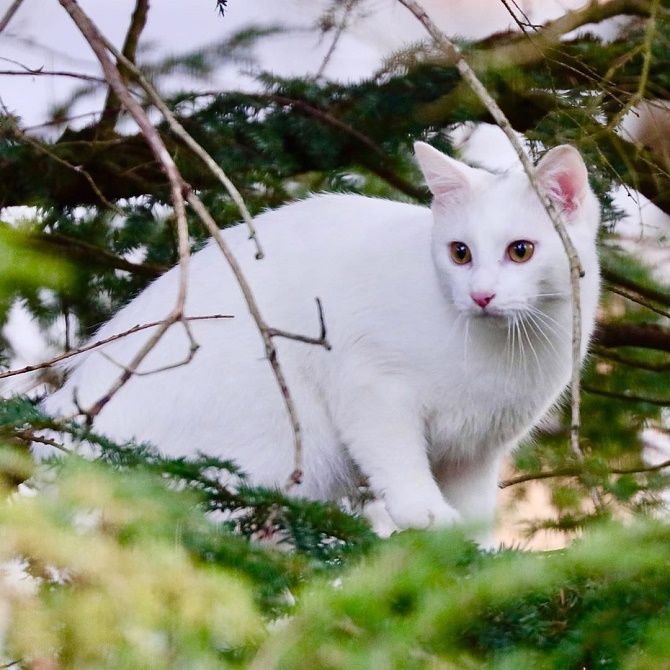 or dogs…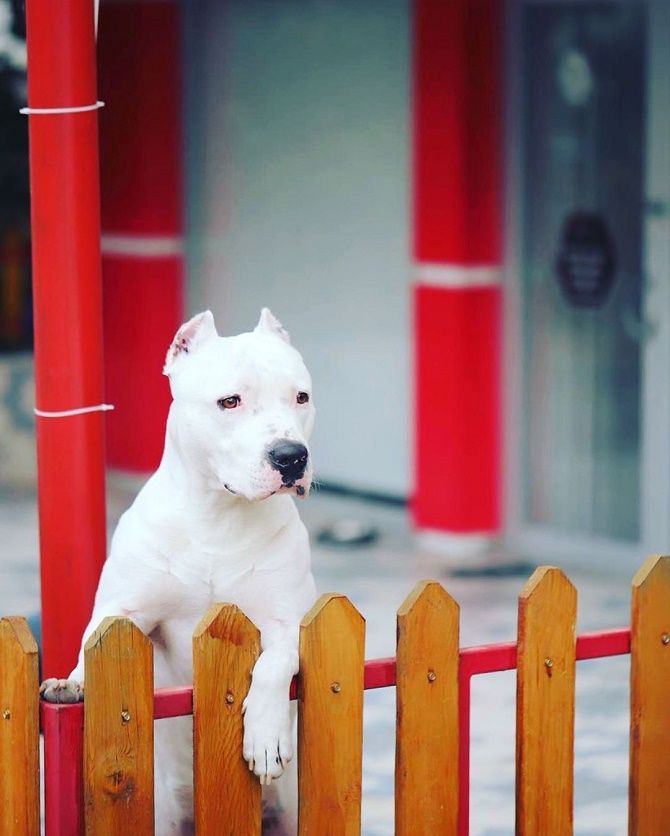 The nature is wonderful!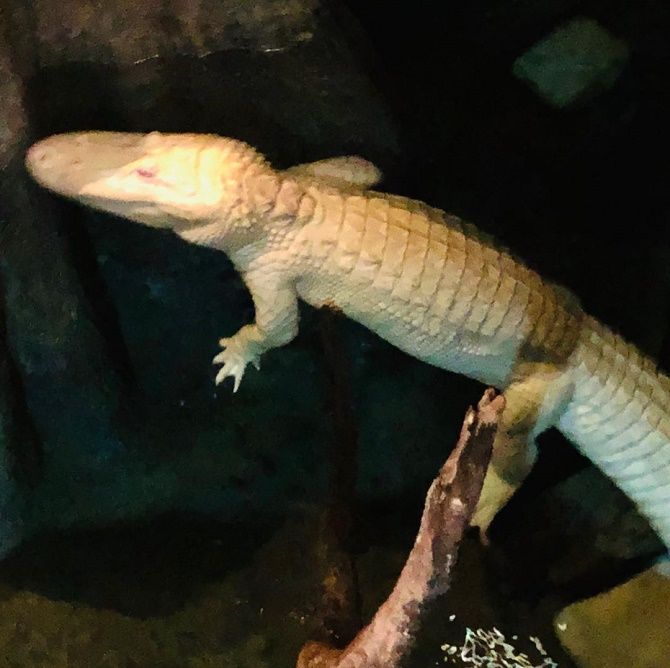 How do you find such an albino?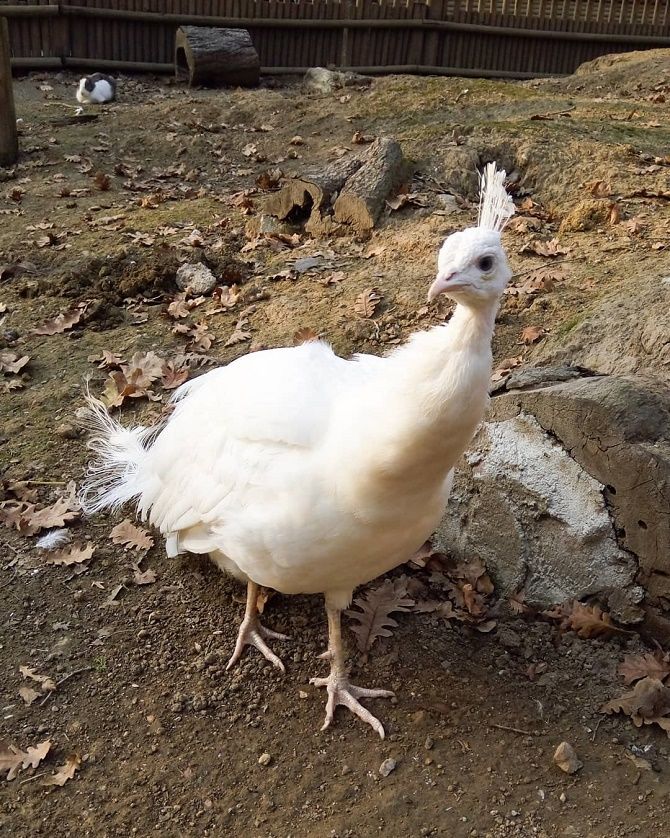 Share your photos of albino animals.
Similar articles / You may like this