Observations of meteor showers are of particular interest to fans of astronomy. In 2022, the Quadrantids, Eta Aquarids, Perseids, Taurids, Leonids, Geminids are expected. A possible newcomer this year is the Tau Herculids shower, which is predicted to peak during the night of May 30 and the early morning of May 31.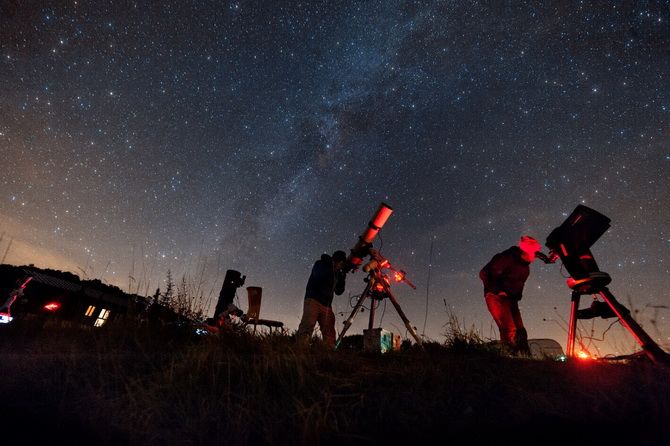 When is the peak of the Tau Herculids meteor shower?
From the end of May to the beginning of June 2022, the inhabitants of the Earth can observe a brief but intense meteor shower thanks to comet SW3, which broke up in 1995. Starfall will be short-lived and will last only an hour. The peak of the meteor storm will be on May 31 at 6:35 am, the appearance of 10 thousand to 100 thousand meteors is predicted. It depends on the speed at which debris from a fragmenting comet travels through space. The radiant of the meteor shower will be in the constellation Bootes, not far from Hercules.
On May 30, the New Moon will come, which means that the conditions for observing meteors should be excellent. The meteor shower will be most noticeable in parts of North and Central America, the Azores. One of the youngest meteor showers is named after the original position of the radiant near the star Hercules.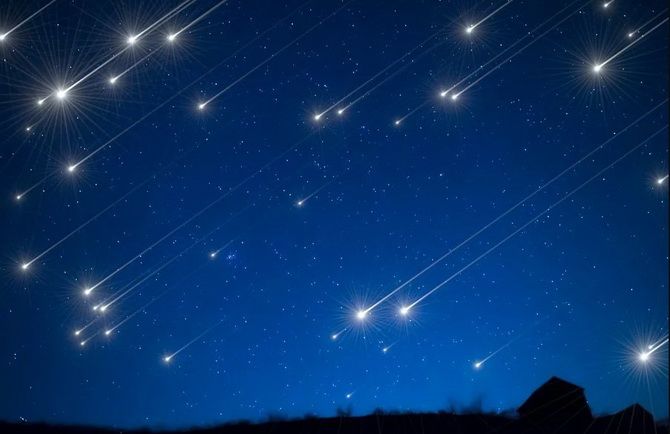 The Tau-Herculids meteor shower is caused by debris from comet 73P/Schwassmann-Wachmann 3. It was discovered in 1930 by German astronomers Arnold Schwassmann and Arno Arthur Wachmann from the Hamburg Observatory. Scientists have discovered a comet that orbits the Sun every 5.4 years. It was named 73P/Schwassmann–Wachmann 3 or SW3 for short.
It was faintly visible until the 1970s, and in 1995 astronomers noticed that it had become about 600 times brighter and split apart, littering its orbital trail with debris. The comet split into four pieces, two of which disintegrated and two remained, still following the original comet's orbit around the Sun. Over the past 20 years, dozens of pieces have crumbled from the original fragments.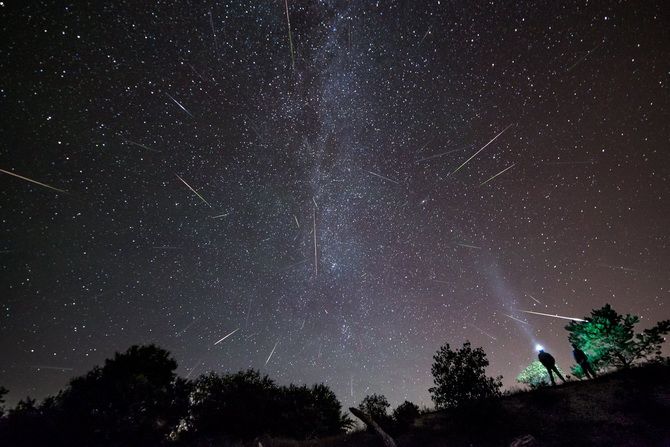 When the comet passed Earth in 2006, it was composed of nearly 70 pieces and has continued to decay ever since.
See also the total lunar eclipse on May 16, 2022.
Similar articles / You may like this