From the night of May 15 until the morning of May 16, depending on the time zone, astronomy fans will witness the first total lunar eclipse of 2022, when the full moon passes through the Earth's shadow.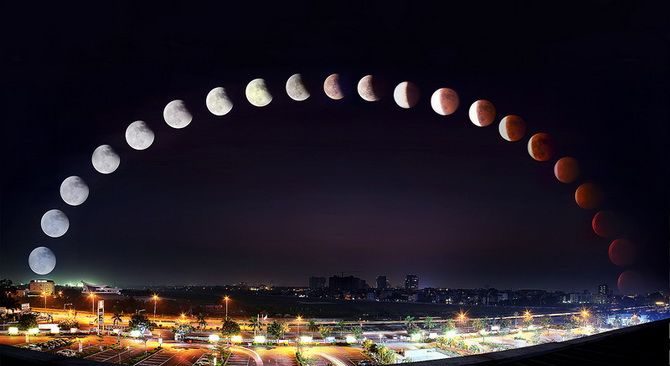 This rare astronomical event is clearly visible from America, Antarctica, Western Europe and Africa, as well as from the Eastern Pacific Ocean. Residents of New Zealand, Eastern Europe and the Middle East will see a penumbral eclipse when only the edge of the Earth's shadow falls on the Moon.
When will the lunar eclipse be in 2022?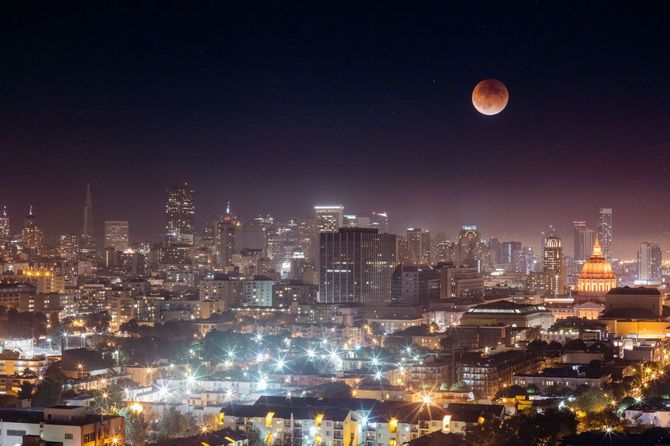 There will be two total lunar eclipses in 2022. The first will occur on May 16 at 05:28. Its peak will be at 07:11, and the full completion will be at 08:55. A penumbral lunar eclipse will start about an hour earlier and end about an hour later than a partial lunar eclipse.
The second and final total lunar eclipse of 2022 will occur on November 8th. It will be visible, at least in part, from Asia, Australia, North America, parts of northern and eastern Europe, the Arctic, and most of South America.
Blood Moon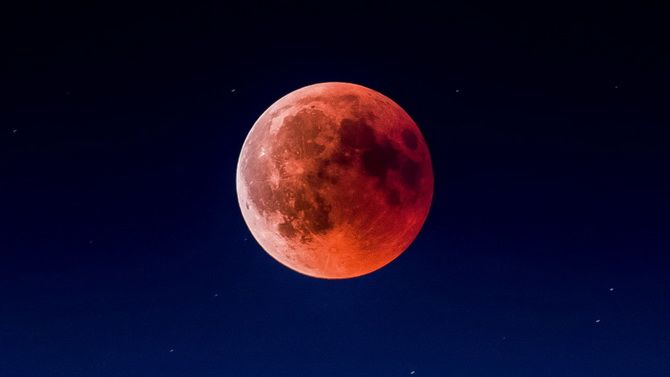 A lunar eclipse can only occur when the Moon is directly opposite the Sun in the sky, with the Earth in between. This position occurs every month on the Full Moon. However, we do not see a lunar eclipse on a monthly basis because the Sun is not exactly aligned with the Earth and Moon, and the Moon's orbit around the Earth is tilted by about 5 degrees. Therefore, lunar eclipses occur only twice a year. The Moon is 300 times closer to Earth than the Sun. Therefore, the Earth's ability to block sunlight from reaching the Moon is greater than the Moon's ability to block sunlight. This is why solar eclipses occur less often.
There are three types of lunar eclipses: total, partial and penumbral. The most spectacular of these is a total lunar eclipse, when the Earth's shadow completely covers the Moon, making it appear bright red. Because of this, this phenomenon is also called the "Blood Moon".
See also which planets will be retrograde in 2022.
Similar articles / You may like this