It's no secret that our health and beauty depends on what we eat. Some foods that we eat in the evening can play a trick on us and cause edema in the morning, feeling unwell, and stomach problems. In joy-pup, we will tell you what foods are categorically not recommended for dinner in order to wake up healthy and beautiful.
Sweet berries and fruits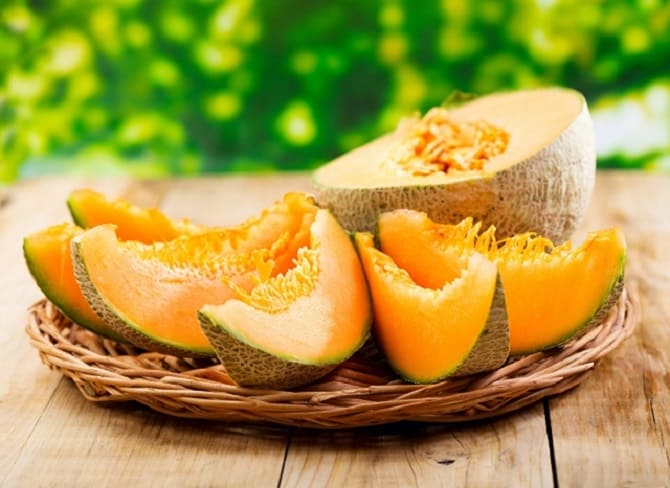 From a small piece of melon or one peach, nothing bad will happen. But if you eat such products in large quantities in the afternoon, you can only harm yourself. And all because they have a lot of sugar and fast carbohydrates. Therefore, it is better to indulge yourself with melon, peach, apricots or other such fruits in the morning.
Red meat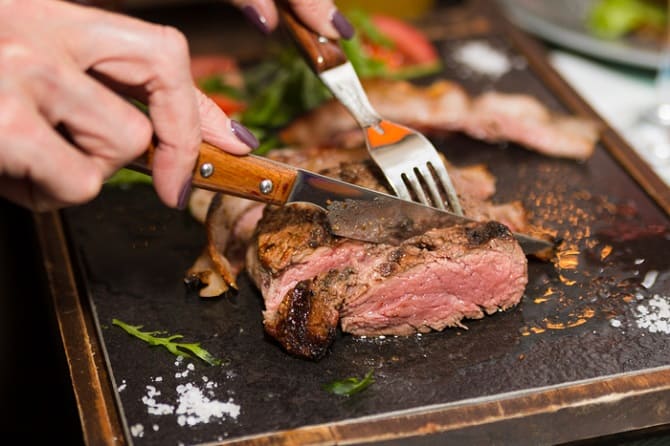 This product contains the amino acid tyrosine. It acts on the human body in such a way that the level of adrenaline in the blood rises, the nervous system is excited, so it will be difficult for you to fall asleep. It is best to eat such meat for lunch.
Nuts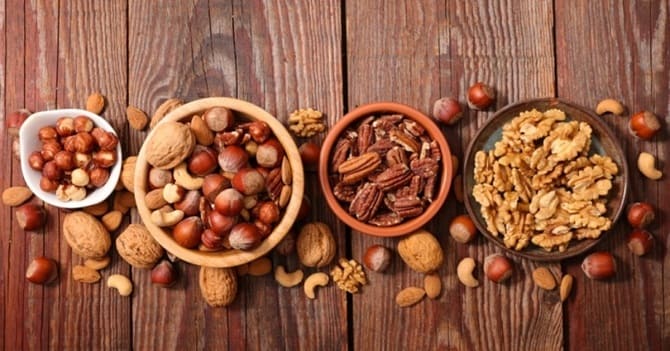 It's no secret that nuts are high in calories. They are also quite fatty, so they are hard to digest in the stomach. If you eat them at night, your body will have to spend all its energy on the digestive process. And in the morning you may feel bad.
Sweet buns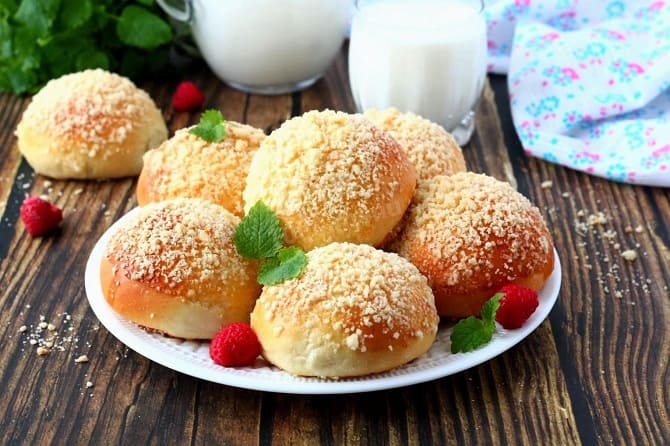 These products are very tasty, but can easily add extra pounds to us. Especially if we eat them at night. Also, buns contain a lot of sugar, its level rises sharply in the blood, and then also drops sharply. As a result, we will feel intense hunger.
Pickles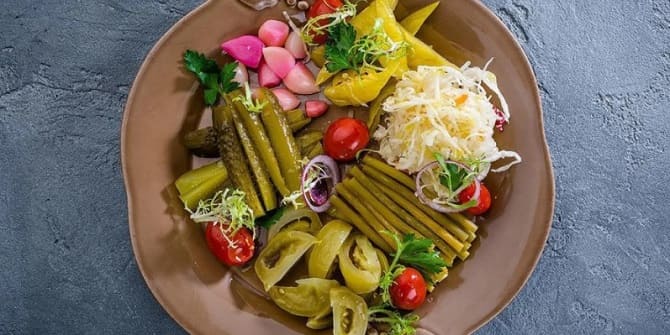 These products have a strong effect on our body. For some, they cause heartburn, because they are a very heavy food. It is pickles that retain fluid in the body, so in the morning after consuming them at night, you can wake up with a swollen face. It is better to use them in the morning or at lunch.
Similar articles / You may like this