In the world of pastry art, cake decorating is becoming more and more creative and unique. One exciting trend is the use of cookies to decorate a cake. Cookies add texture, color and flavor to everyday treats, turning them into works of art. We at joy-pup offer several ideas for decorating a cake with cookies.
Round
One of the easiest ways to decorate a cake with cookies is to create a wreath on the treat. Place cookies in a circle, combining different treat options or, for example, adding chocolate bars or candies.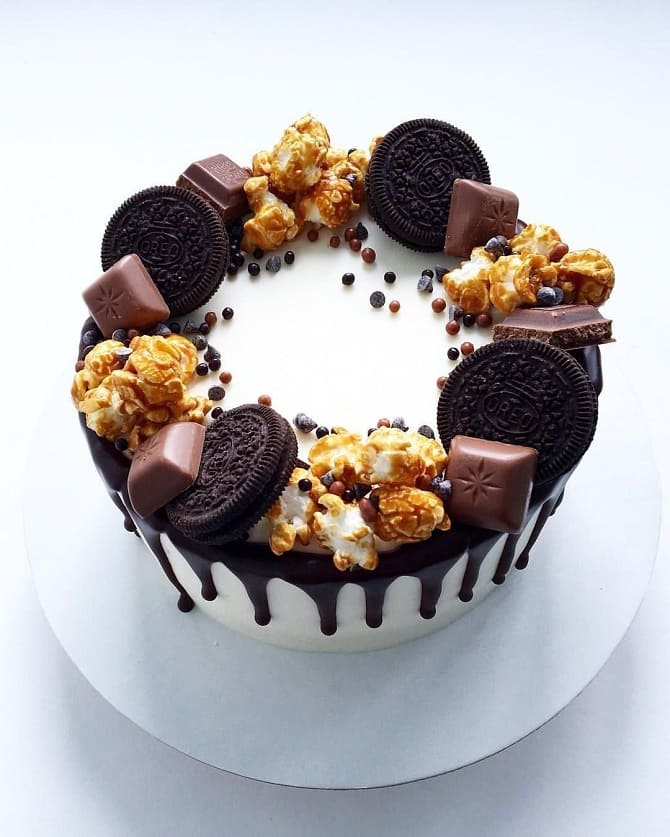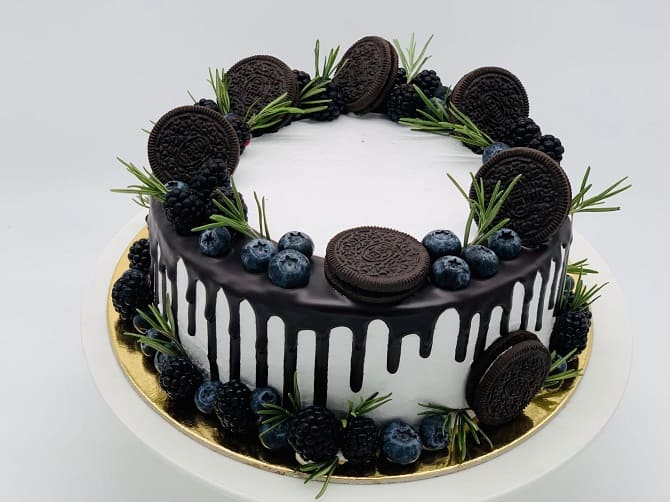 Cookies with berries
Add a variety of berries to the cookies, such as blueberries, raspberries, and strawberries. This will add bright colors to the cake, as well as a special taste. You can lay out the decor in a circle or in the form of a slide on the cake.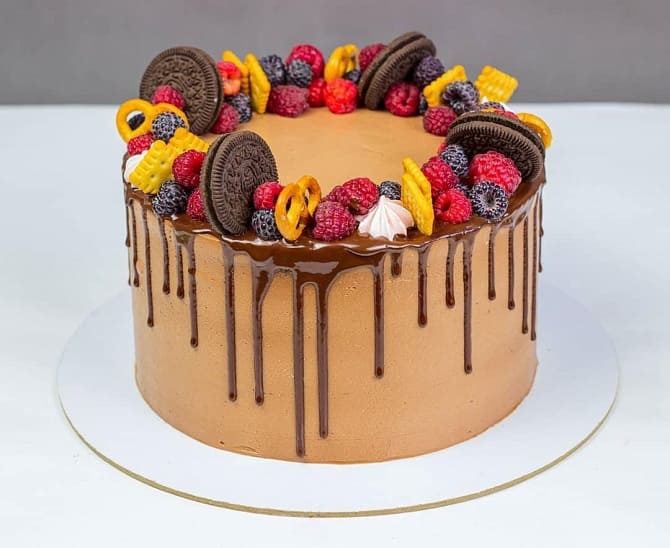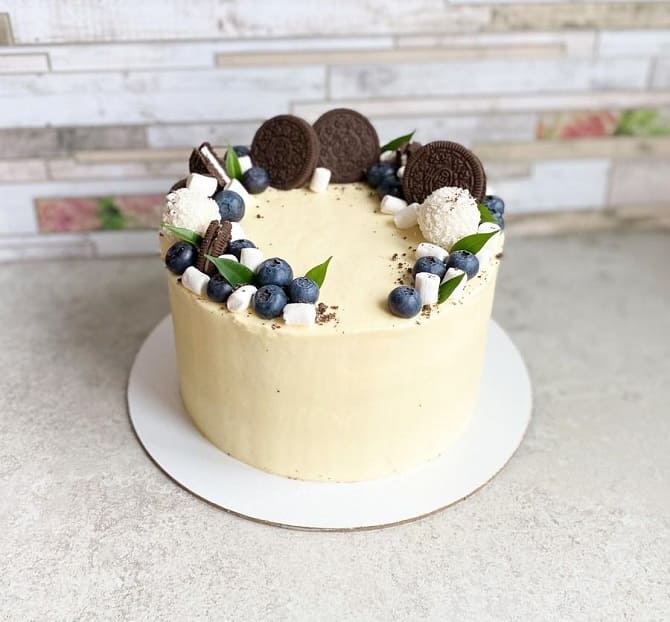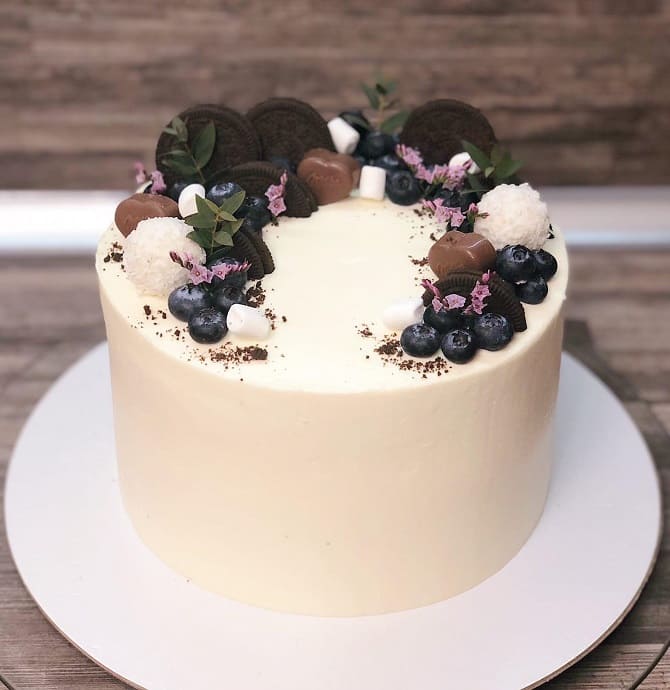 Mosaic
Use different types of cookies to create fun decor. For example, you can lay out large gingerbread cookies and place small treats next to them. They can also come in different shapes and shades.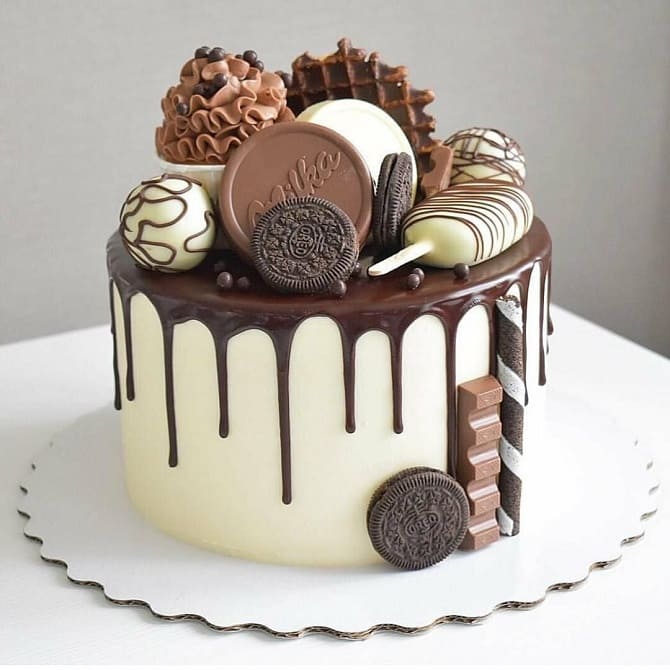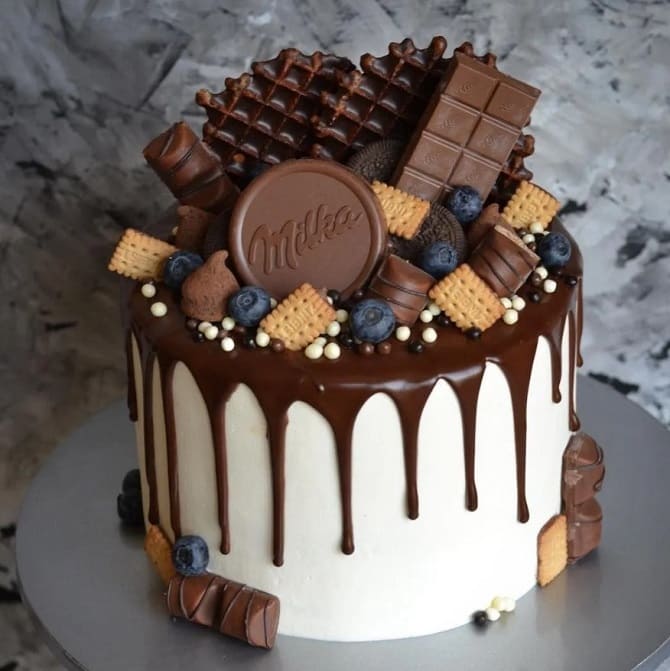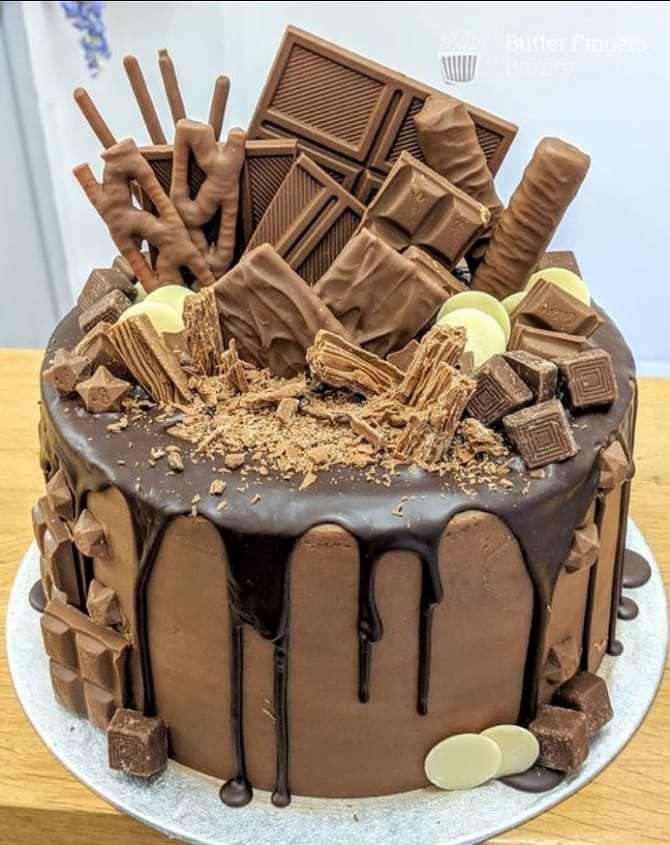 Around the cake
You can cover the cake with cookies to create an original decoration. Choose tall, long cookies that will stick well to the sides of the treat.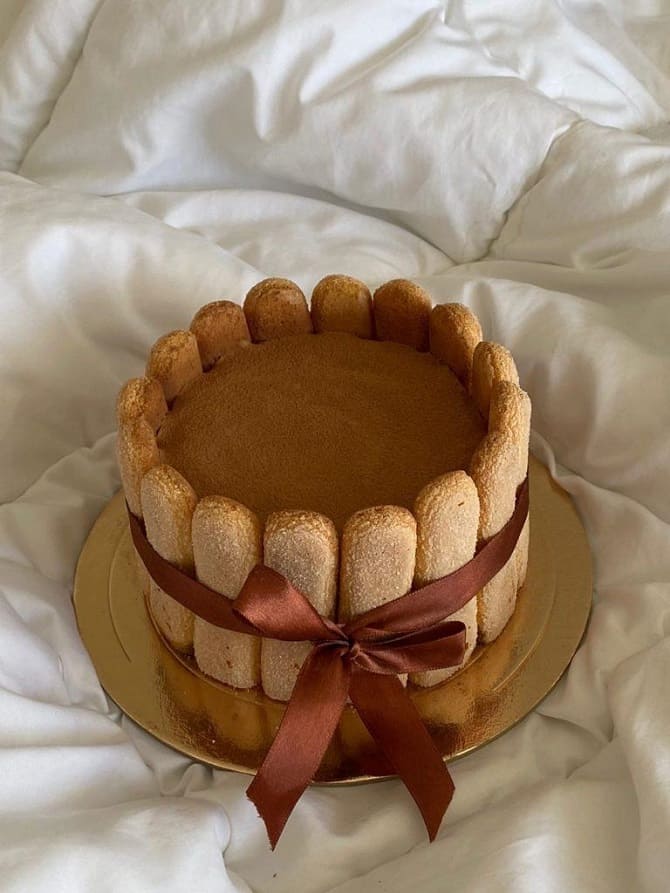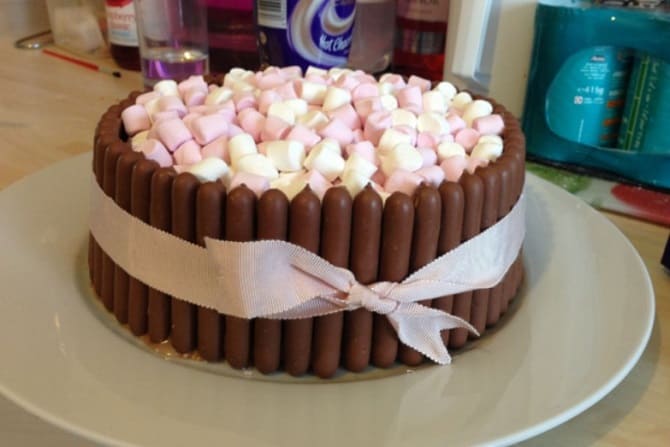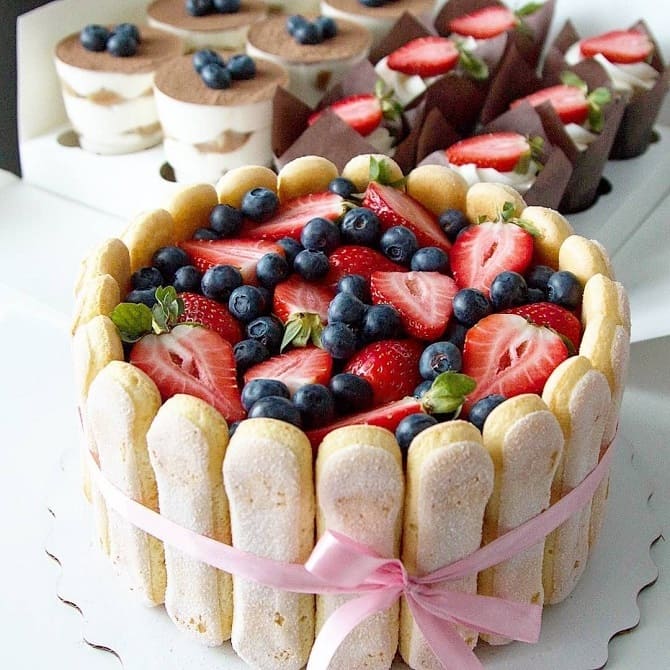 With candies
Cookies go well with sweets. And you can easily use such treats to decorate your cake. See interesting ideas: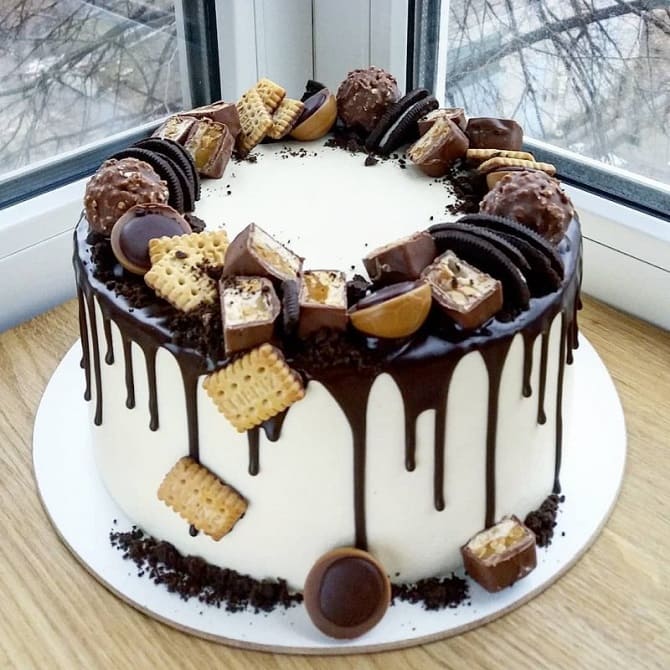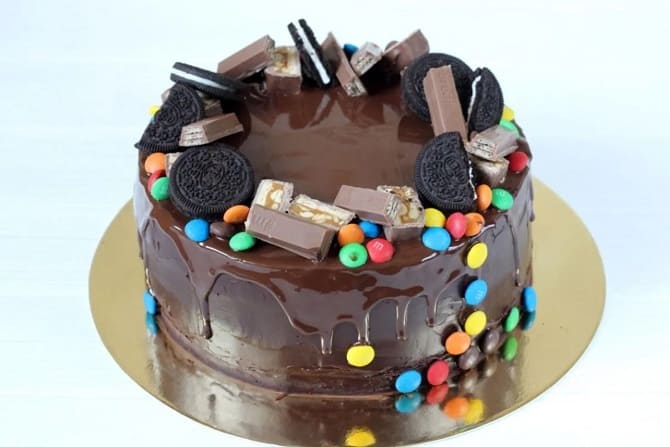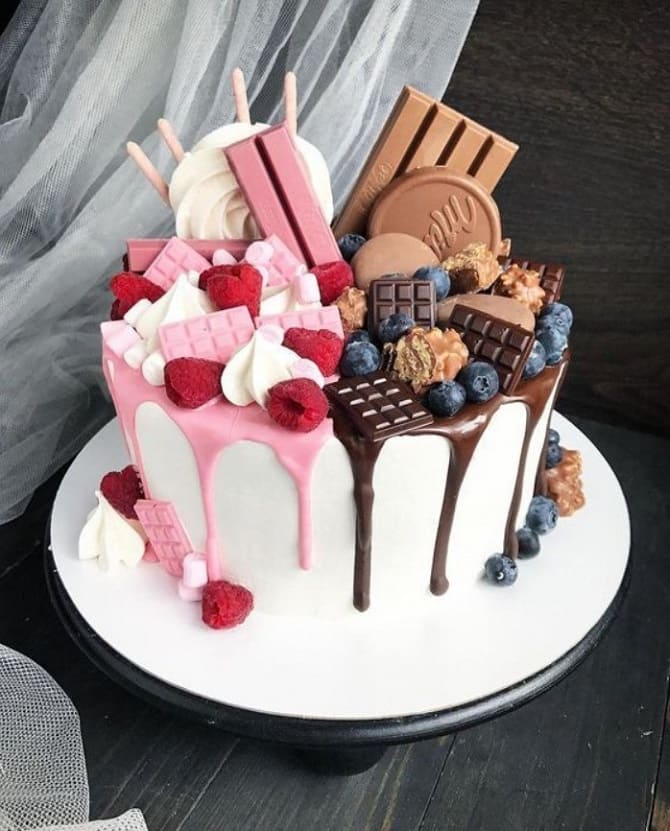 To be continued…
Similar articles / You may like this