One of the most exciting types of handmade is creating crafts from fabric. Fabric, with its variety of colors, textures and patterns, provides endless possibilities for creativity. From soft toys for children to stylish home decor items made by hand, fabric crafts can capture the imagination and bring joy to both those who create them and those who receive them as gifts. Look at joy-pup options and ideas on how to make crafts from fabric.
Bonus video DIY Fabric tulips
Fabric Christmas trees
Textile Christmas trees are unique and original crafts created from a variety of fabrics. They bring spiritual comfort and festive mood to the house. These trees come in a variety of styles and decorations and are a great alternative to real trees, especially in small spaces or for those looking to add a touch of creativity to their Christmas decor. Creating textile Christmas trees is a fascinating craft that allows you to express your individuality and bring a unique holiday charm to your home.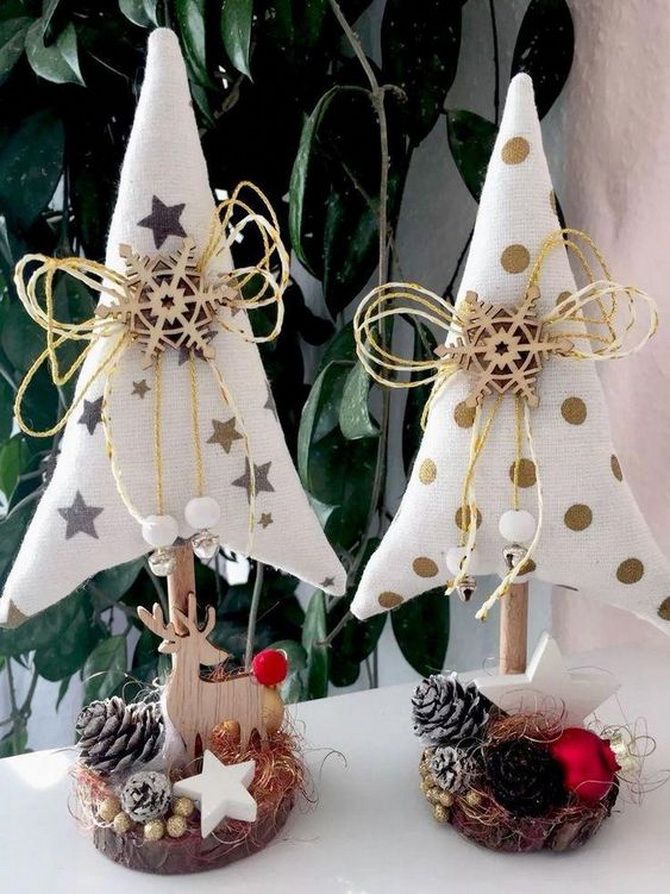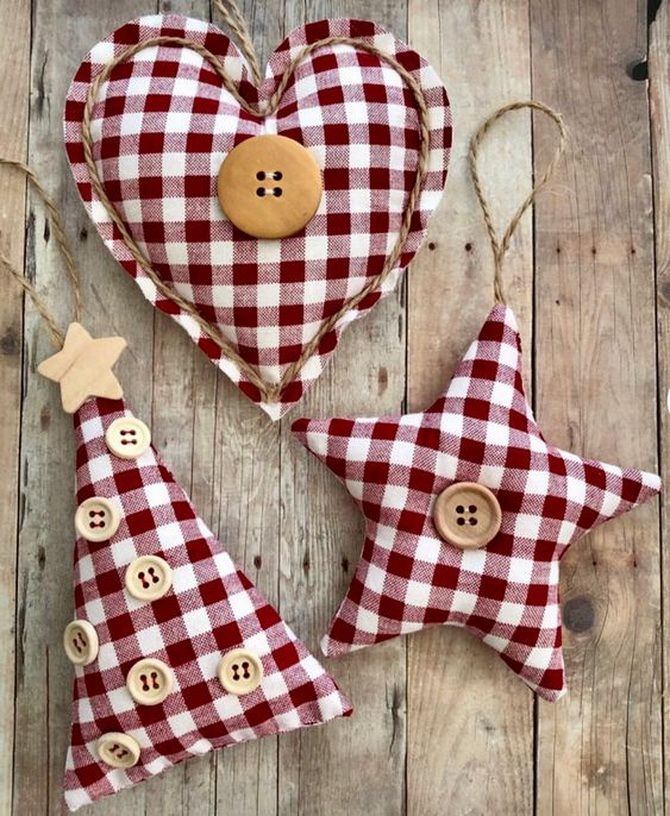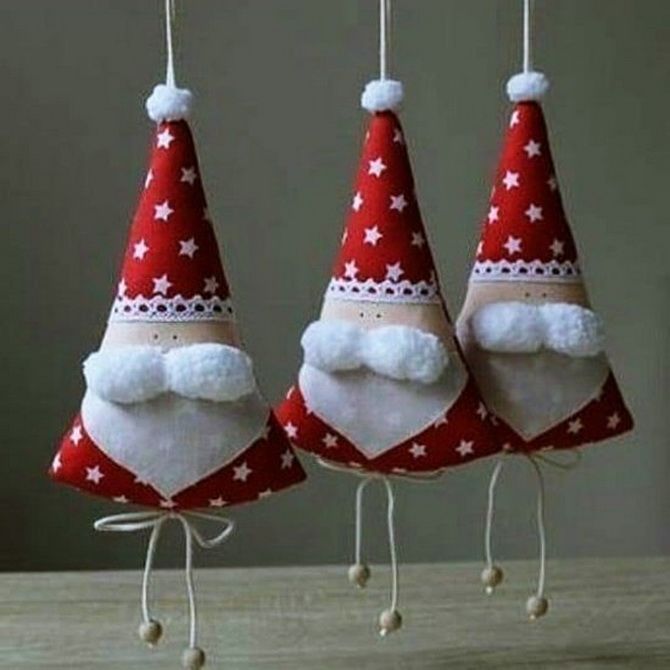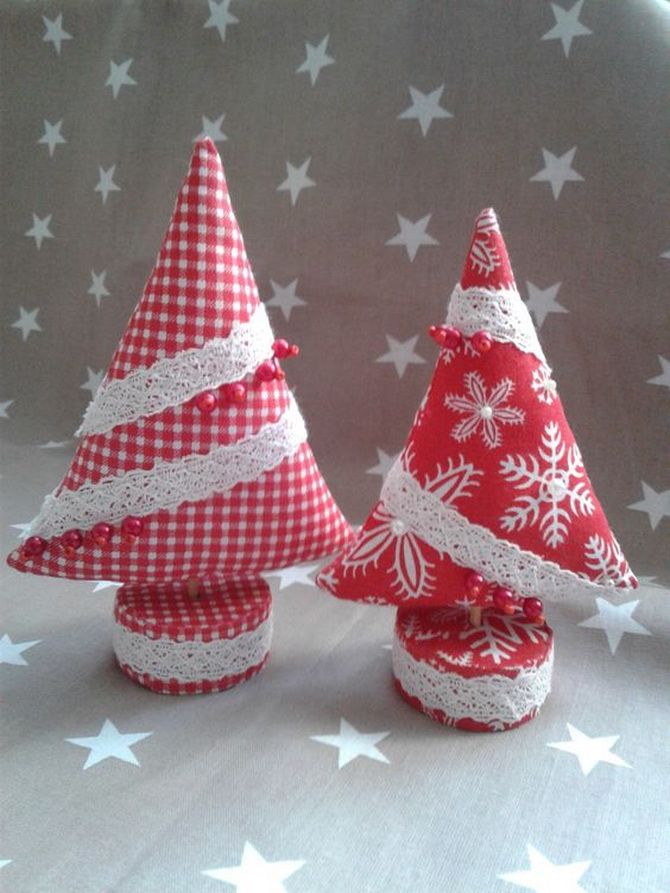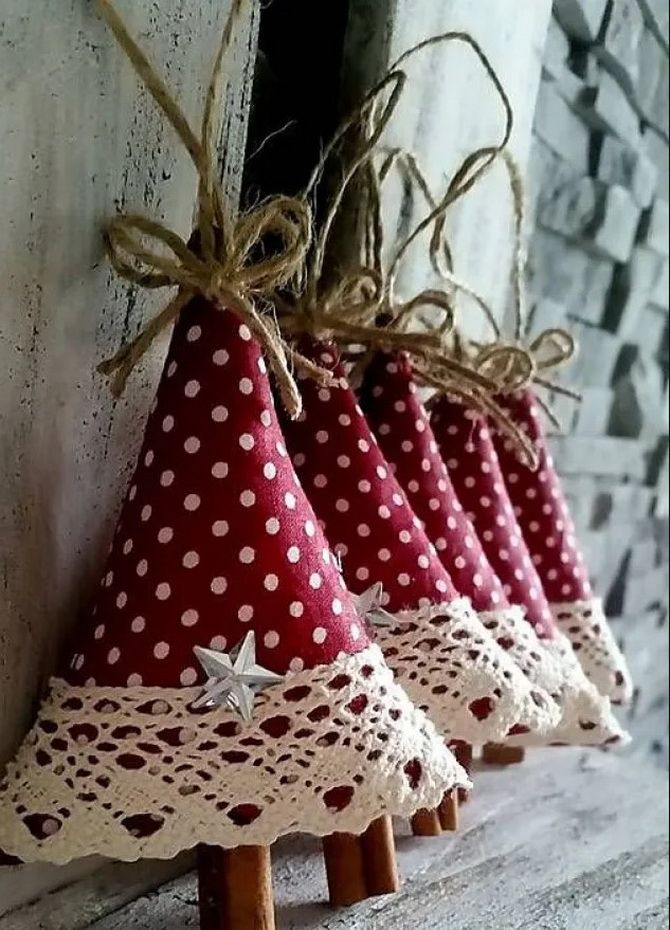 Textile seals
DIY fabric cats are not only cute crafts, but also a great way to bring joy into your life. By choosing different colors and patterns, you can create unique textile cats that will make a wonderful gift or cute decoration for your home. These handmade works fill your space with warmth and comfort, and the process of their creation brings a lot of pleasure and creative satisfaction.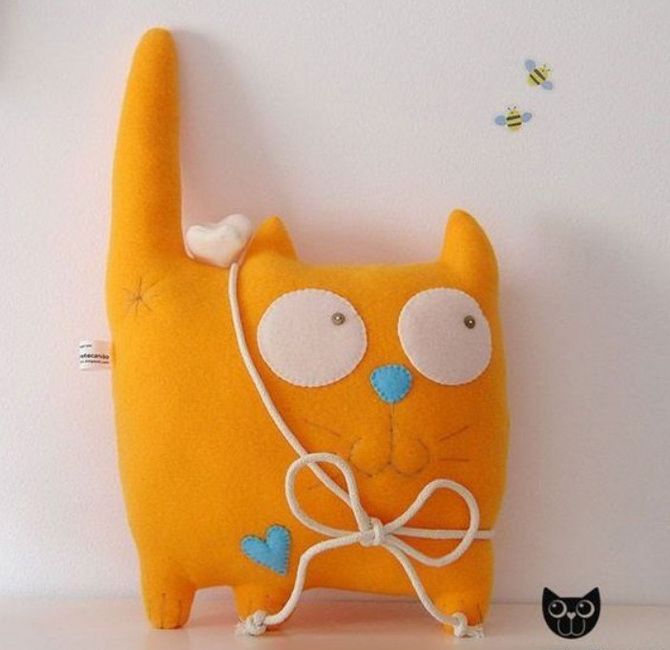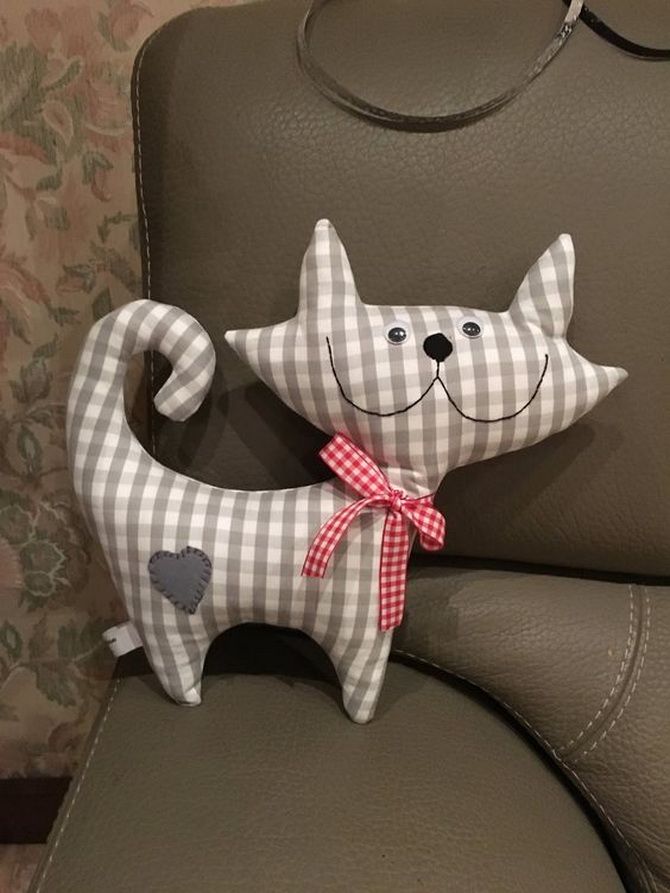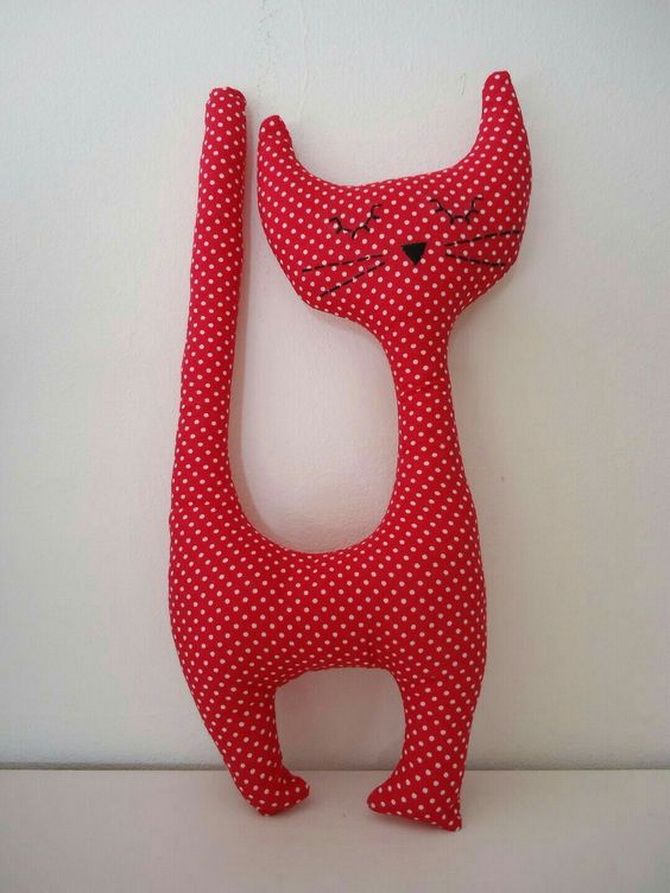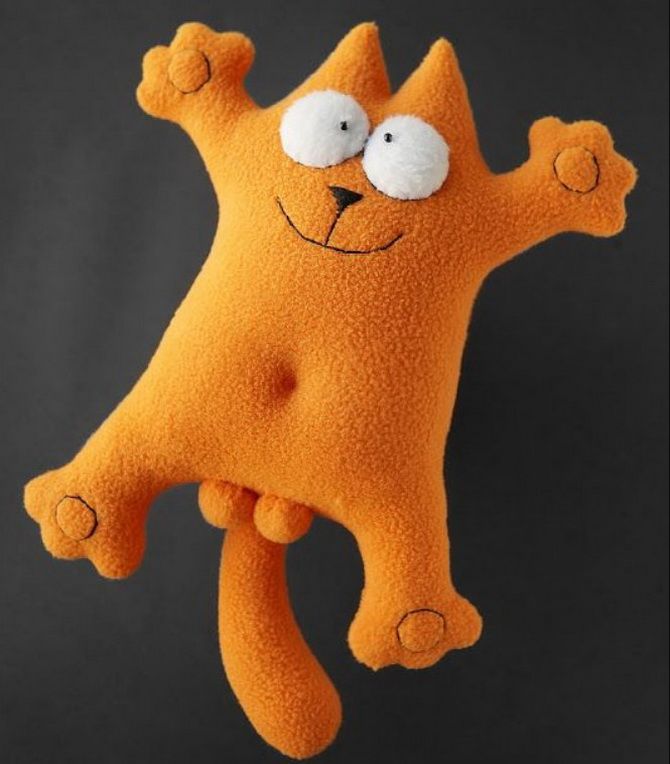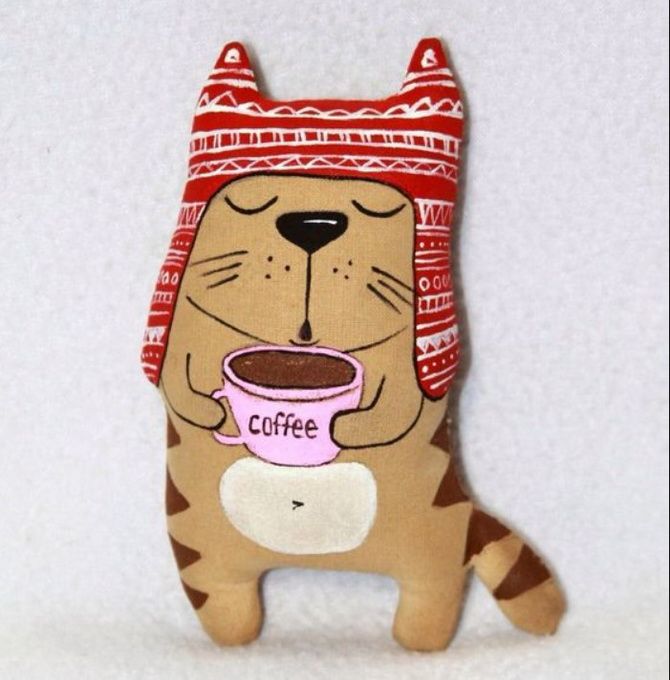 Fragrant sachet
Fabric sachets are small bags filled with aromatic herbs or flowers that serve as both decorative elements and natural fresheners in the home. They add a pleasant scent and coziness to your interior, and can also be used in closets and drawers to keep clothes and linens fresh and fragrant. Making fabric sachets is a wonderful way to add a personal touch to your home and give it the delicate scent of nature.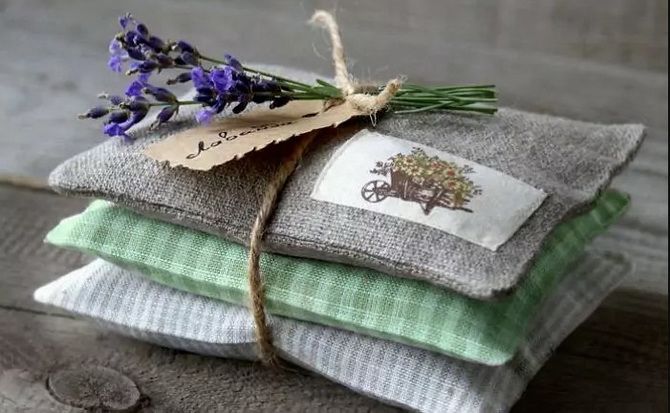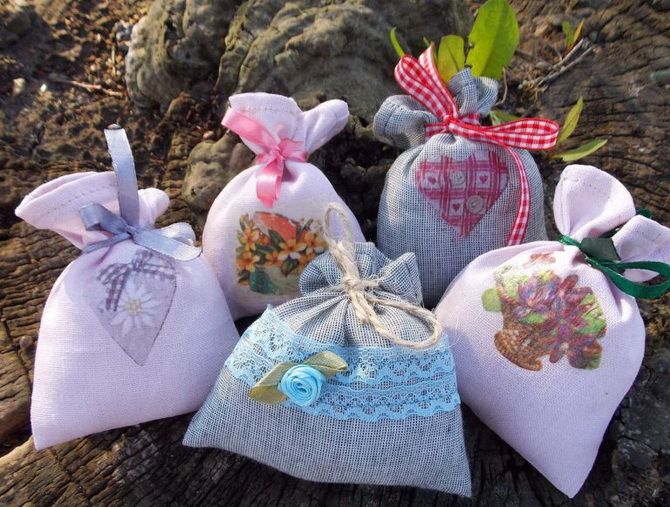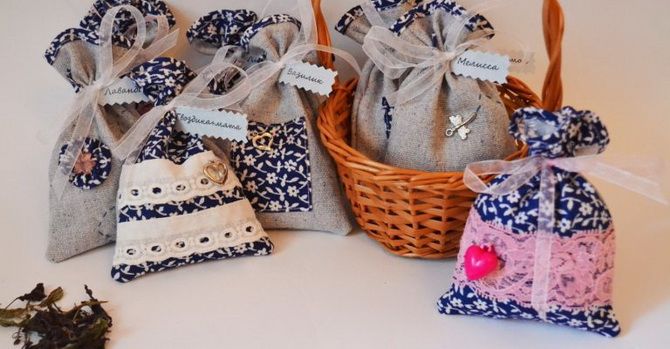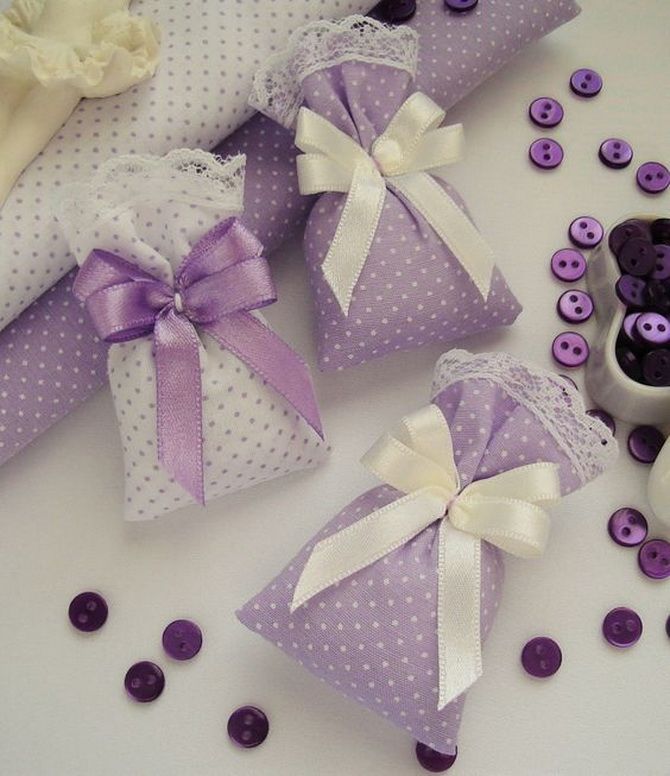 Fabric flowers
Handmade fabric flowers are creative and durable crafts that can serve as both decor and unique gifts. Making such flowers allows you to express your individuality in the choice of colors, shapes and shades, as well as create bouquets or compositions that do not fade and are always pleasing to the eye. This is a fun craft that can be a great hobby and a way to add beauty and warmth to your home.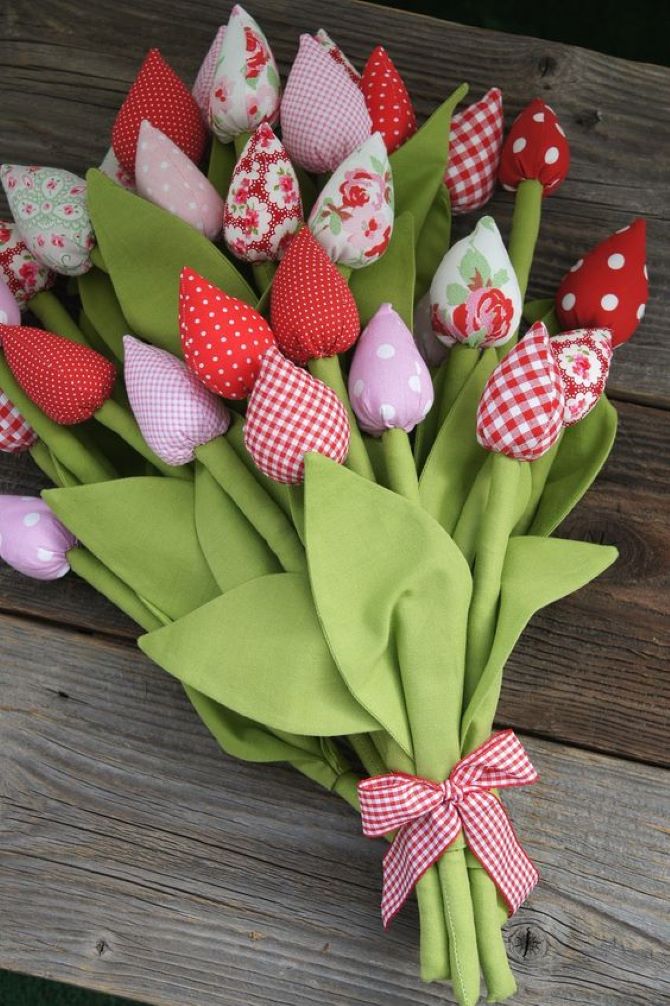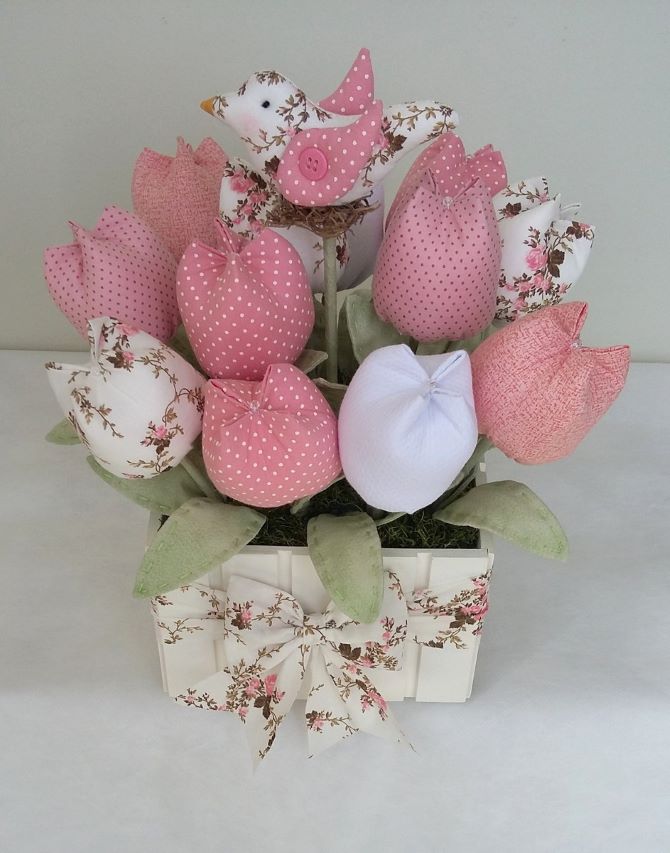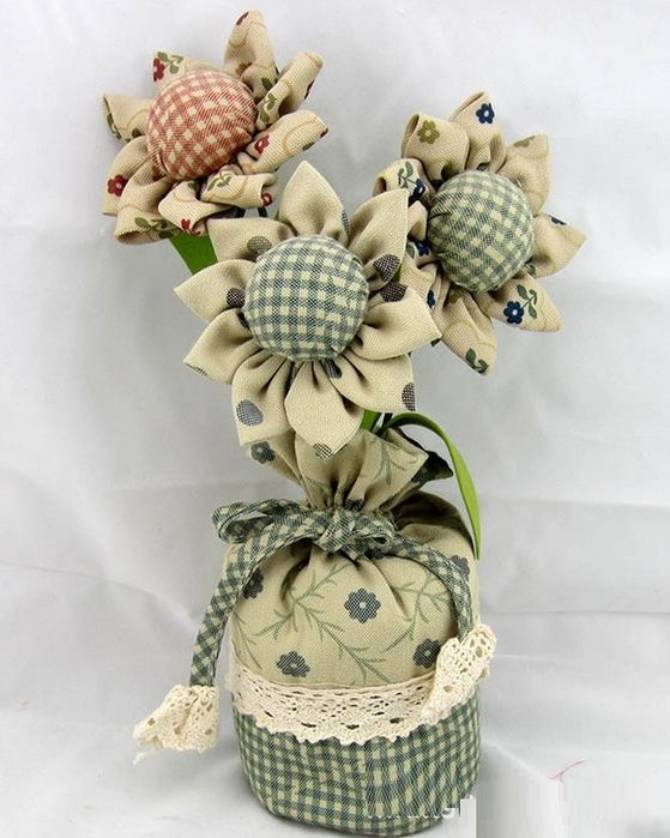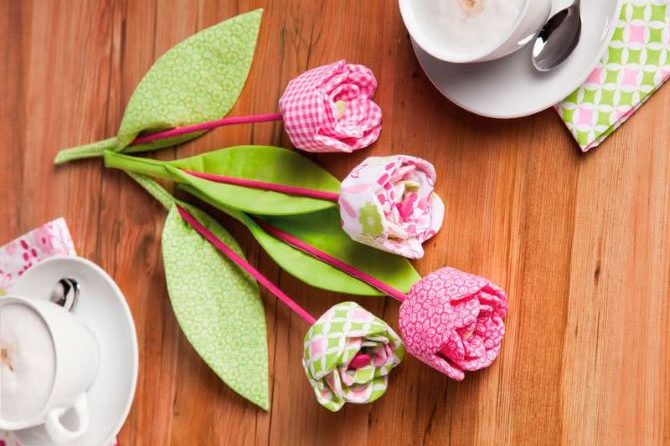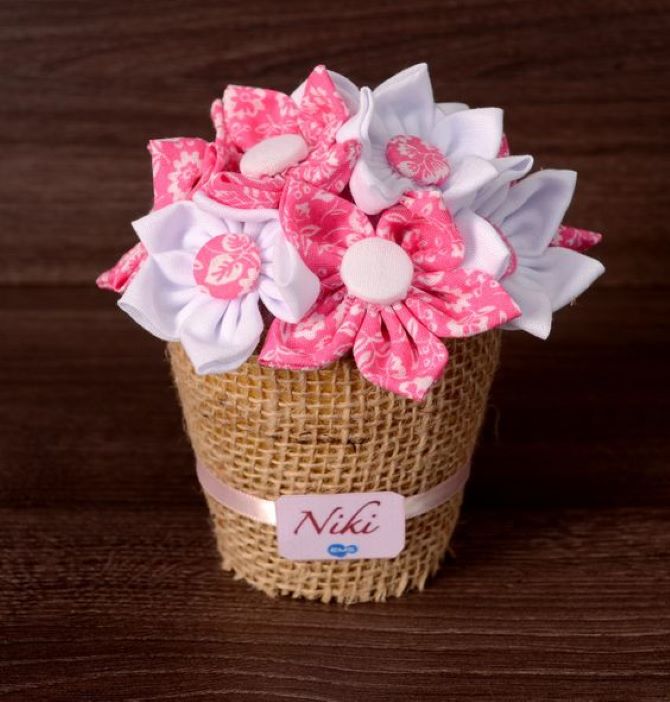 Tilda doll
Tilda doll is a unique textile doll created in a style that gives her a special charm and nostalgic character. Its peculiarity lies in its soft body and long legs, which gives it a delicate and unique look. Tilda dolls are often hand-sewn using a variety of fabrics and decorations, and they have become popular not only among collectors, but also among craft enthusiasts. Creating Tilda dolls is a creative process that allows you to add warmth and comfort to your home, as well as express your imagination and style in the world of textile dolls.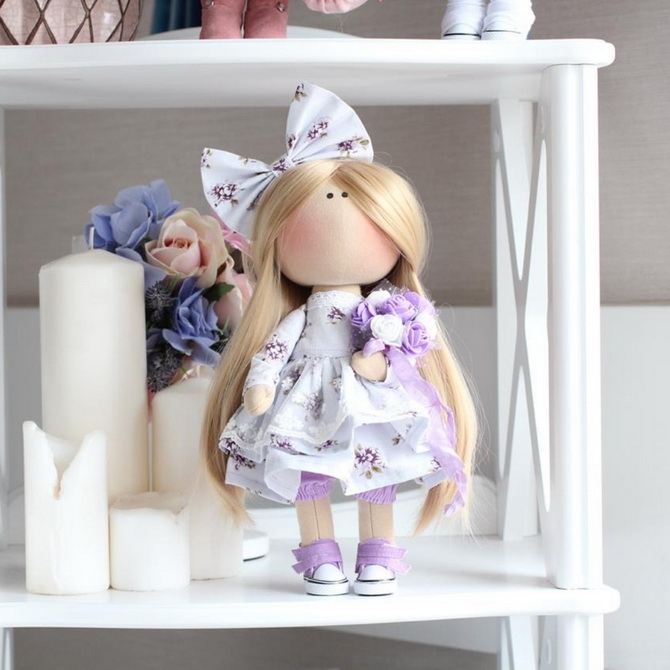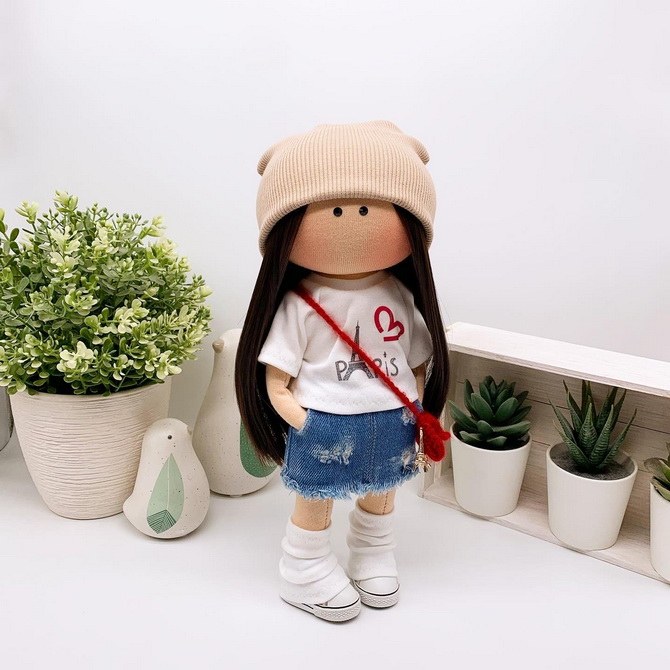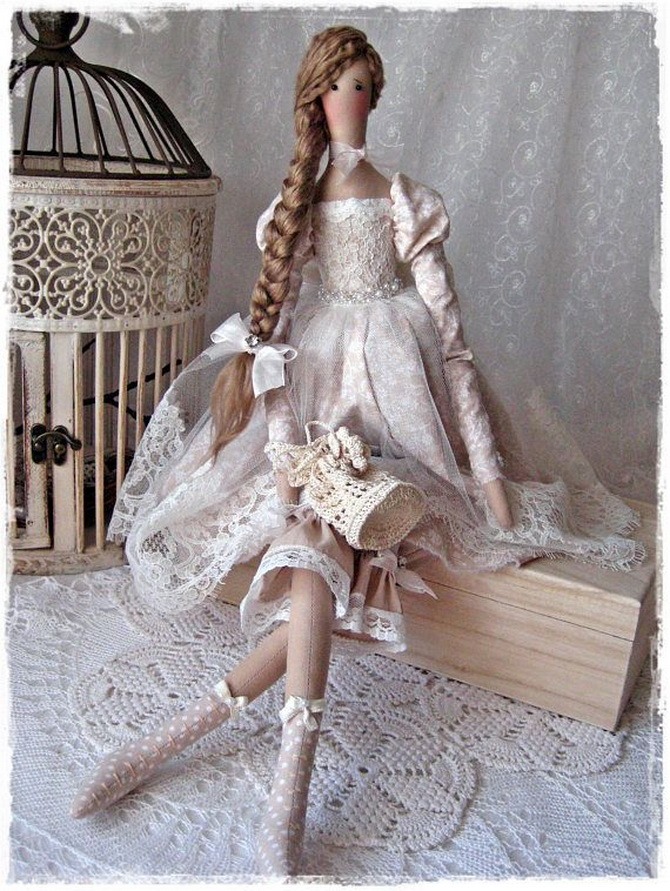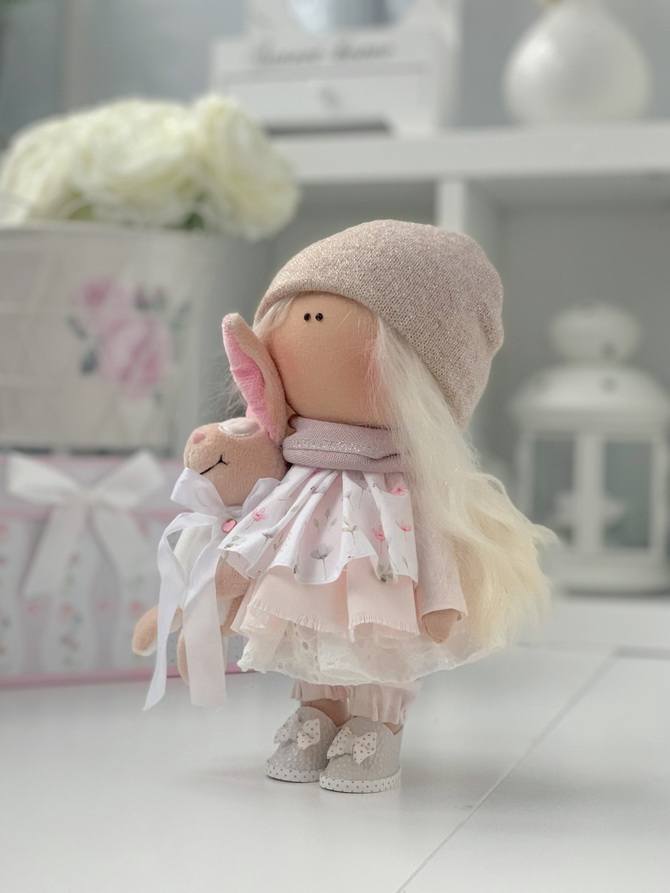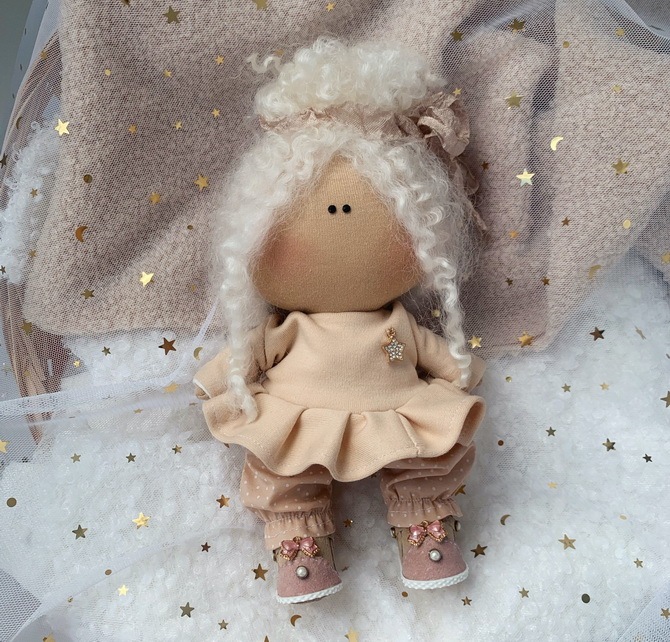 Similar articles / You may like this