Lamps are an important part of the interior of any room. They add coziness and create an atmosphere that can change our perception of space. Making a lamp with your own hands from foamiran is a creative way to add originality to your home. Foamiran is a light and soft material that is ideal for creating unusual lamps of various shapes and sizes. We at joy-pup offer several interesting ideas for making a lamp from foamiran.
Flower lamp
Create a romantic atmosphere by making a lamp in the shape of a flower from foamiran. Cut out petals of different colors and then staple them around the center lamp. This lamp will look very gentle and elegant.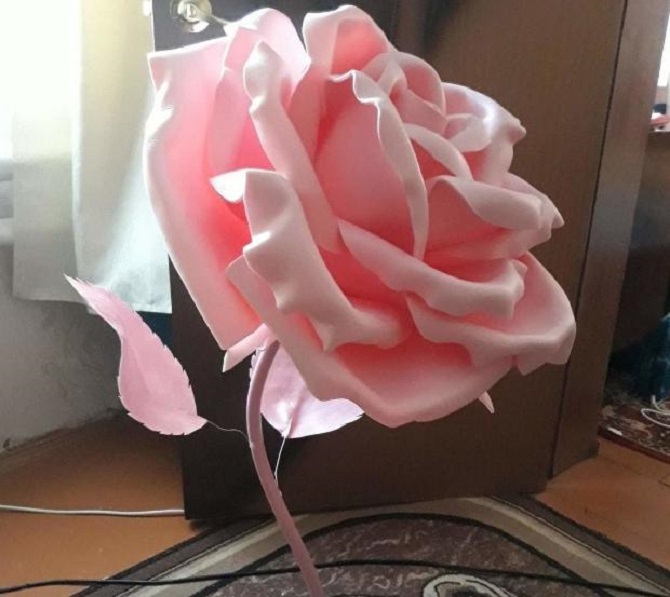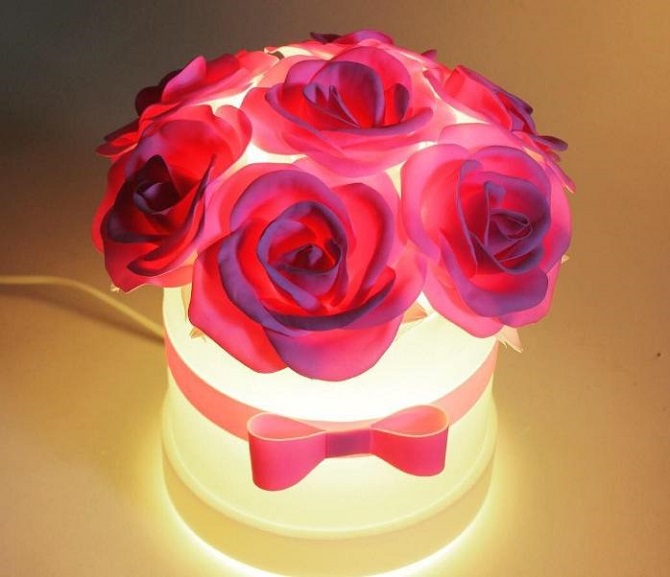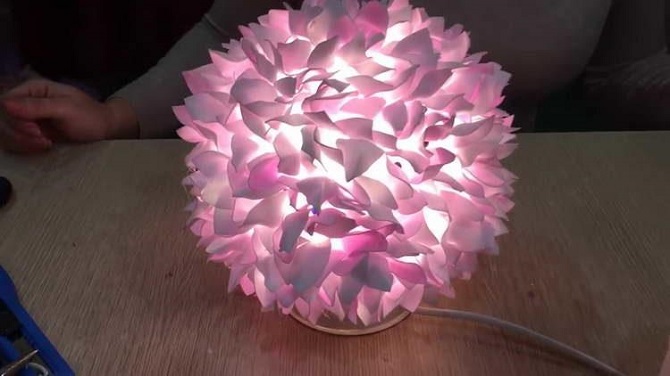 Geometric design
Use foamiran to create geometric shapes of the lamp. You can make a cube, icosahedron or other geometric shapes and then attach them to the base. This style is ideal for modern interiors.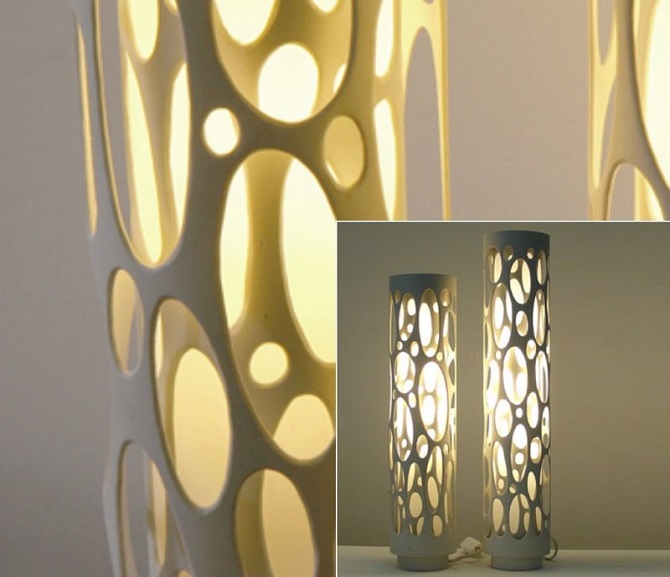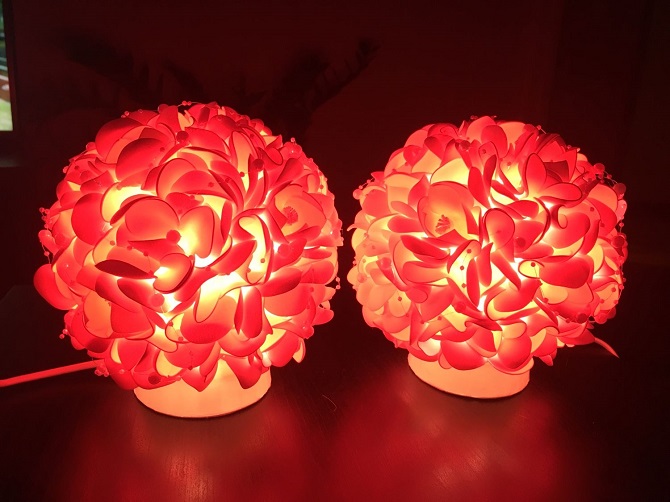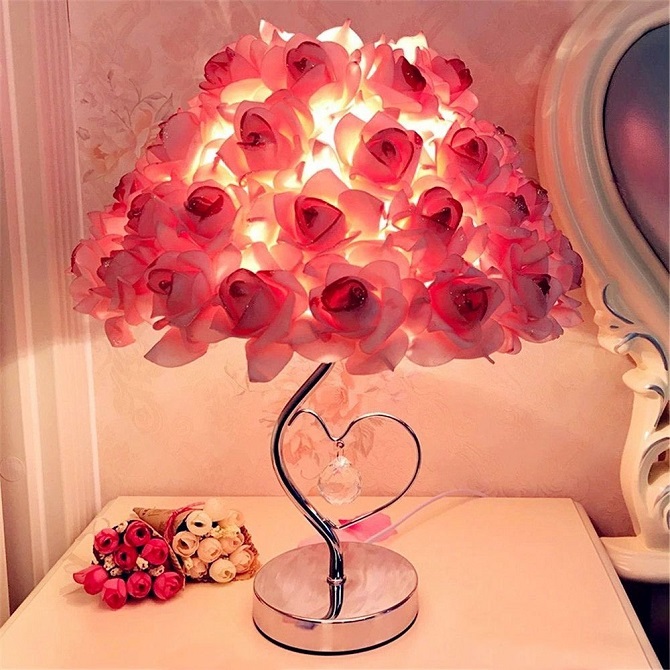 Fantasy creatures
Try making a lamp in the shape of fantasy creatures such as dragons, unicorns or elves. Foamiran is easily modeled, which allows you to realize any fantasies.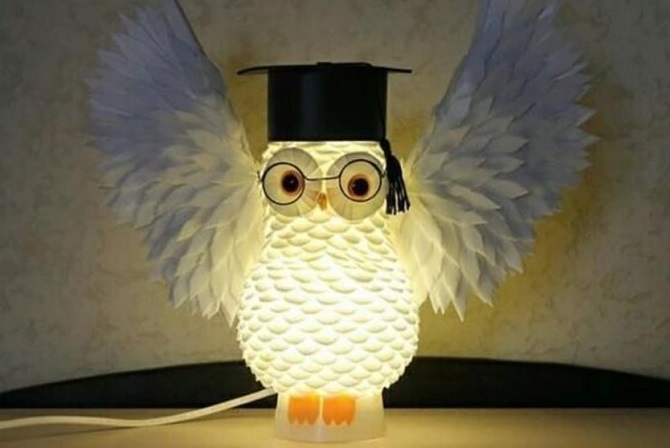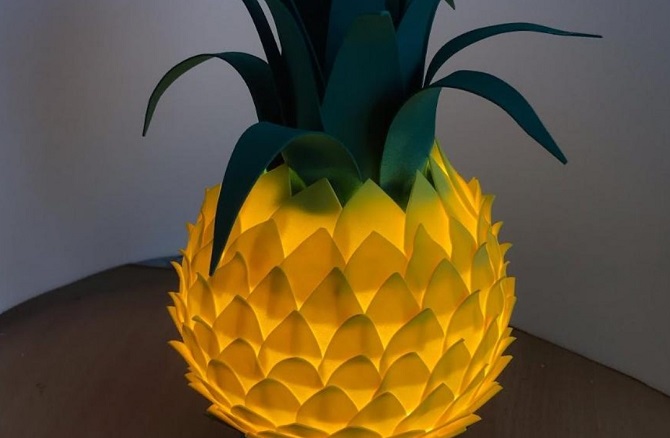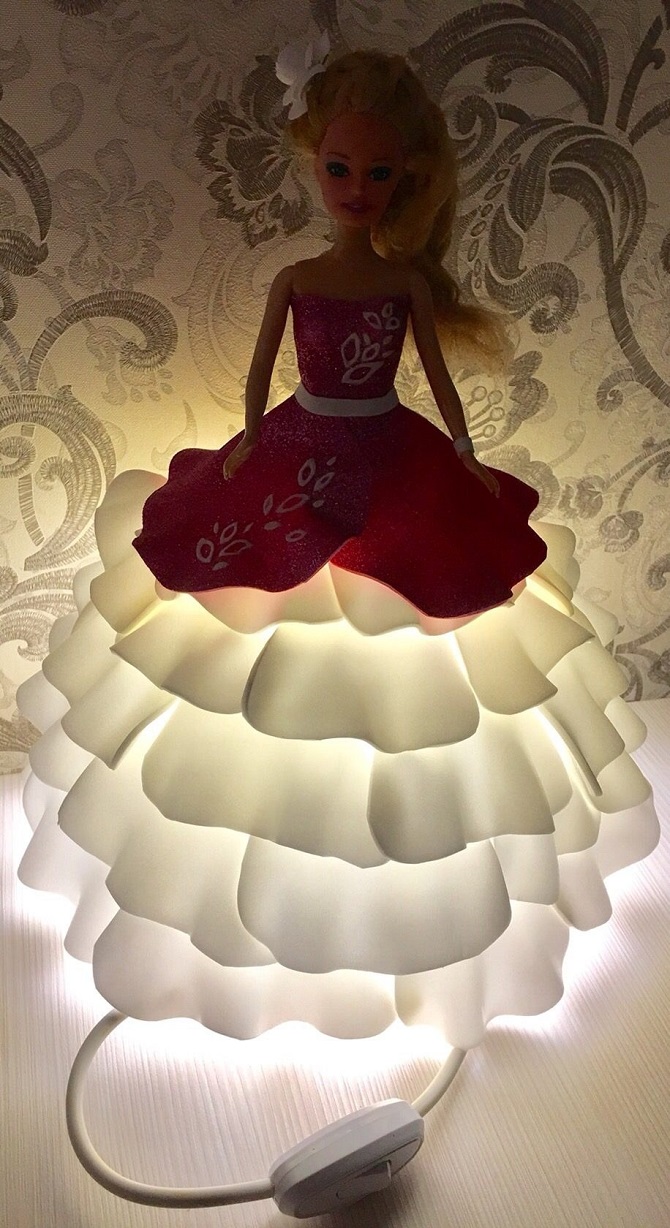 Master class on making a lamp from foamiran
What you will need:
Foamiran sheets of different colors.
Base for the lamp (for example, a wire frame or a plastic frame).
Hot glue.
Lamp with wire and switch.
Glue for foamiran.
Scissors.
Ribbons, beads or other decorations (optional).
Step 1: Creating the Base
Choose a shape for your light fixture and create a base using wire or plastic. The base must be stable and have room to place the lamp.
Step 2: Cutting out petals or details
Cut petals, details or shapes from foamiran according to the chosen design. You can use templates or create them yourself.
Step 3: Assembling the lamp
Use hot glue or foamiran glue to attach the foamiran pieces to the light base. Gradually fold the pieces together to create the desired design.
Step 4: Adding Decor
If desired, decorate your lamp with ribbons, beads or other decorative elements. This will add uniqueness and personality to your work.
Step 5: Connecting the Lamp
Connect the lamp to the wire and attach it to the lamp base. Make sure the wire is secured securely.
Connect the lamp to a power source and enjoy the unique light you create.
Similar articles / You may like this