Berries and fruits are considered one of the best decorations for treats. With their help, you can create a creative composition and, of course, add a special taste to the treat. We at joy-pup show how you can decorate a cake with strawberries – a ripe and very juicy berry.
Watch the bonus video of strawberry cake decorating
Top of strawberry
Use whole berries or cut them into several pieces. Lay in the middle of the cake in the form of a beautiful composition. You can create original flowers or arrange berries in a chaotic manner.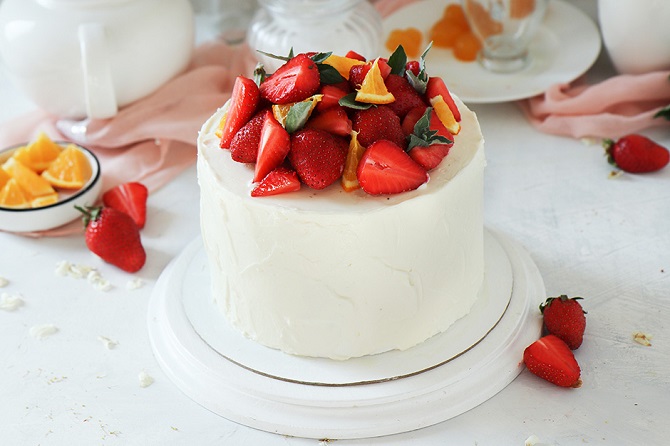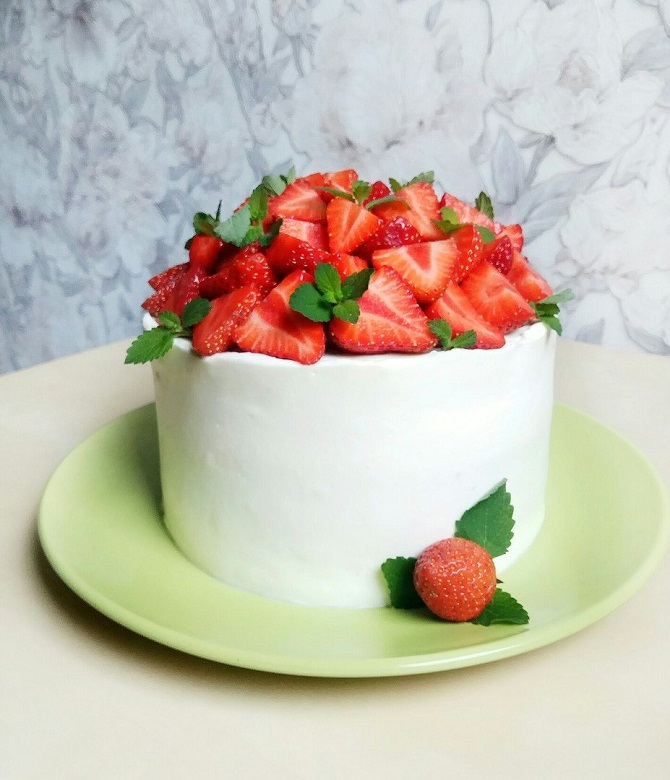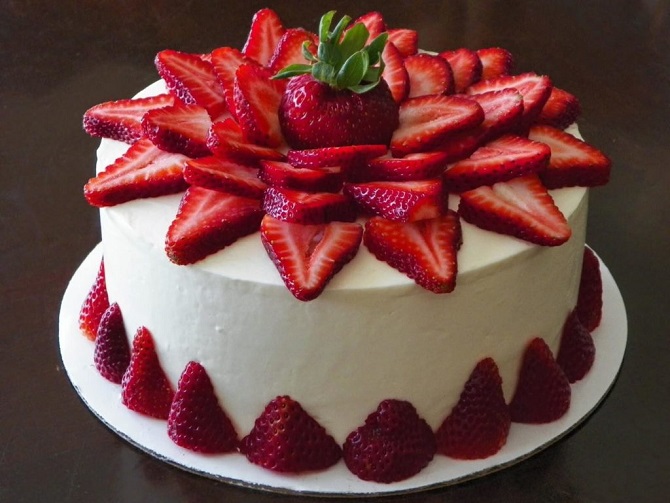 In the form of a circle
Use strawberries to decorate the sides of the cake. Lay out a circle from the berry, and the middle can remain free. But it can also be decorated with other berries, cream or chocolate.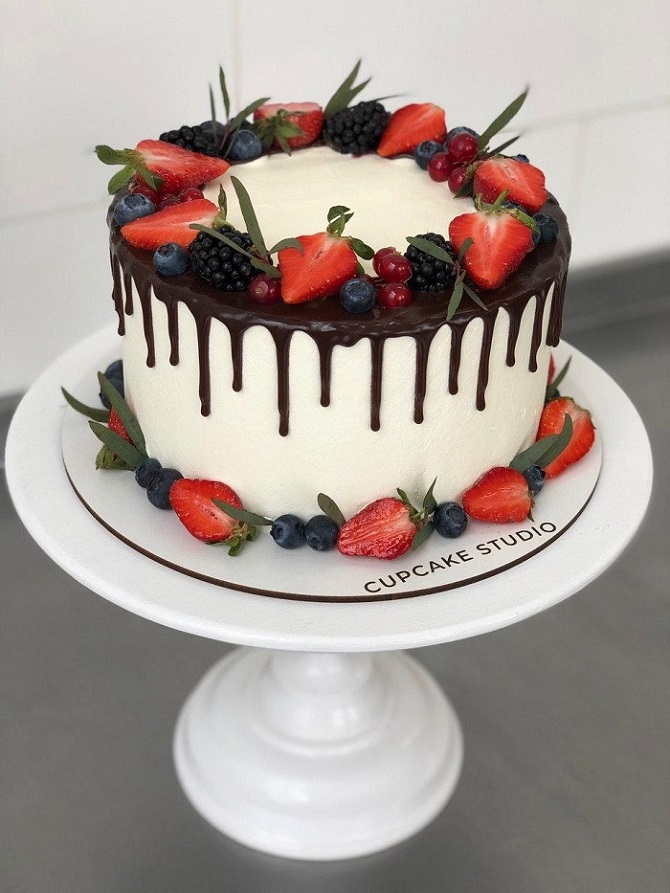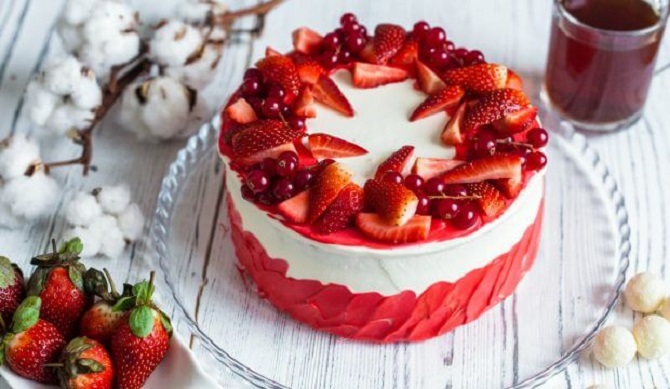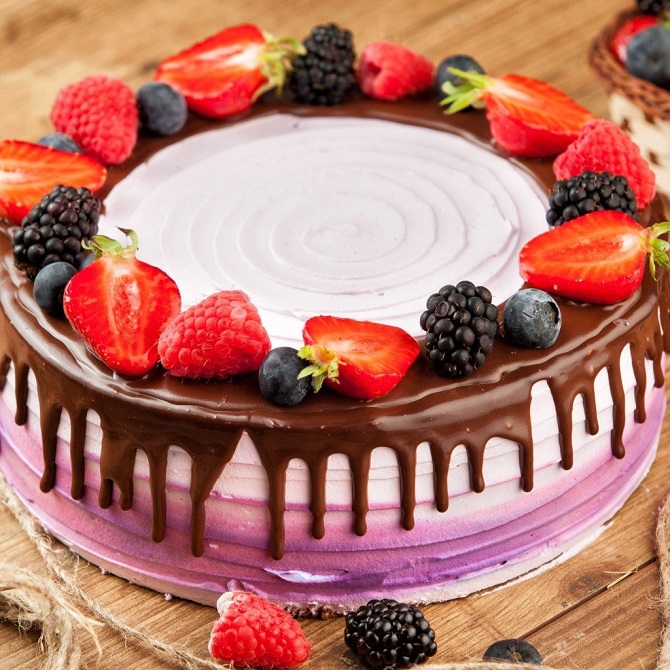 Semicircle
An interesting option for decorating with strawberries is to lay out the berries on one part of the cake. It can be placed in the form of a semicircle, which will allow you to place accents. Add chocolate or cream to the decor.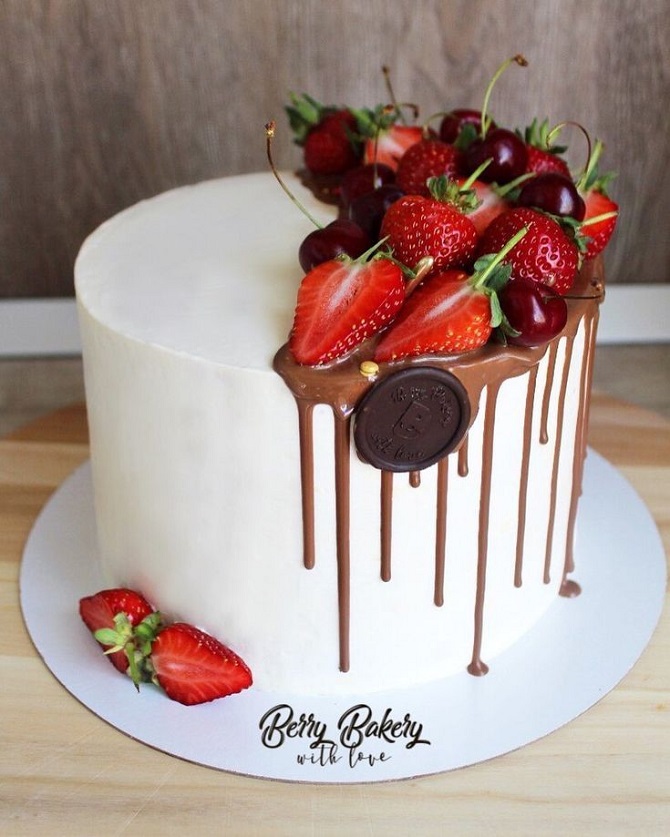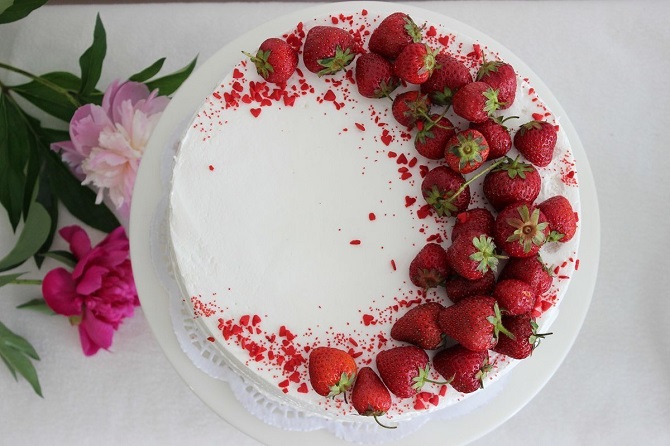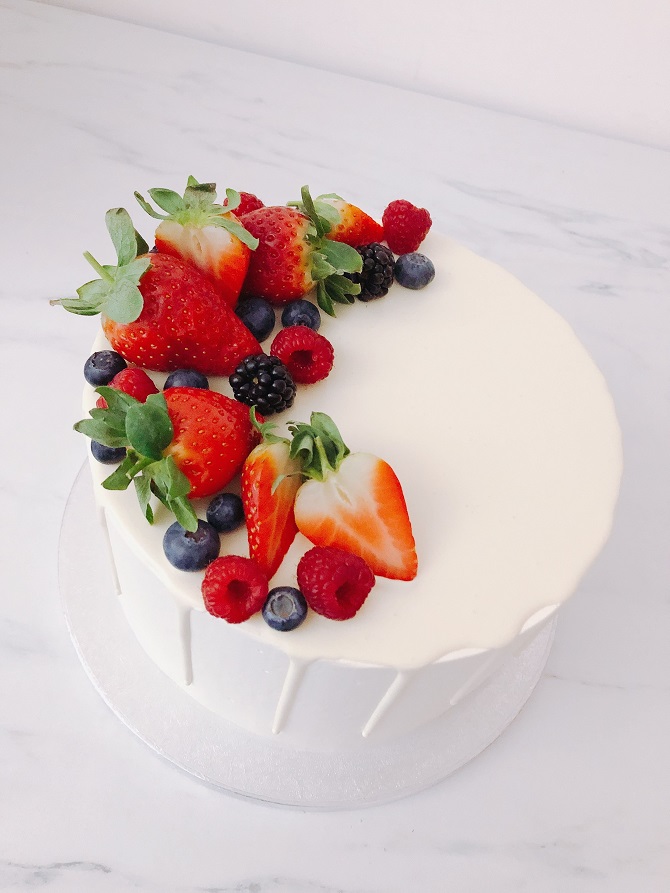 Unusual cake decor with strawberries
You can pair this berry with chocolate or cream decor. In this case, your cake will look very beautiful. You can also add a variety of berries and fruits, but they should suit each other to taste.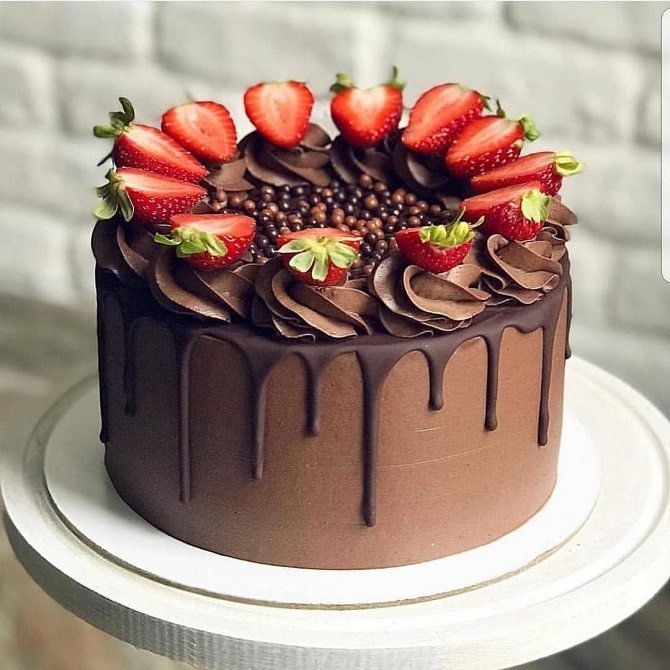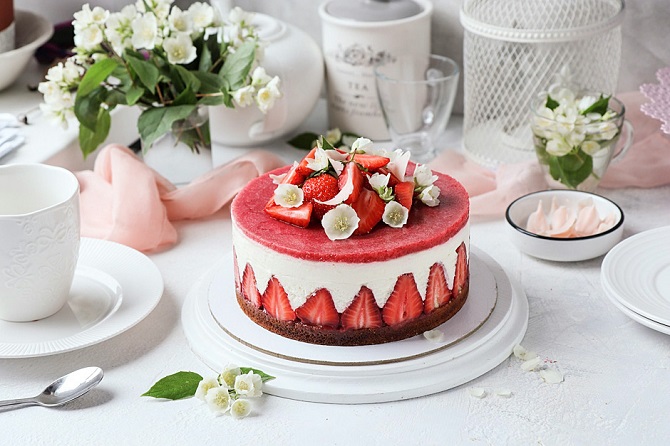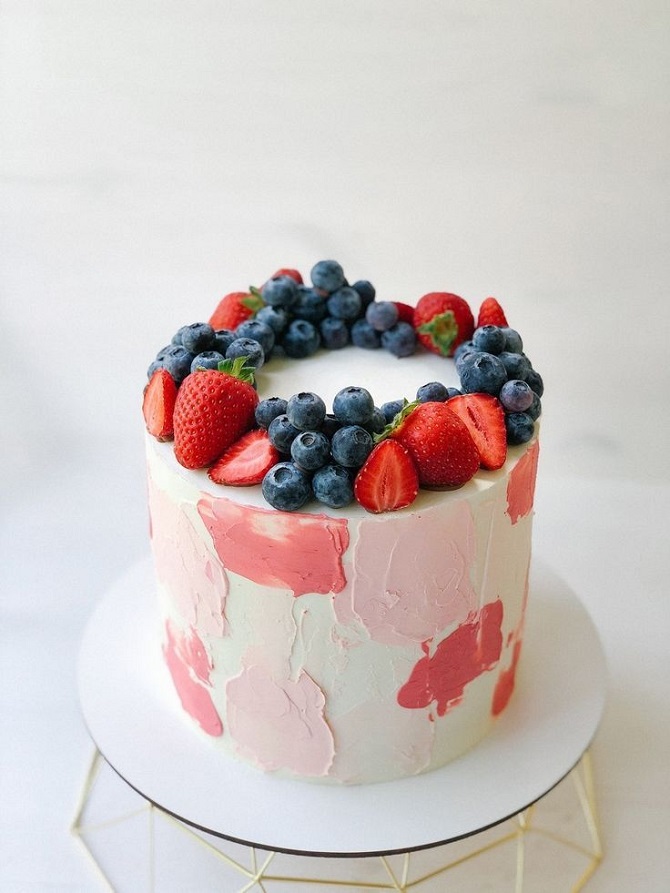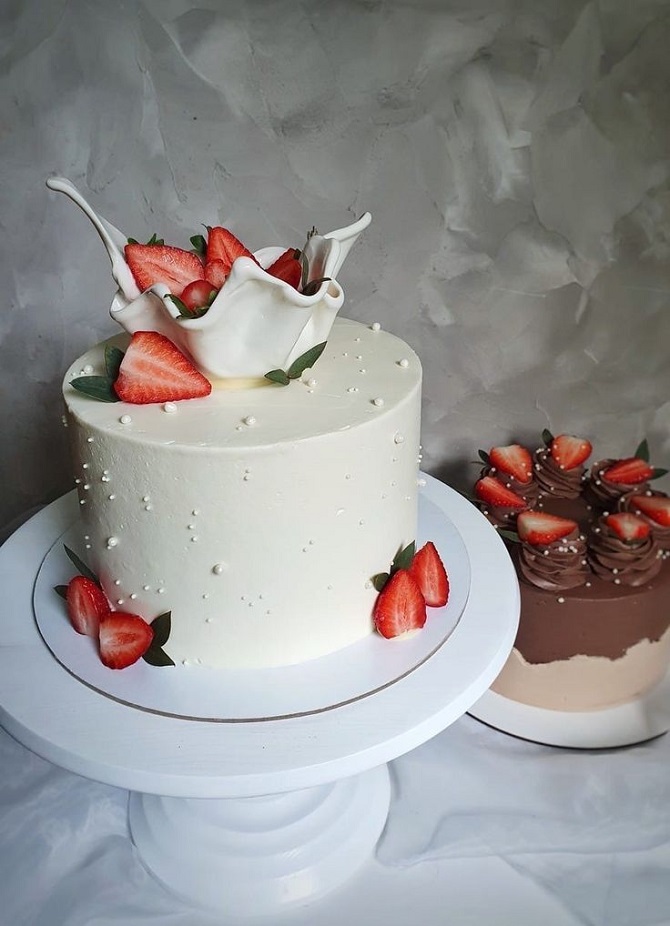 To be continued…

Similar articles / You may like this