Candles always give a cosiness and romantic atmosphere in the house. And you can make them yourself using ordinary soap. We at joy-pup offer a step-by-step master class on how to make a candle from soap with your own hands.
Step 1: Prepare the necessary materials
Before you start creating a candle, you will need the following materials:
Soap block (preferably natural)
Color pigments or cosmetic dyes
Fragrance oil (if you want to add scent)
Wax or decoration items (e.g. dried flowers, glitter, etc.)
A special glass or metal vessel for melting soap.
Wick
Stirring stick or spatula
Step 2: Melt the soap
Take a block of soap and cut it into small pieces. Then place them in a glass or metal vessel and heat in a water bath or microwave until the soap is completely melted. Remember that when using a microwave, you should control the process and periodically check the condition of the soap.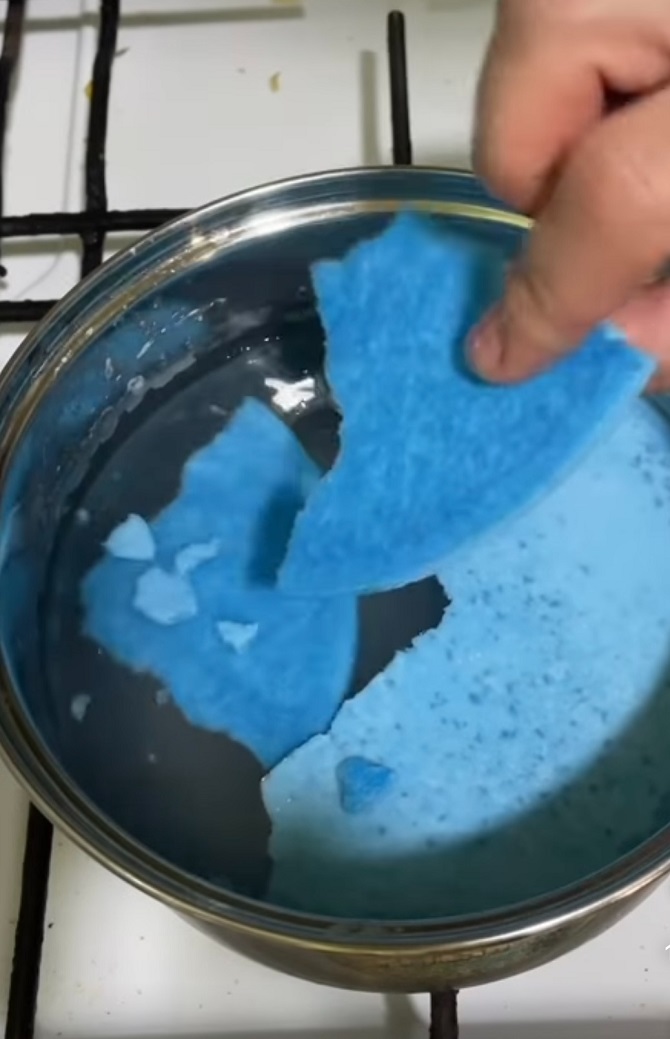 Step 3: Add color and fragrance
If you want your candle to have color and smell, you need to add pigments and scented oil. A few drops of cosmetic dye or color pigment will allow you to give the candle the desired shade. When the soap is melted, add the scented oil and mix well with a stick or spatula.
Step 4: Decorate the Candle
Now that your soap is the right color and scent, you can add embellishments. Place the wax or decorations in the candle mold, then carefully pour the melted soap over the top. If you want the decorations to be inside the candle, add them directly to the mold and then pour in the soap.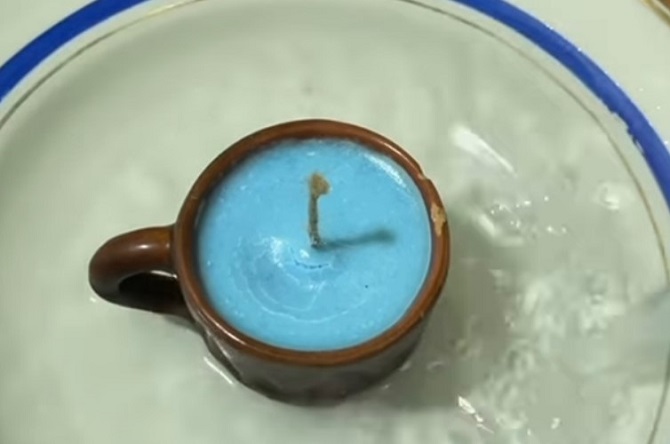 Step 5: Add a Wick
When the candle is almost completely dry, insert the wick into the center. Make sure the wick is firmly attached to the soap, you can use special candle wicks or just a regular tea candle. Leave the candle for several hours to completely dry.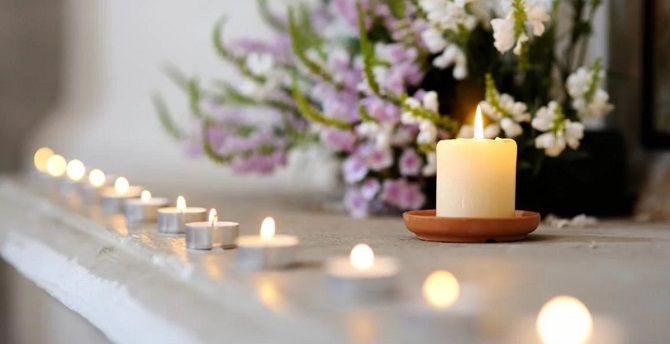 To be continued…
Similar articles / You may like this