A photo frame is a beautiful interior element that allows us to store the best moments of life and enjoy them at any convenient moment. Now it is fashionable to decorate your home with handmade accessories. And you can try to make a photo frame yourself using improvised means. We at joy-pup offer some creative ideas.
Bonus video how to make a photo frame with your own hands
DIY photo frame made of cardboard and paper
It is very easy to make it. Take cardboard and draw a rectangle of the desired size on it. Cut it out.
Glue the colored paper to the cardboard. Next, choose paper of a different color, cut strips of a small width and stick them around the edges to make a frame. You can also form three-dimensional circles from strips of colored paper by pasting the edges of the photo frame with them.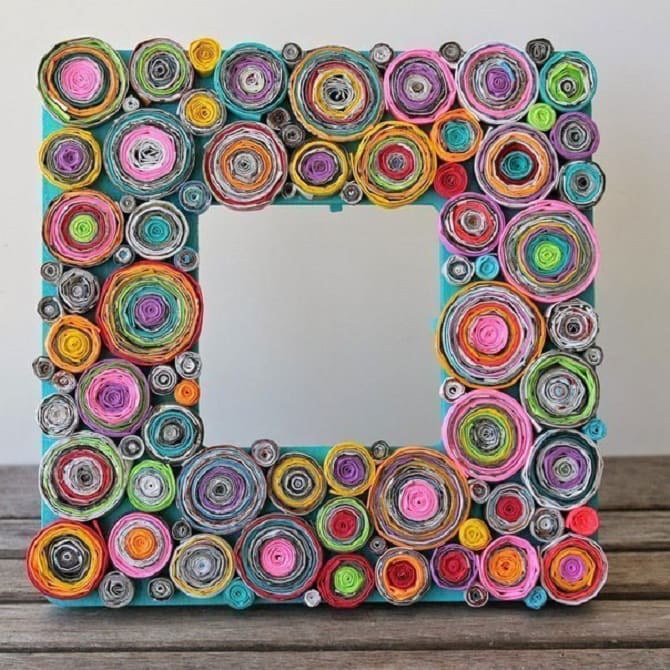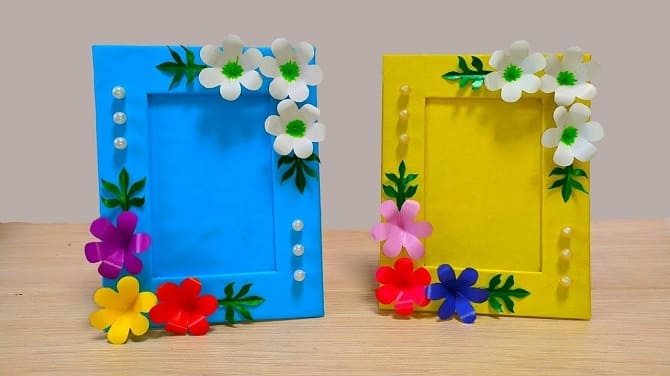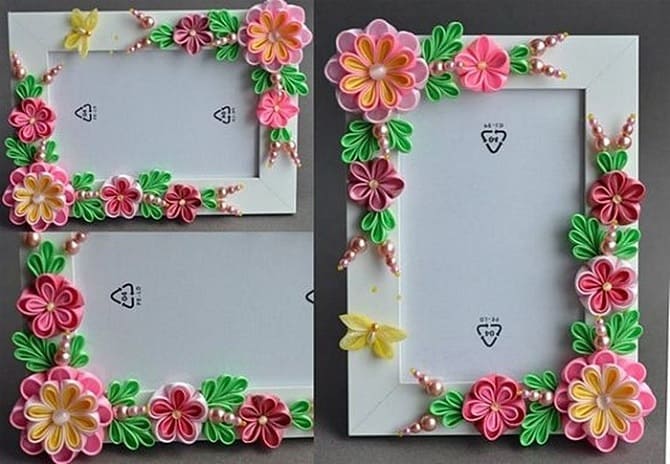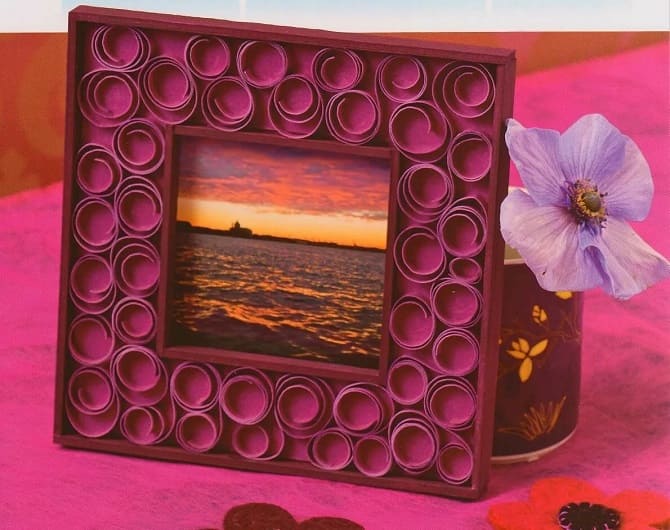 DIY photo frame from CDs
If you still have old discs, feel free to use them to create a creative photo frame.
First, make a template by cutting out a piece of cardboard. Then break the discs into small or large pieces. Glue them to the edges of the photo frame. Add decor in the form of beads, sequins, shells.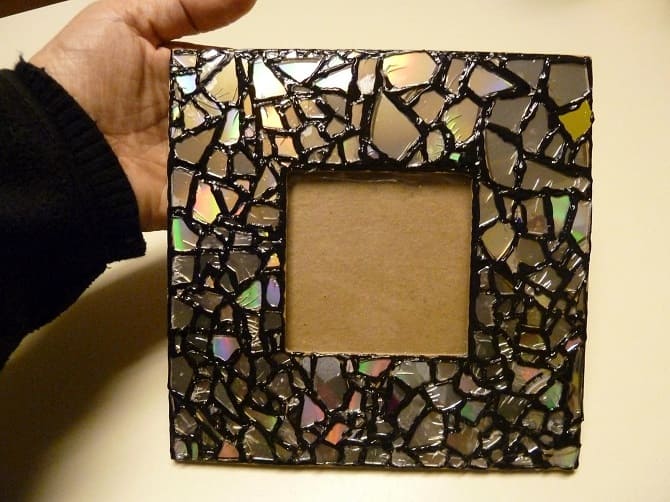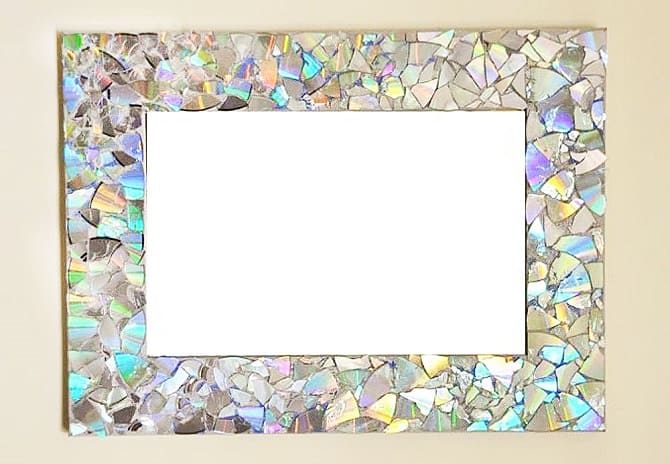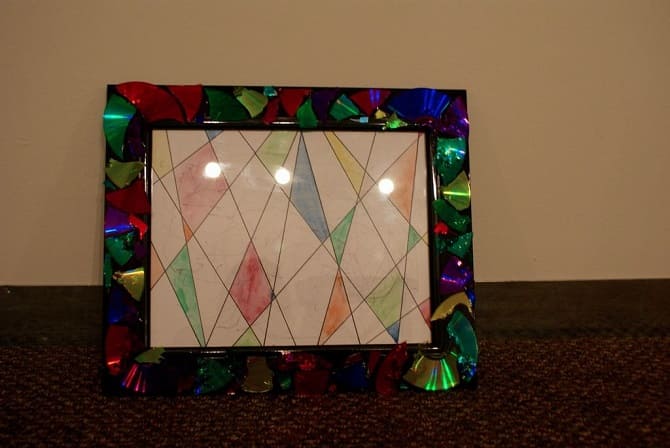 DIY photo frame from branches
Photo frames created from connected twigs look cool. Such products will decorate any interior. Complete the frame with flowers, ribbons, bows and other decor.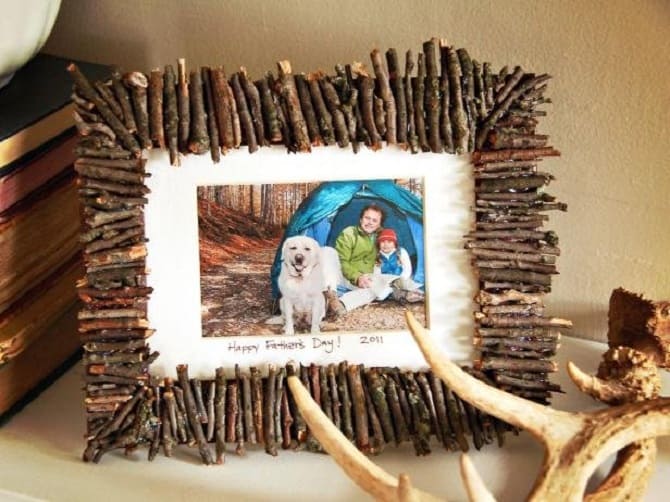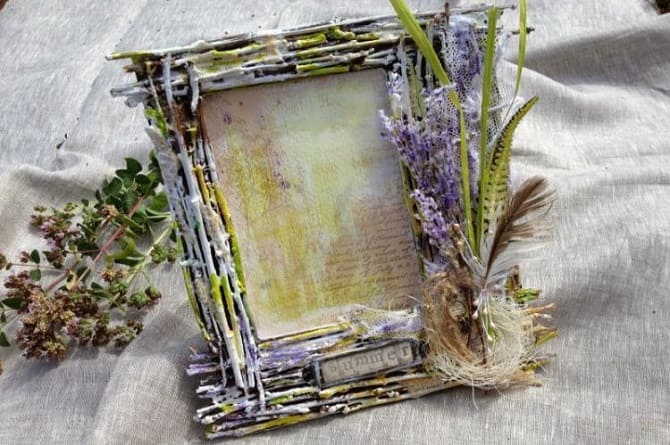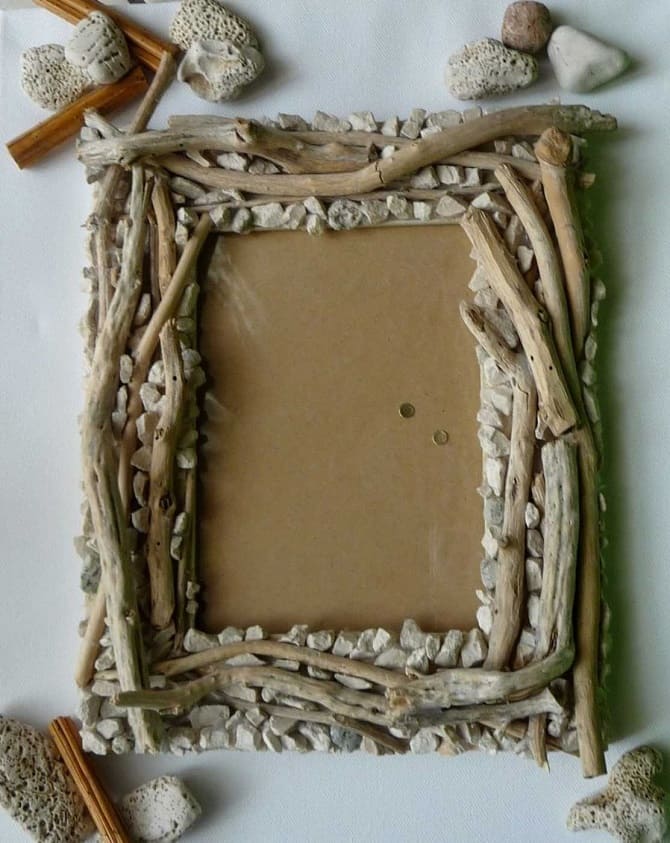 DIY photo frame ideas
You can make such a beautiful decor element from a variety of materials. Use ribbons, cloth, natural materials, stones, shells, etc. You can show your creativity and create an original photo frame.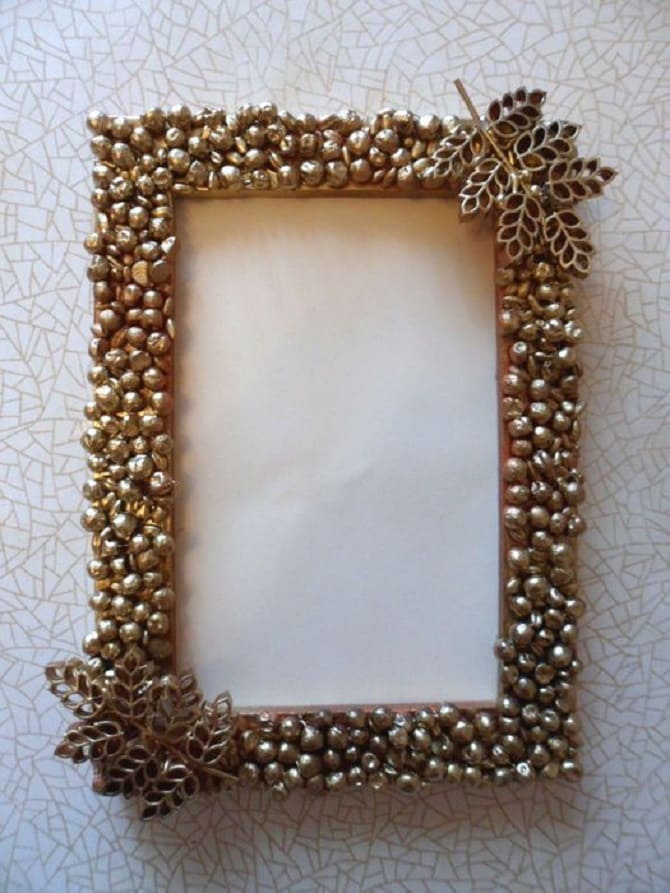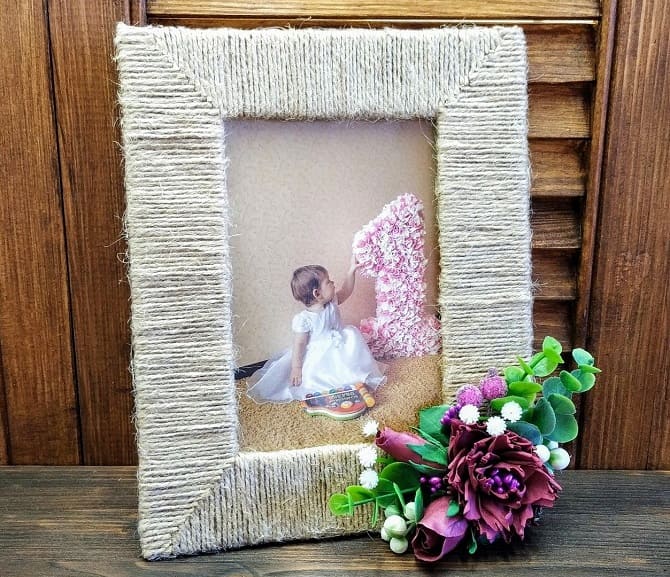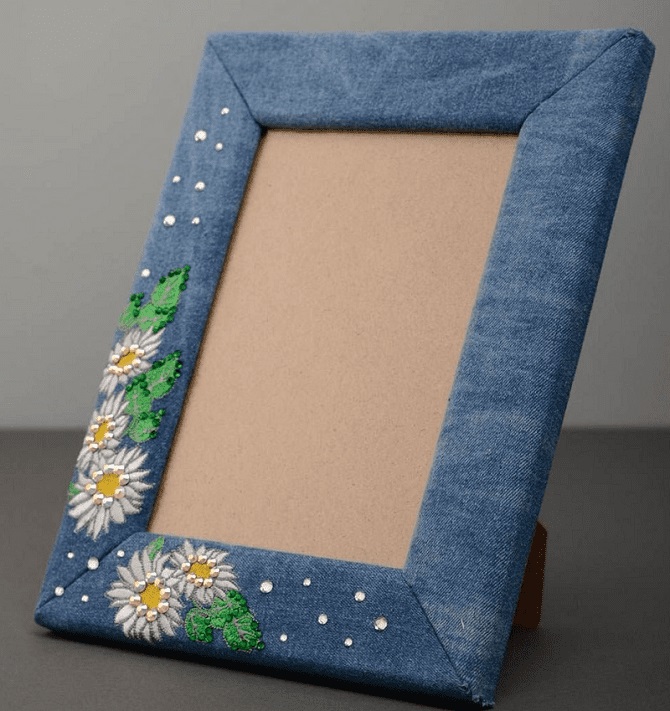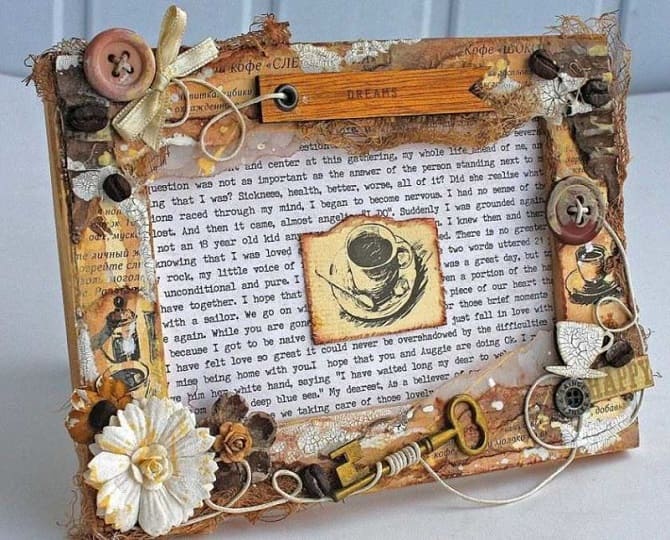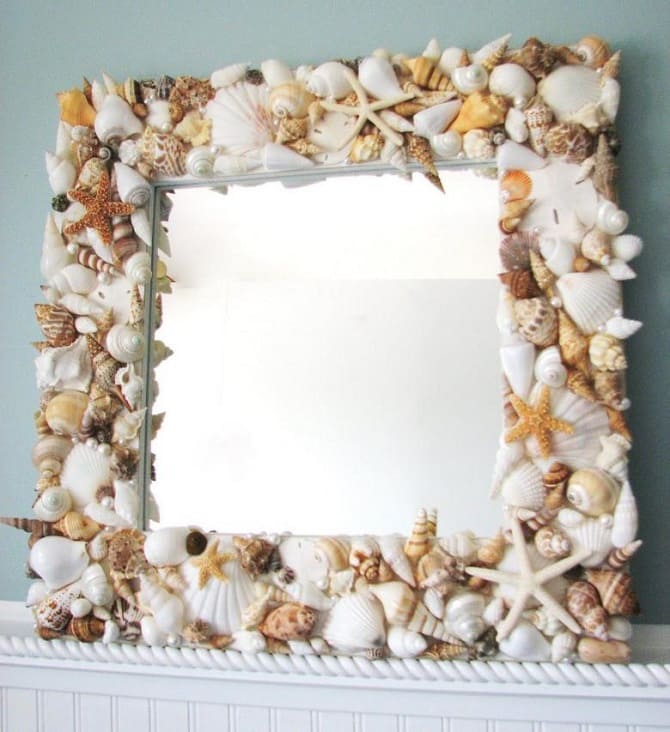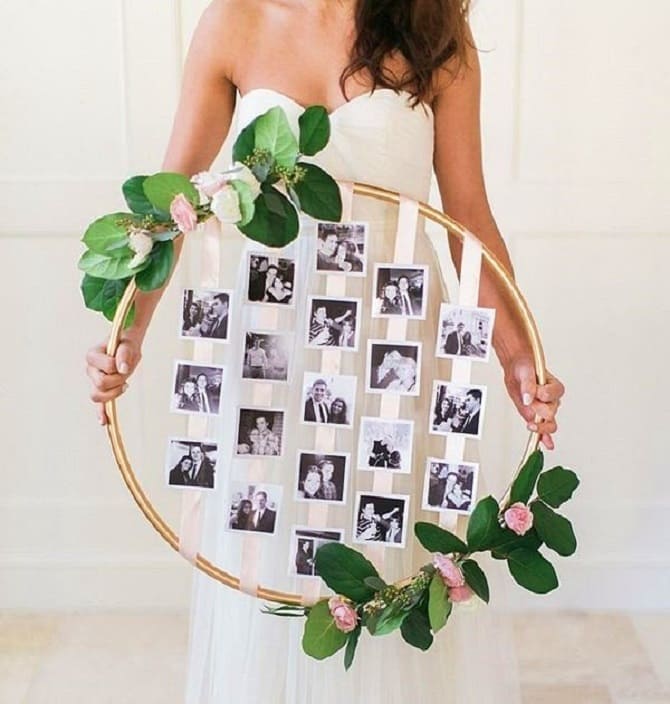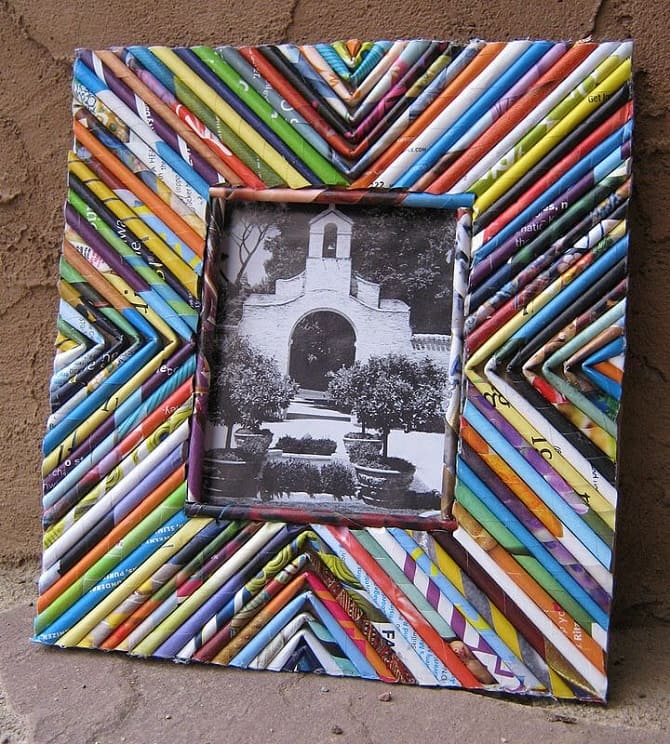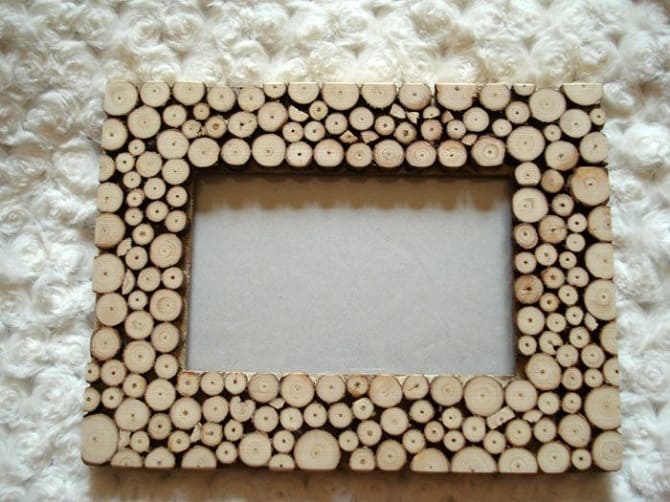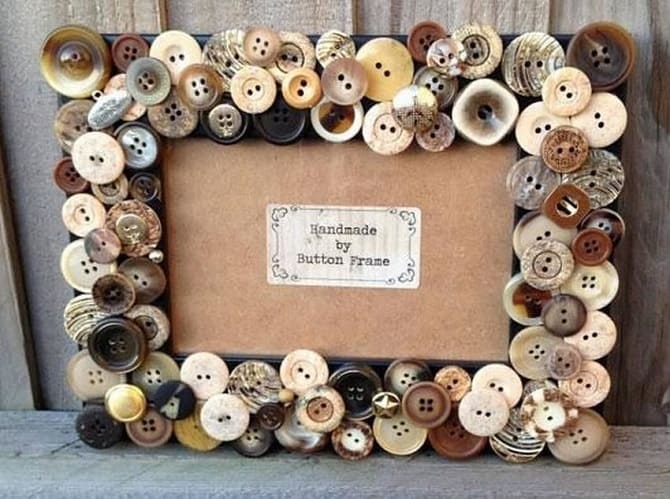 To be continued…
Similar articles / You may like this