The purpose of a Valentine's Day photoshoot is to showcase the couple's love. Most of these photo ideas are quite simple to implement, but very touching. You can hire a professional photographer or use a timer. Check out Joy-pup for romantic Valentine's Day photo shoot ideas that will capture the beauty of your love.
First date
One of the best photo ideas for Valentine's Day. You can recreate the day you first met or your first date in different locations. In your favorite cafe or while walking along the places symbolic for your couple, you can take a lot of cool photos. You can repeat one of your old photos. Create a retro vibe to bring back past memories.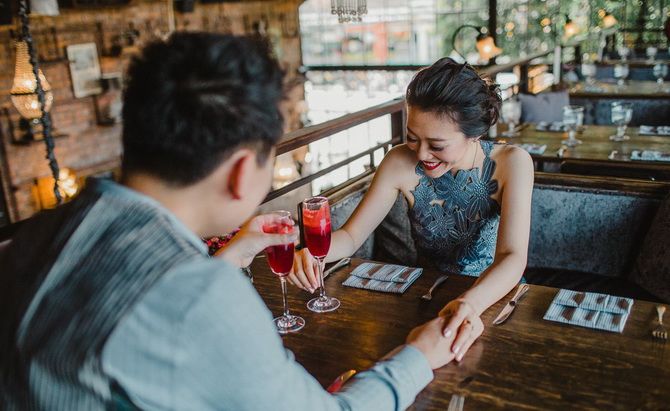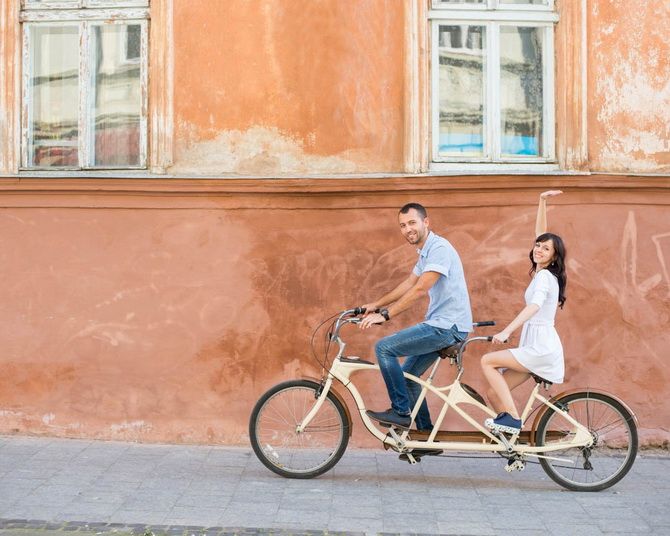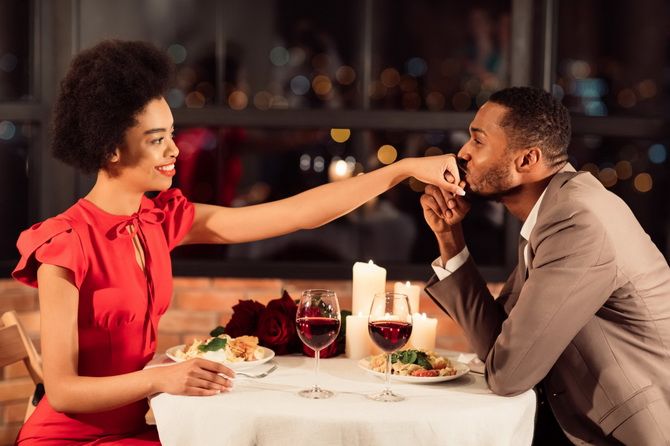 Love paraphernalia
Adding paraphernalia to your Valentine's Day photo shoot will add an element of love to your shots. Flowers, balloons, rose petals and other props let you get creative. Having something in your hands instantly relaxes most people who are a little nervous in front of the camera, and gets rid of the unpleasant feeling when you don't know where to put your hands. Use the couple's hand or a blanket to create a heart shape. Making a heart is a simple yet effective demonstration of love. If your daytime shoot is outdoors, try drawing a heart in the sand or snow.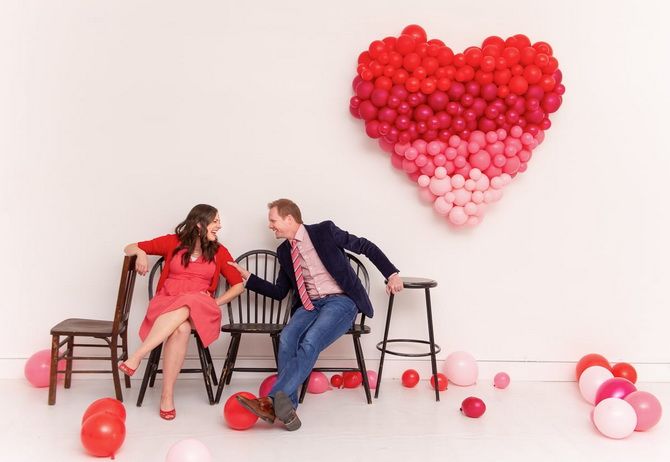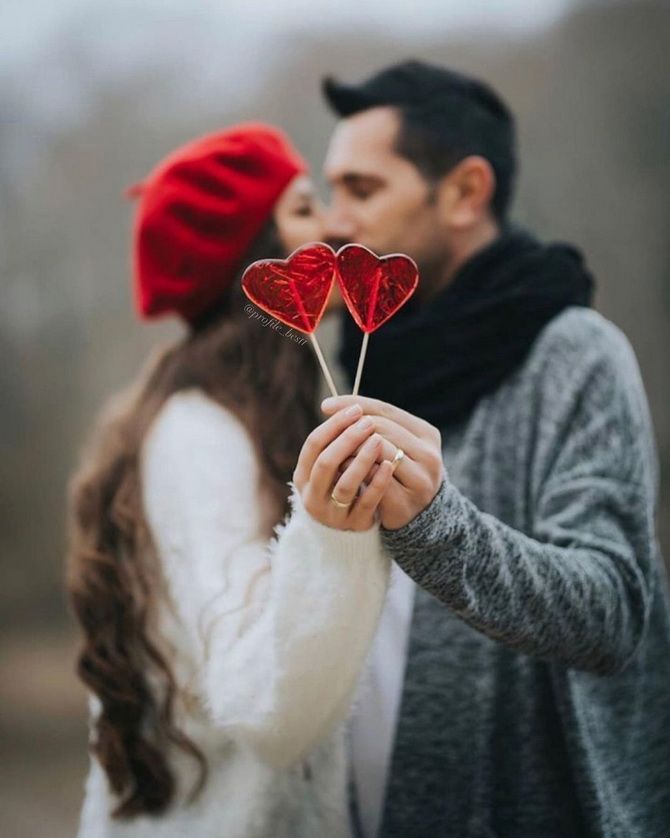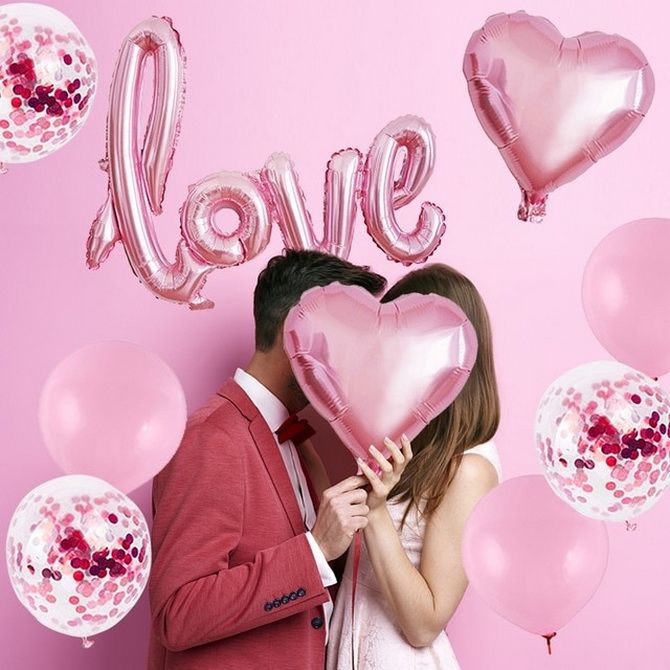 Pillow fight
Add some action to your relationship! To diversify the photo shoot for Valentine's Day, you can afford to be a little child. A pillow fight is a great and fun idea, during which you can play a little and fool around.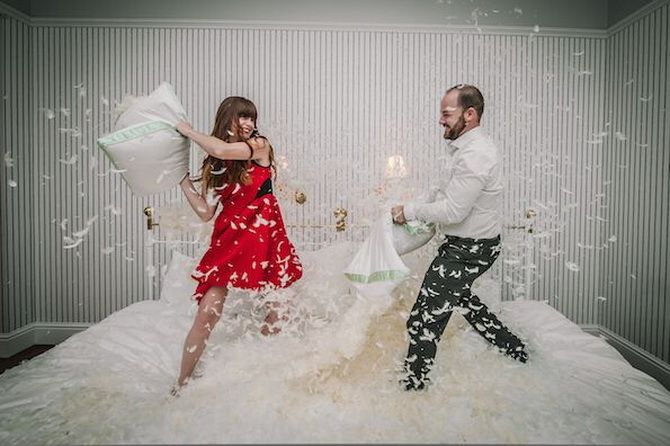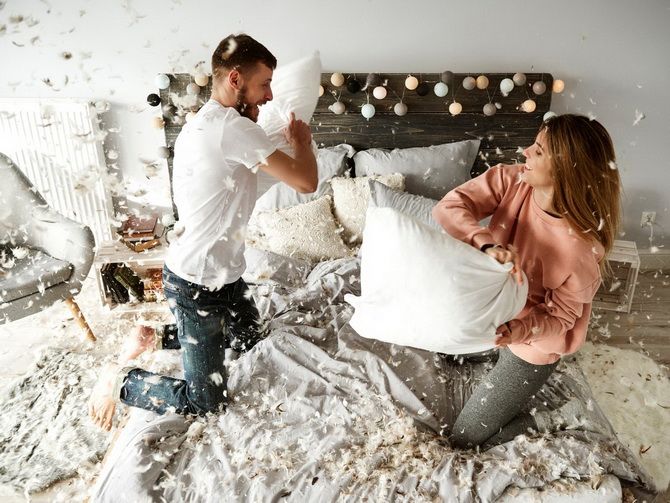 With children and animals
In the life of every couple there is someone important and loved. For many, these are children – the fruits of their love, which can be dressed up as a little Cupid. Some lovers do not have children, but they may have favorite pets that can also take part in the shooting. Show them your love during a photo shoot.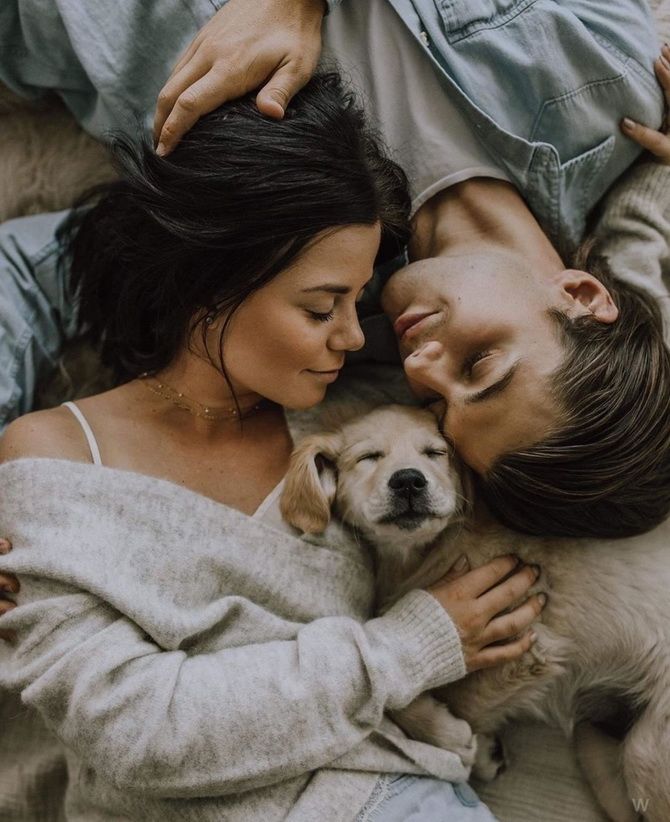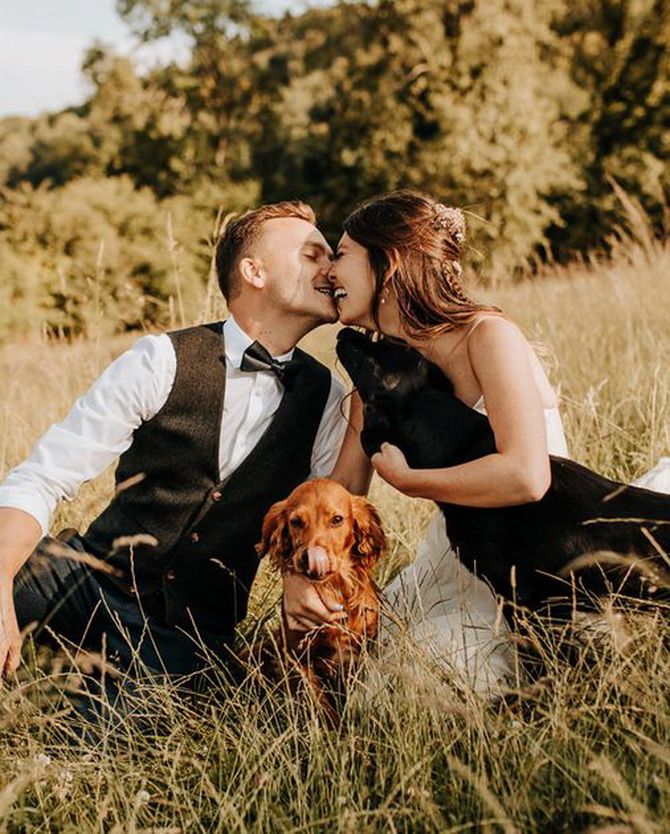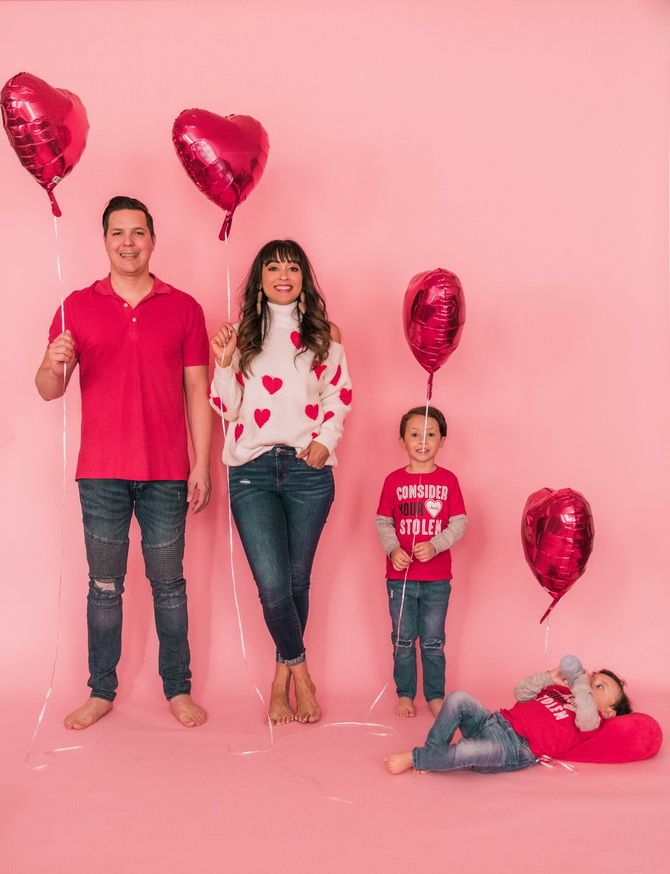 Photo in the style of "Follow me"
Such photos have become a trend on Instagram. If you're spending time in a new place on Valentine's Day, or if your city has interesting buildings, then this idea is perfect for you.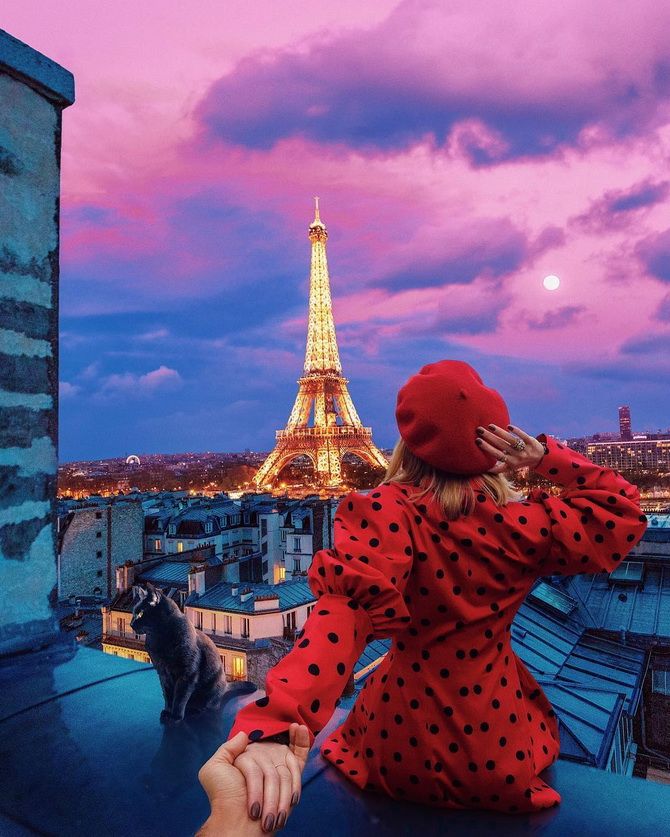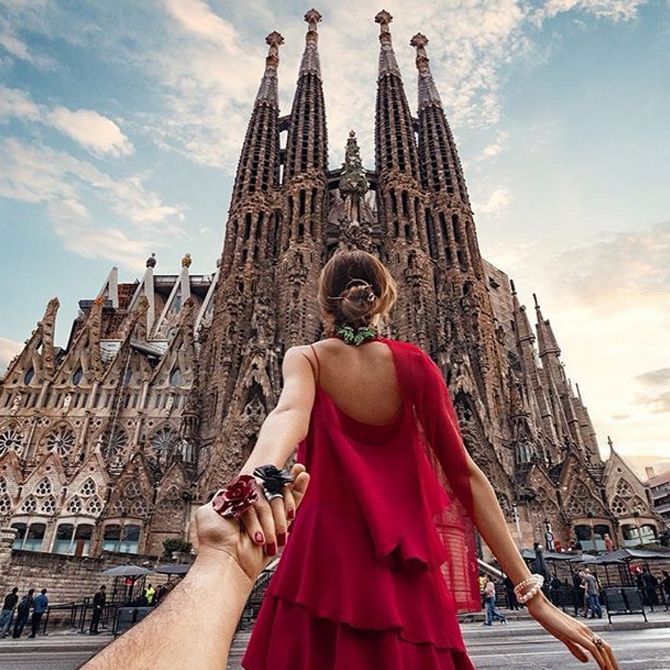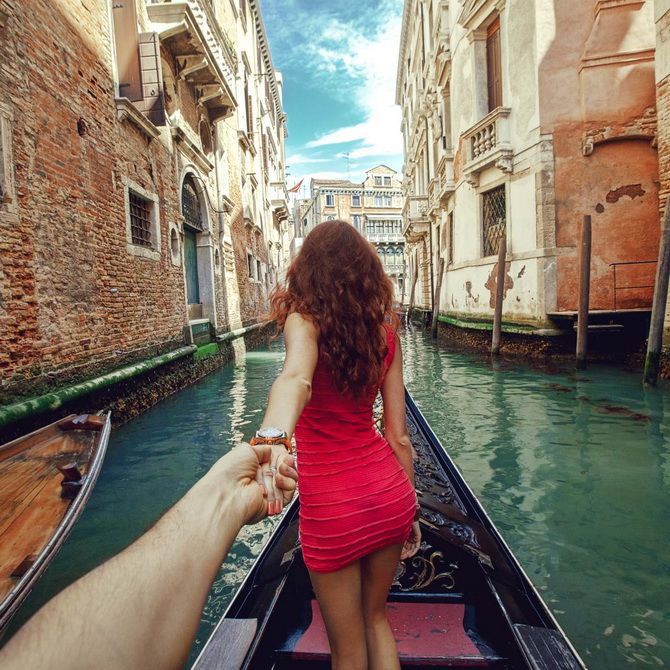 Boudoir photos
Shooting in a boudoir is always a good idea and perfect for spice up your relationship. This is a particularly intimate and flirtatious photo shoot in the bedroom for two. You can be dressed or undressed as you wish. However, most couples like to use this as a chance to wear some nice lingerie. Don't forget to take some black and white images that look very romantic.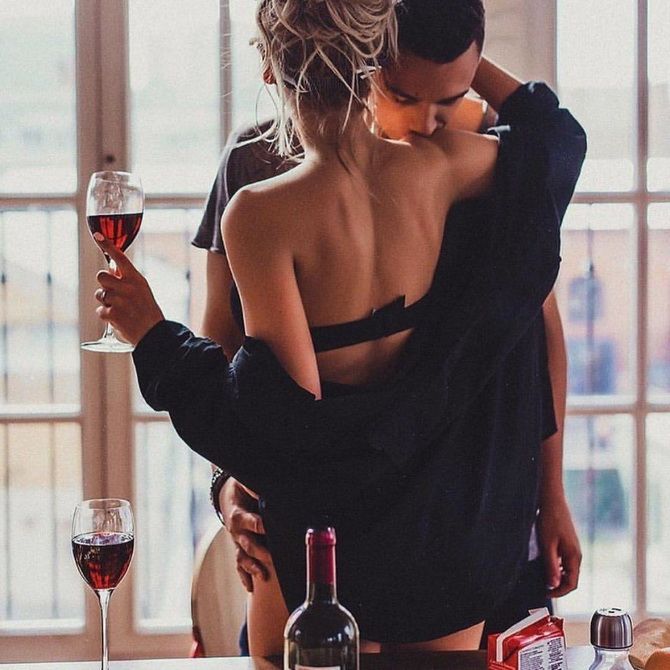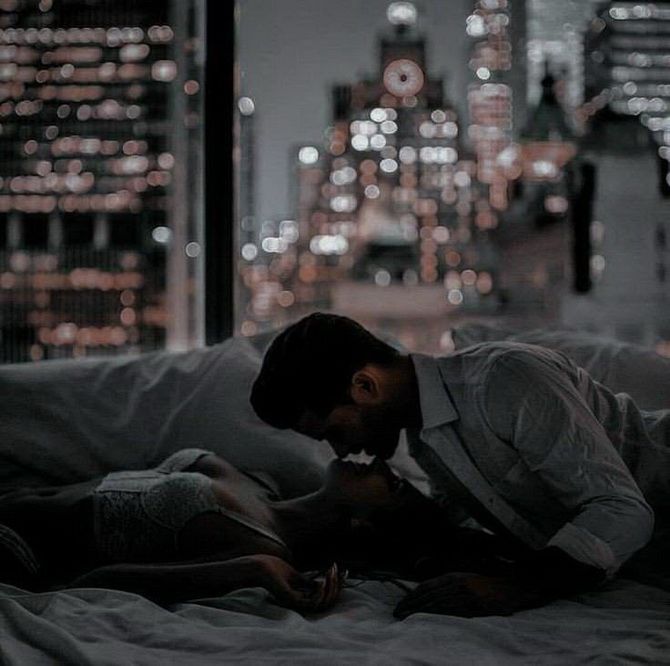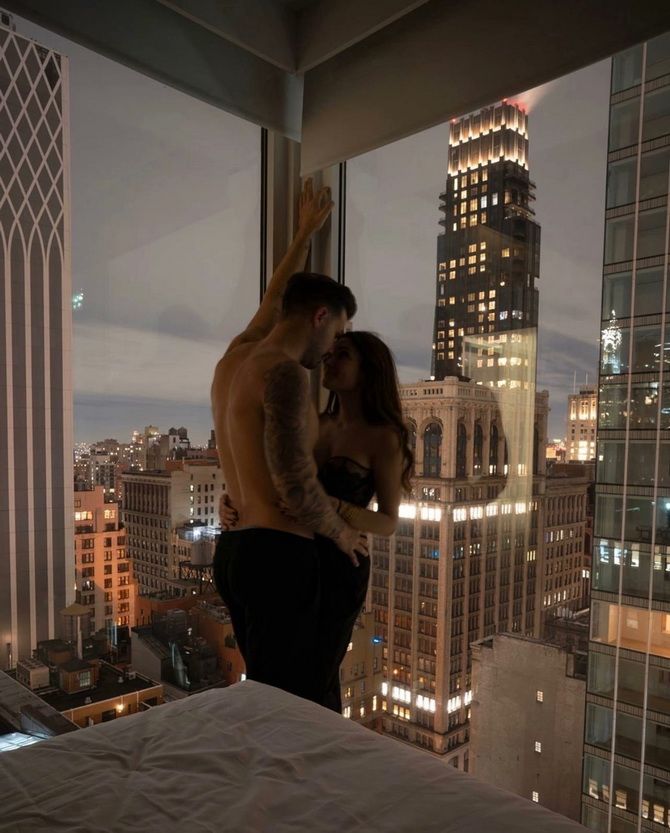 For the lonely
Even if you are not currently in a relationship, this is not a reason to refuse to celebrate and implement the idea of ​​a photo shoot for Valentine's Day. Singles can get into the holiday spirit with fun photo shoot ideas with friends, girlfriends, or pets using traditional holiday trappings. All of these Valentine's Day ideas can be used to create beautiful photos whether or not you're in a relationship.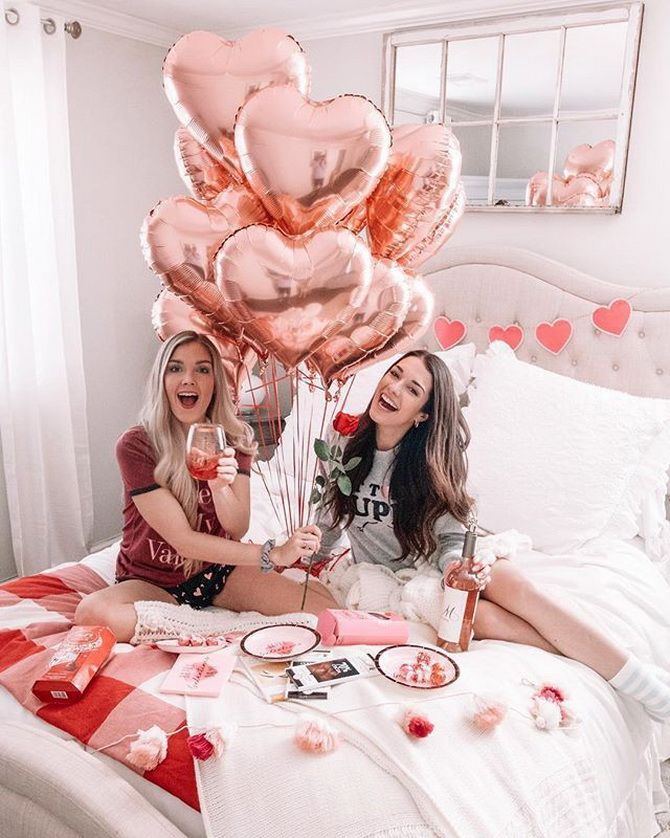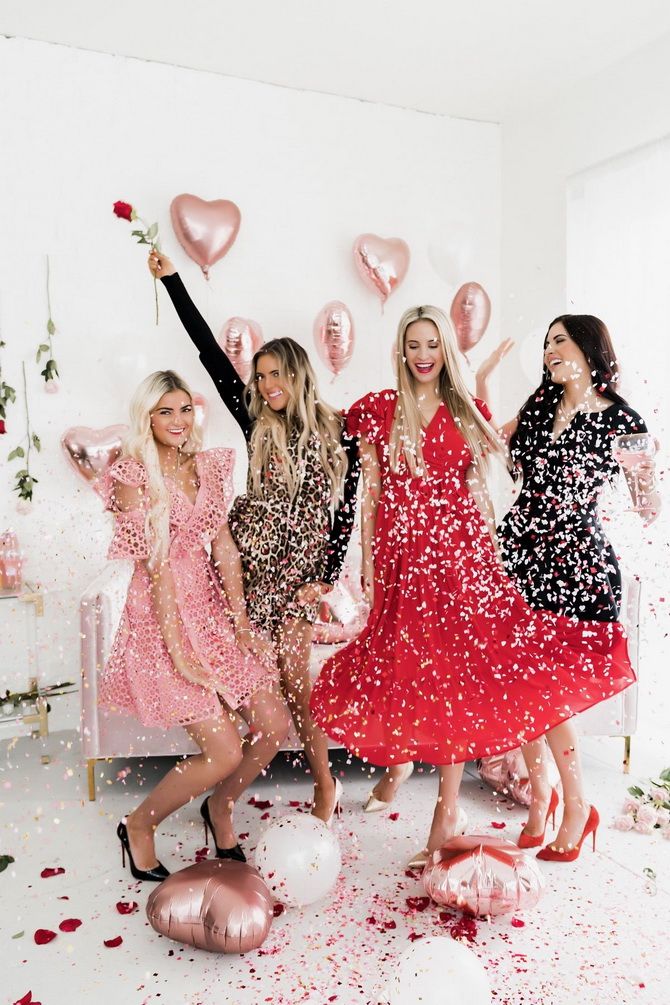 Similar articles / You may like this