If you still have a glass jar, do not rush to throw it away. From it you can make very cool and interesting crafts. We at joy-pup offer some original photo ideas.
Watch the bonus video of jar crafts
Glass jar vase
Use it instead of a beautiful vase. Decorate the jar with paint, lace, ribbons, beads, or other decorative elements.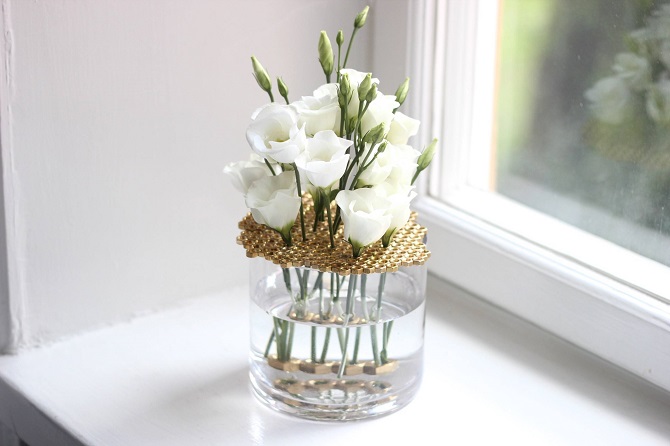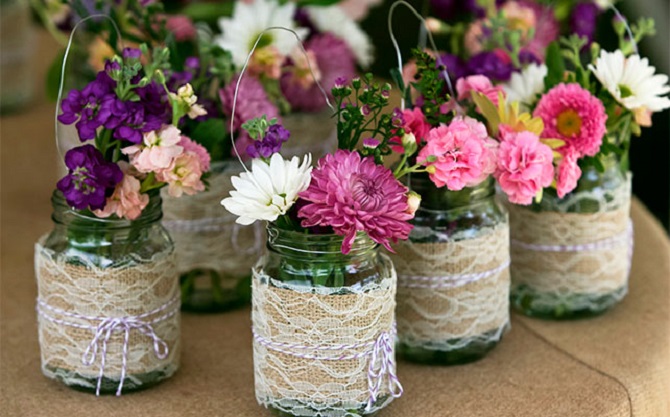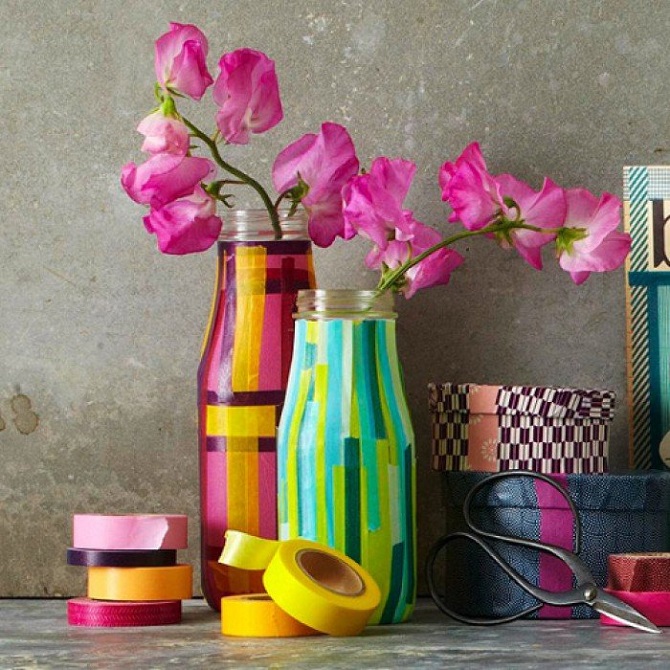 Candlestick
A glass jar would be a great option for a candle holder. You can use a minimum of decor by making a beautiful candle and placing it in a container. But you can also decorate the jar with various elements, thanks to which you can create a special interior.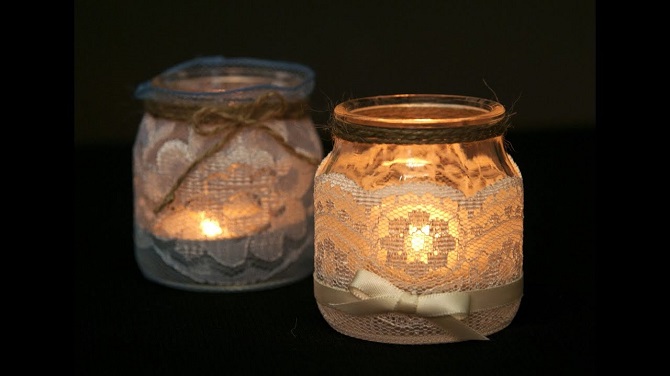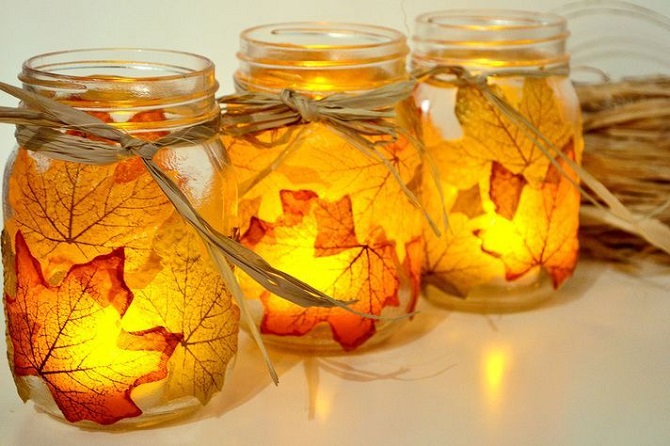 Flowerpot
Plant a flower in a jar, using it instead of a flowerpot. Since it is transparent, you can create an original design. You can also pour a little earth, and the plant itself will be in the jar itself.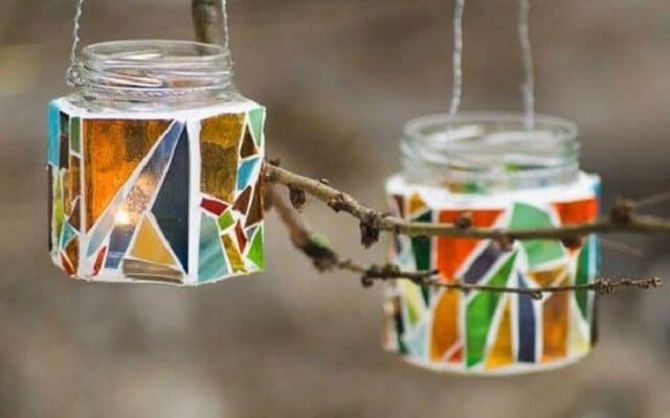 Thematic decor
The jar is often used to create unusual crafts. For example, a transparent jar, on the lid of which you need to glue various elements, would be an excellent choice. Next, add various confetti.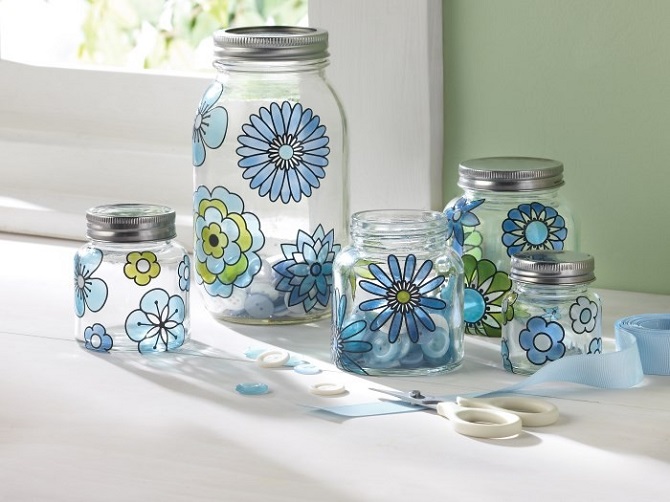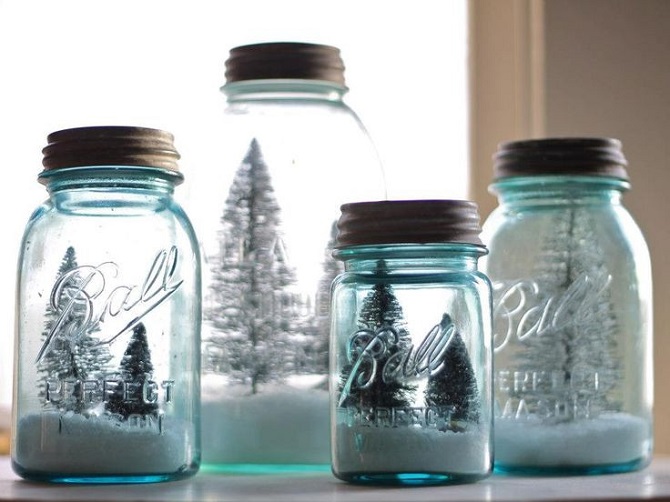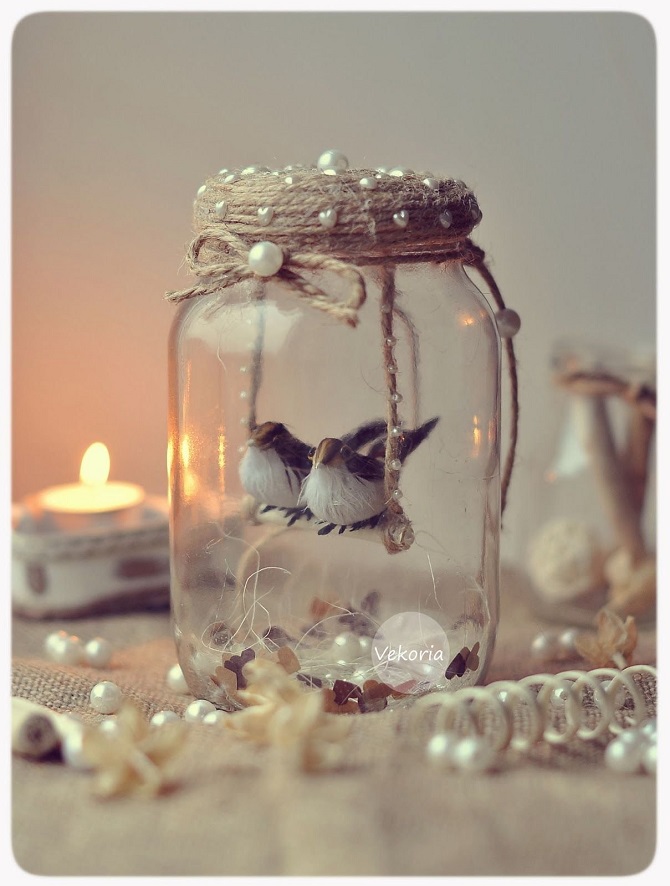 Stand for the kitchen
Decorate or paint the jar to use as a coaster in the kitchen. You can also store cereals and other utensils in it.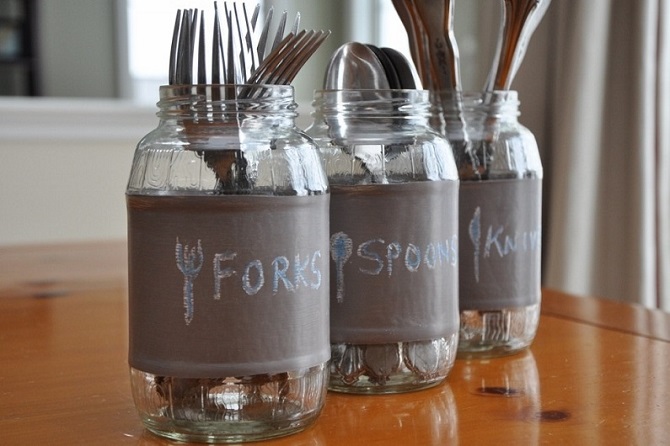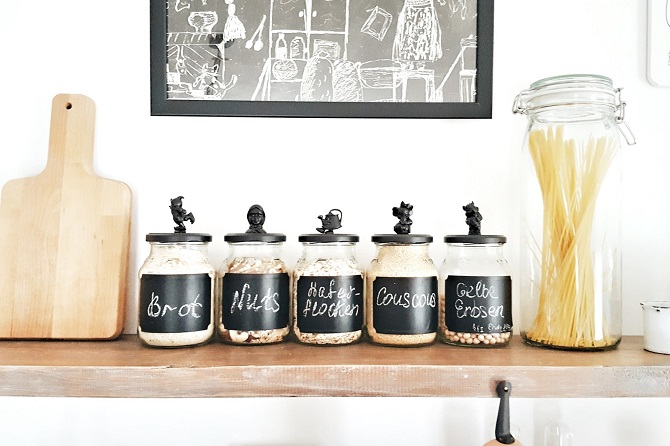 To be continued…
Similar articles / You may like this