In summer, you want to look stylish, fashionable and bright. But it is not at all necessary to clog your wardrobe with a whole set of very different clothes. Versatile basics will help you look stylish in the heat. We at joy-pup will tell you about the 10 most important things for the summer of 2022.
Dresses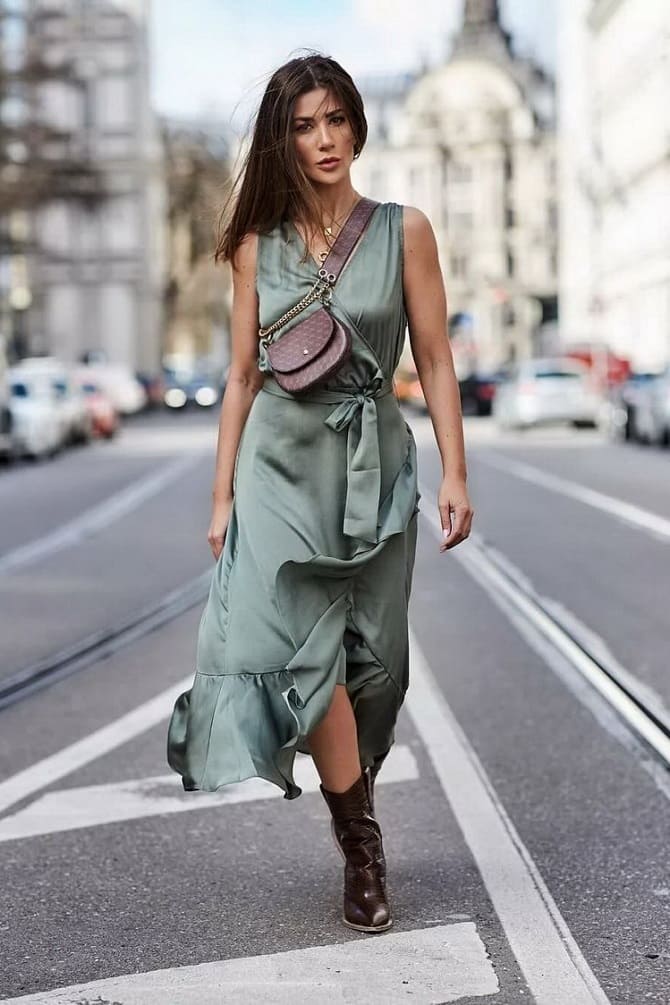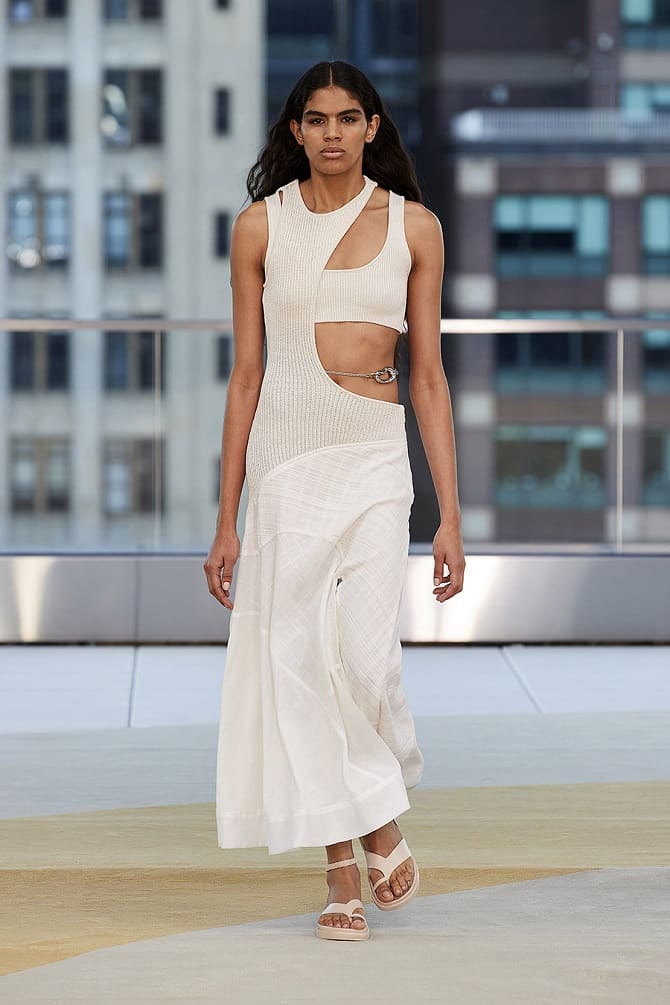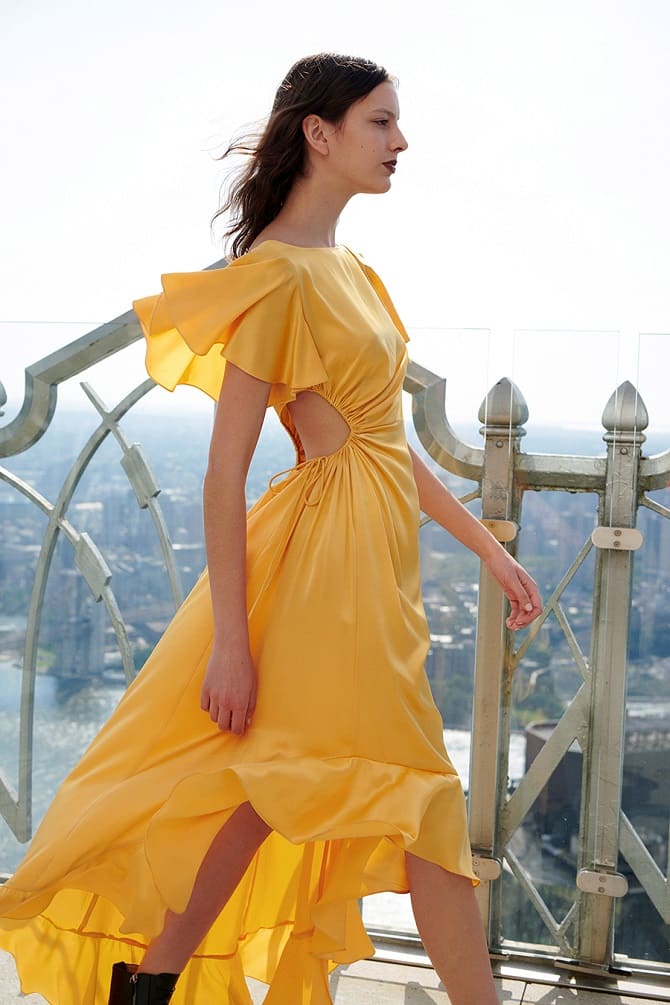 This season midi or floor length dresses will be fashionable. Pay attention to the sundress on thin straps, made of thin, light material. Dresses in bright yellow, blue, red shades are in trend this season, but you can also shine in models in delicate colors. Don't forget the floral print too.
Overalls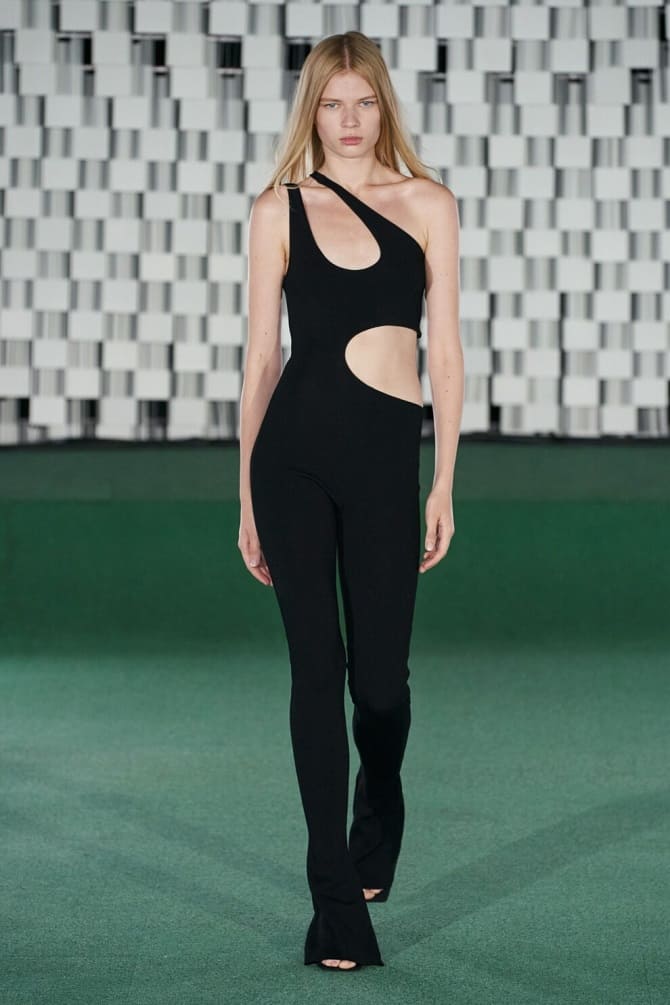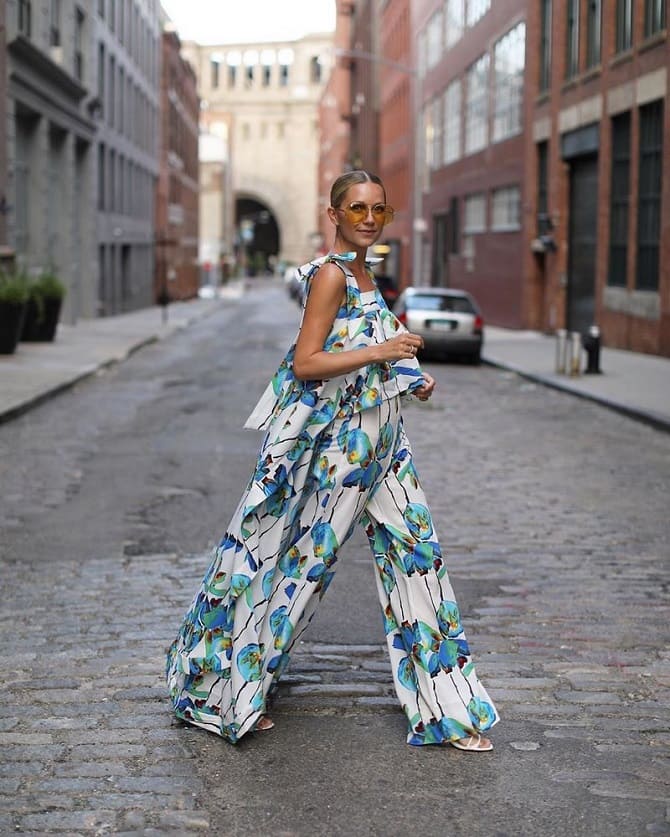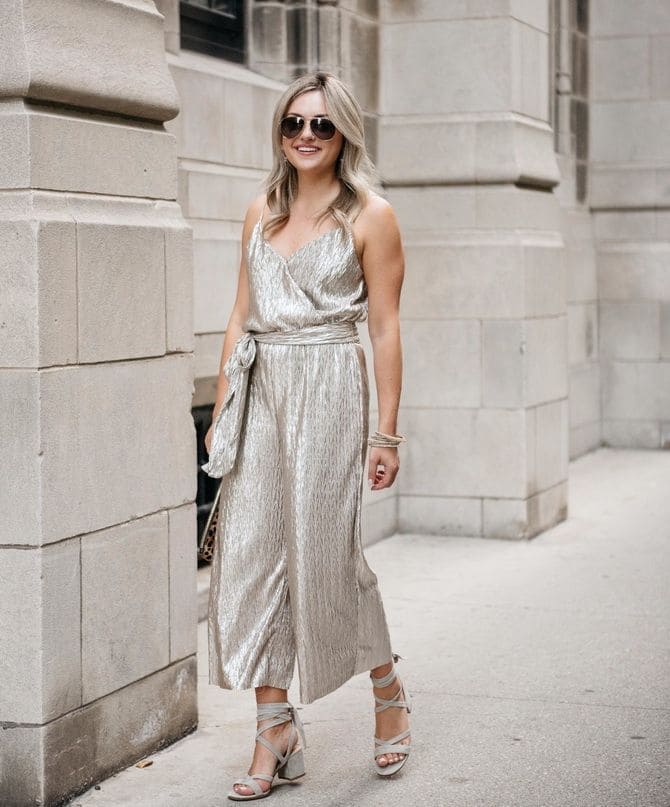 These are comfortable and practical things that do not go out of fashion. Choose jumpsuits with straps, ties and buttons. Also good options would be models with a belt and slightly flared legs. They can be worn with sandals, sneakers or ballet flats.
Sneakers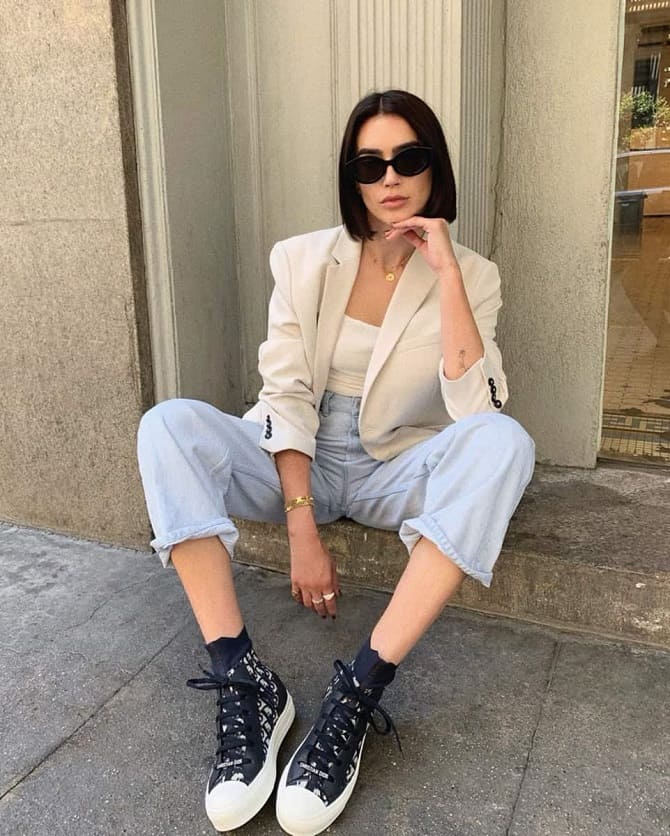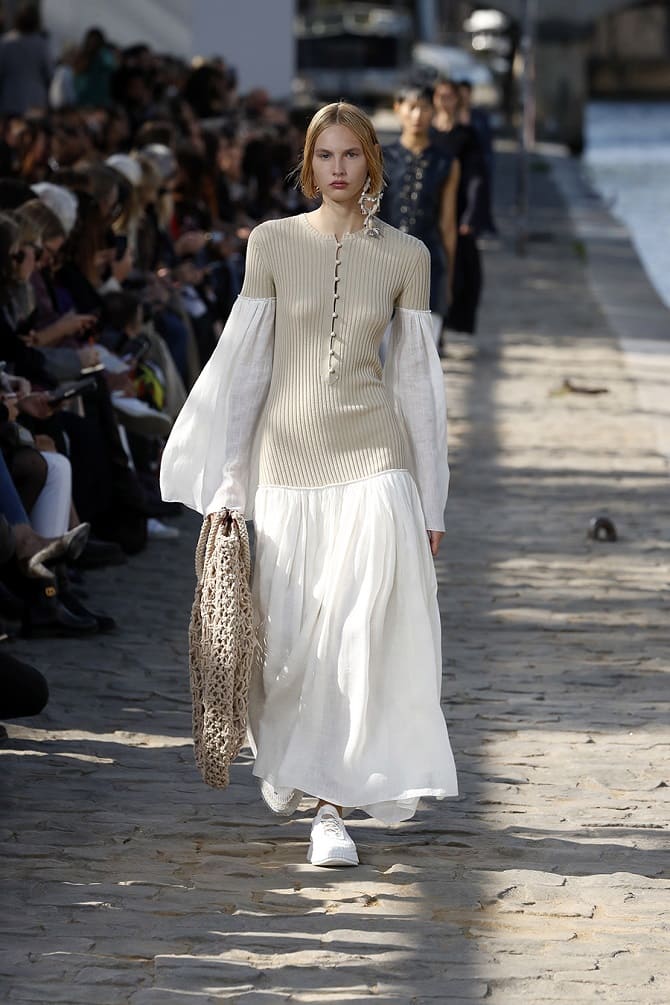 Sports shoes are the must have of the new season. It is comfortable and easy, because you can make long walks. Sneakers can be worn even under a dress or skirt, but choose light summer options in which your legs will not get tired. You can also replace sneakers with sneakers or moccasins.
T-shirts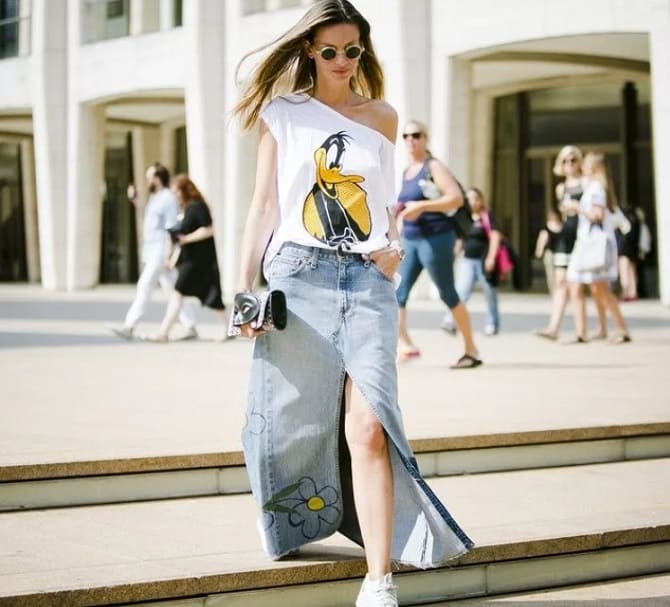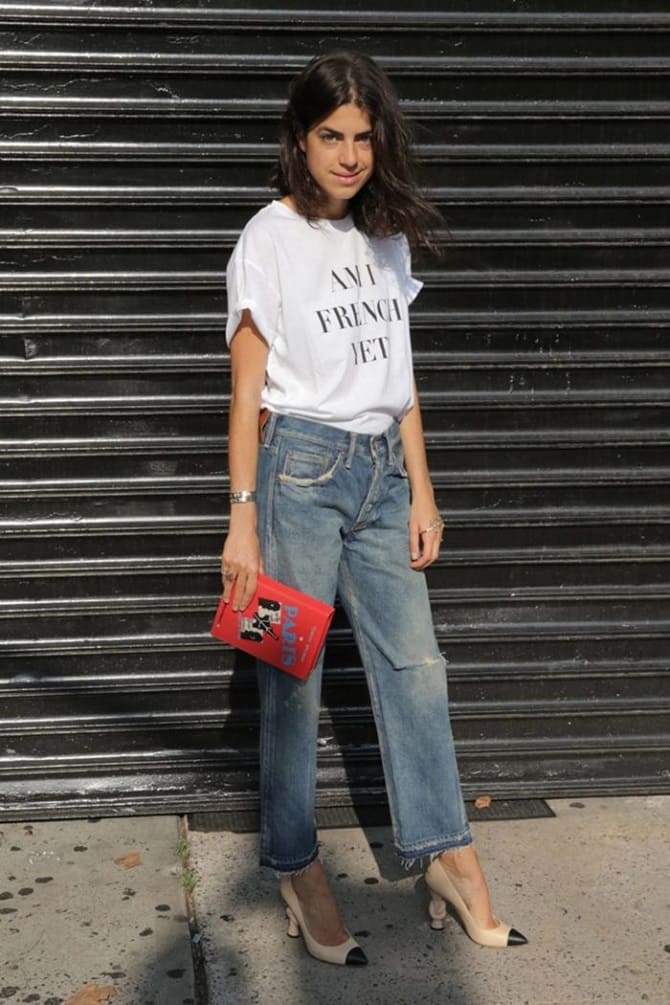 Be sure to have a practical basic T-shirt in your wardrobe. It must be white, gray or black. But if you want to look bright, choose clothes in stylish neon shades or with prints. Combine them with jeans, skirts, linen style dresses.
Shorts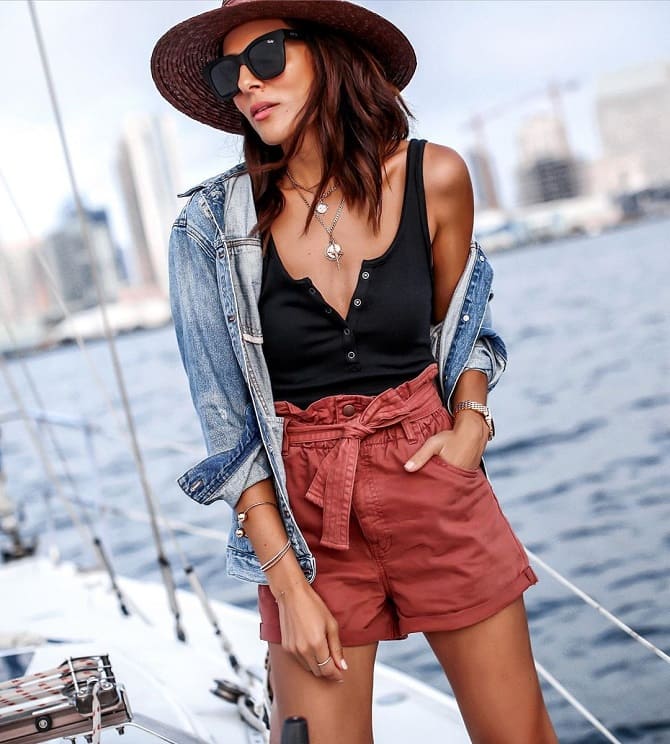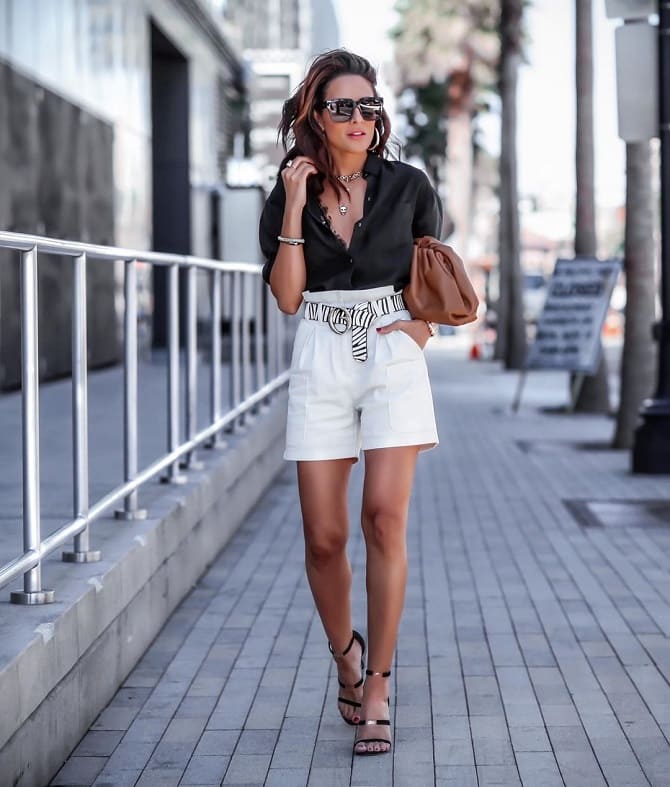 This season, safari-style shorts, ultra-short models or elongated ones with wide legs will be fashionable. Combine them with belts or scarves instead of straps. They go great with blouses, shirts, T-shirts or T-shirts.
Skirts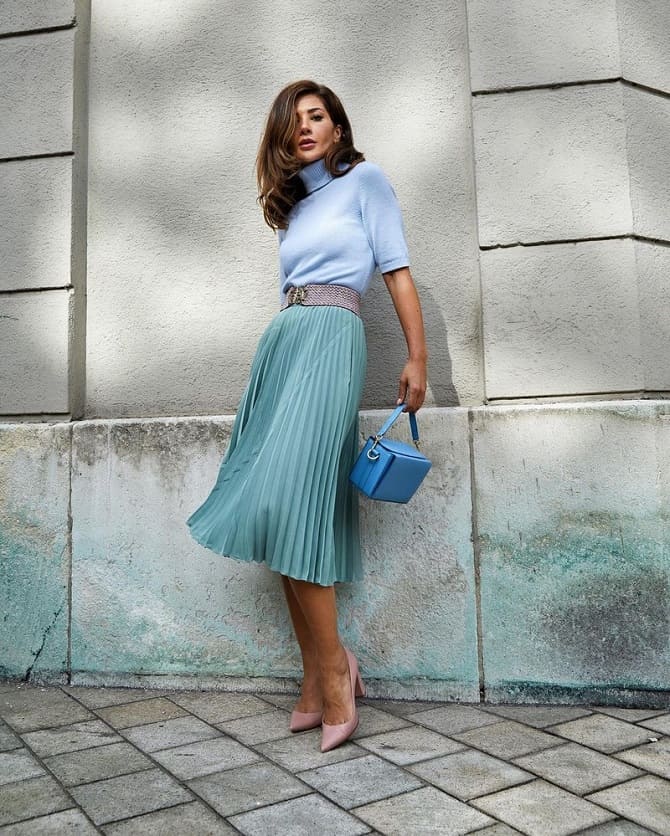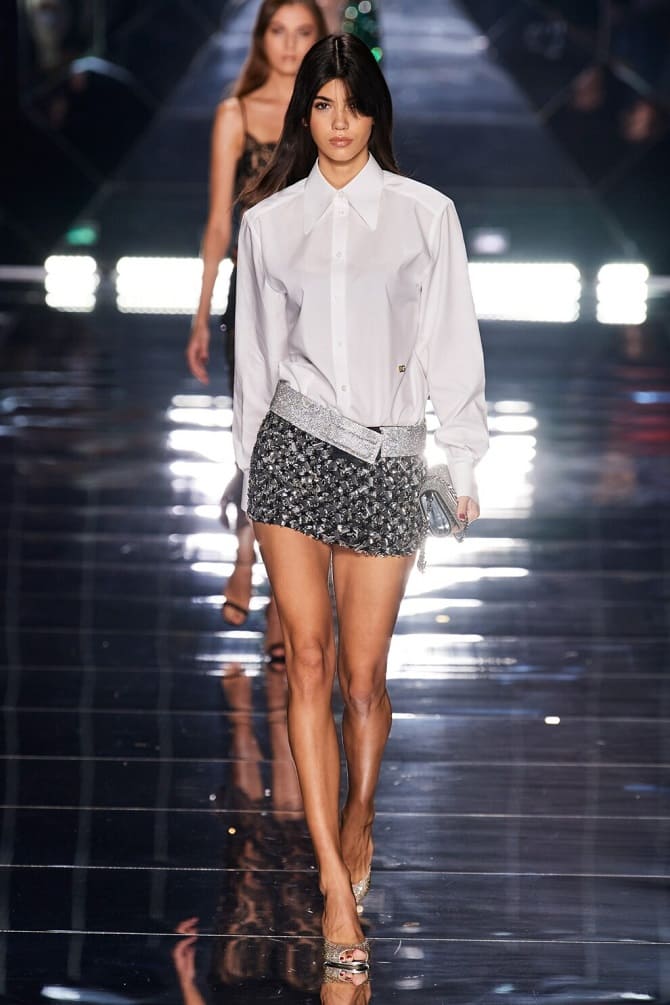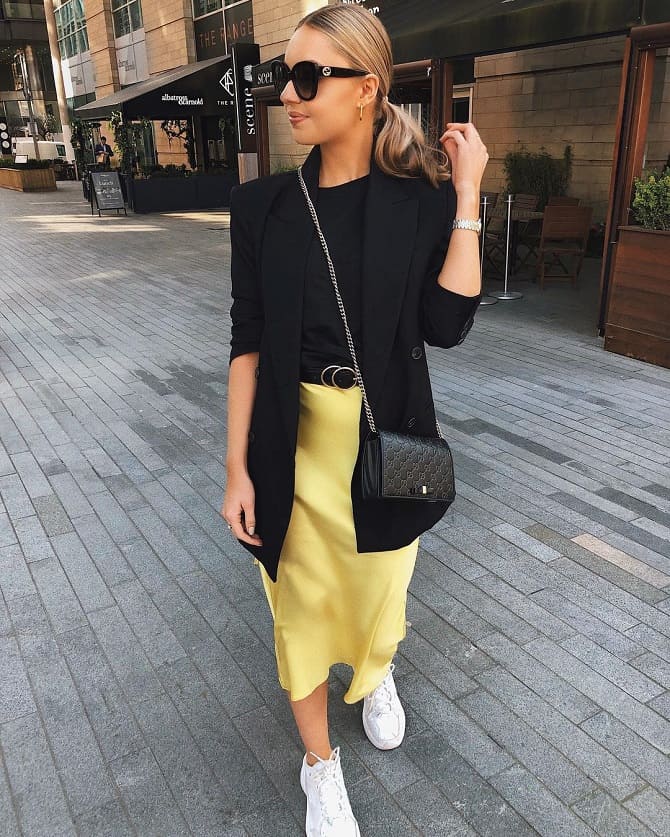 The trend is midi length skirts made of light materials. They literally develop in the wind and will help you make your look feminine. You can also choose miniskirts that are suitable for brave girls.
Tops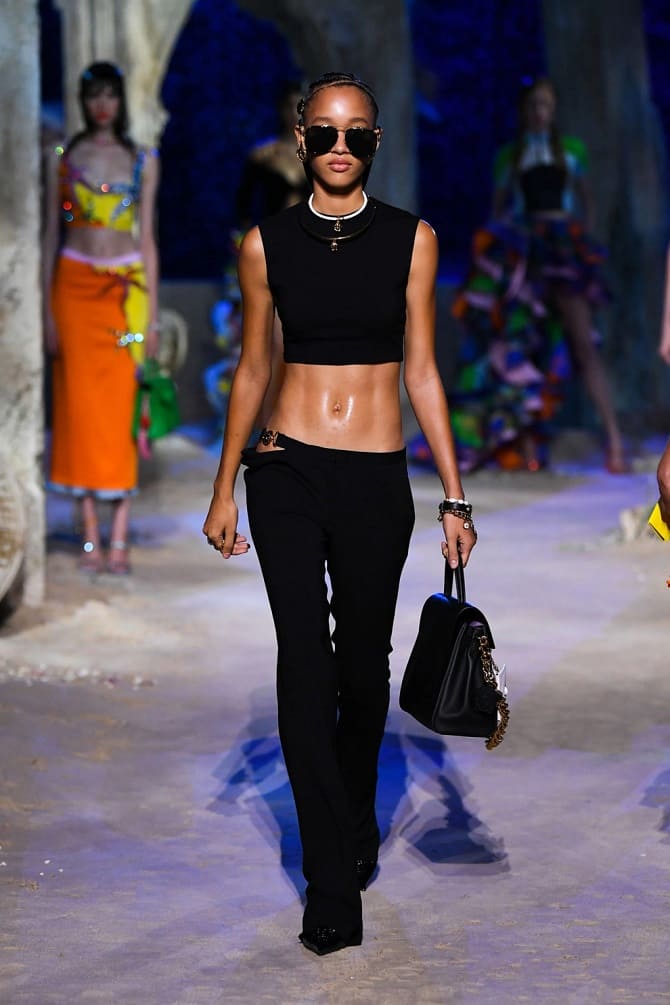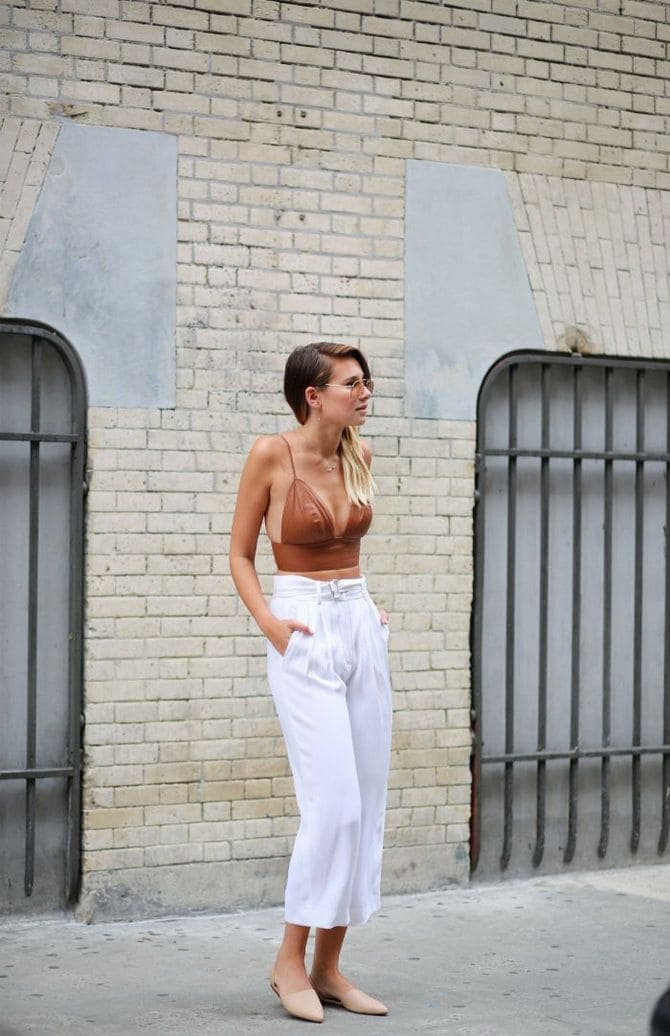 In the heat of the day, you want to wear a minimum of clothing. Therefore, the basic clothing in your wardrobe should be a top – long with thin straps, short, crop top. You can also replace it with a T-shirt, which will go well with both a skirt and shorts.
Jeans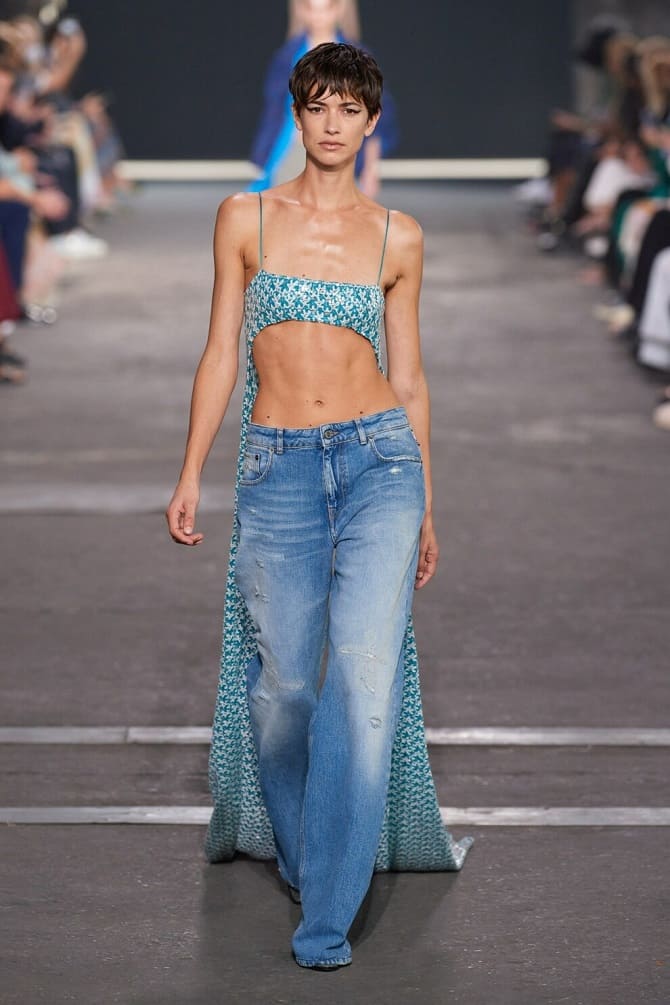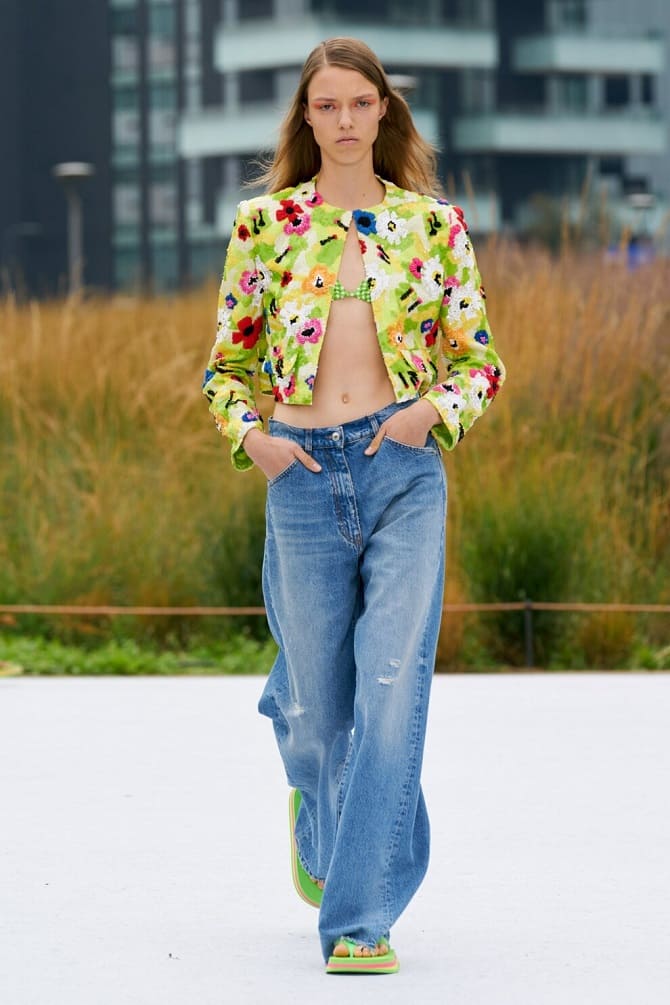 This is one of the most basic types of clothing that will help you look stylish always. Boyfriends, flared and straight models in blue are in fashion. Also pay attention to models with scuffs. Pair them with any top, including shirts or blouses.
Sunglasses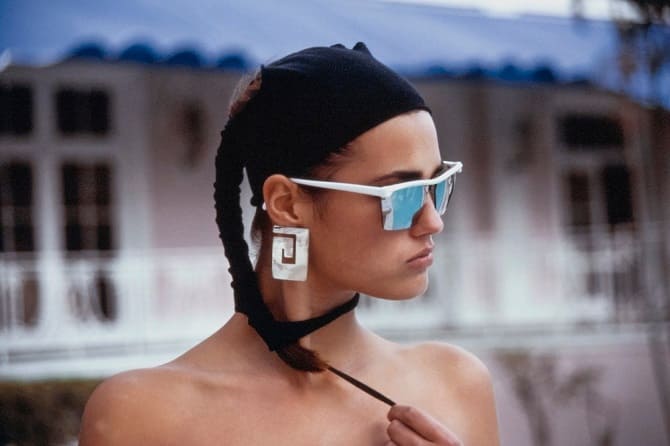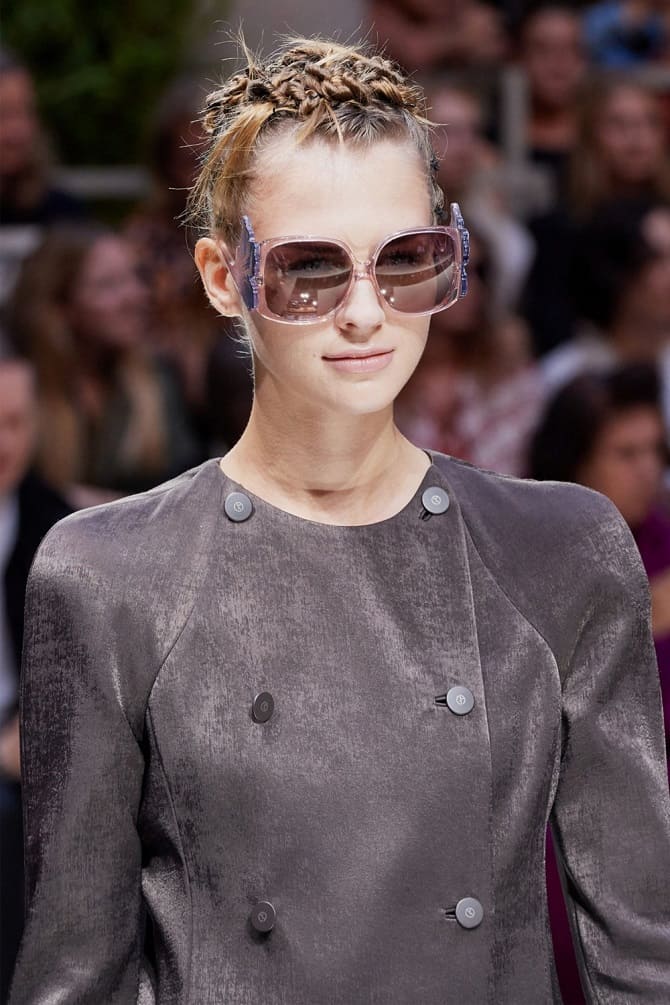 You can't do without them in the summer. In 2022, choose large square or round glasses with bright frames. Also a great option would be models with a mirror reflection, with which you will definitely stand out.
Silk scarf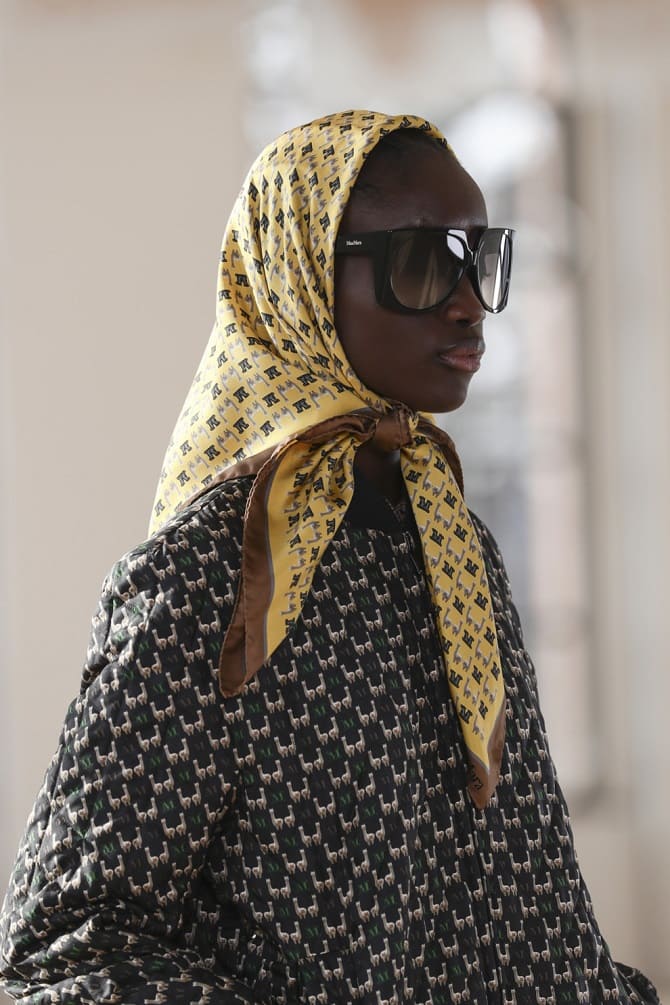 Replace it with a hat or cap, because in the summer it is in trend. You can tie a silk scarf in many ways. Including, it can be used instead of an elastic band, a rim. And you can also tie such an accessory around your neck.
Similar articles / You may like this