In 2022, a combination of updated classics and bold new trends is popular. In summer, it is possible to add a special touch to the image with the help of stylish accessories. We at Joy-pup will look at accessories that are relevant in the summer of 2022.
Wicker bags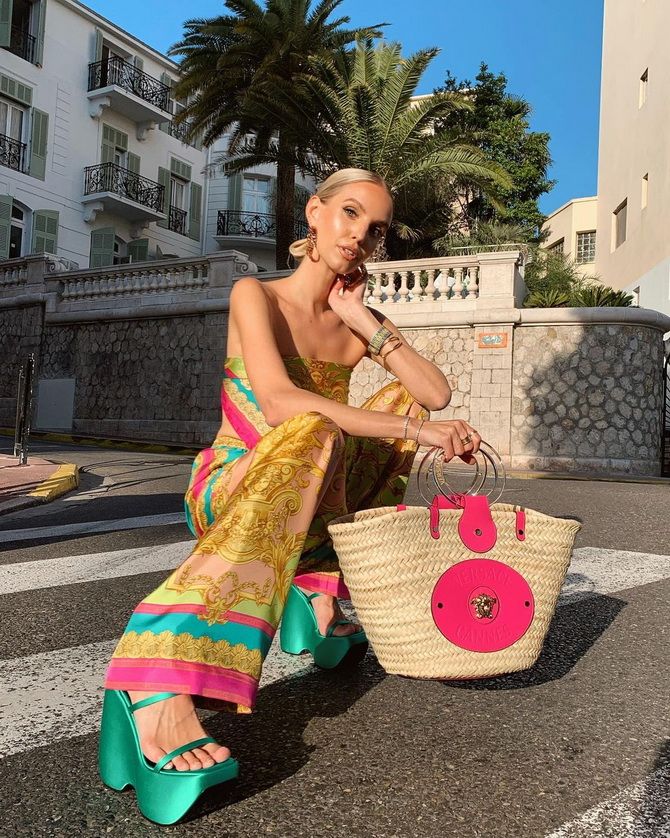 In summer, you can not do without a practical light handbag, and heavy items made of thick leather are not the best solution on hot days. The trend is very Eco-Friendly – bags made of bamboo or straw are in trend in summer. What at first glance seems to be an unstable structure, in practice can prove its power. Thanks to their neutral look, these bags can also be paired with almost all outfits. Another reason to keep a close eye on current fashion trends.
Wrist watch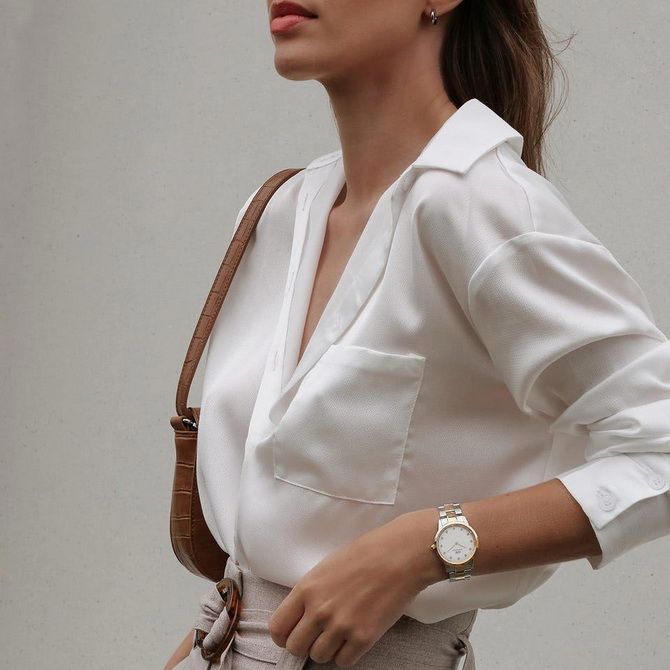 Wristwatches are by no means obsolete, even in the age of smartphones. It is important to pay attention to the appearance and shape of the accessory. Stylists advise basing your choice of watch on your choice of shoes to suit the occasion. Even in summer you can't do without this aesthetic thing and its special radiance. A smart watch will never look as elegant as a wrist watch.
Straw hat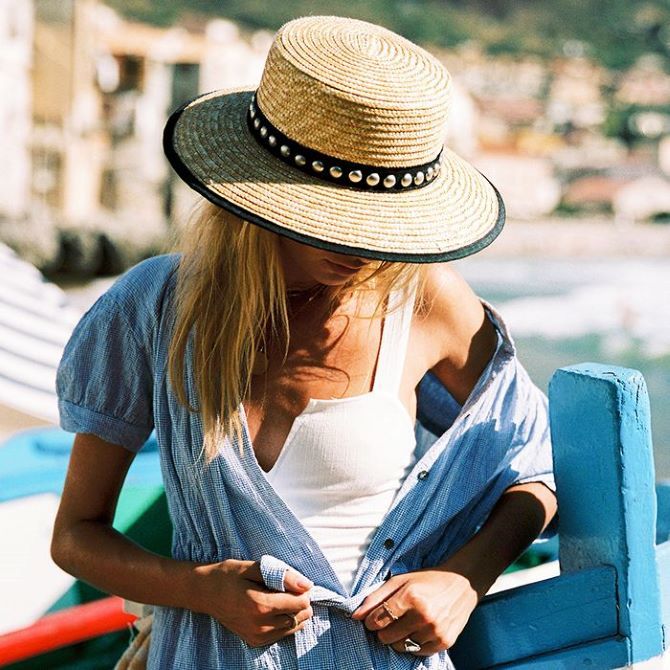 No matter how much SPF you put on, your face can always need extra protection in the form of a chic hat. Headwear is essential for the perfect summer arsenal, and straw styles are once again enjoying a boom in popularity. A practical straw hat is a good chance to enjoy the coolness and protection from excessive solar radiation. Thanks to the variety of models, you can choose an option for almost any outfit and thus express your individuality.
Large sunglasses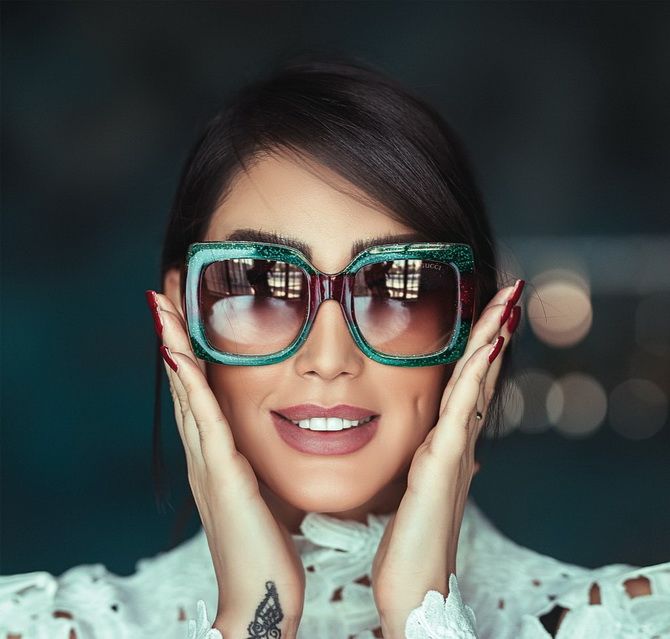 In summer, our sunglasses must be oversized. An accessory that covers half of the face can be of various shapes and configurations. A common feature is a massive frame and huge lenses that add some mystery to the image. This model of sunglasses protects eyesight from UV radiation and the delicate skin around the eyes.
Scarf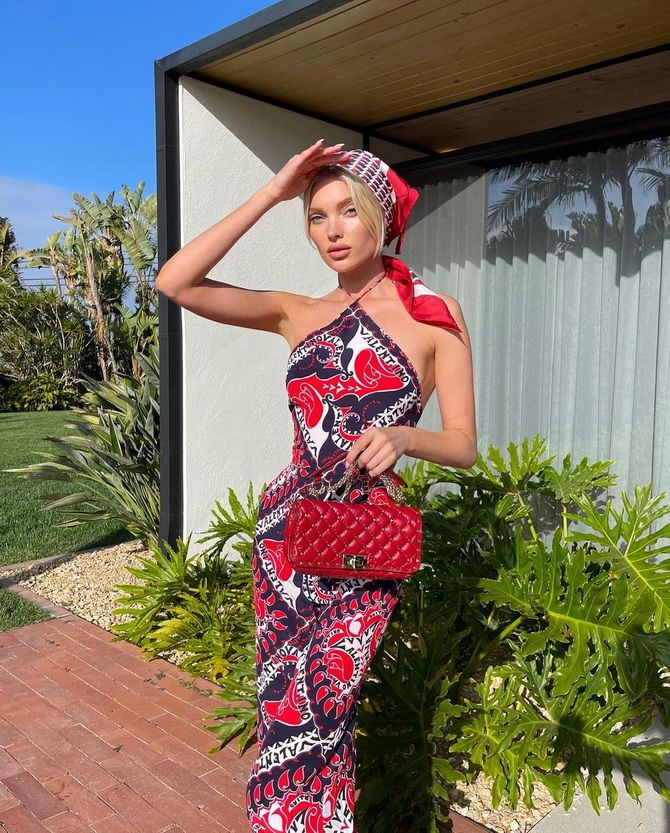 This retro trend has been making a lot of noise over the years and continues to dominate the summer 2022 season. This stylish accessory can be combined with any outfit and even make it the main highlight of the summer look.
Similar articles / You may like this