Each season brings new trends that quickly replace each other. As a result, the wardrobe is crammed with things of various styles that cannot always be combined with each other. We at Joy-pup will tell you what things define your style and enhance your image.
1. Leather bag
You don't need to invest too much money to look luxurious. Instead, ordinary items with a simple but elegant design made from quality materials will help you look your best. One of the things that can most effectively meet this need is a leather bag in basic colors. They add a luxurious touch to any outfit and never go out of style.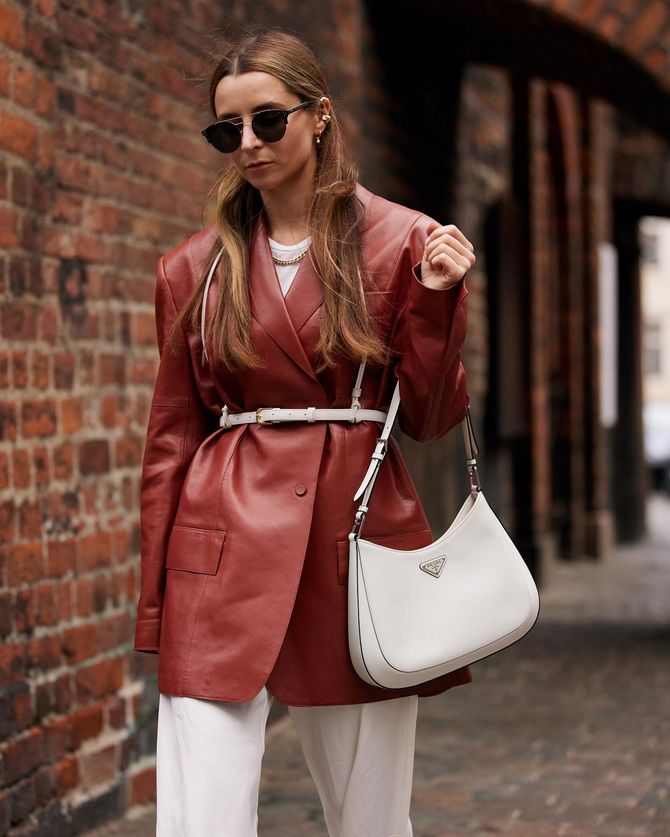 2. Clothes according to the figure
Clothing should fit well, even if your figure is far from ideal. The right choice of outfits makes your image harmonious and natural. Prints, neckline depth, hem length – everything should be age-appropriate and take into account body features.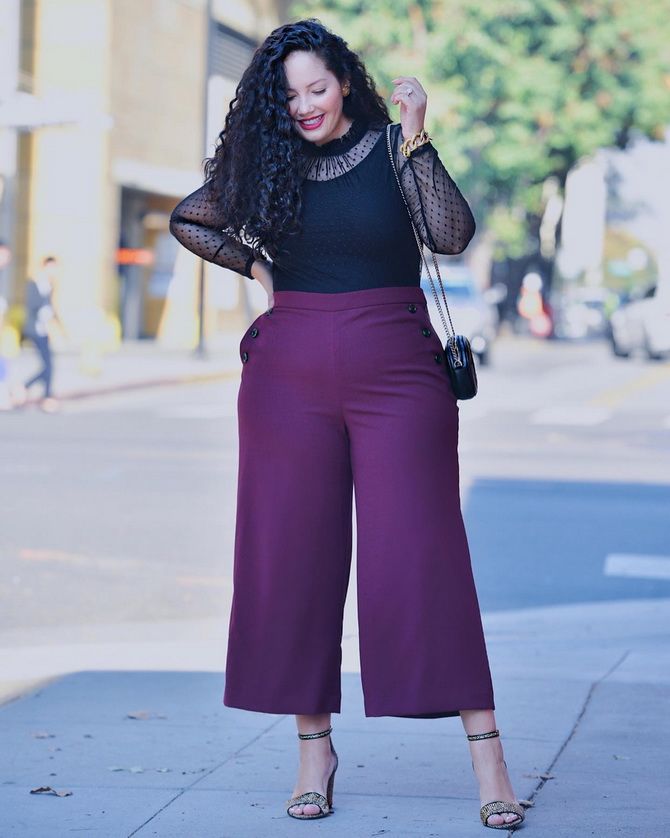 3. Silk scarf tied around the neck
A small scarf or shawl will add freshness and elegance to a minimalist outfit. This accessory is becoming a trend that more and more fashionistas fall in love with.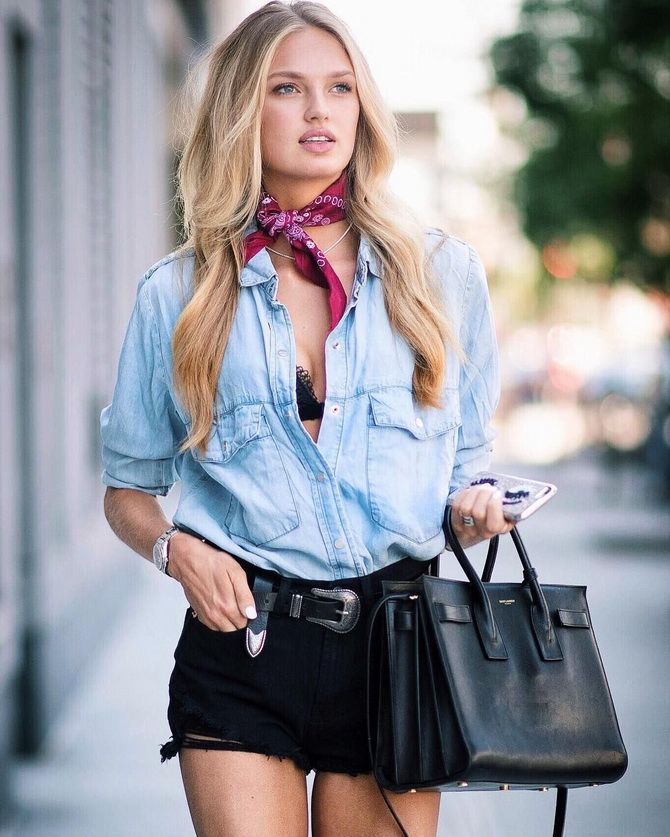 4. White clothes
When you're short on time or don't know what to wear with, opt for white outfits. This monochrome color palette is timeless and effortlessly creates a stylish, casual look.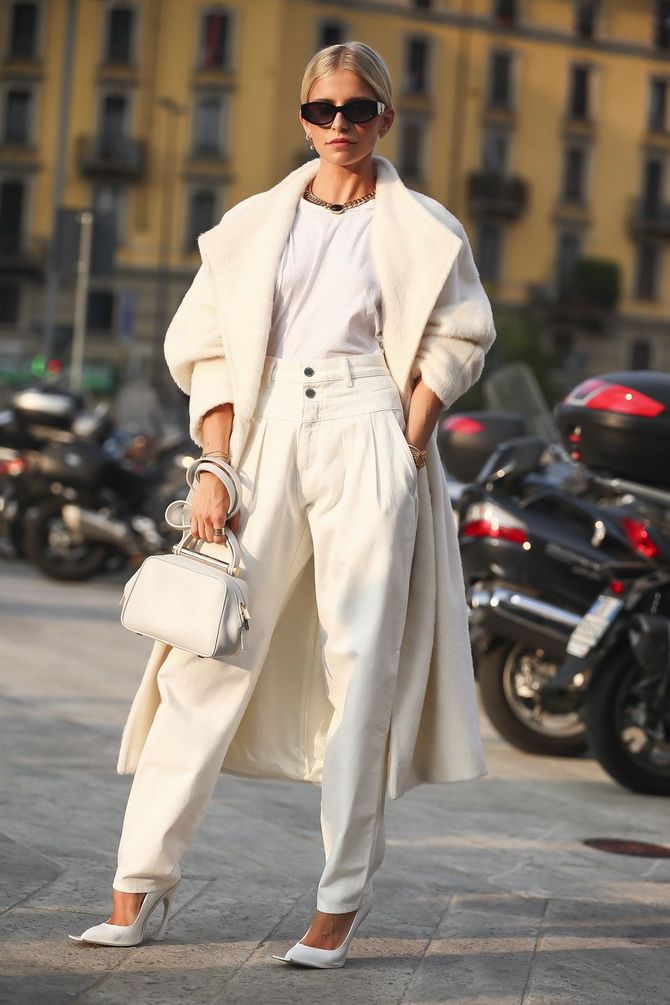 5. Little black dress
The little black dress has become an indispensable thing for any girl. It helps out when you need to show elegance and charm. In this form, you can appear both at work and on a date.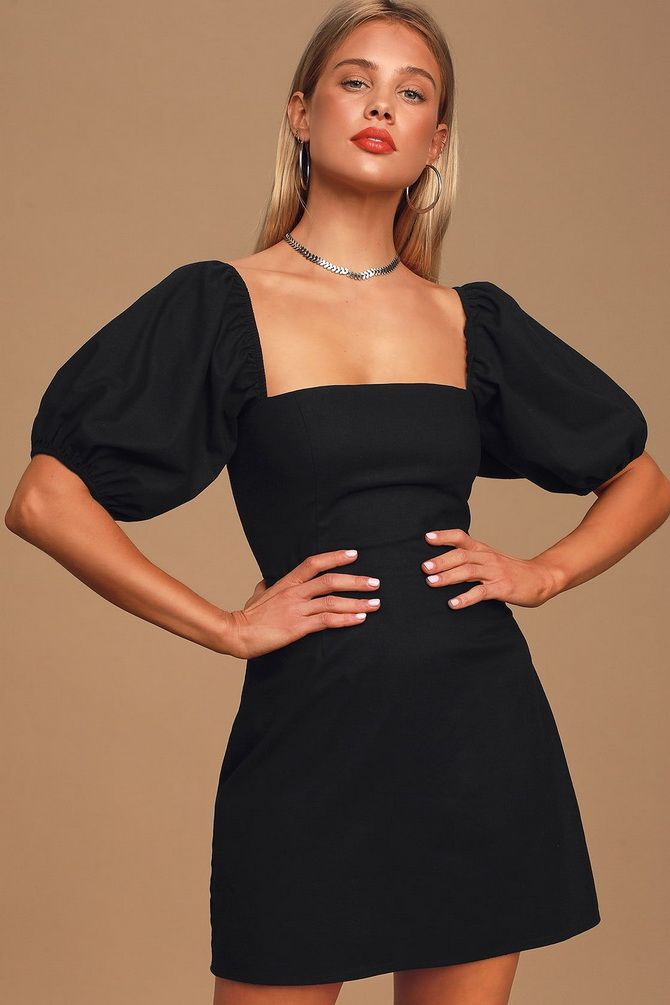 6. Black shoes
Footwear is considered a crucial factor in the look and plays an important role in every style. Invest in a comfortable, quality pair of black pointy-toe mid-heeled pumps. They are suitable for different occasions and effectively ennoble the image.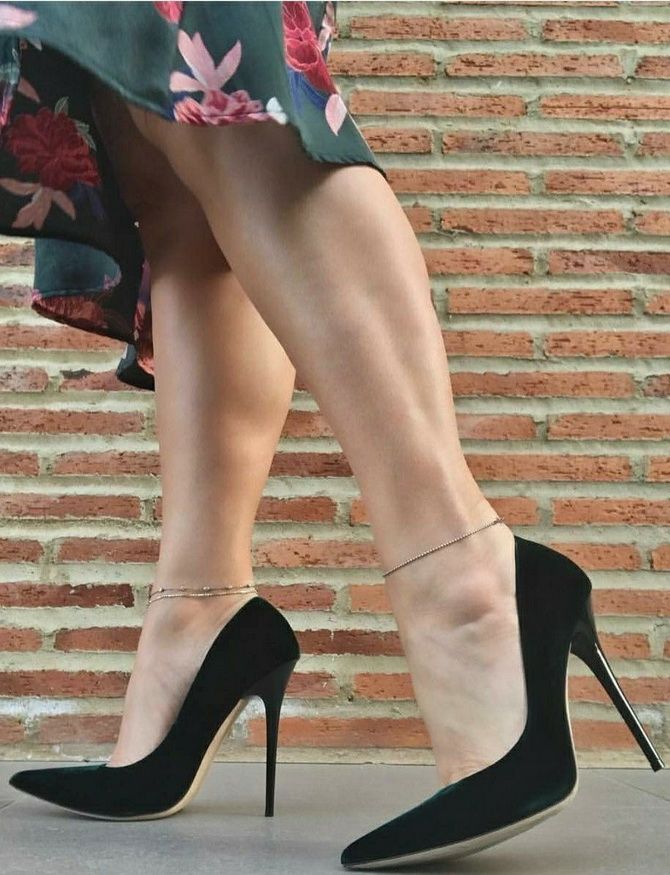 7. Belt
A belt is an easy way to add interesting feminine touches to your look. It can be combined not only with a dress, but also with a jacket or oversized sweater. The belt plays the role of a highlight, making the image more balanced and attractive.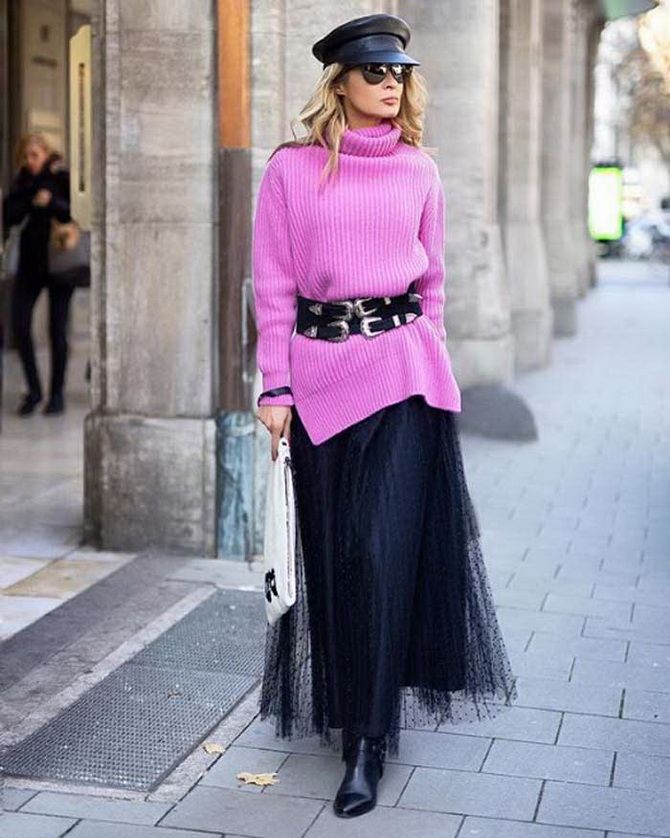 8. White shirt
A white shirt is the easiest way to show professionalism and courtesy in the workplace. But these clothes are suitable not only for the office. It will become a universal element in your image and emphasize female sexuality.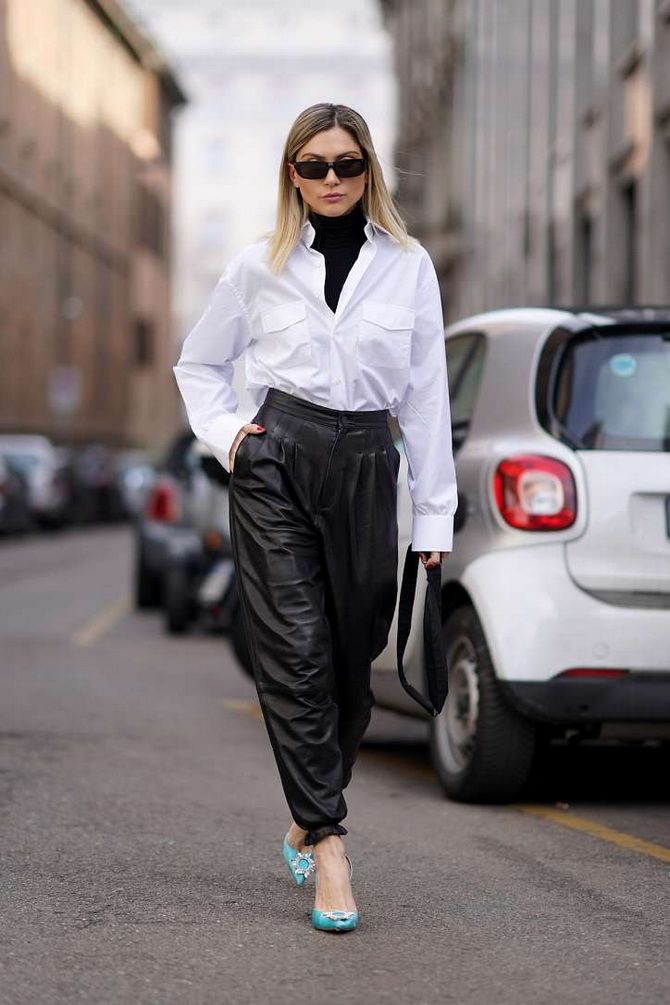 9. Camel jacket
A camel-colored jacket is a guarantee of attractiveness for women in off-season weather. This pleasant color palette, combined with clean cut lines, will create an elegant and charming look.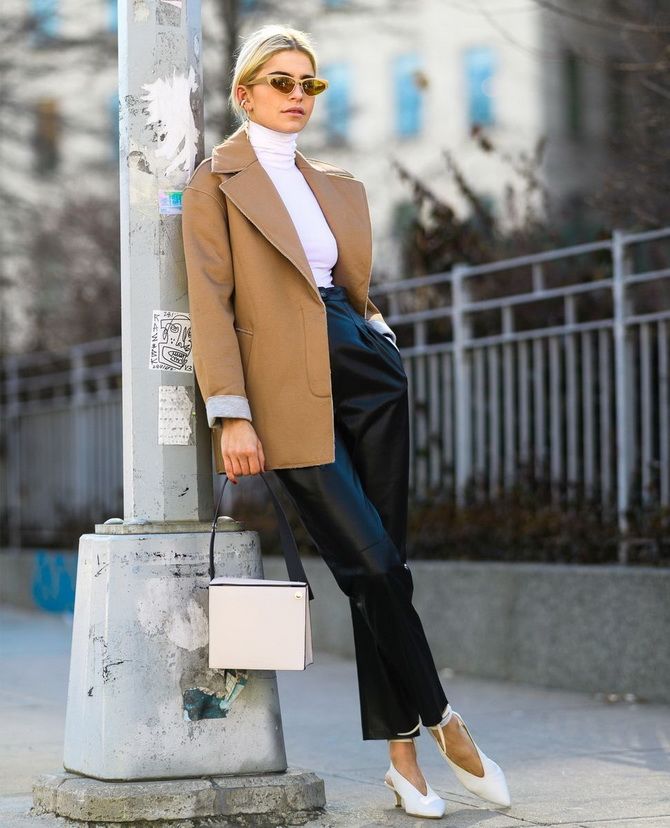 10. Red lipstick
Every girl understands the importance of lipstick for her style. If you want to show the image of a charming, self-confident and luxurious lady, feel free to choose a passionate red color and skillfully apply it on your lips.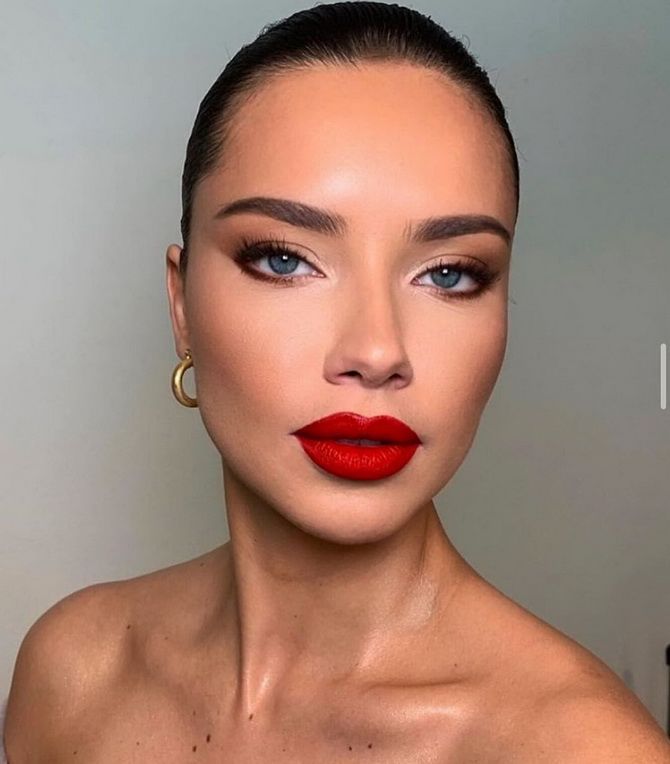 Similar articles / You may like this