A wardrobe can tell a lot about its owner. Do you find yourself regularly wearing outfits of the same color? Or that your clothes consist mostly of the same shades? The colors you wear match your personality. Find out what your favorite shades say about you on Joy-pup.
White
Is your wardrobe mostly white? This means that you are naturally neat, organized and impress others. You are not without good taste – your style is timeless and classic, because white is always in trend.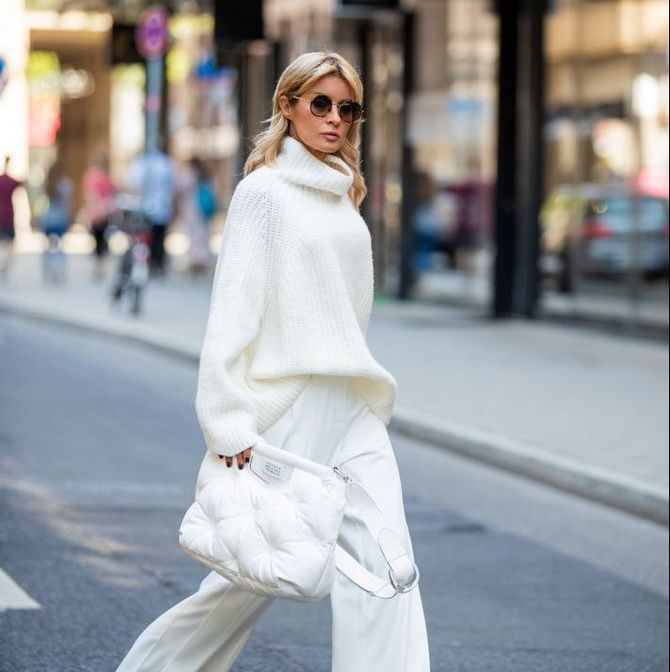 Purple
Are you a fan of purple? Then you are a creative and very spiritual person. You like to buy luxurious and necessarily high-quality things. Purple fans are reserved, do not like to fuss and know their own worth. People turn to you for advice, and you try to help every person.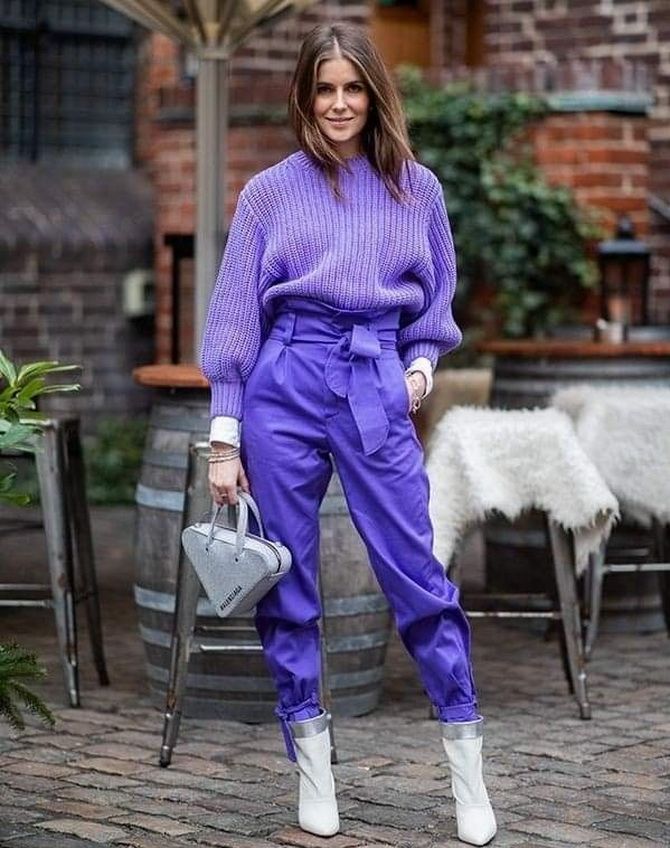 Green
Green is a bold yet peaceful color. It makes you look calm and friendly, yet creative at the same time. There are many friends around you, whom you attract with your optimism, sincerity and willingness to help.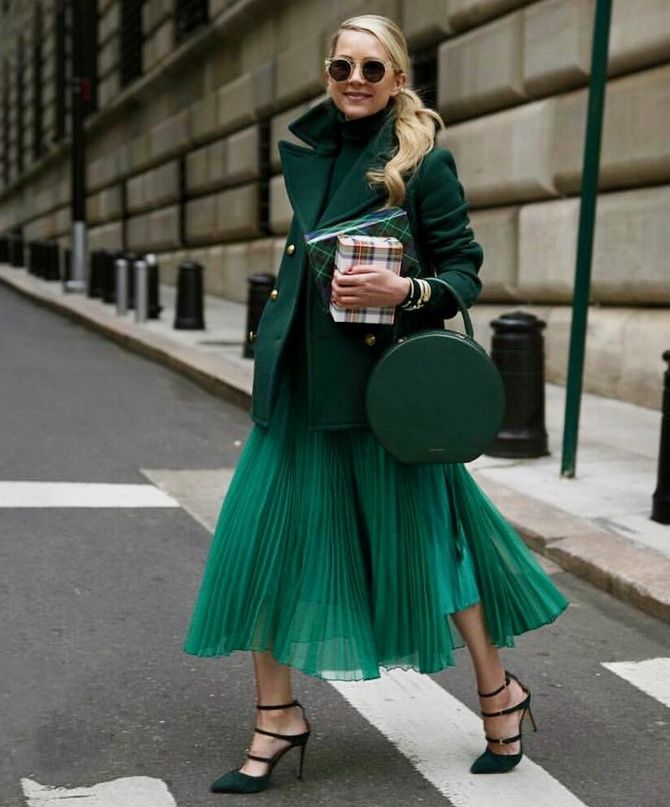 Blue
If your wardrobe is dominated by shades of blue, then you are very smart and emotionally stable. You have a positive attitude to life, inner harmony and balance.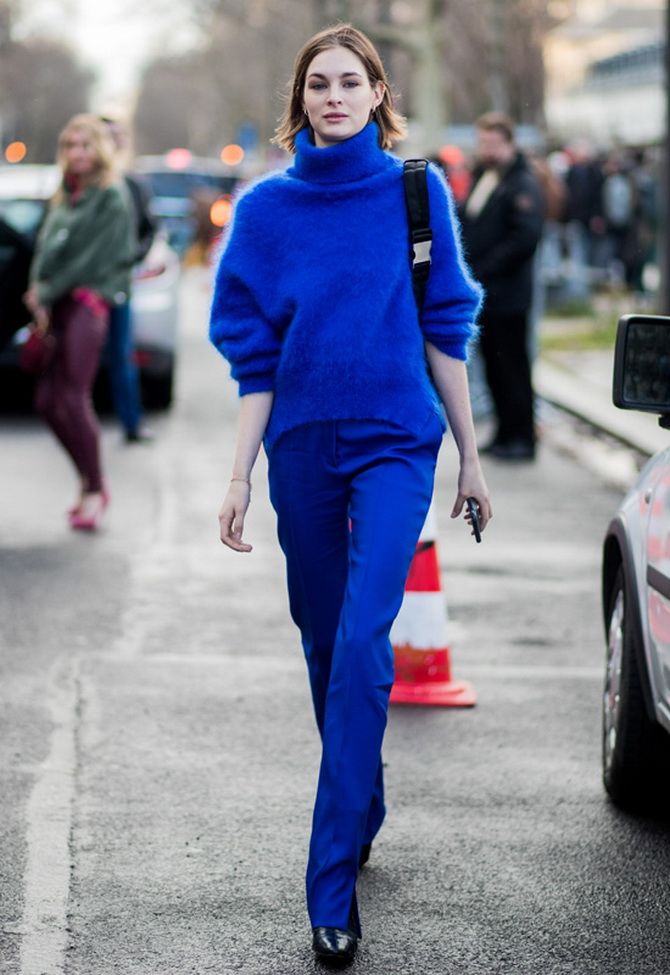 Pink
Pink clothes testify to the romantic mood of its owner. Your femininity is highly developed, and you feel confident in any situation. You have a heart of gold, you come across as a nice person, but sometimes you turn on the inner tough boss mode.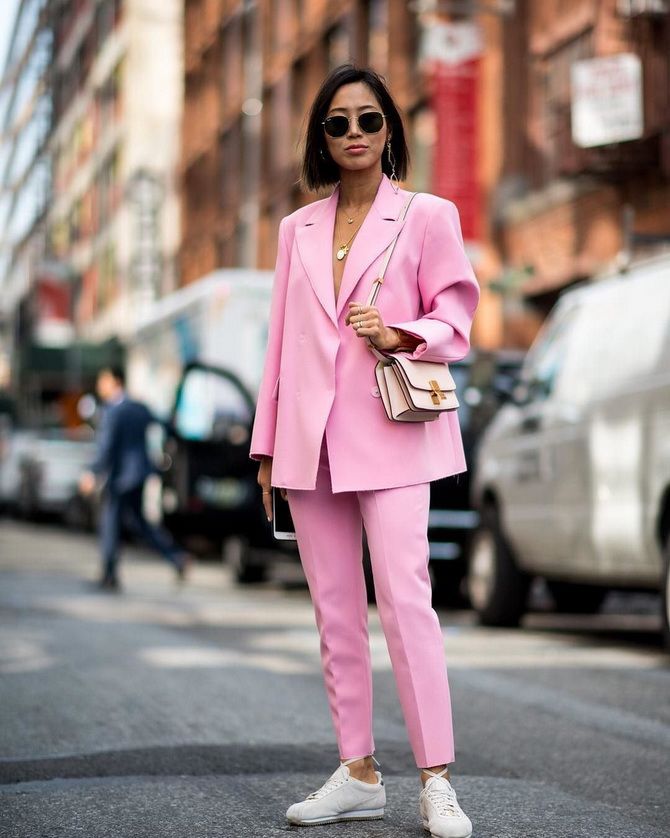 Gray
Fans of gray shades in clothes do not like to be in the spotlight. Quarrels and dramas are not for you, you are trying to protect your world from discomfort and unnecessary emotions. Such ladies are used to focusing only on themselves and their feelings.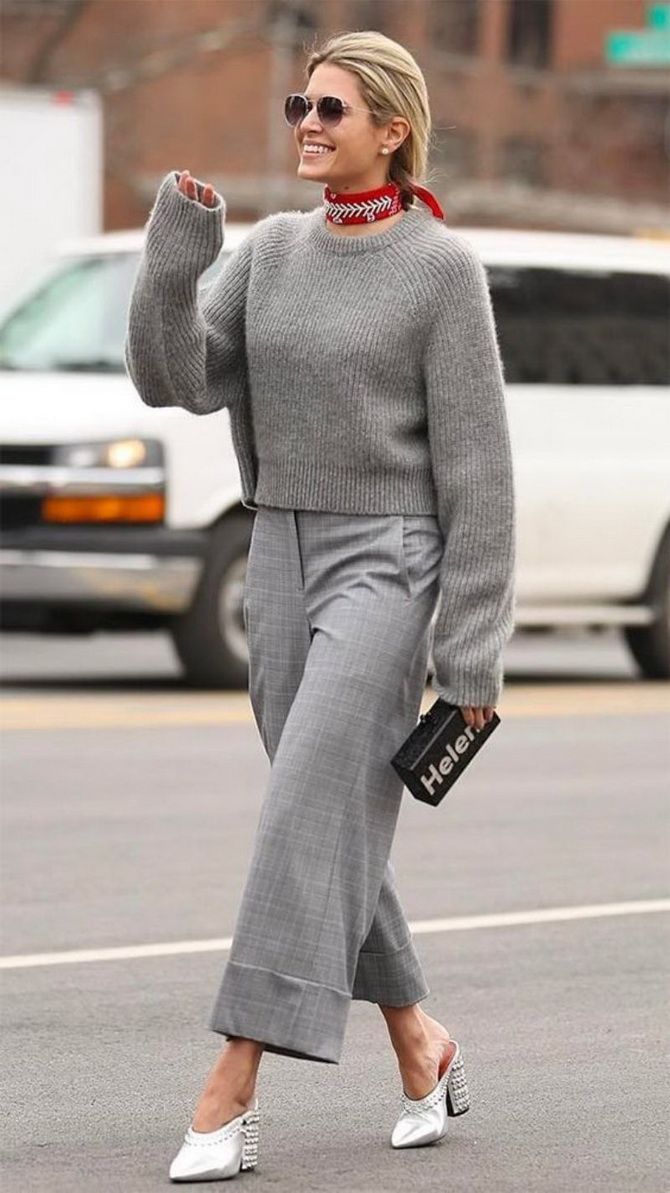 Red
If you have a lot of red in your closet, then you are a confident girl who loves to be the center of attention. You pay due attention to your appearance and know how to stand up for yourself. Ladies in red like to solve complex problems, they are full of energy, courageous and purposeful by nature.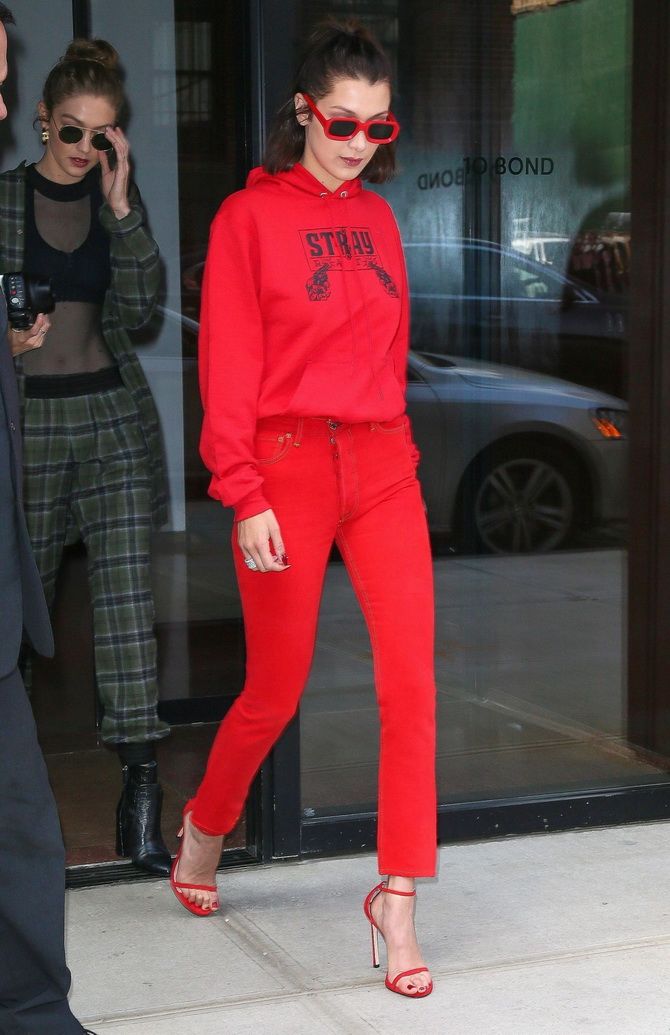 Black
Black means elegance. No wonder we get an elegant black dress out of the closet for a first date. You radiate strength, but can sometimes seem a little aloof to others. Black clothes are chosen by charismatic ladies who value material wealth.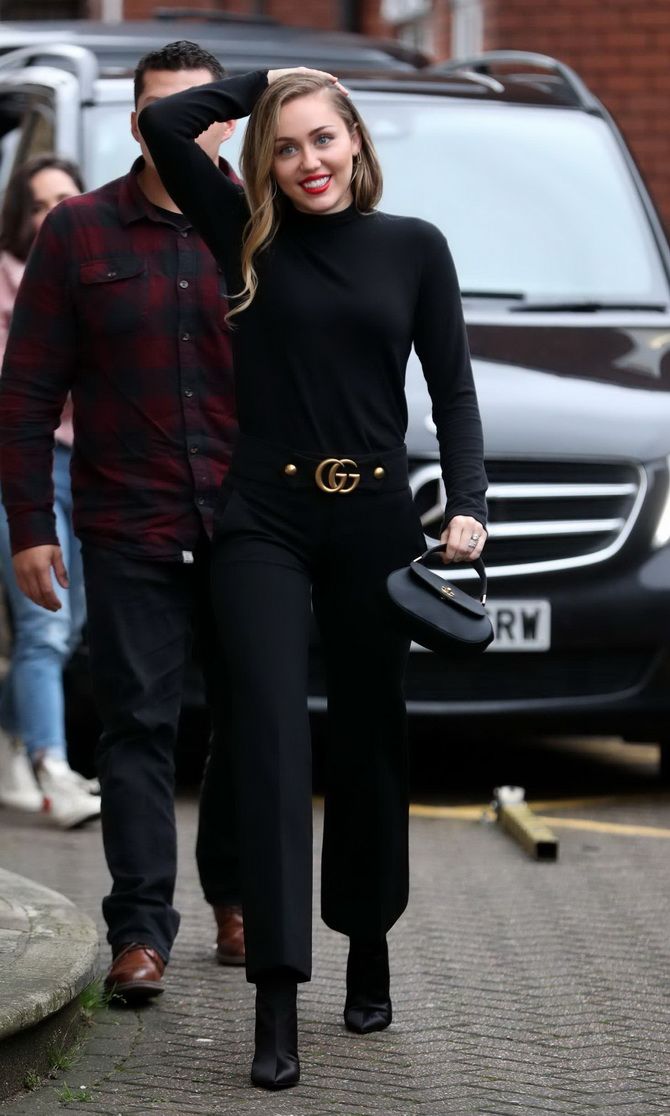 Similar articles / You may like this