The jumper is the most versatile piece for cool weather. Soft yarns make the look casual and feminine. Beautiful knitted creations look great with everything, and with a variety of accessories, you can further emphasize the chic look. We at Joy-pup will tell you how to wear a women's jumper in 2022.
The jumper is the perfect thing for the transition period
Winter is over, but we are not in a hurry to remove warm clothes far away. At the beginning of spring, with constantly changing weather, you can not do without soft knitted jumpers. Fashion gushes out with new creative ideas, therefore, in addition to classic models, we can observe interesting style solutions.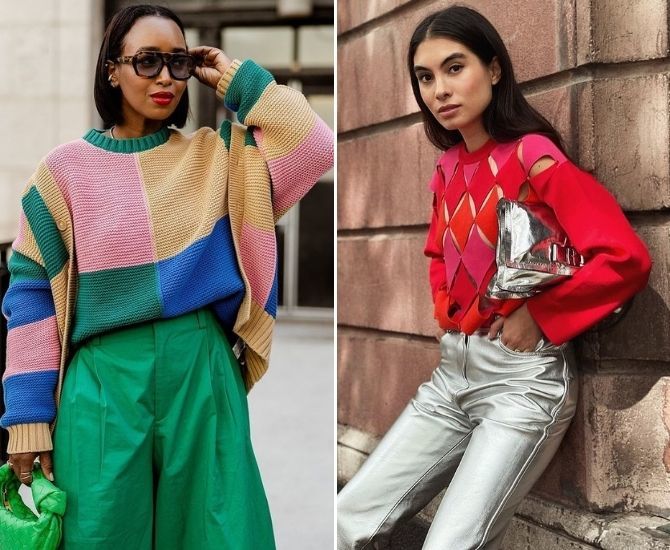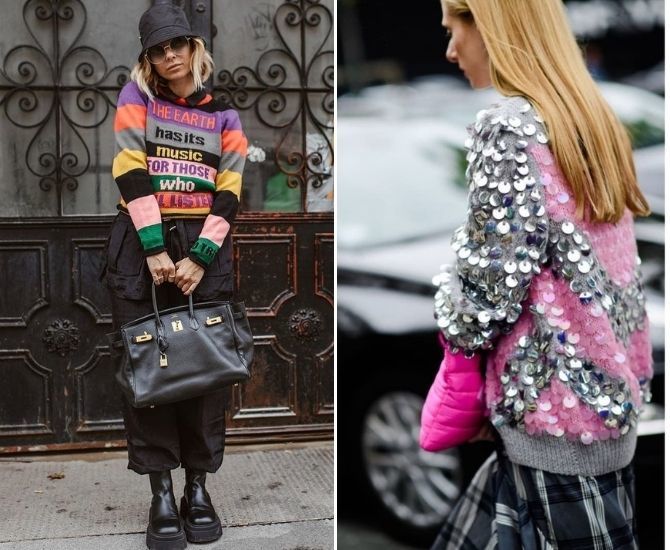 The jumper has long been associated with boring, old-fashioned pieces, so it rarely made it into a chic, feminine wardrobe. Luckily, fashion designers have recognized the potential of these garments and jumpers have begun to appear on the fashion runways in a variety of forms. Recently, they have taken root so much that jumpers of a thinner knit have appeared in the assortment. New knits are released every season, but they are not considered boring, as designers combine classic styles with a variety of cut lines.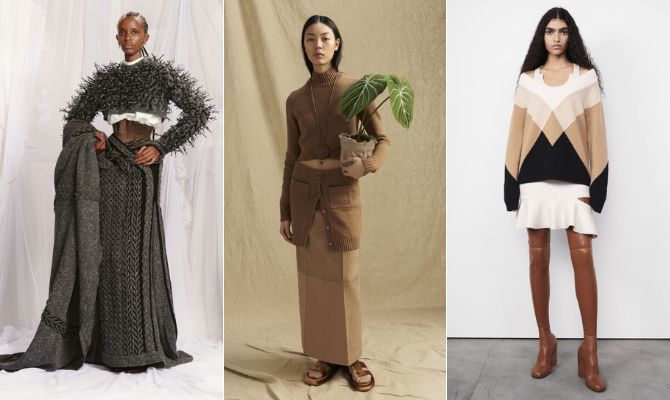 The jumper is constantly rethought by designers, so in addition to the traditional cut lines, there are ruffled, lace, decorated options that make the image much more romantic.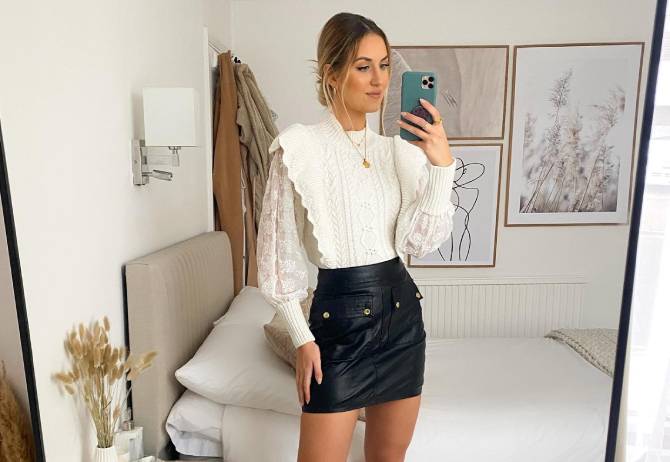 What to wear with a women's jumper in spring?
One of the great advantages of a jumper is that it is easy to combine with other clothing. Classic denim combinations are still in style, as is the combination of a high neck jumper with a beautiful jacket or blazer.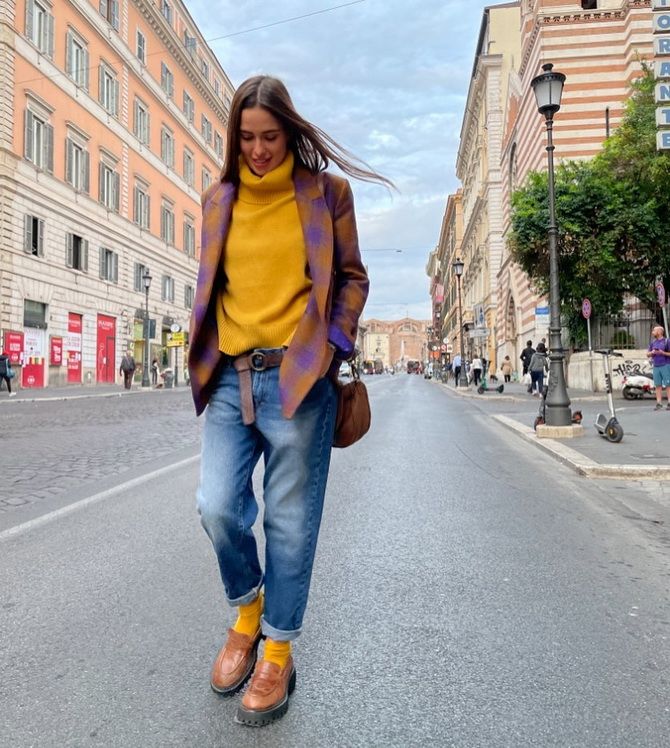 This type of clothing is laced with a nostalgic breeze, so there are elements of retro style in addition to clean modern lines. Bright printed models in the style of the 80s and 90s can revive even the simplest combination.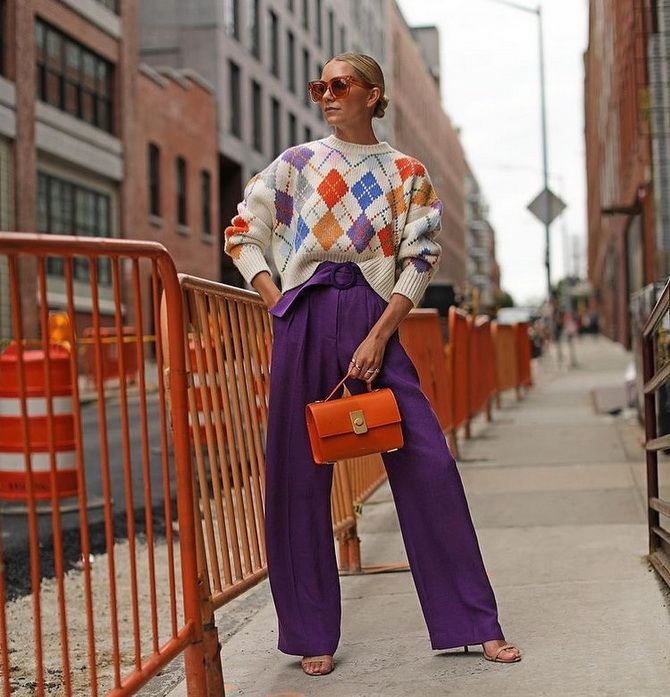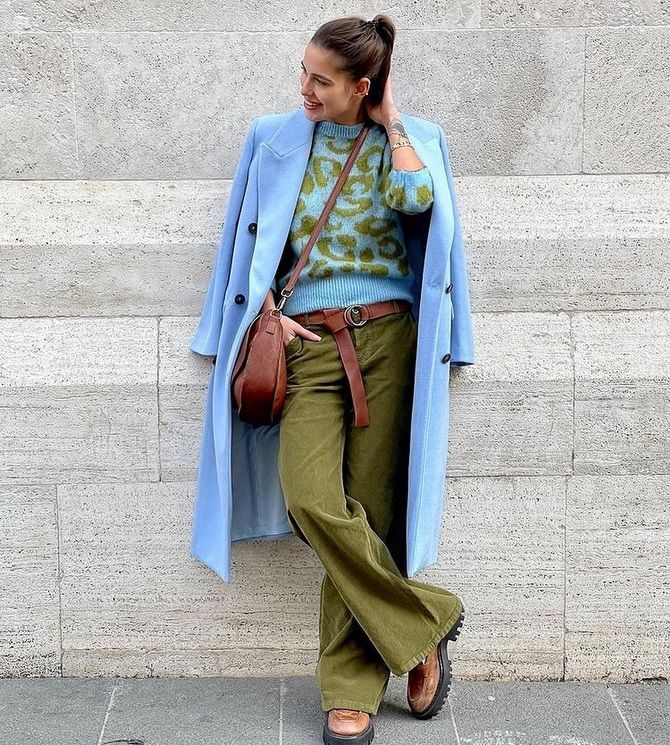 The high neck jumper looks perfect with women's suits. In 2022, woolen and tweed fabrics are the most popular.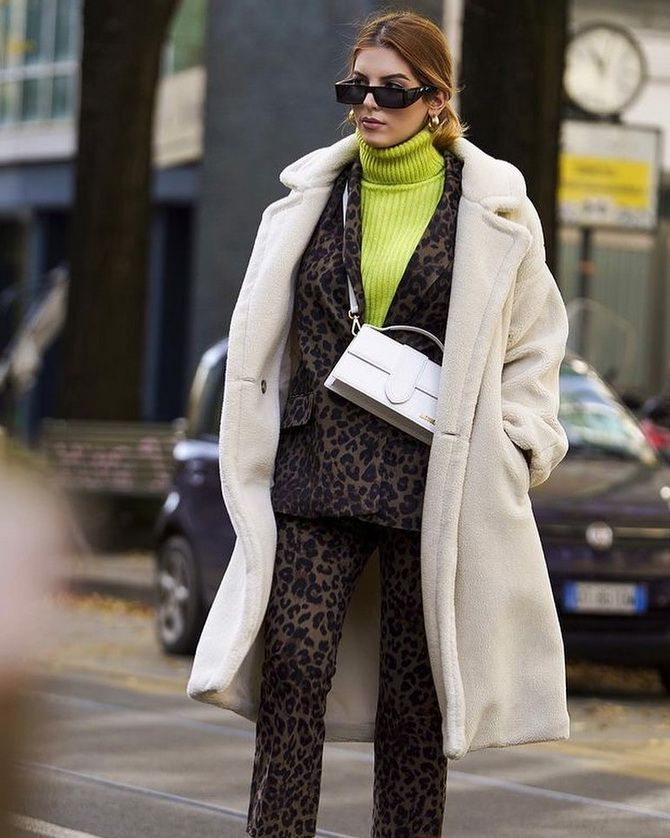 A knitted jumper is easily combined with a leather bottom – trousers or a skirt. You can complete the look with a jacket and accessories of your choice.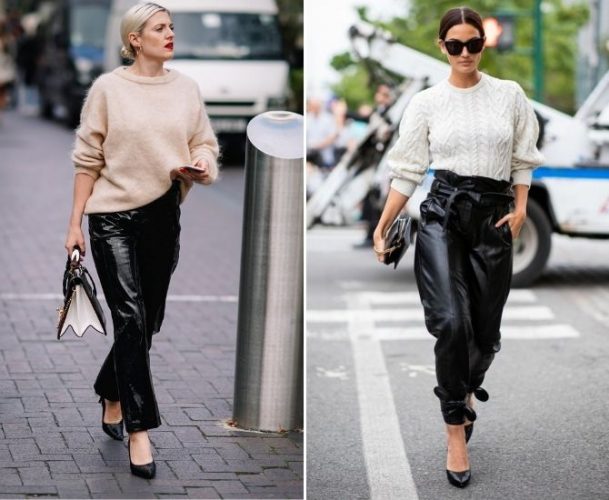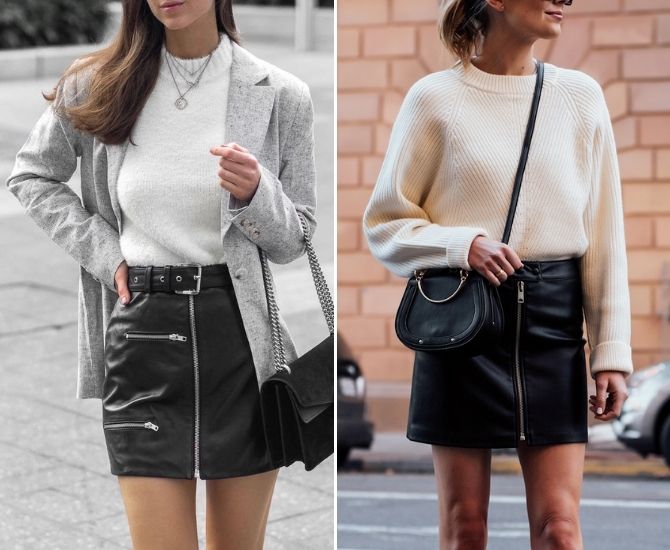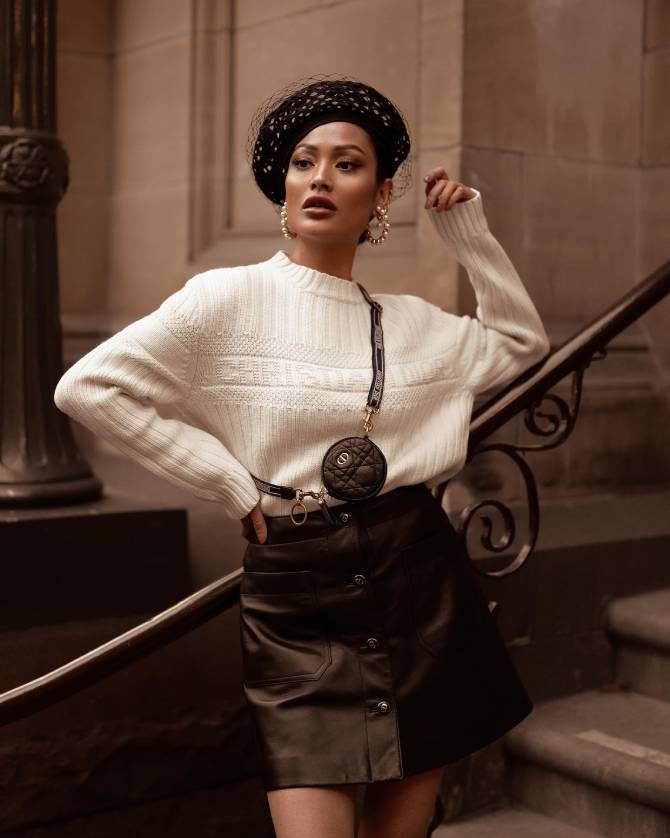 Combinations of a jumper with trousers look very feminine. Also play with shoes, bags and accessories to complete the look.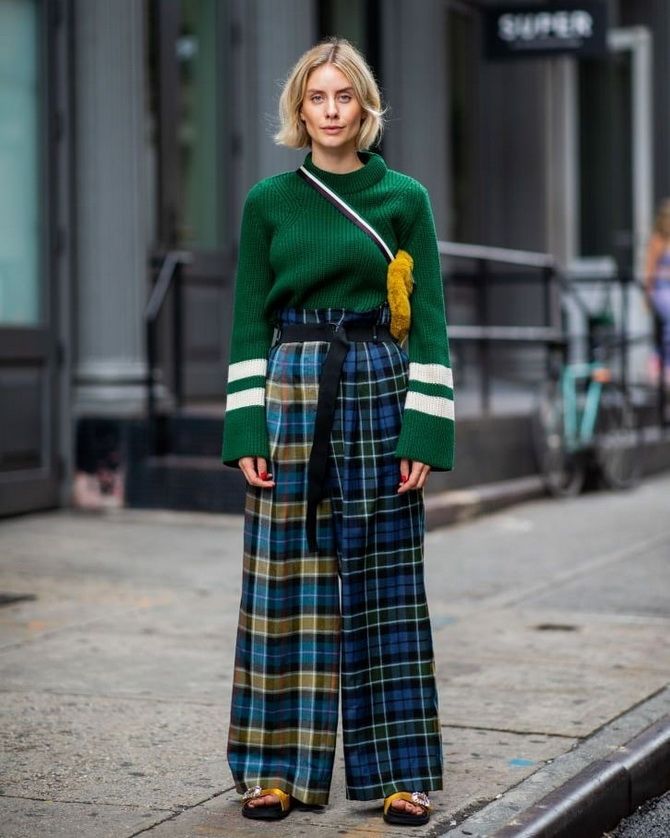 Monochrome elegance will never go out of style, and shades of brown and beige are still popular in spring 2022. Thanks to restrained tones and clear cut lines, the image will turn out to be very harmonious. The most daring can experiment with a combination of bright colors.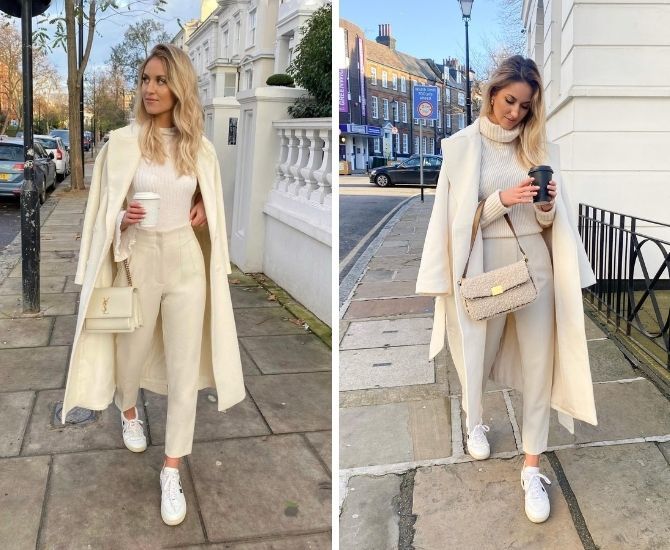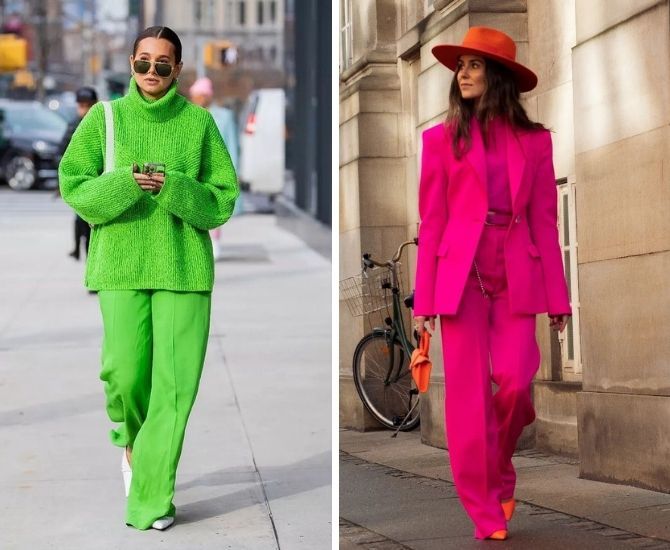 Cropped jumpers are a 2000s trend introduced by Miu Miu in its spring-summer 2022 collection. Paired with high-waisted trousers, they look very stylish and will keep you warm on the street.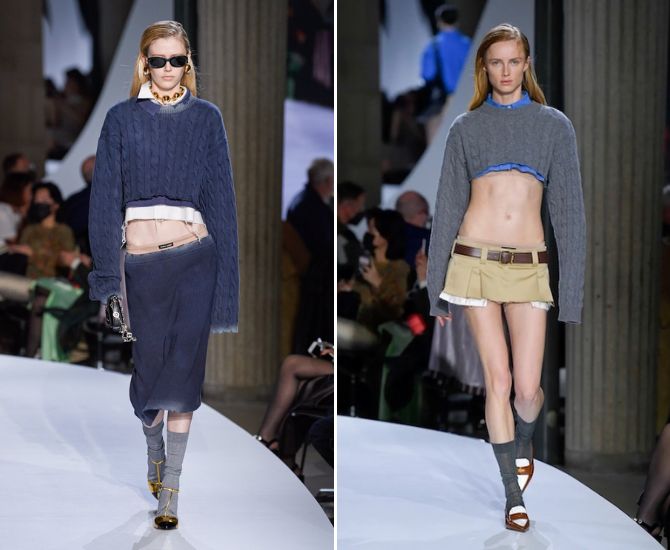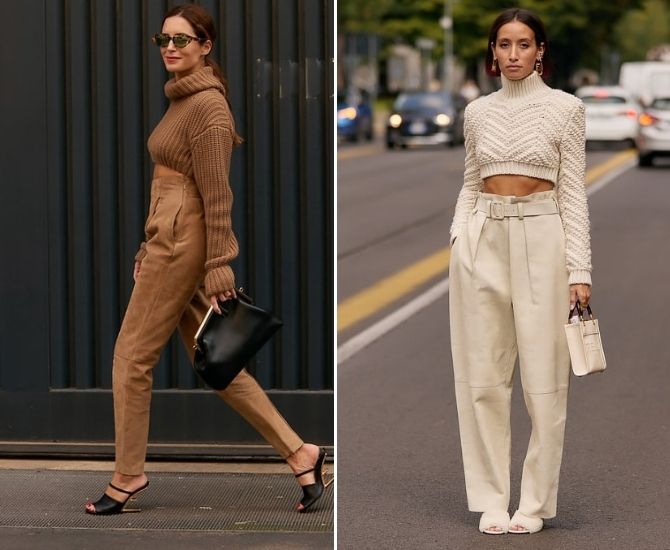 Colored garments add joie de vivre to your look. With the right combination with other outfits, you can easily create harmony with them. Featuring a variety of colors and patterns, jumpers bring your look to life in seconds.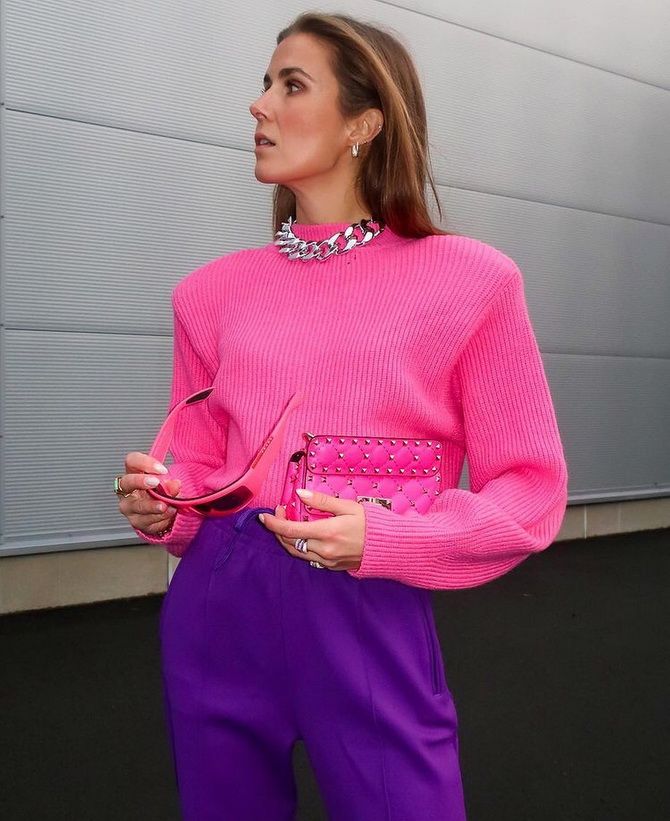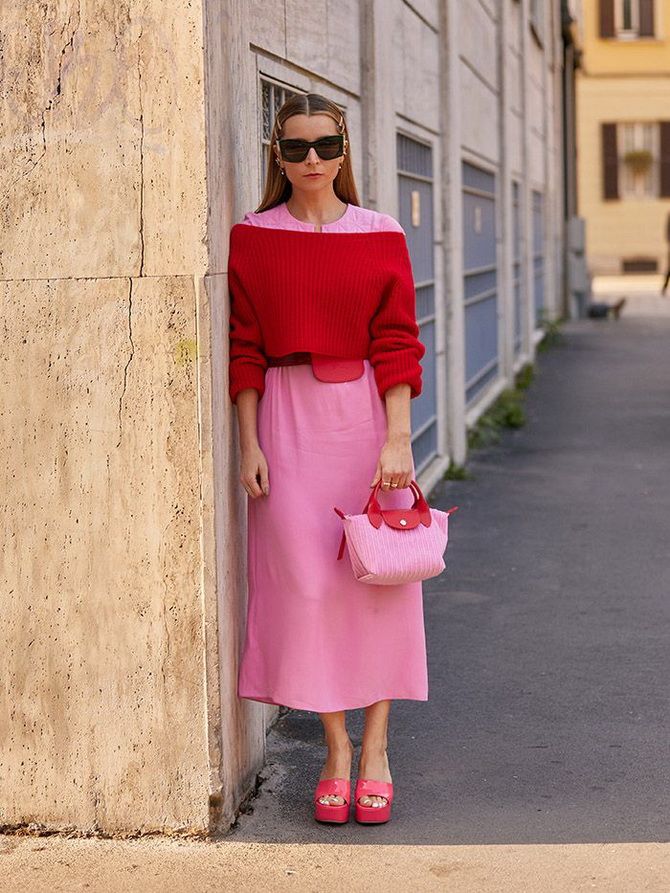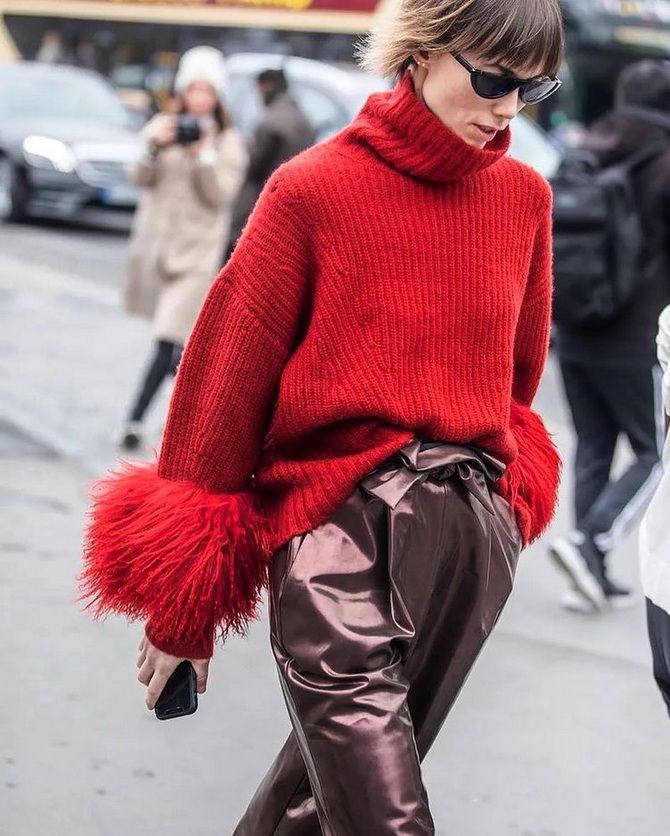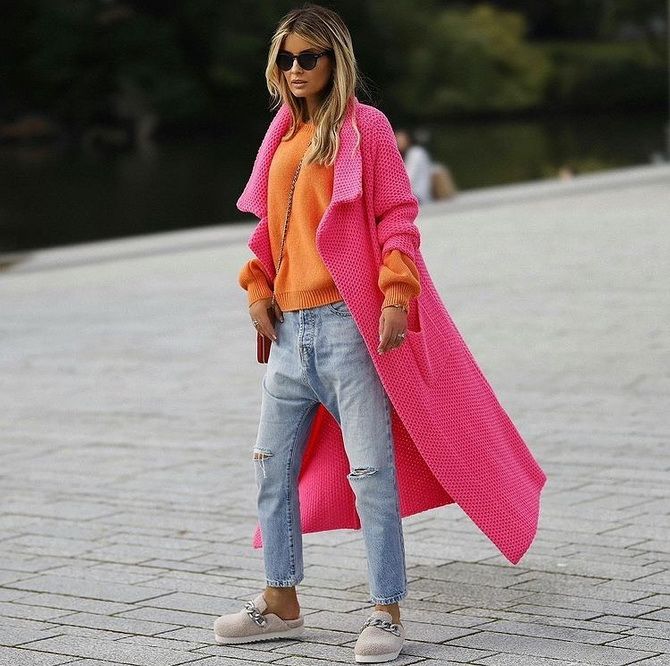 Black and white combinations are always on the fashion wave.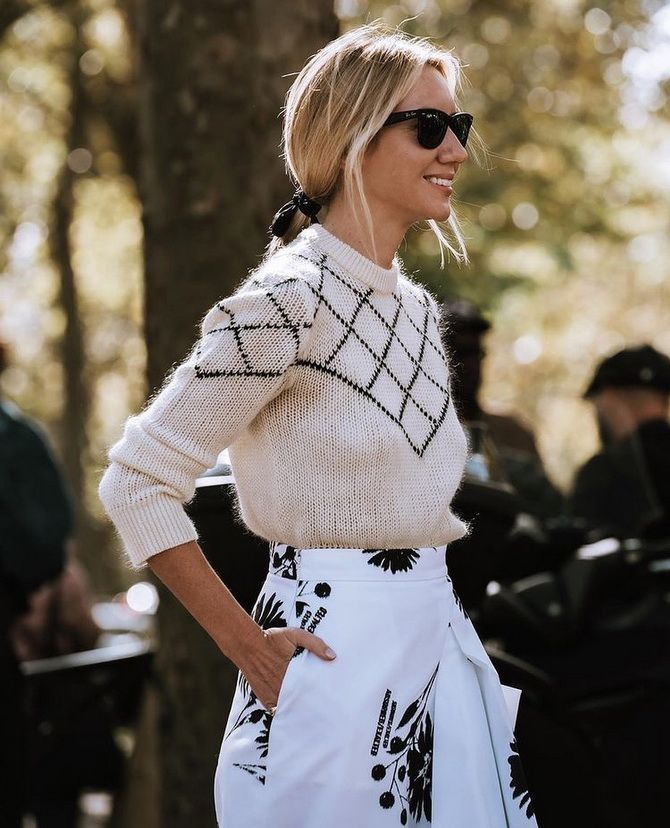 In the spring, one of the actual items of clothing is a maxi-length skirt. In combination with a warm jumper, this look looks cute and elegant. In this form, you can go for a long walk without the risk of freezing.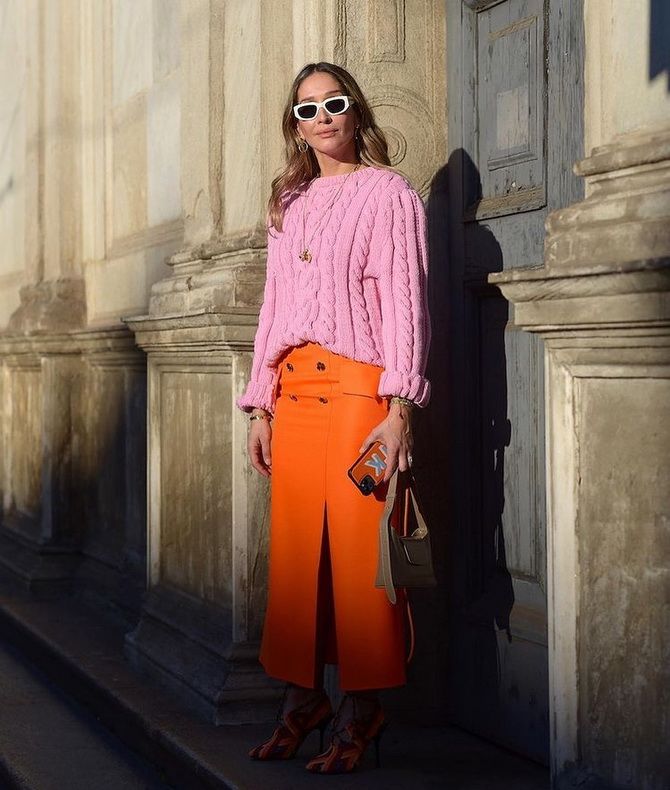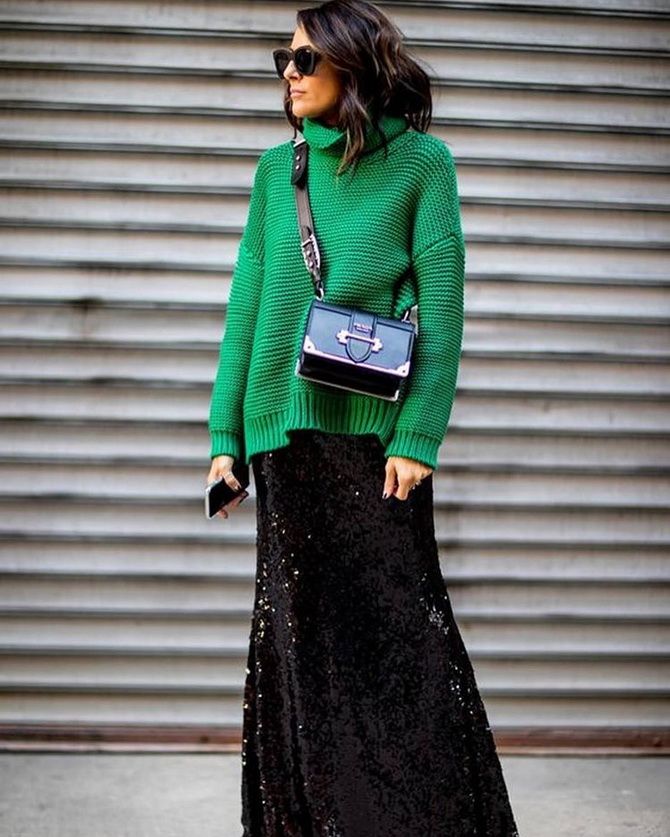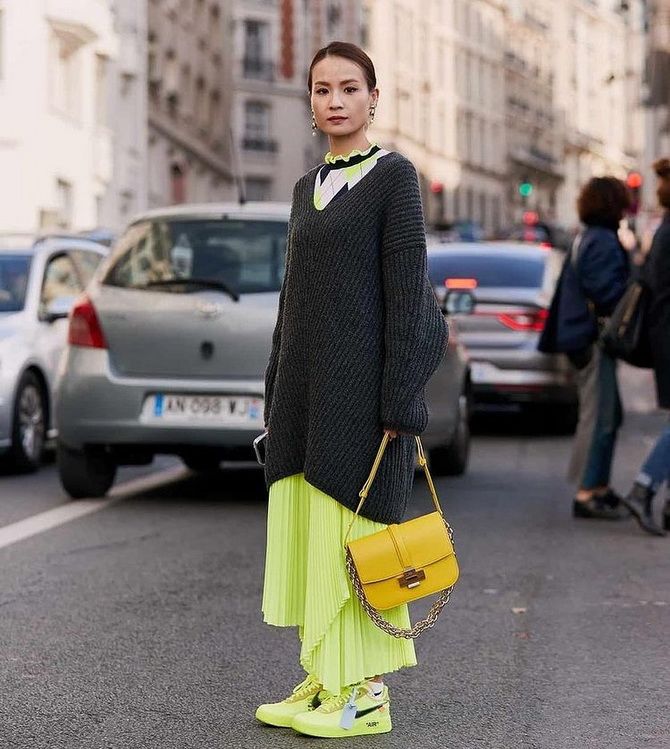 Even in cool weather, you can look seductive by wearing a satin skirt with a jumper.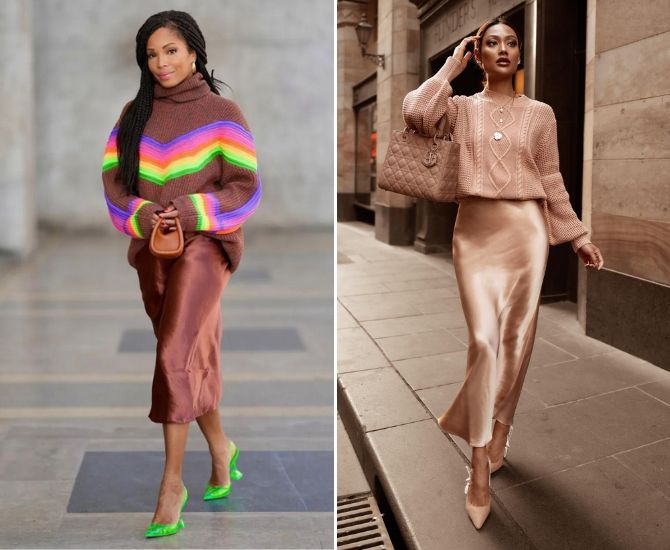 Similar articles / You may like this