Fashion is constantly changing, so a thing that is popular today may not be needed by anyone tomorrow. The iconic Hermès Birkin bag is a clear exception. The luxury brand has launched a real fashion wave of feminine handbags, which is not easy to become the owner of. We at Joy-pup will tell you the story of the appearance of the handbag and what is its exclusivity.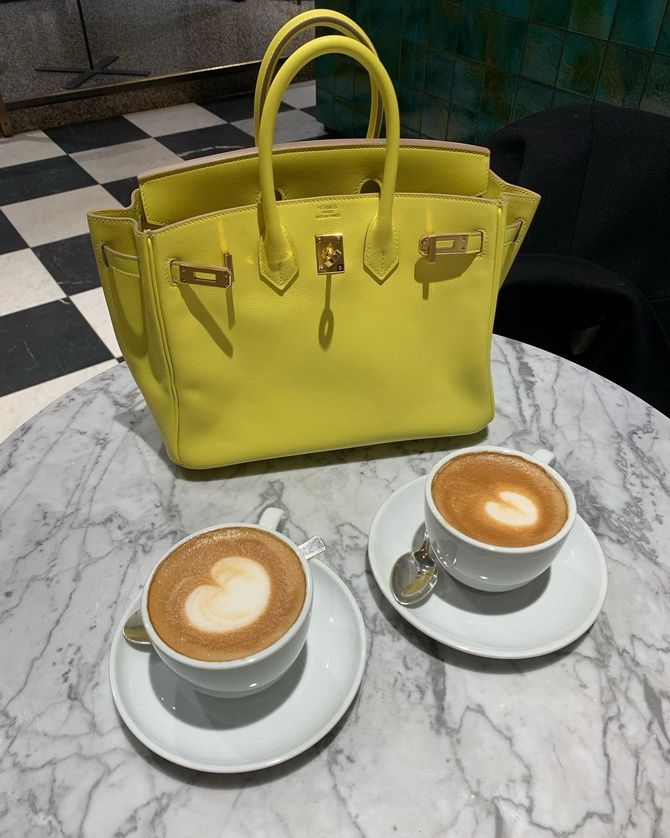 How did the legendary Birkin bag come about?
The cult accessory appeared thanks to the actress, singer, model Jane Birkin – the star of the 70s. In 1983, she traveled with Hermès CEO Jean-Louis Dumas. During the flight from Paris to London, the actress complained that she still could not find the perfect roomy bag for walking. In her opinion, not only her things, but also the child should fit there. Dumas was inspired by the problem of a movie star and immediately sketched out a sketch of the model that Jane described. Soon, Hermès launched a well-known bag, which was simply called Birkin. Jane Birkin also received it as a gift and for many years appeared with it almost everywhere.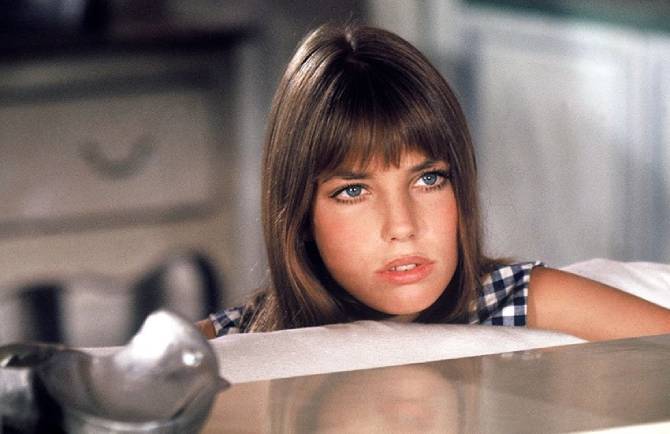 The Birkin bag comes in several sizes and colors. The excitement around her began in the 1990s. One of the most memorable moments of the Sex and the City series is Samantha's desire to get the coveted accessory through deceit. In order to get ahead in the huge queue of applicants, she announced that the bag was for actress Lucy Liu.
Each product is made from the highest quality leather. In addition to cowhide, the skin of a crocodile, lizard, ostrich is often used. The metal parts of the bags are made of palladium, but 18 carat gold and diamonds are used for more expensive items. Each creation is created by hand, and experts pay attention to the smallest details. Finished models are checked against a strict set of requirements that must be fully met.
How to get a Birkin bag?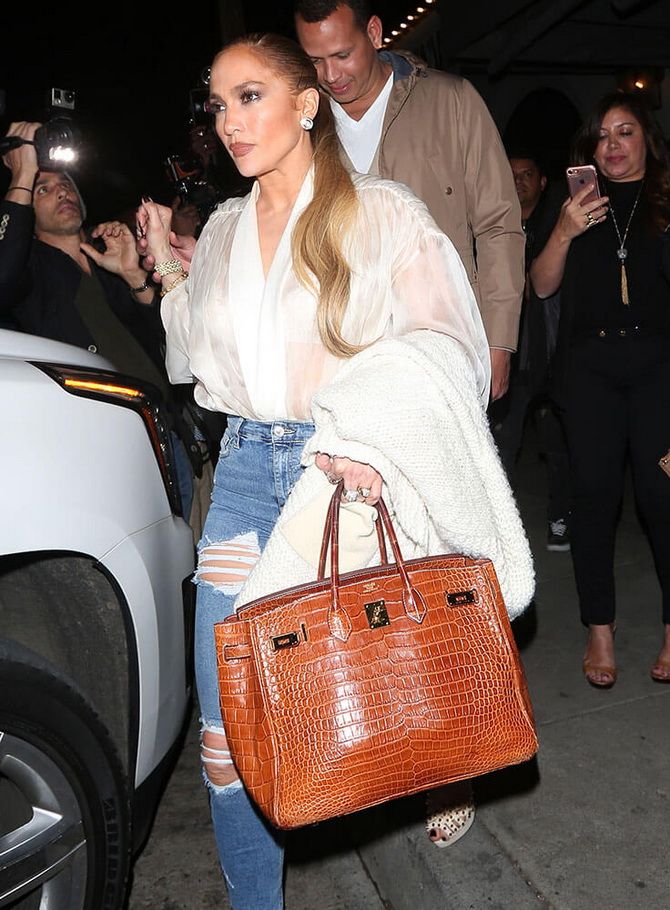 Having the right amount to buy (around $9,000) is not enough. Due to the lengthy manufacturing process, Birkin bags are produced in limited quantities, and expensive, rare raw materials only increase its inaccessibility. Customers have to sign up on a waiting list, and even then they wait years before they can get their hands on the accessory they want.
Over the years, the price of a Birkin bag has steadily risen, and waiting lists have only gotten longer as more and more fashionistas wanted to add this special accessory to their collection. Each model is made by hand, it takes from 48 hours to 5 days.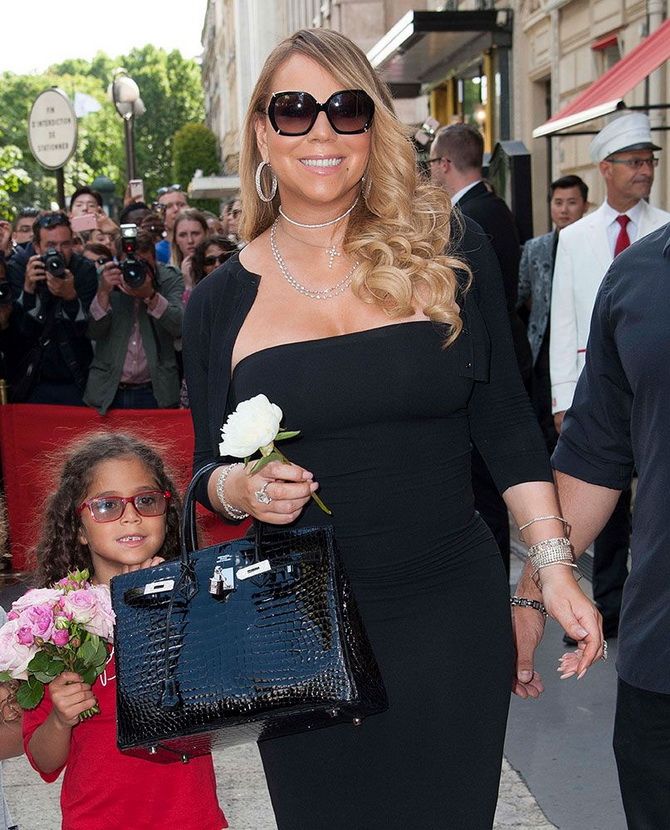 In an elite store, regular customers who regularly make purchases for a tidy sum can offer this bag as a compliment. But you still have to pay for it, and the staff will notify the buyer when the selected item becomes available. Even a high social status or a fat wallet is not enough to gain easy access to such an iconic fashion item.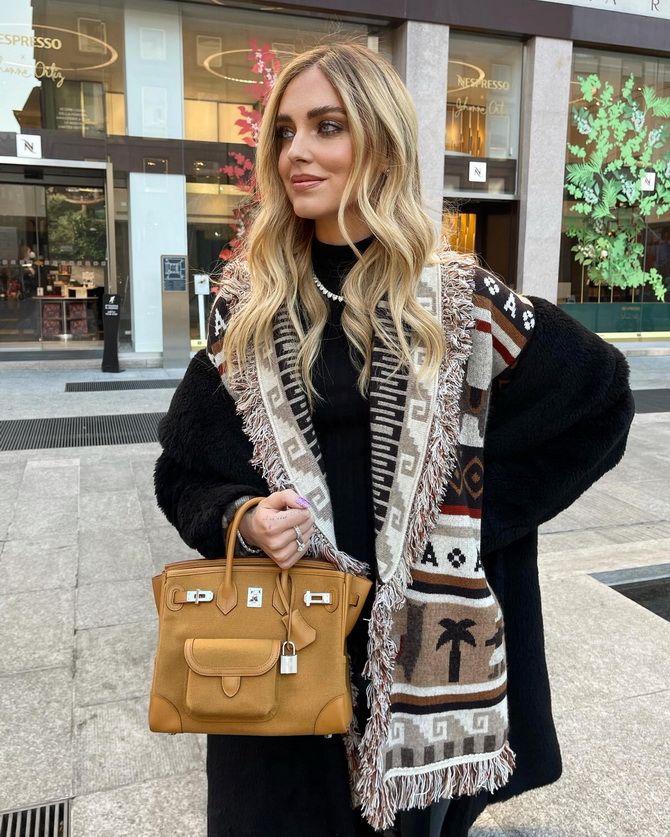 Exclusive item
The price of a Birkin bag is growing by about 14% per year and is now 500% more expensive than it was in 1983. Fashionistas line up even for used bags, and limited-edition creations can be purchased at a fabulous price. The Birkin bag often appears in auction houses. A few years ago at Christie's, a rarity adorned with diamonds and white gold was sold for $380,000.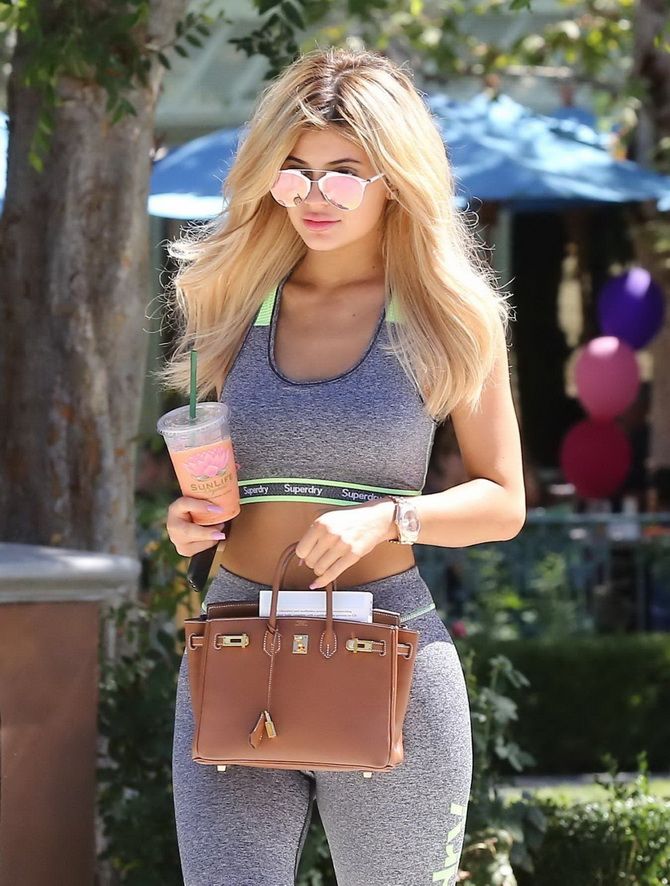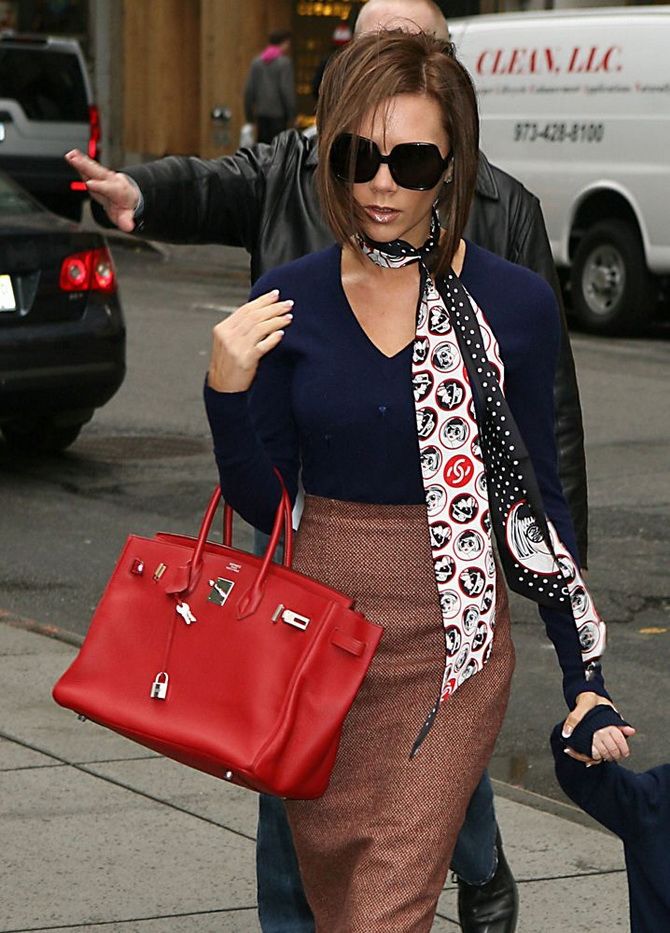 Contributing to the mystery surrounding the Birkin is that over the years it has become a status symbol due to its high cost, special details and inaccessibility. Only the most influential fashionistas can get individual models for themselves, which always have to wait for months.
While the Birkin bag is hugely popular, the company doesn't advertise it. She does not appear in magazines or fashion campaigns. We can say that the cult accessory is promoted exclusively by famous customers.
Although the design of the bag is not stunning in itself, it embodies style and luxury. Thanks to its look, it goes with everything, and due to its simplicity it can even be combined with jeans. A real eternal thing that will be just as valuable in fifty years.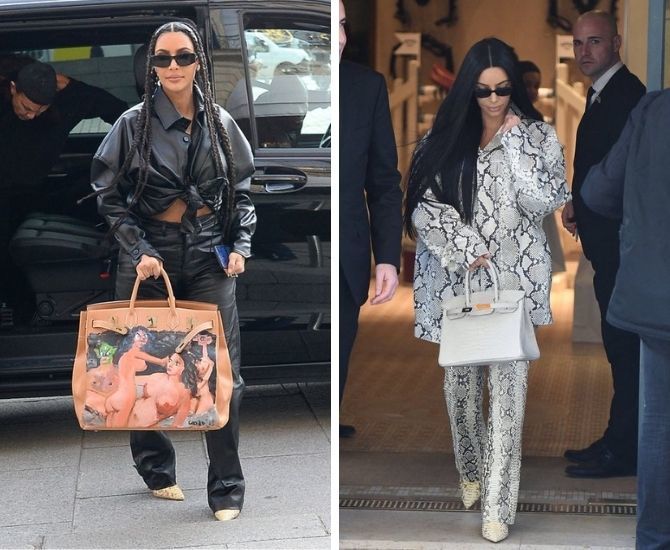 Celebrities are very fond of Hermès branded bag. Victoria Beckham has a real collection, as does Kim Kardashian, who often walks with a Birkin in her hands. Recently, singer Cardi B has become a fan of the luxury brand.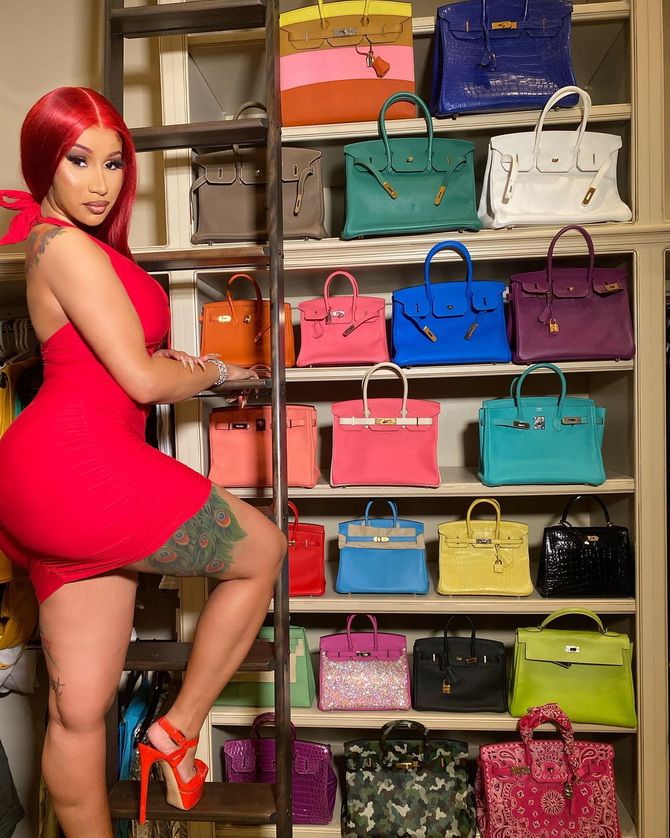 Similar articles / You may like this