Designers are constantly surprising us with new trends. Some of them allow you to create a basic wardrobe for spring, while others are suitable only for the most daring fashionistas. In joy-pup, we will consider the most shocking trends of spring 2022.
Feathers, vintage, corsets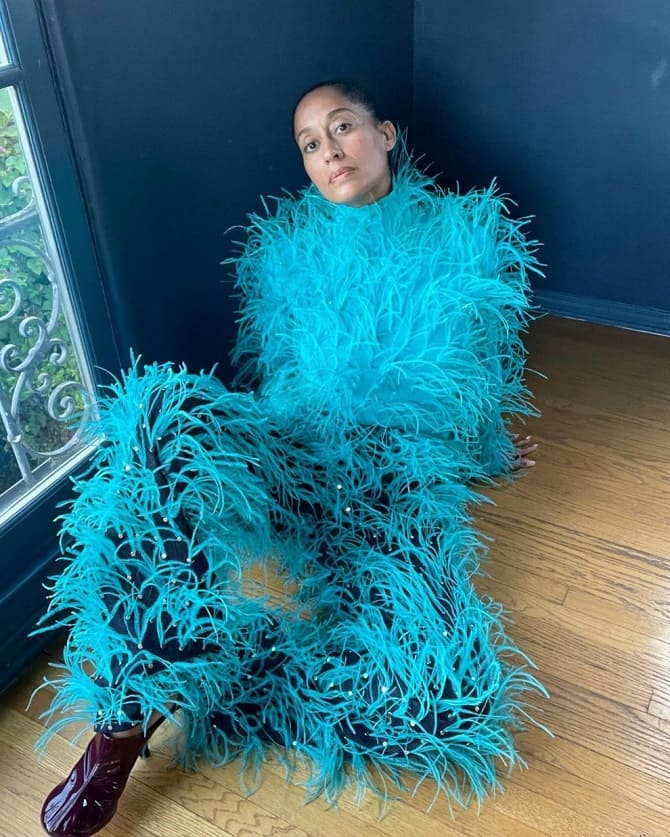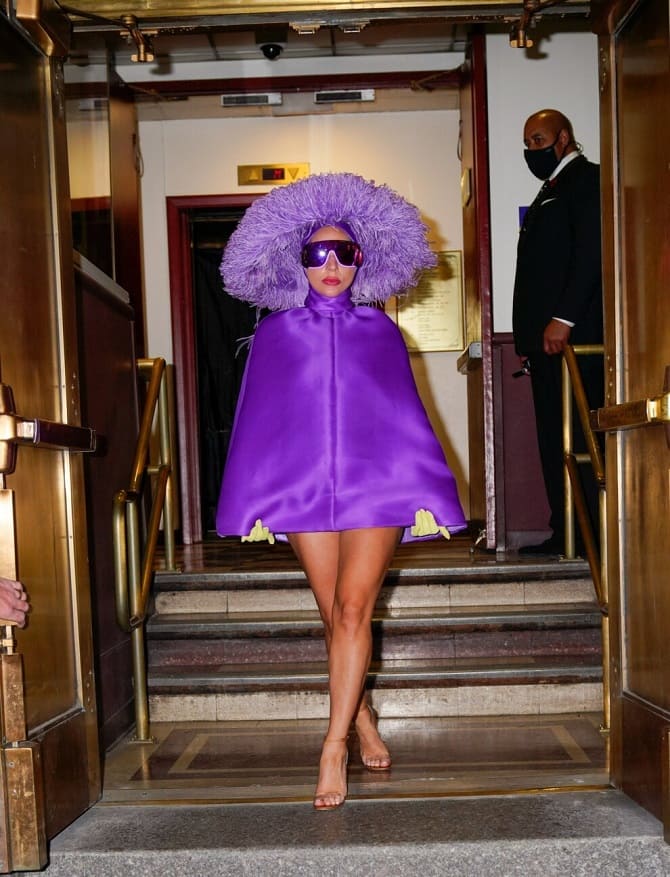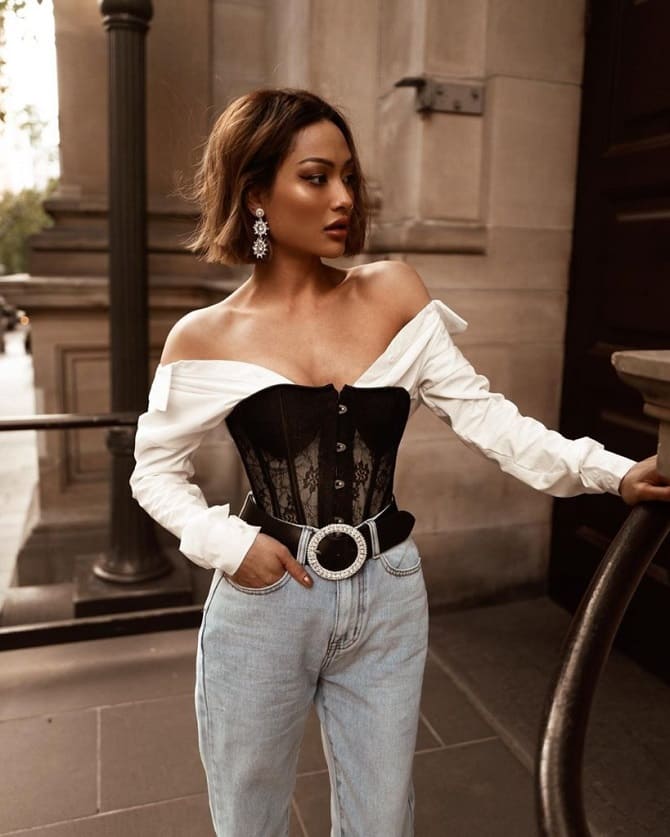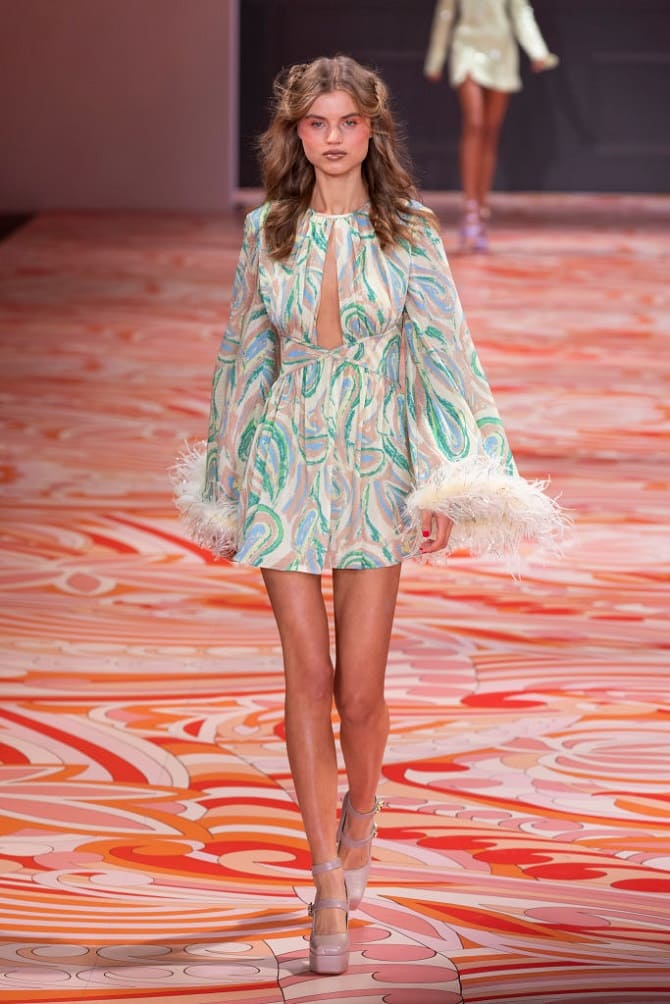 Stylists offer fashionistas to feel like they are on a theater stage. And perhaps with the help of feathers, lapels, frills, vintage accessories. The abundance of such jewelry will make your image special and unique. In addition, do not forget about corsets, this season they should be decorated with bright elements, and can also be used over shirts, dresses, jackets.
Rhinestones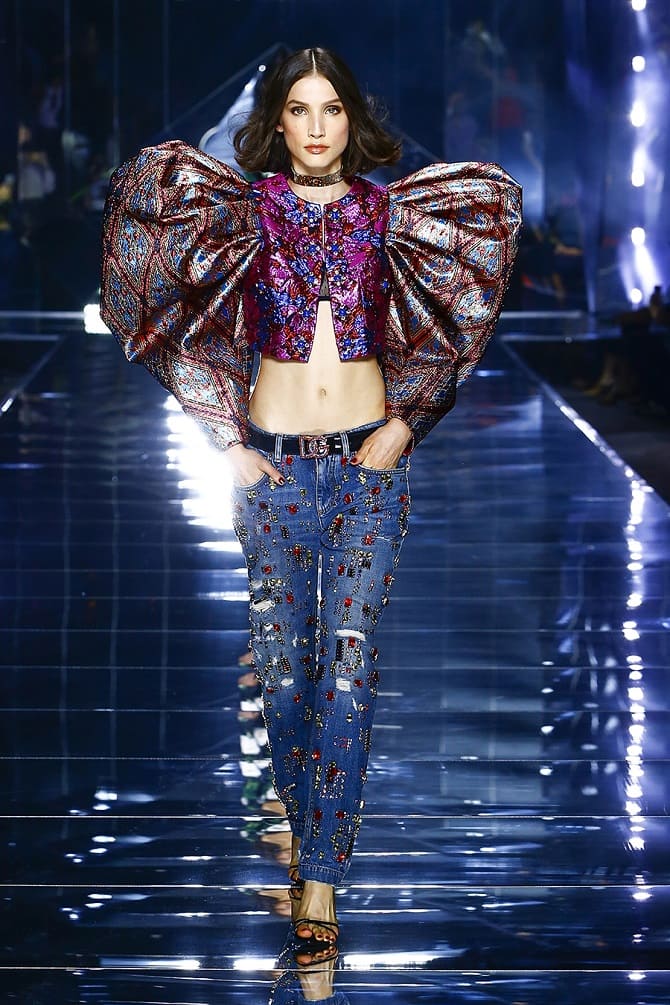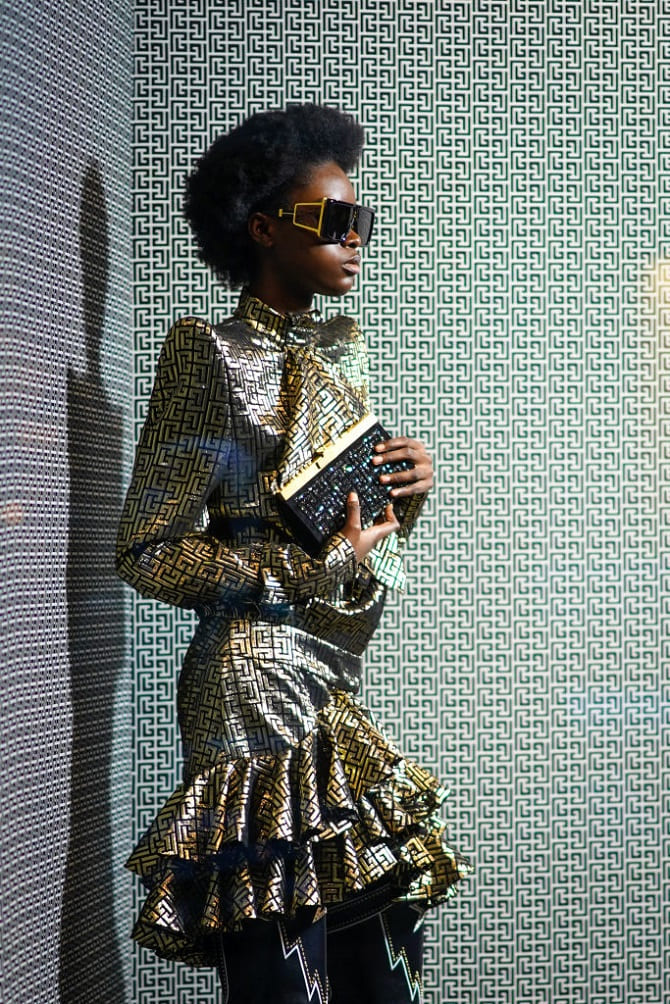 If you like shocking, pay attention to the abundance of rhinestones on clothes and accessories. Handbags, shoes, earrings and even a face should be decorated with them. They are also present on dresses, skirts, tops and other things.
Transparent fabrics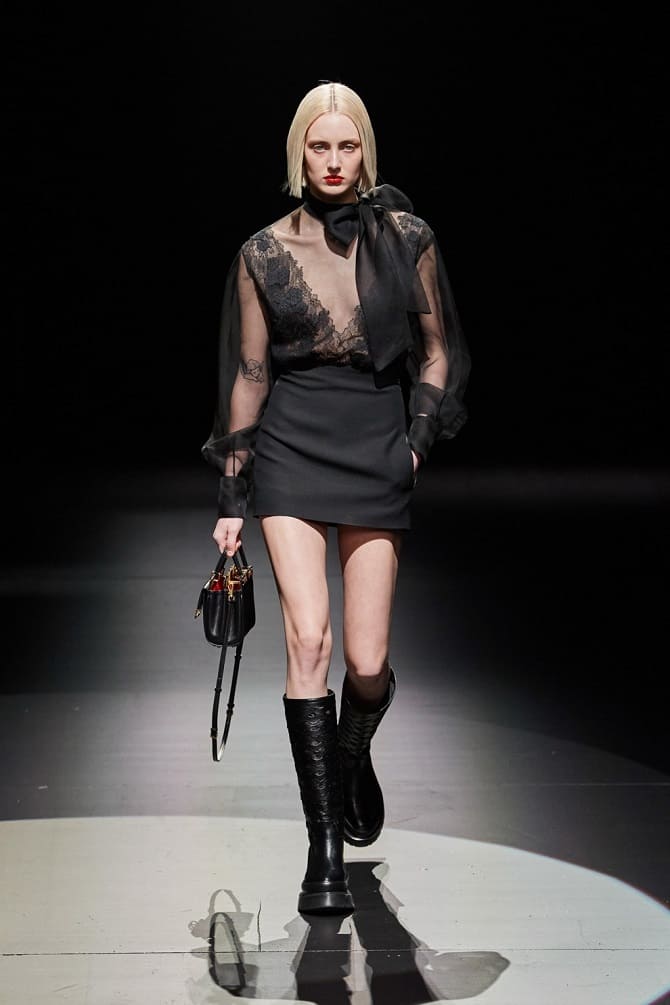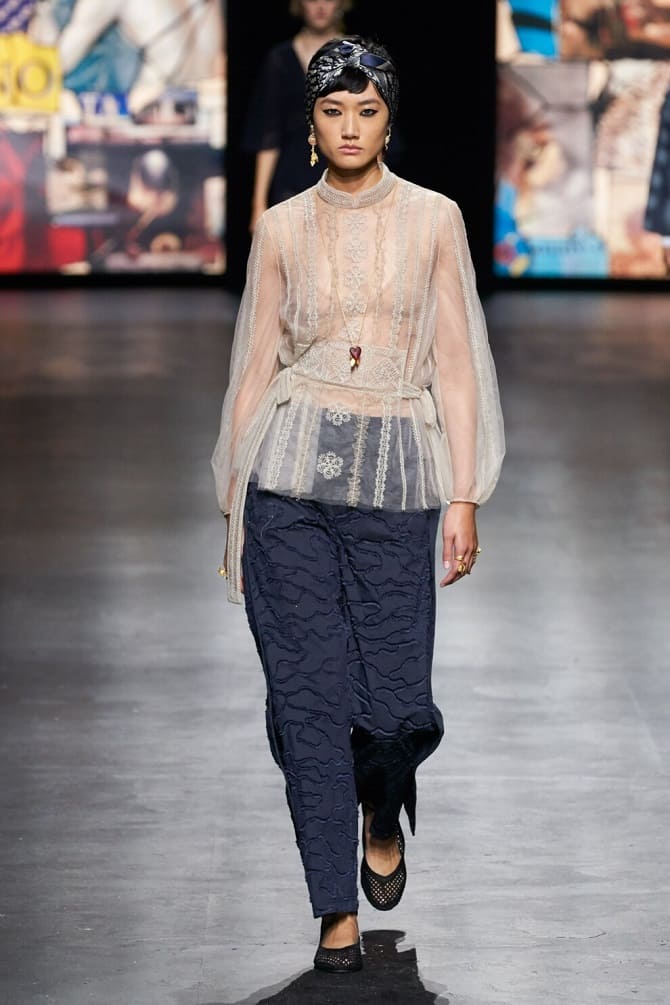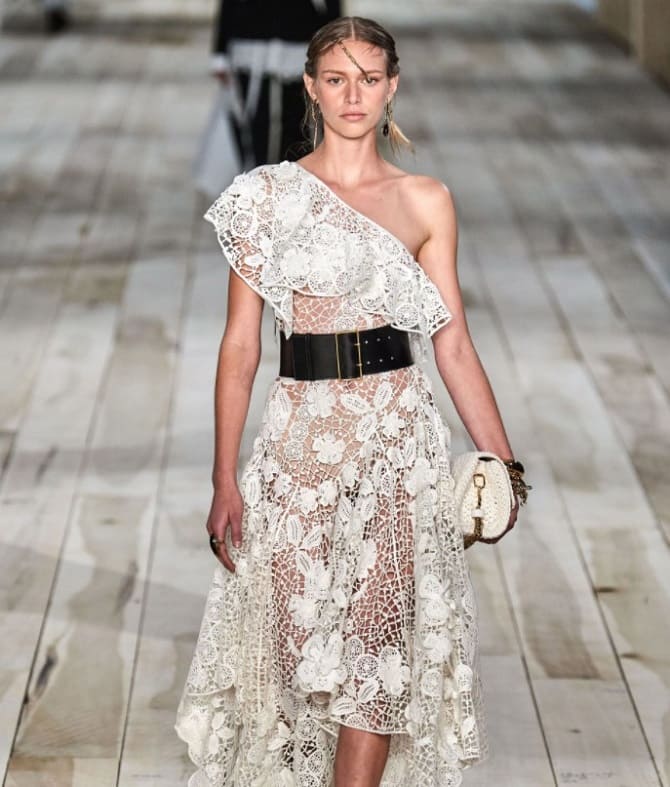 If earlier designers offered to pay attention to translucent clothes, now it should be absolutely transparent. It can be worn over beautiful underwear. But if you do not want too much shocking, choose lining clothes under a transparent dress, which will allow you to create a beautiful image.
Bright colours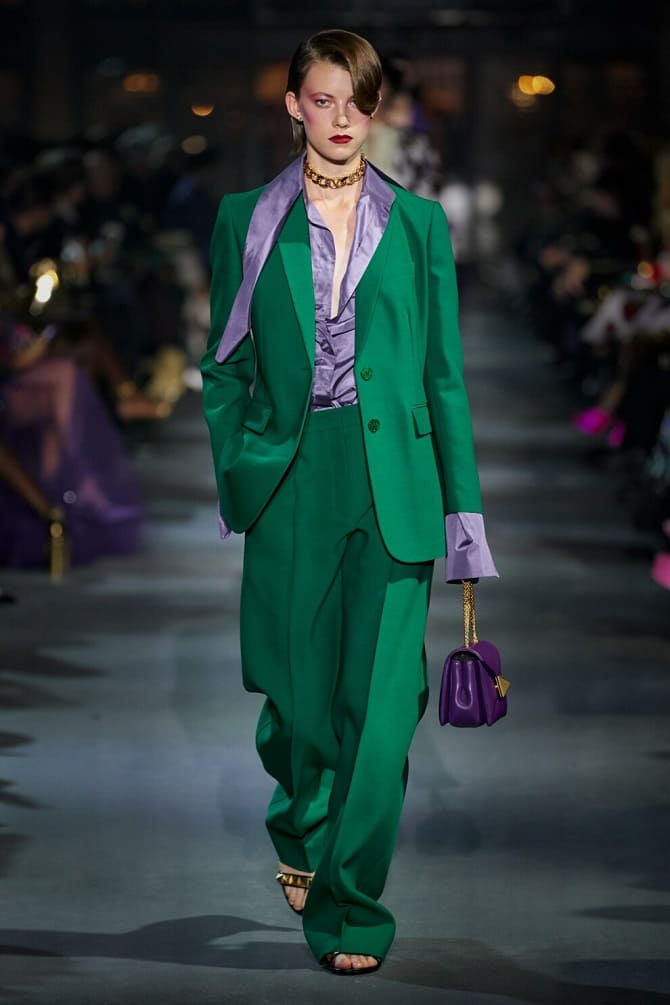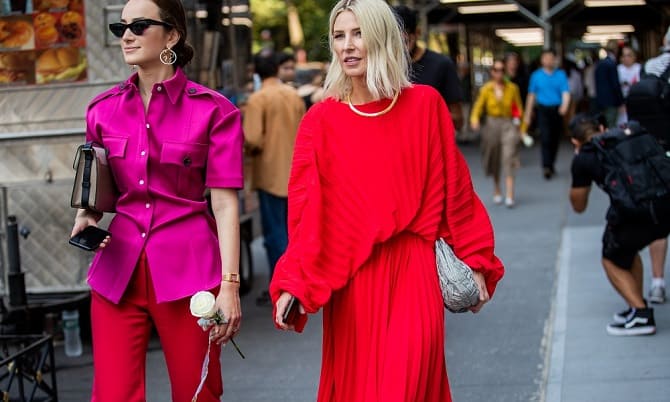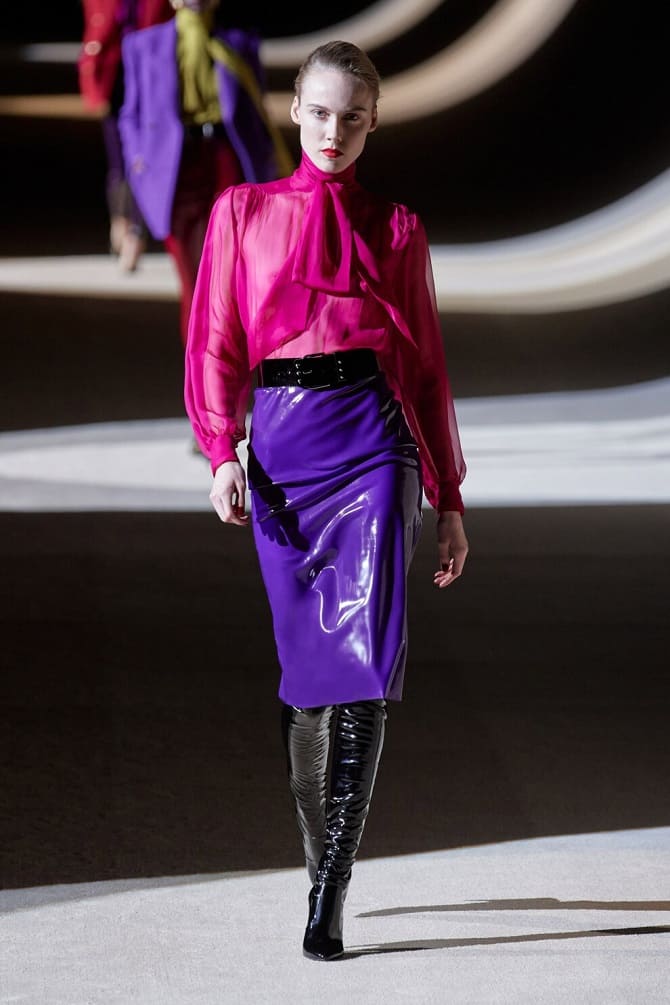 Spring is a time of revealing oneself, new goals and hobbies. And I also want to take off my winter clothes and shine in bright things. Feel free to combine multi-colored coats, jackets, jackets with bright shoes, sweaters, pants. Do not be afraid of bold neon shades, they are in fashion this season.
Bralette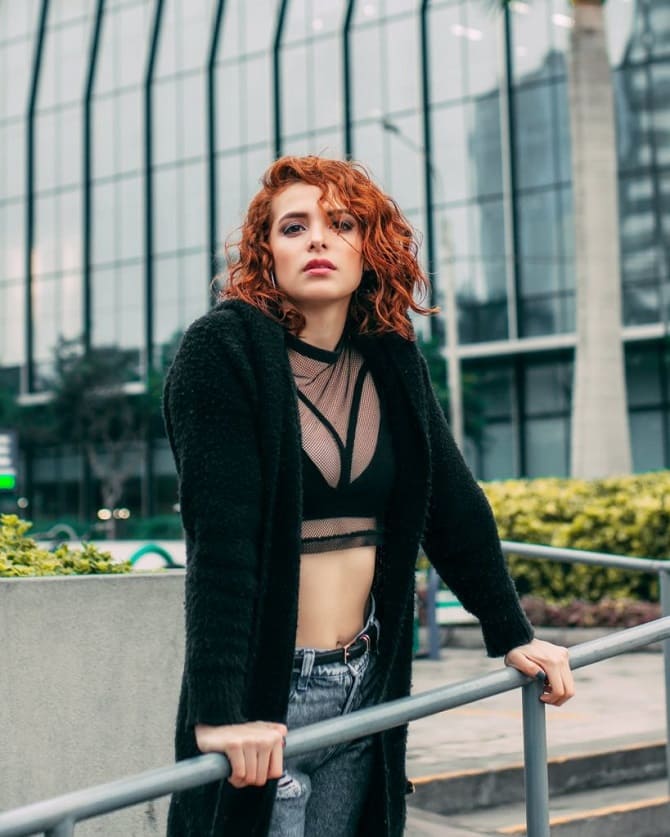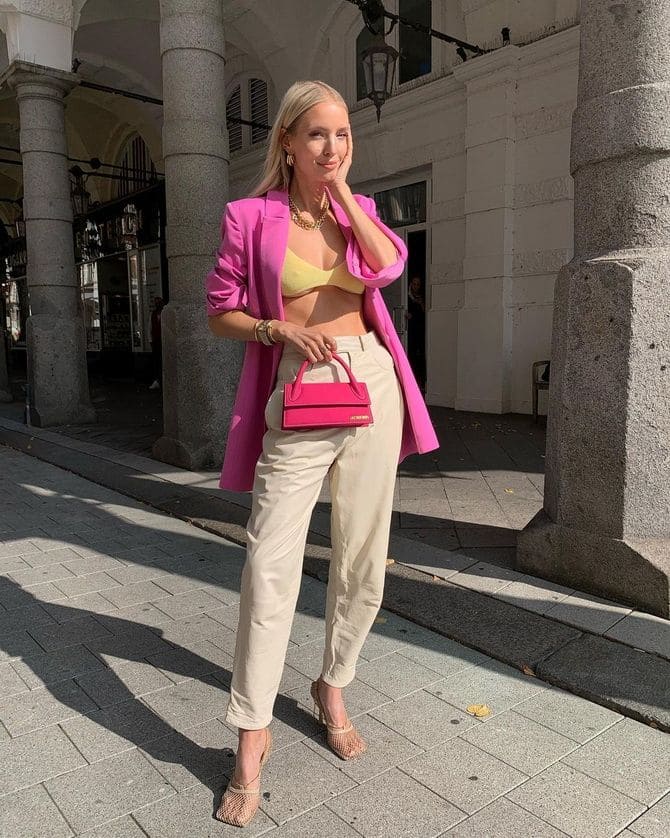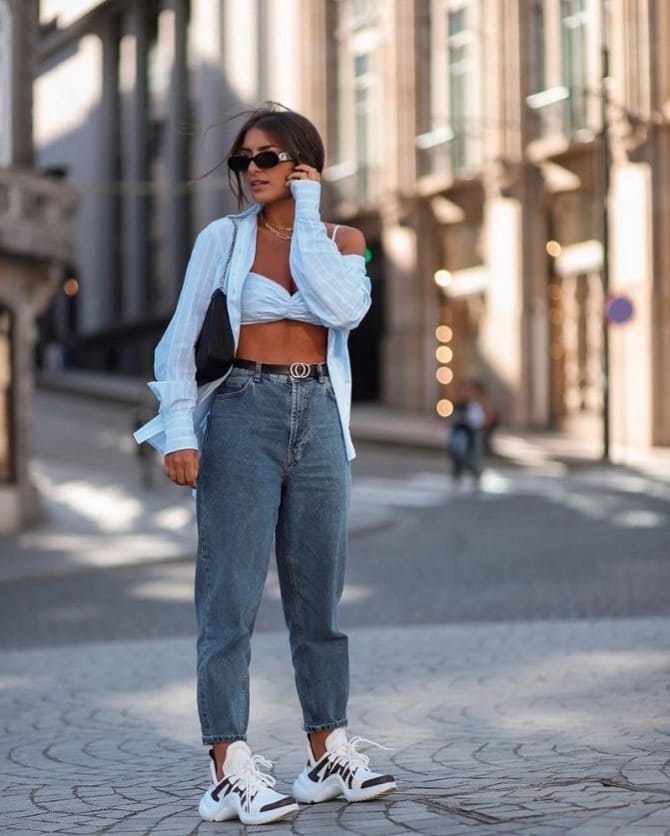 A bold bralette top never goes out of style, but it is chosen by the most daring fashionistas. In some ways, it looks like beautiful underwear, but it looks more elegant and stylish. Combine it with sweaters, jackets, jackets and even dresses.
Similar articles / You may like this