A properly selected neckline will help to correct features and hide or, conversely, emphasize figure flaws.
Square cut
Dresses, jumper, blouse with a square neckline are ideal for women with a large bust. Such a neck lengthens the neck and visually makes the shoulders wider. In clothes with a square neckline, the owner looks taller and slimmer. This vintage design gives just enough sexiness without revealing too much skin.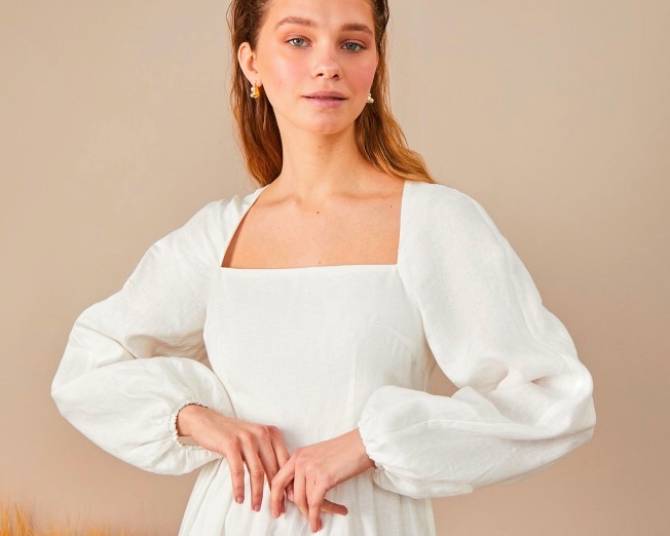 Round neckline
This is the most popular and versatile type of neckline that suits any figure. It creates the illusion of a larger bust, but visually shortens the neck. Therefore, this cutout style is suitable for women with a long neck and a thin face, medium or small breasts.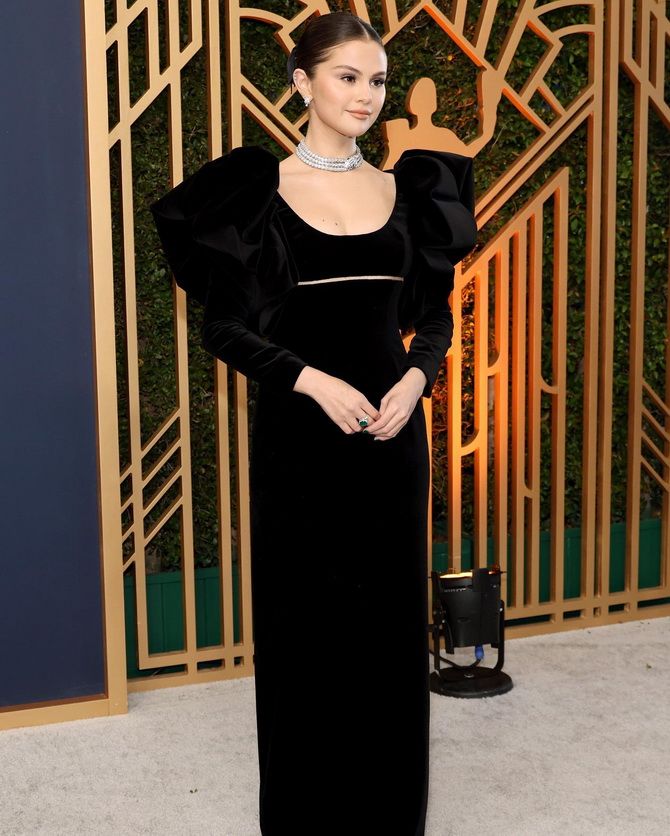 V-neck
Dresses with a V-neck make the look more elegant, but the depth of the neckline should be chosen according to the features of your figure. Moderate cleavage is recommended for women with small busts who want to emphasize the face. A deeper one will lengthen the upper body of the owner of a large chest or wide shoulders.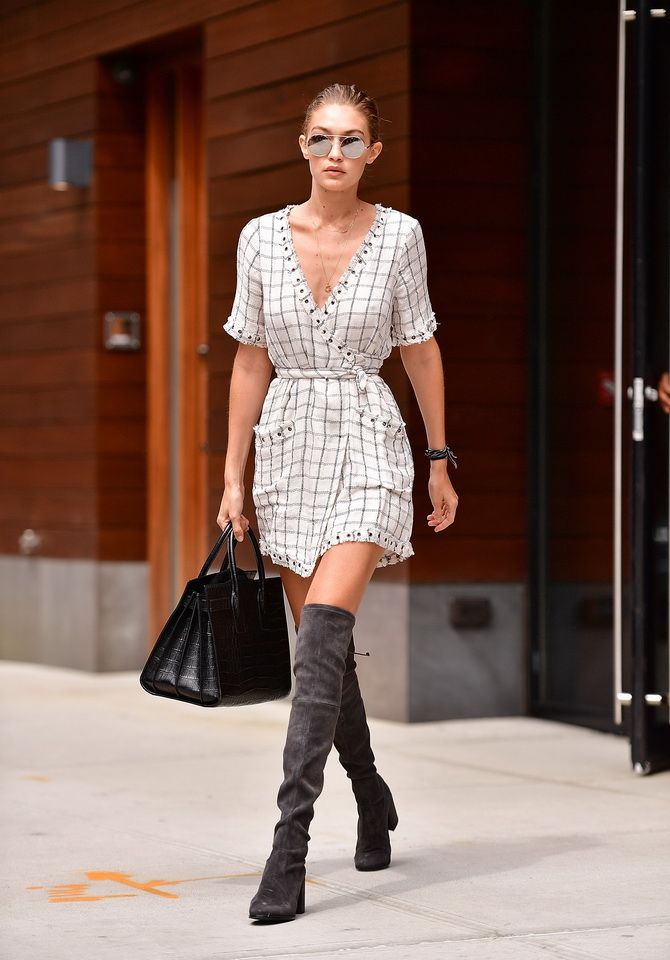 Open shoulders
Dresses with open shoulders are feminine, elegant, and can emphasize the collarbones and face. It is an ideal choice for women with narrow shoulders, medium or small breasts.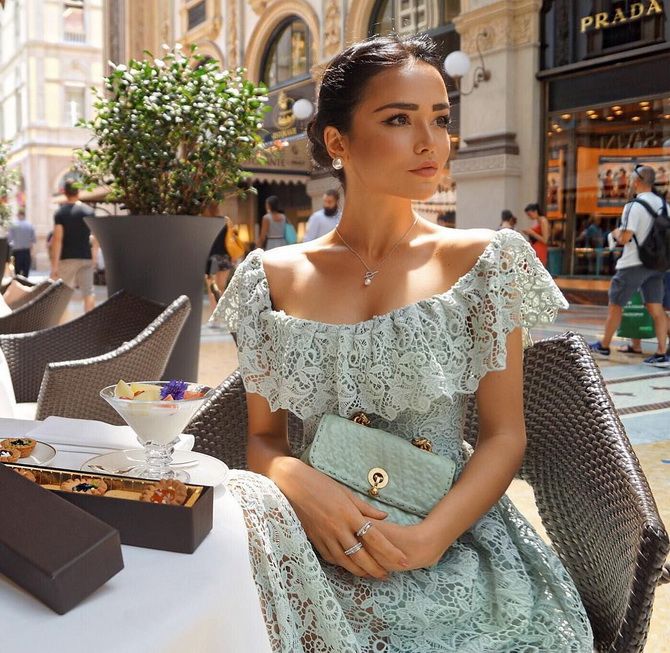 Heart-shaped cutout
The romantic and charming heart-shaped neckline is suitable for different body types. It draws attention to the curves of a large bust, but also helps small breasts look fuller. This style helps to balance the silhouette and visually lengthens the face.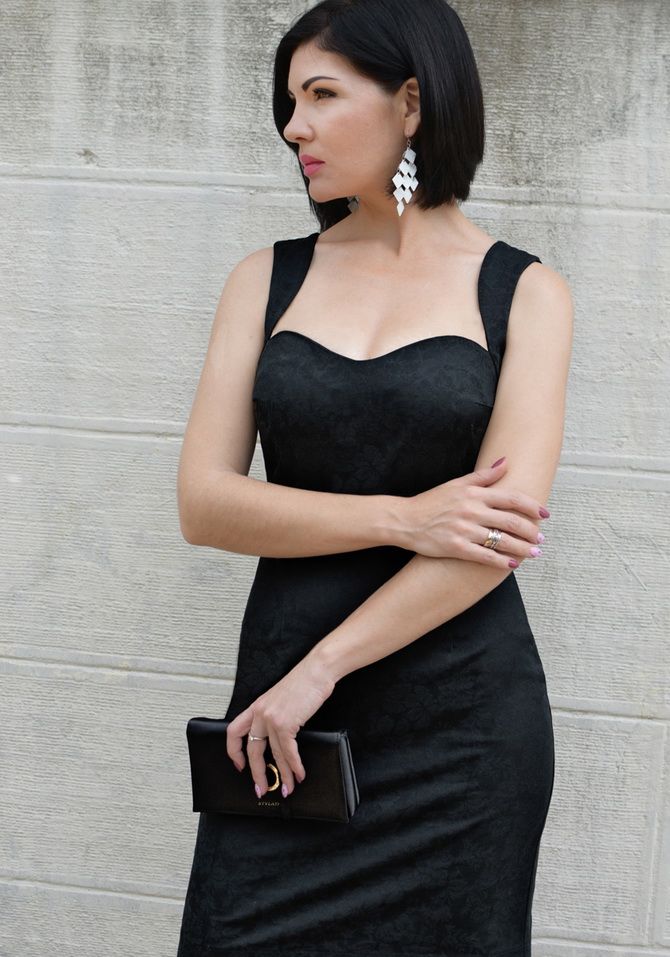 Without strapless
Lightweight strapless clothing is designed for women with a long neck, thin shoulders, medium or small bust. The open part of the body looks flirtatious and attracts attention.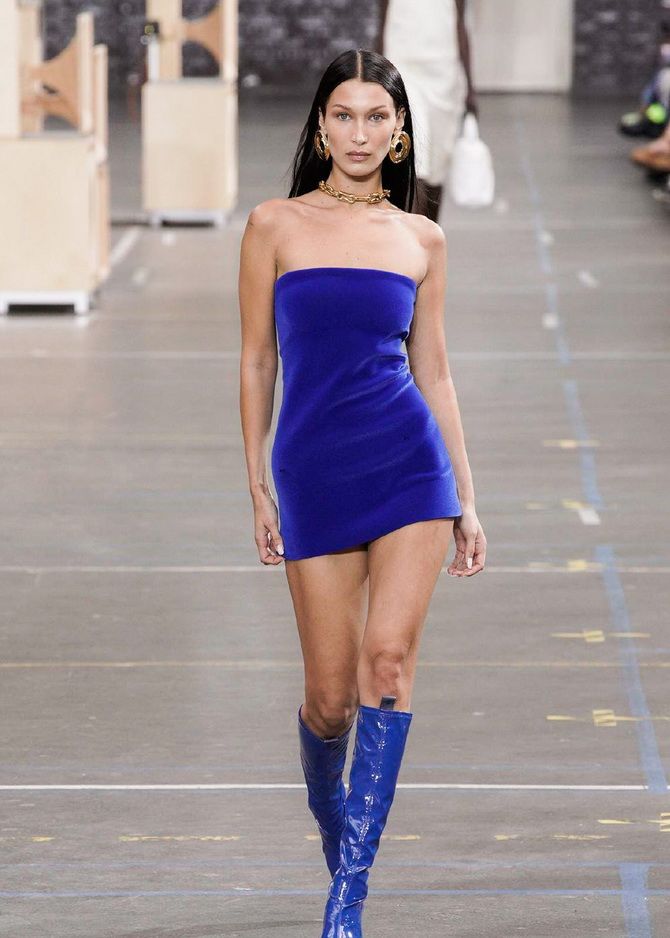 Collar
If you want to look elegant and feminine, a collar is the perfect option. A shirt or blouse allows every girl to look her best, regardless of body types.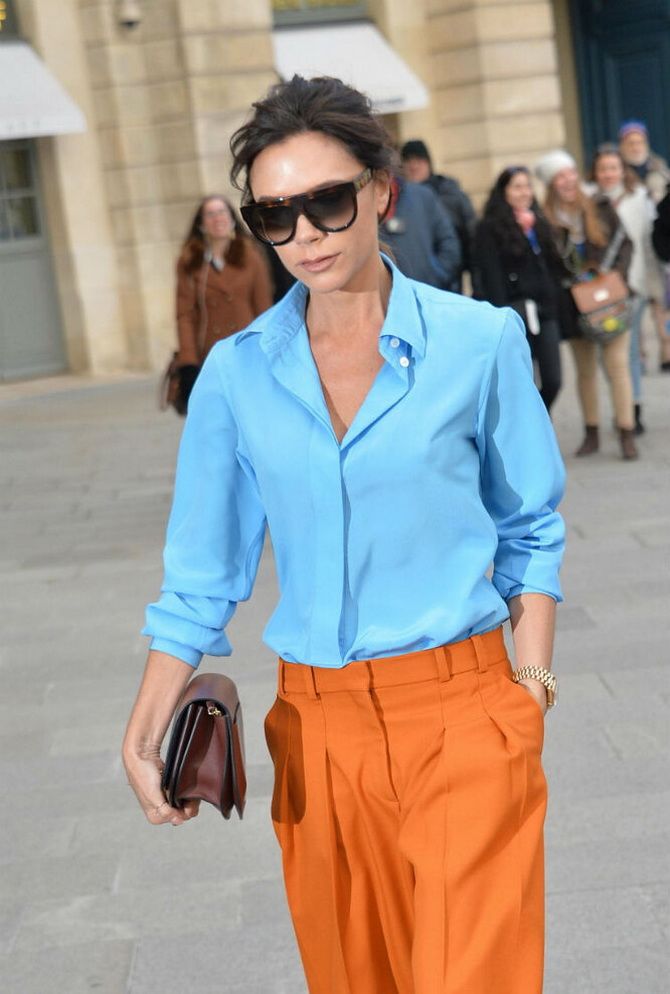 Asymmetrical cut
If you want to emphasize your individuality, choose an asymmetrical design depending on the features of your figure. For example, if you have narrow shoulders or sexy collarbones, feel free to show them off with asymmetry.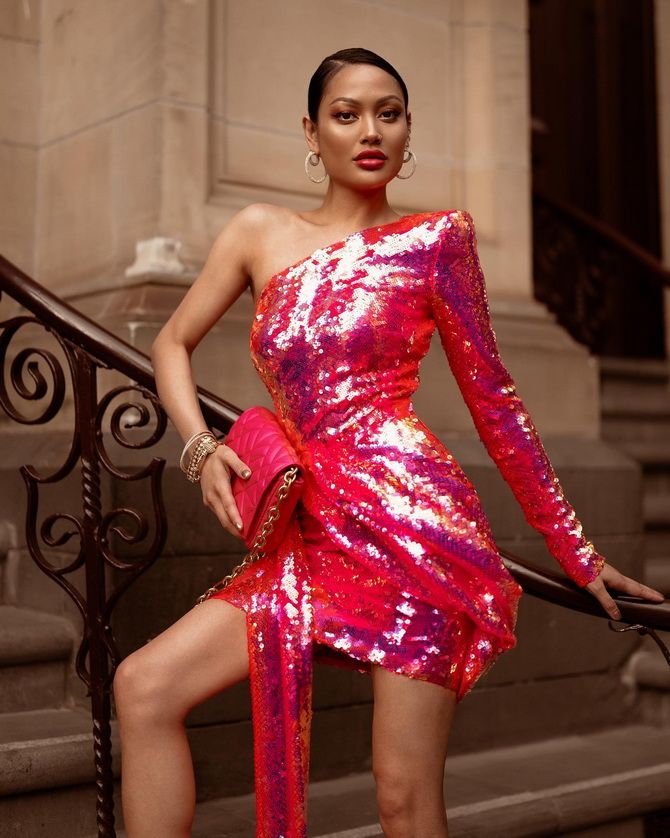 Boat neckline
Creates a visual effect of horizontality, so it will suit girls with narrow shoulders and thin arms. In addition, wide hips also bring balance to the overall look.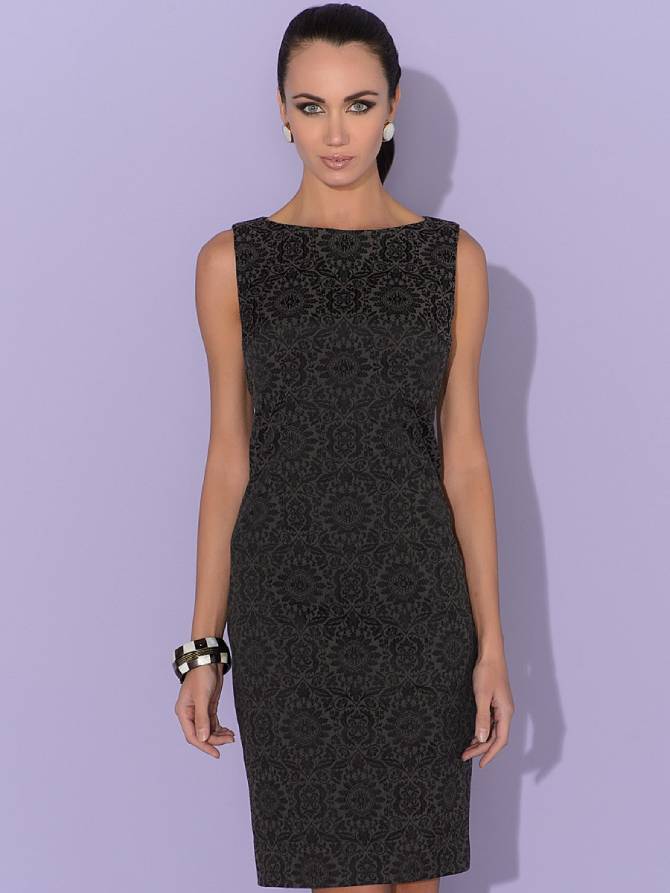 Closed collar
A high collar on a tight turtleneck easily gives the impression of an enlarged upper body by visually elongating the neck. Therefore, it is chosen by women who want to appear slimmer.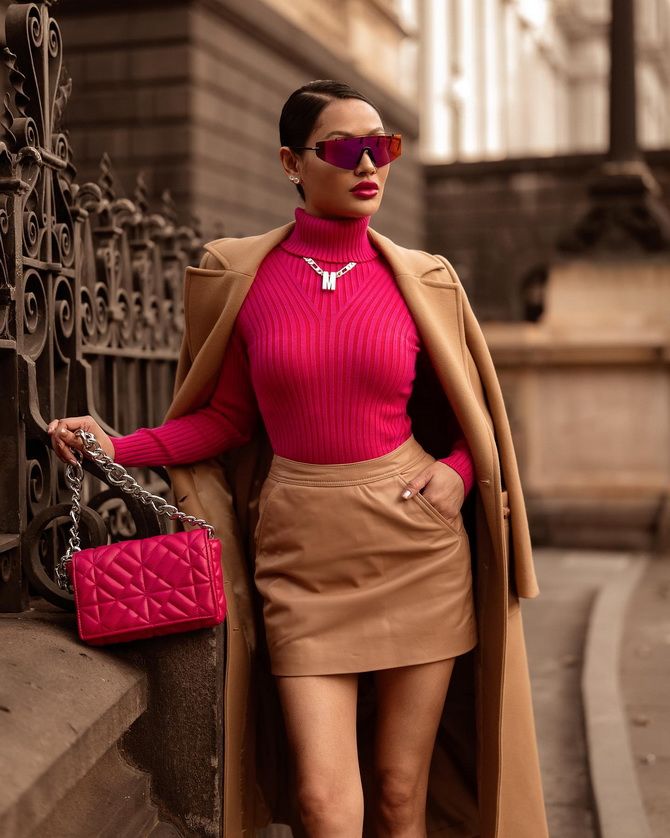 Similar articles / You may like this