The corset becomes one of the main elements of the wardrobe of every fashionista. It is worn under jackets, sweaters, jackets or separately. They often wear shirts or blouses underneath. This spring, it does not lose its relevance, and you can combine it with any bottom. We at joy-pup will tell you how to wear a corset in the spring of 2022.
Bright combinations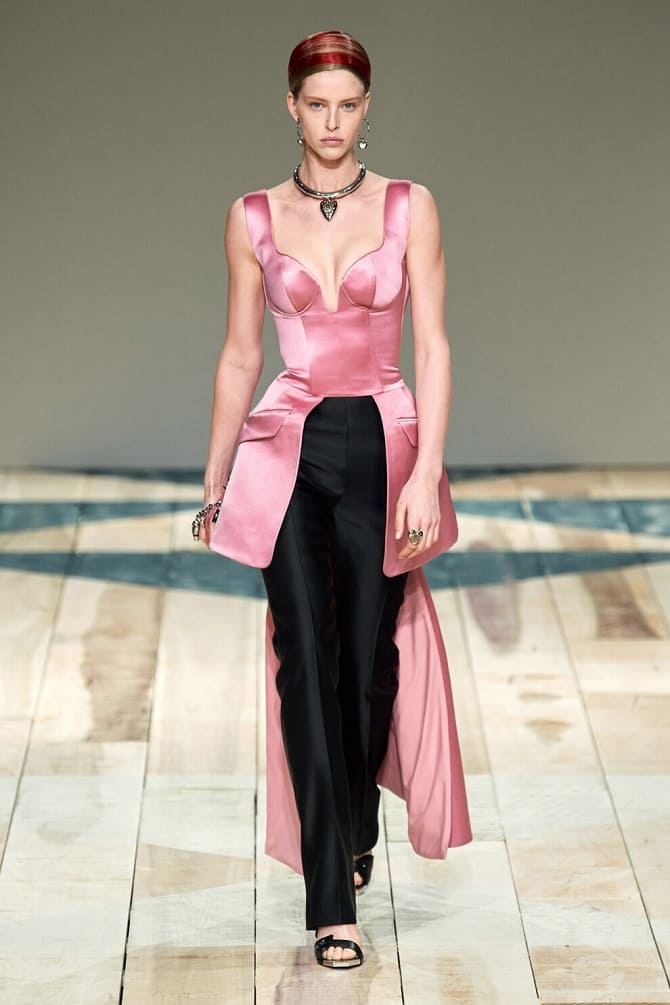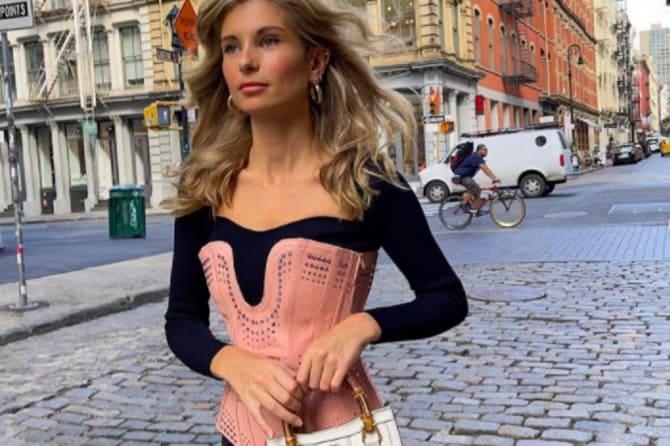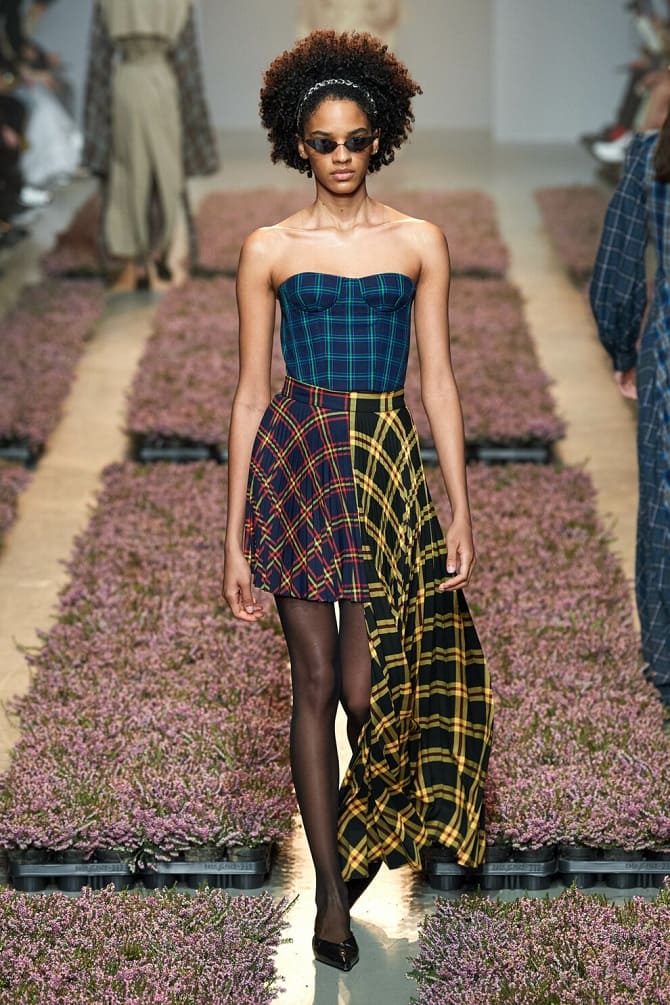 To create a beautiful look, you can play with contrasts and choose a bright, colorful corset. At the same time, the rest of the image should be in soothing colors. Thus, you can achieve the colorfulness of your style and stand out from the background of others.
Laconic models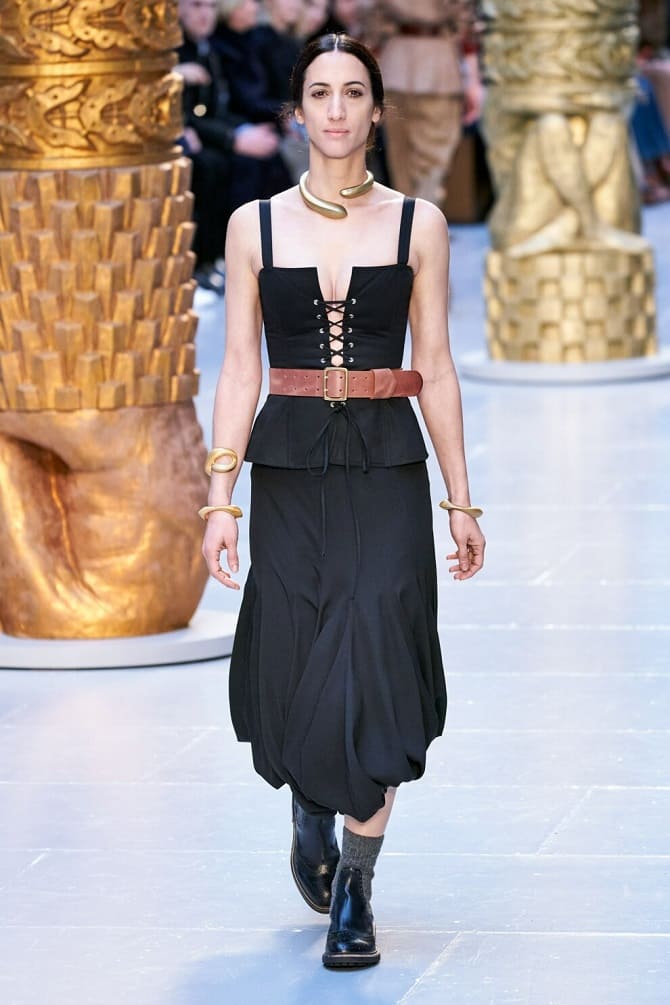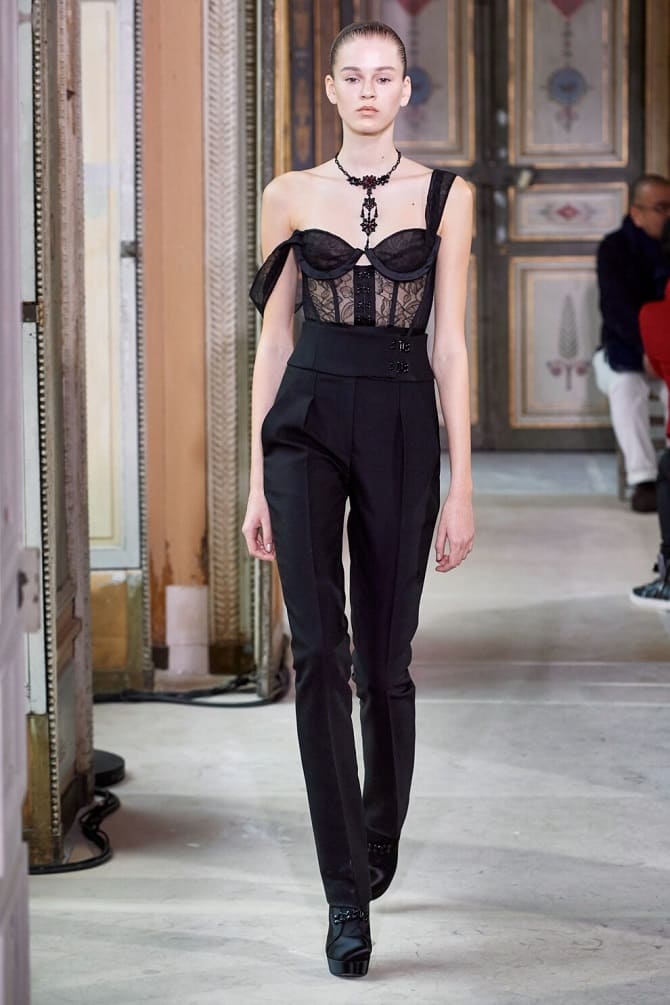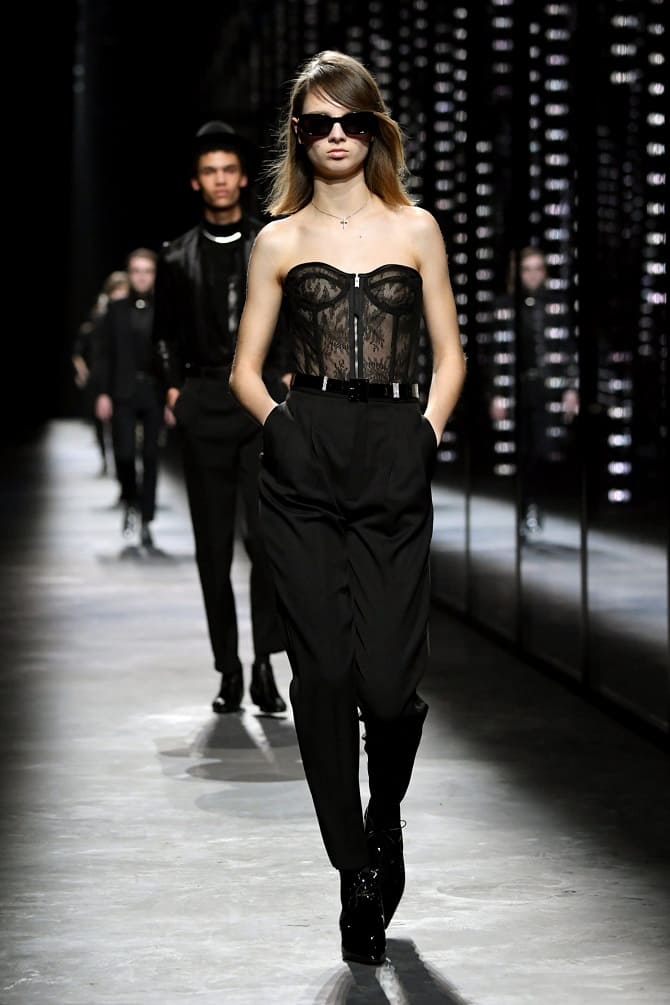 If you love classics and minimalism, pay attention to tight corsets in the same color as the bottom. For example, corsets look great with loose-fitting trousers. But you can also pair them with long skirts.
With bulky top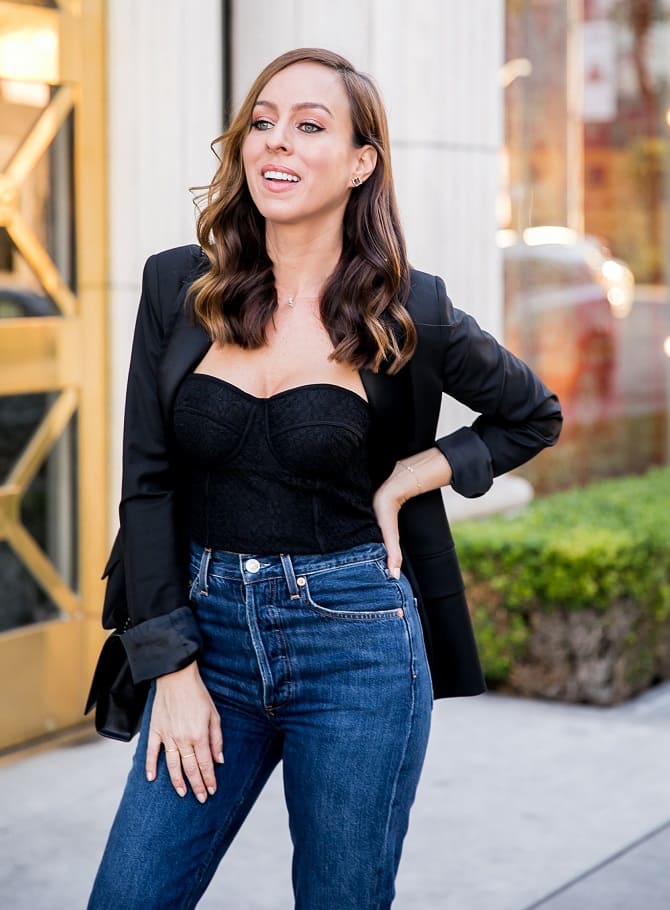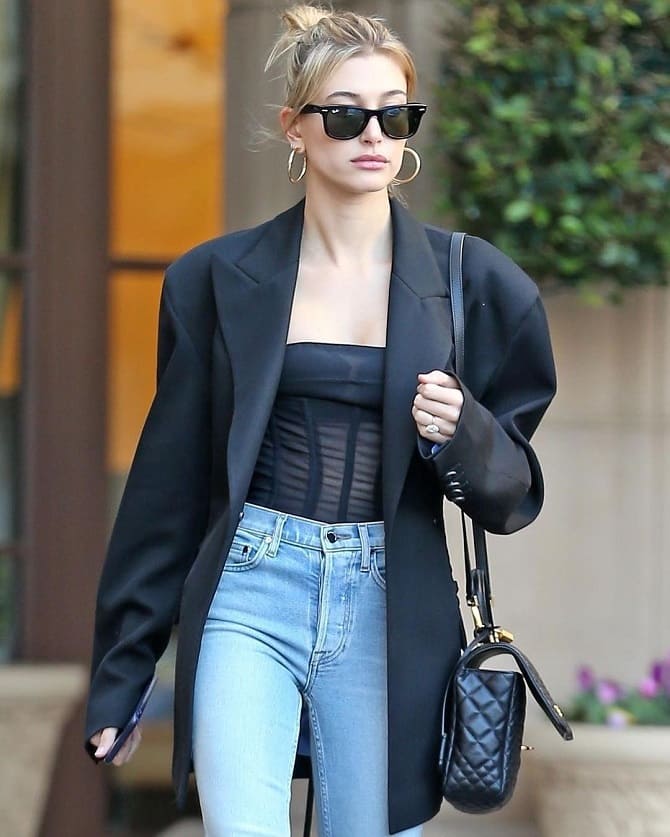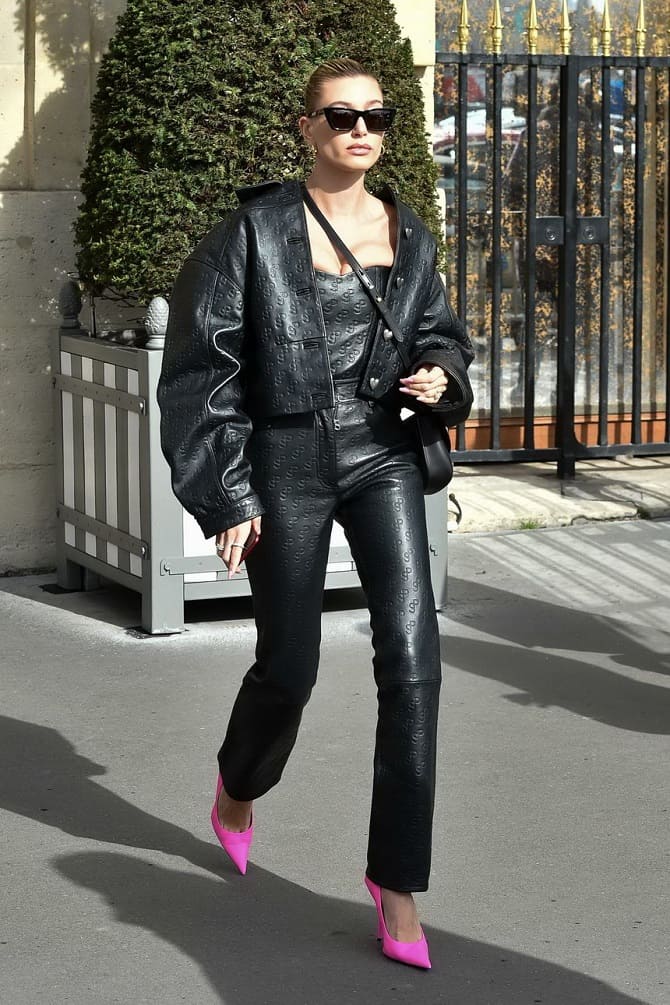 In the spring of 2022, you can combine fitted corsets with bulky outerwear. They look good with jackets, coats, bombers, leather jackets. Thanks to the different texture of clothes, you will achieve a comfortable and sexy look.
Cropped corset as a full-fledged element of the image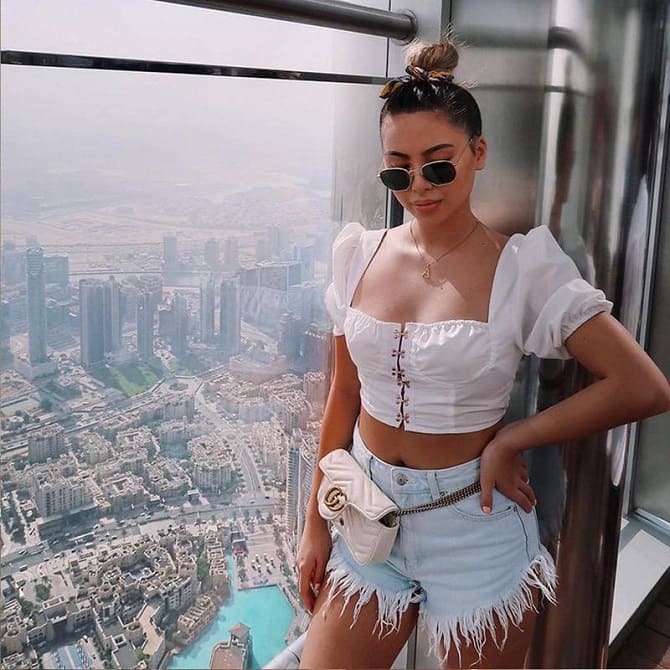 Want to stand out? Pay attention to shortened corsets that do not need any additions. They can be worn with jeans, shorts, skirts. Your image will be eye-catching, bright, interesting. Classic, semi-sports, satin, leather corsets are in fashion.
Corset over clothes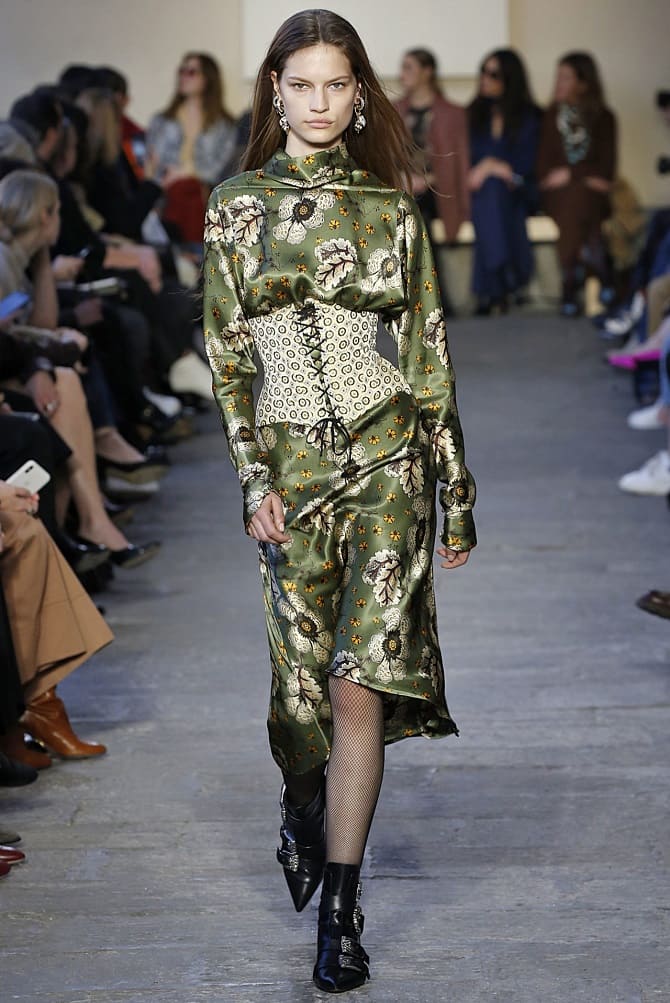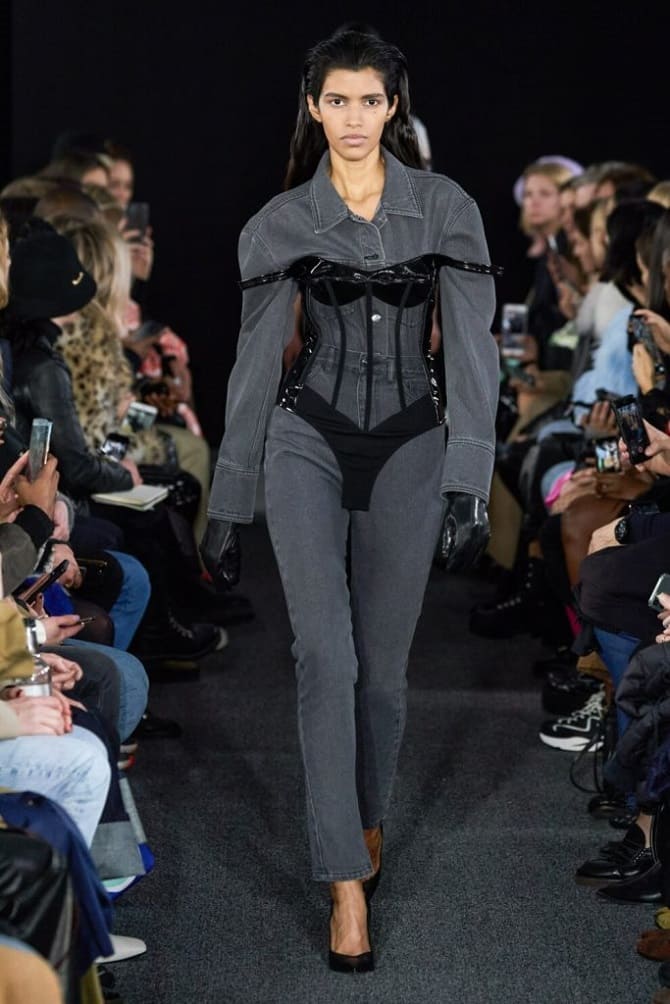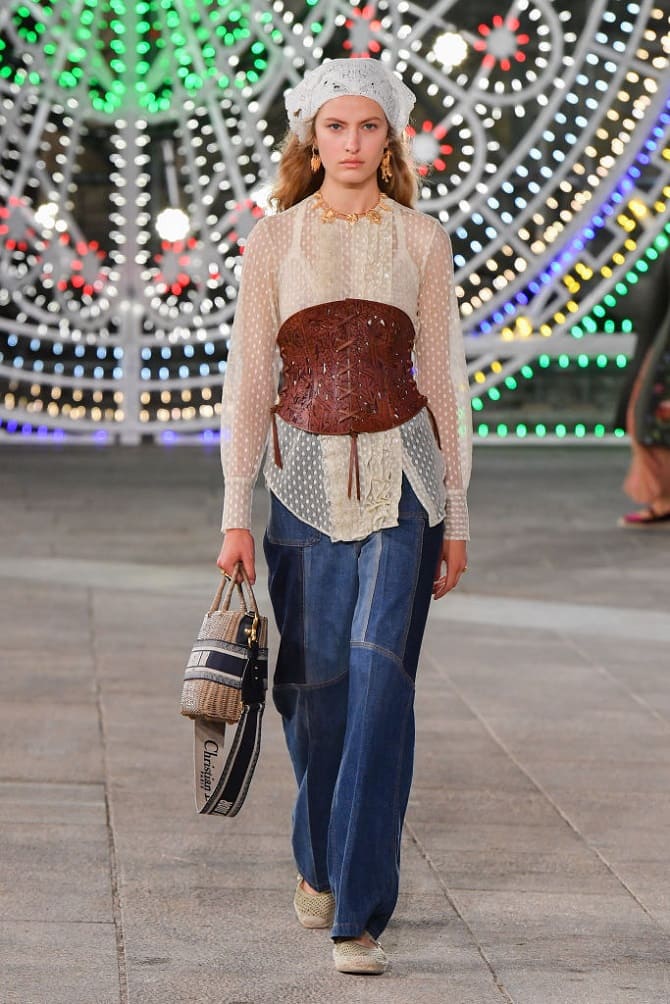 If you do not want to wear a corset as a separate element, wear it over your clothes. For example, it looks great on a blouse, shirt, jumper or dress. Choose contrasting color combinations to achieve a special color effect.
Similar articles / You may like this