Spring brings prosperity and renewal, and this also applies to fashion. Use these trends as an addition to your capsule wardrobe, turning basics into a new spring look. Take a look at the Joy-pup trends that we will see in the spring of 2022.
Pearl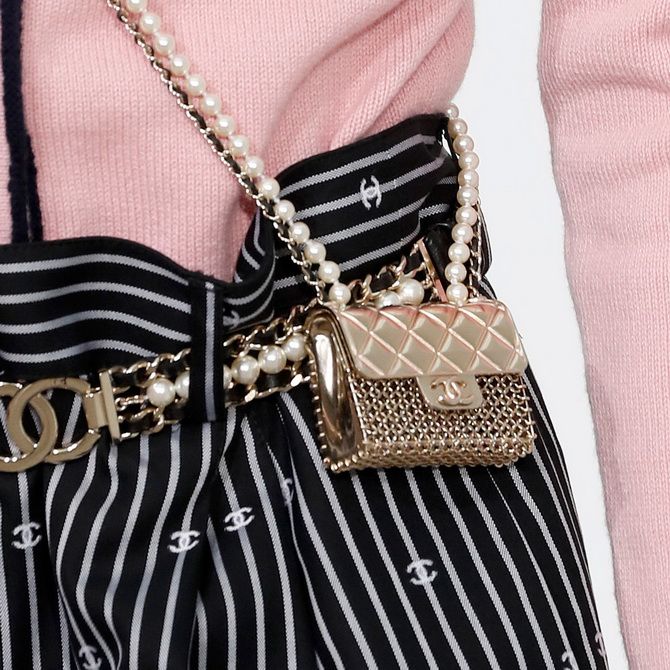 Pearls are one of the top trends for 2022. On clothes, bags, shoes and, of course, in jewelry – it will be present everywhere. You can combine several details, decorated with pearls, in one image.
Lime color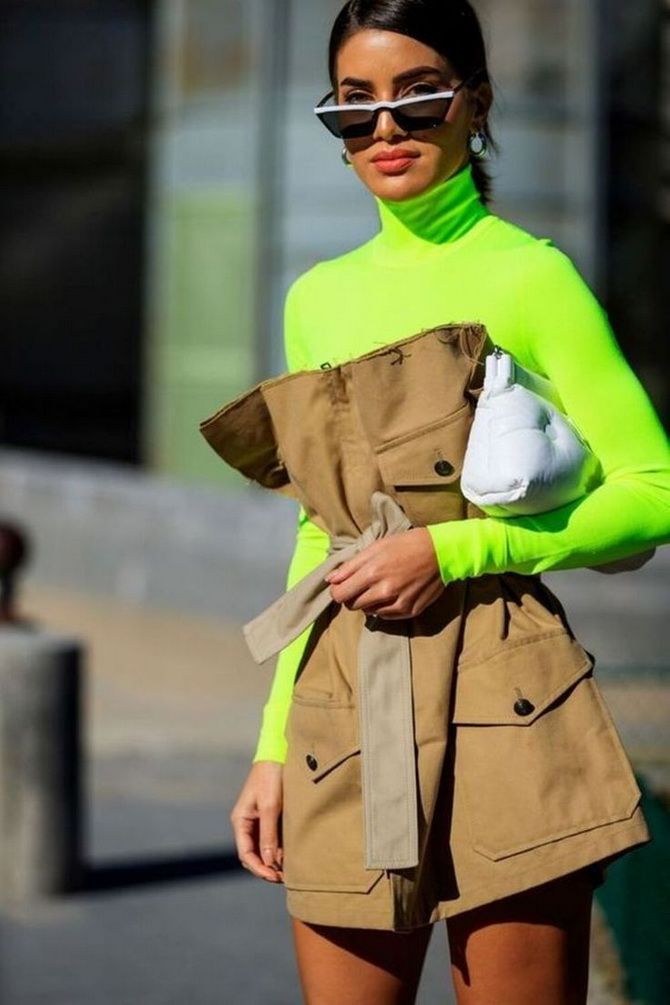 A very specific color that can often be seen on social media and on the catwalks. The cheerful shade is ideal for brunettes and redheads. Bright lime is combined with denim, pastel, light colors. Collect beautiful monochrome bows – lime with any shade of green or yellow.
Logos and texts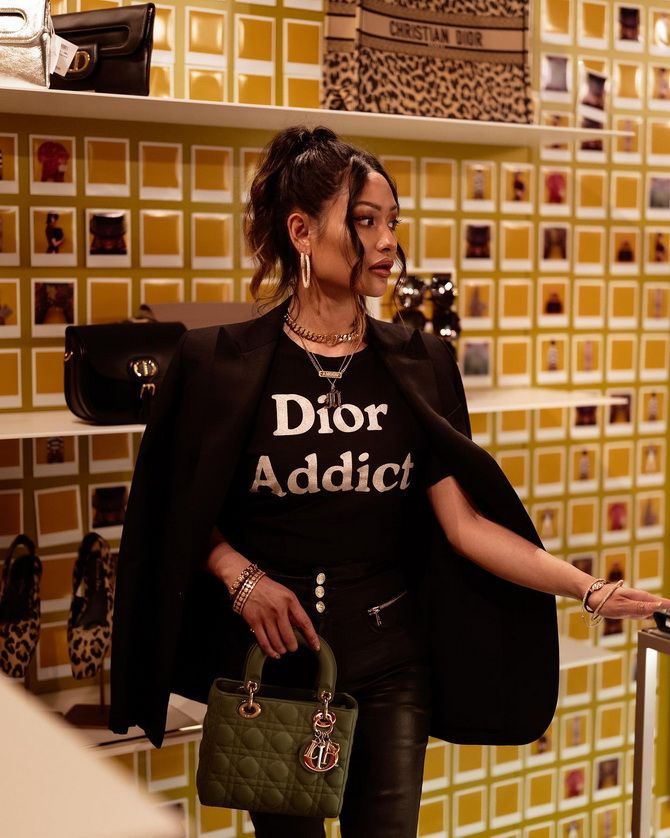 Clothing with text prints is a revival of the 90s trend. From the brand name to phrases with deeper meaning, everything is possible here. In order not to overload the image, combine clothes with slogans with plain outfits.
Bright stripes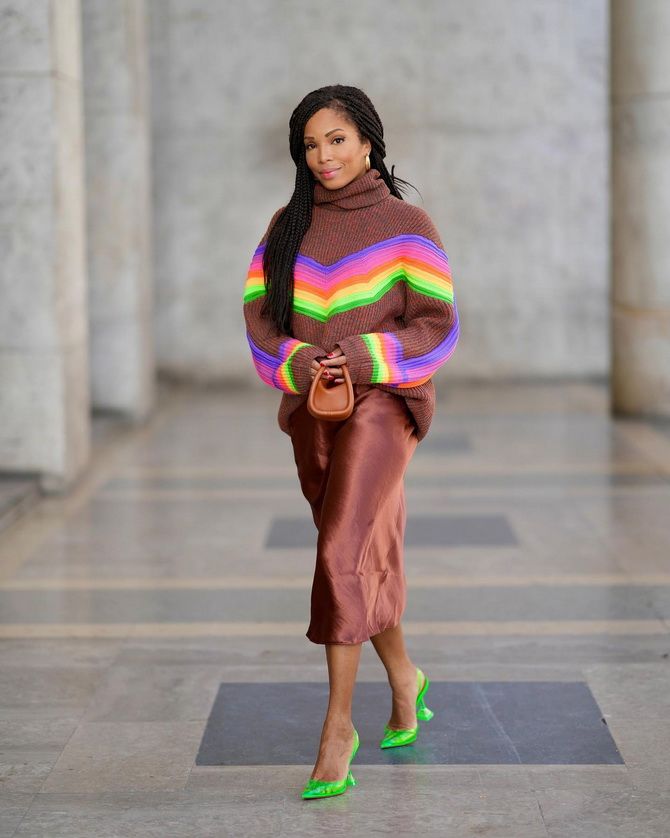 Colorful retro stripes, where one color often dominates, are the perfect mood booster. Combine such a thing with clothes that match the stripe or one of the stripes, if there are several.
Similar articles / You may like this