Skinny jeans are one of the favorite pants of many fashionistas. They are incredibly comfortable to wear, and in the right combination allow you to create unique looks. We at joy-pup will tell you about fashionable looks in the spring of 2022.
With chunky soles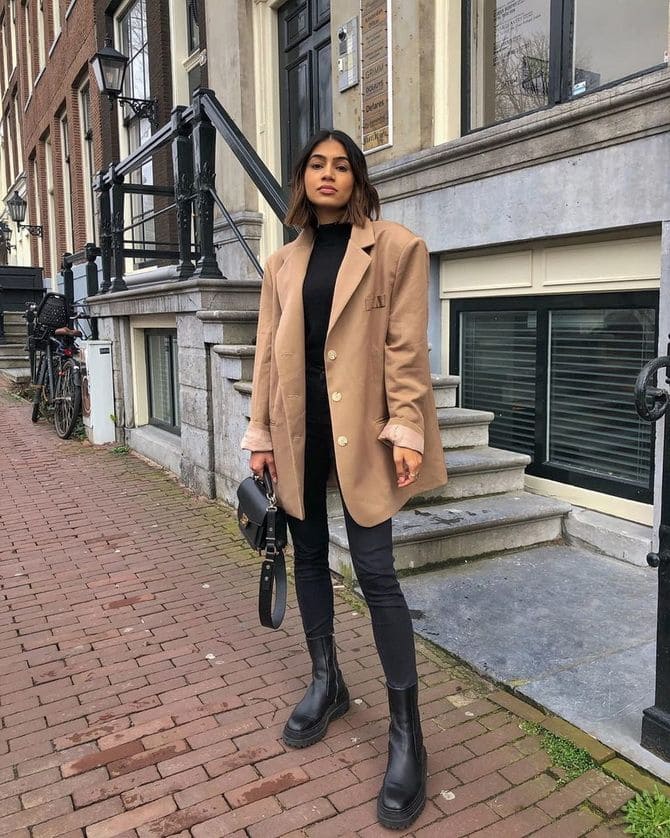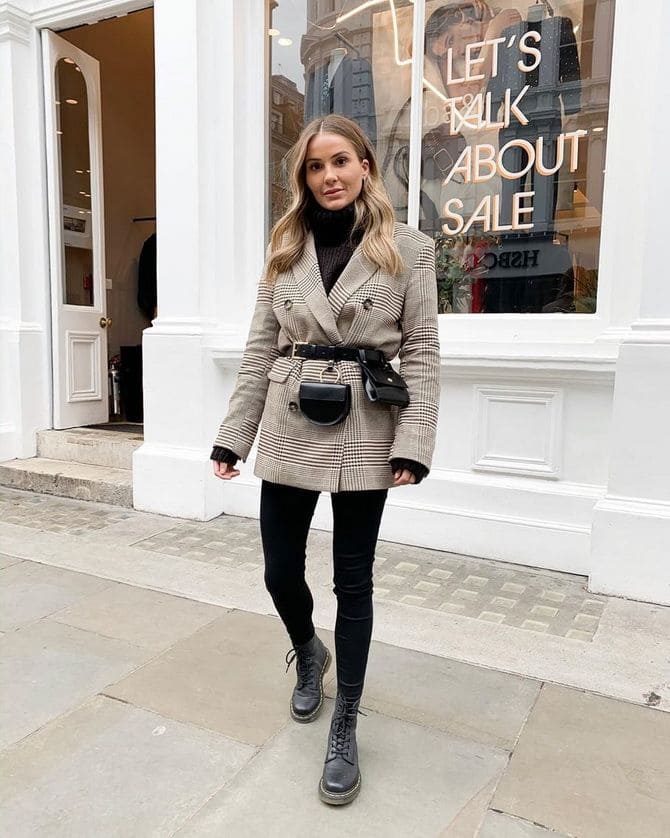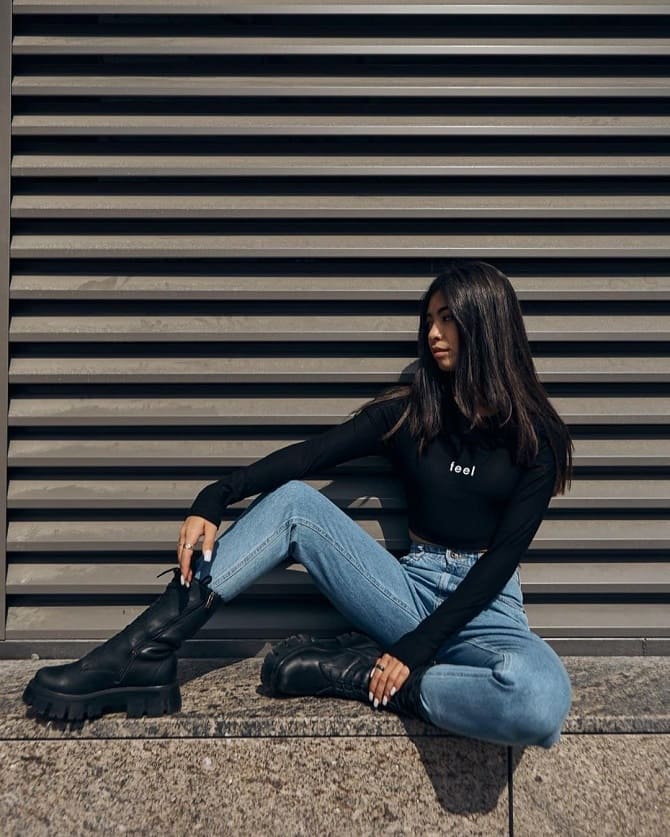 If you want to create a street look, pay attention to the combination of skinny with shoes with chunky soles. You will look bright and stylish. This will make it easier for you to take long walks in the fresh air.
With a long coat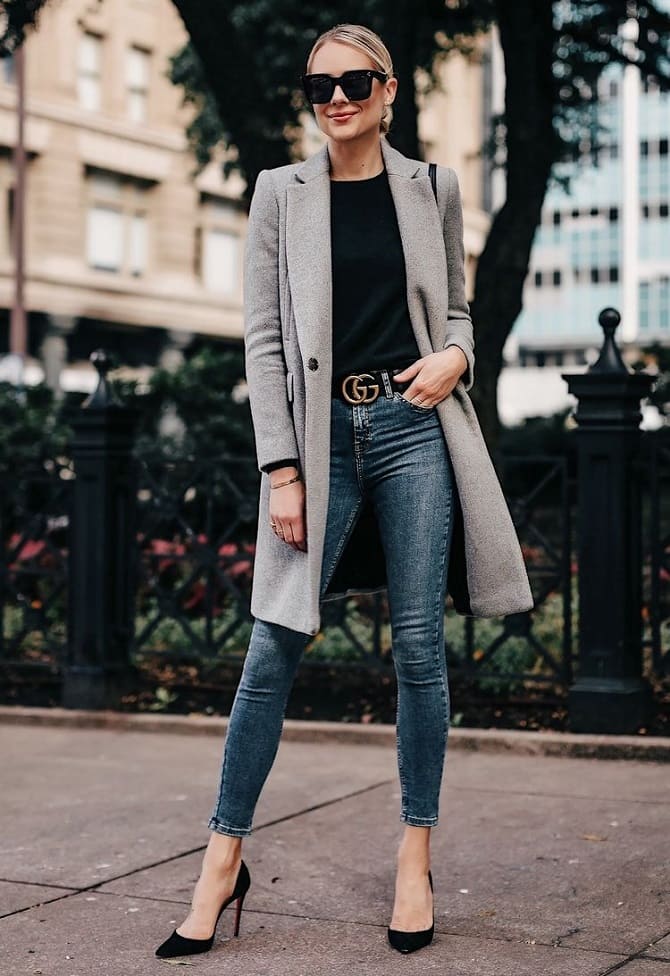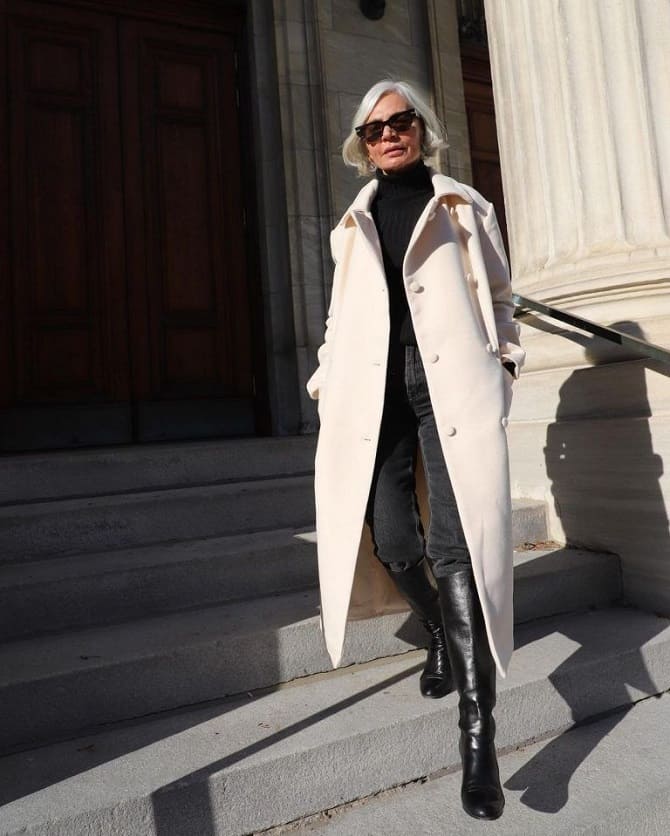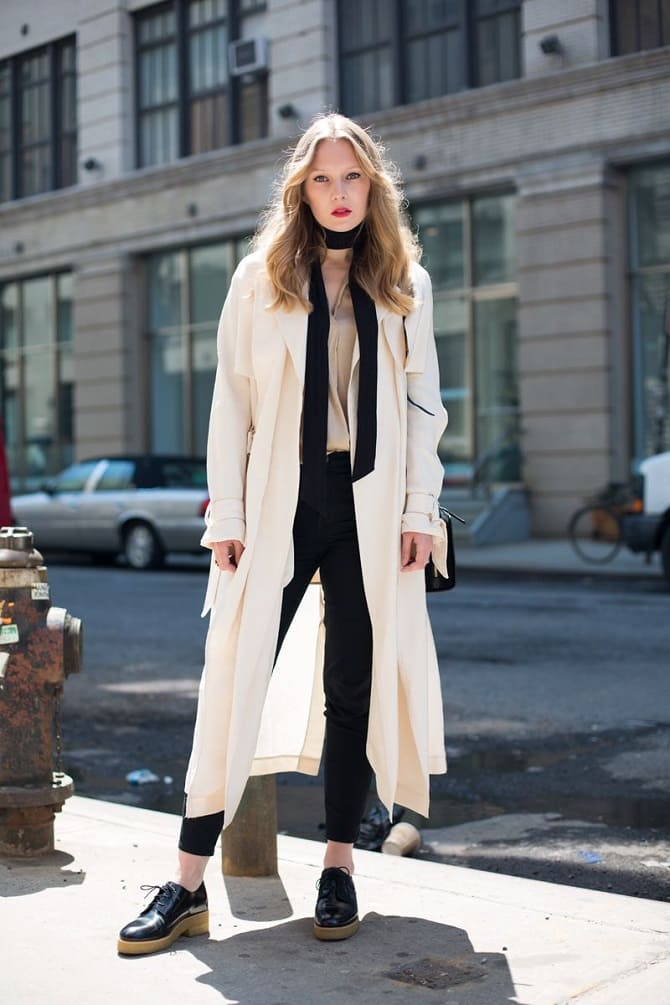 Skinny jeans and a coat are a good combination for girls who appreciate classics and elegance. Choose long outerwear that will give your look a feminine touch.
With a jacket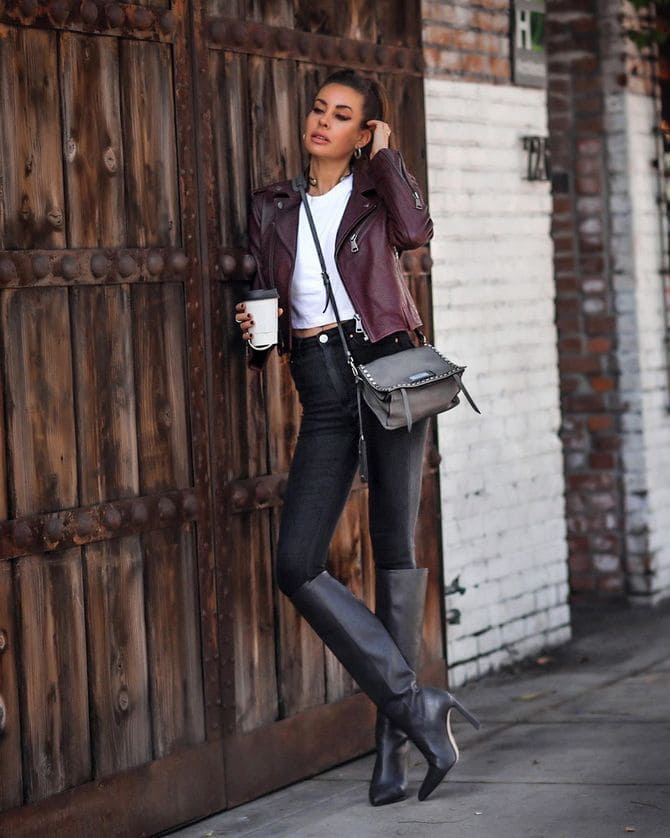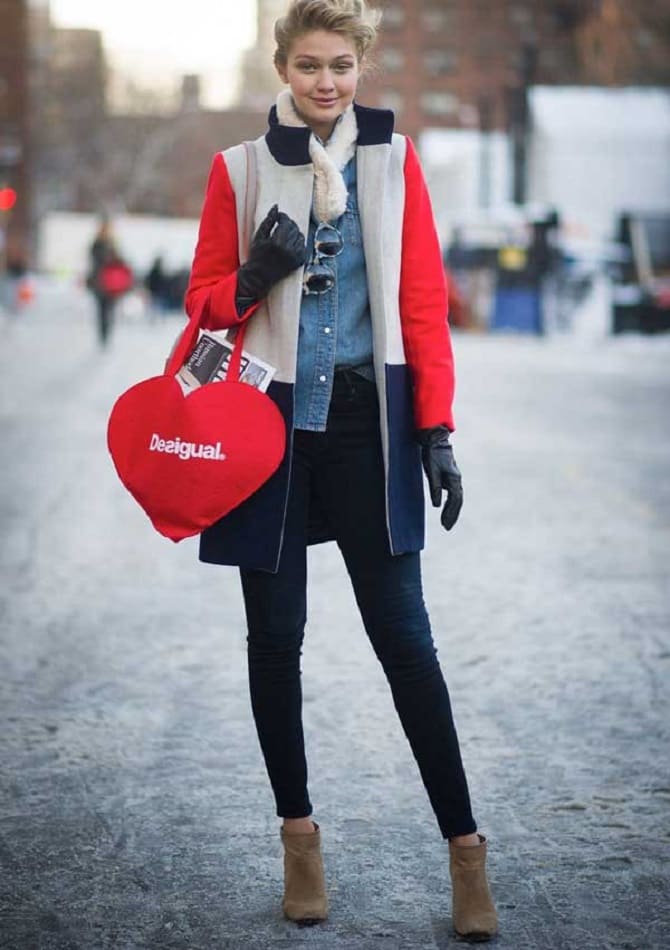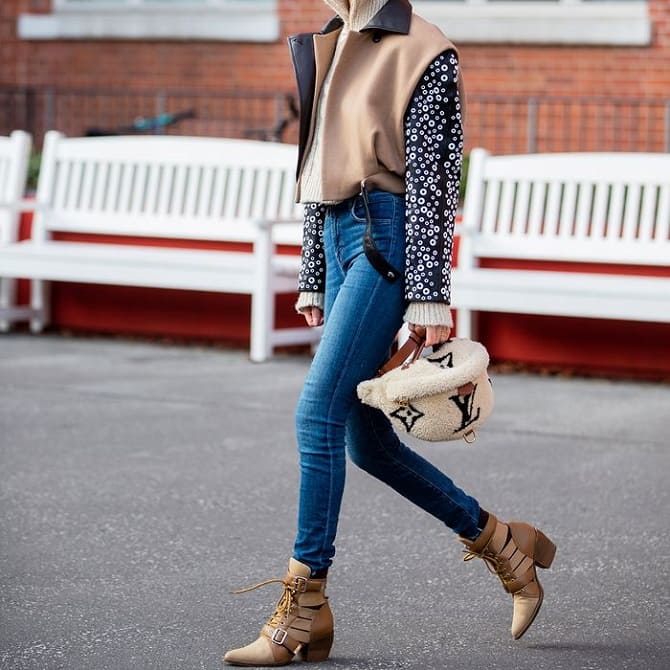 In the spring of 2022, you can pair your skinny with an oversized cropped jacket, biker jacket or quilted jacket that is in style. Complete the look with sneakers, shoes or ankle boots. Choose dark pants that will go with any look.
With an oversized jacket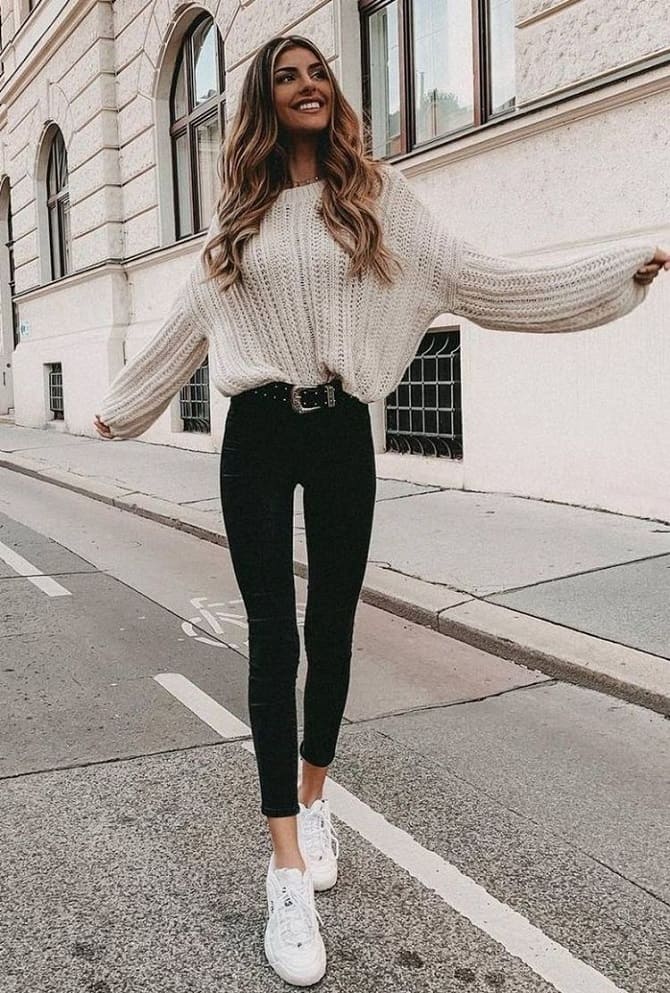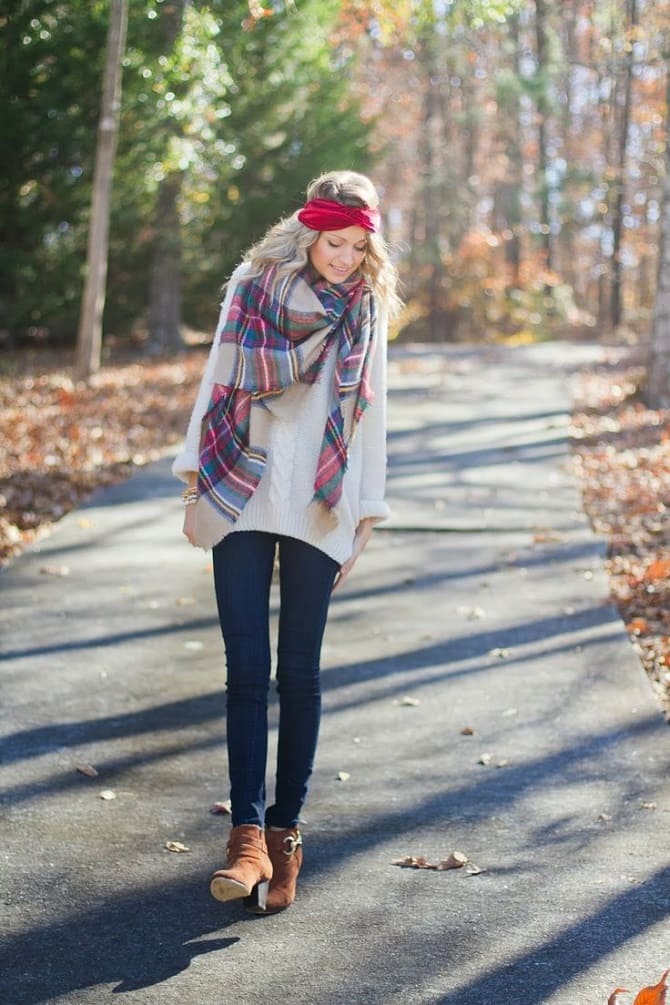 An oversized sweater is perfect for straight pants, as you can make your style more harmonious. Choose sweaters in bright colors, with knitted patterns or trendy prints. You can also wear both short and long sweaters.
With a jacket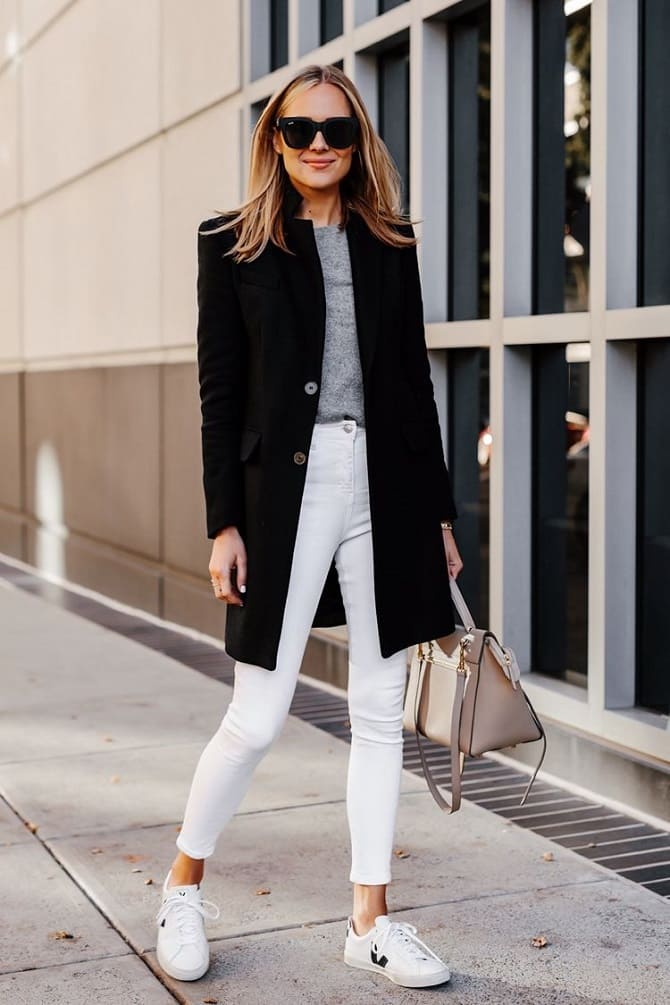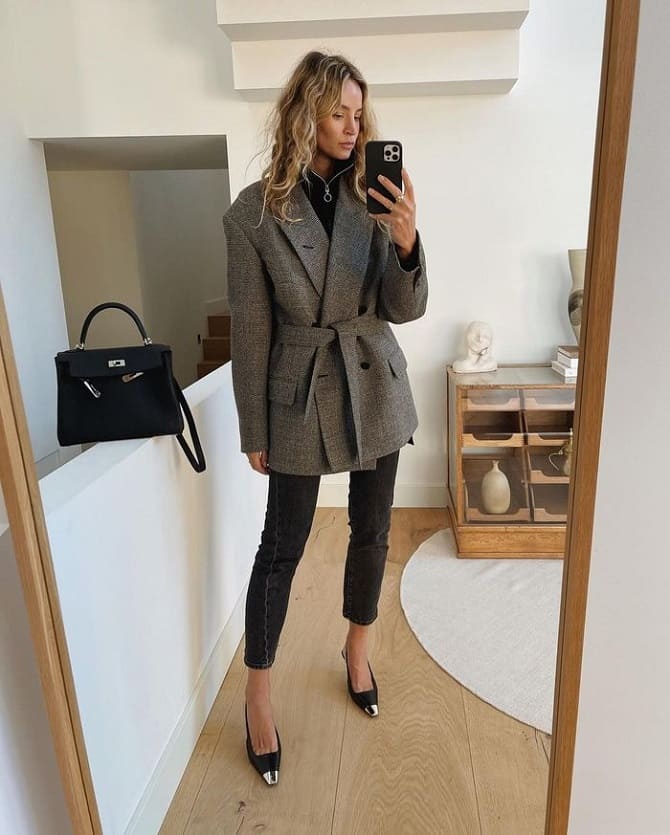 This combination is perfect for business style. Choose an elongated blazer for an elegant look. Also complement it with heels, ankle boots or sneakers. Don't be afraid to pair bright colors as this will make you stand out and be on trend.
Similar articles / You may like this