In 2023, the Black Water Rabbit becomes the master of the year. And we are already preparing our festive image to celebrate the New Year in a special way. In addition to hairstyles, makeup, attire, you need to take care of nail design. Here at joy-pup, we offer several New Year's Eve bunny manicure ideas.
New Year's manicure with a rabbit for long nails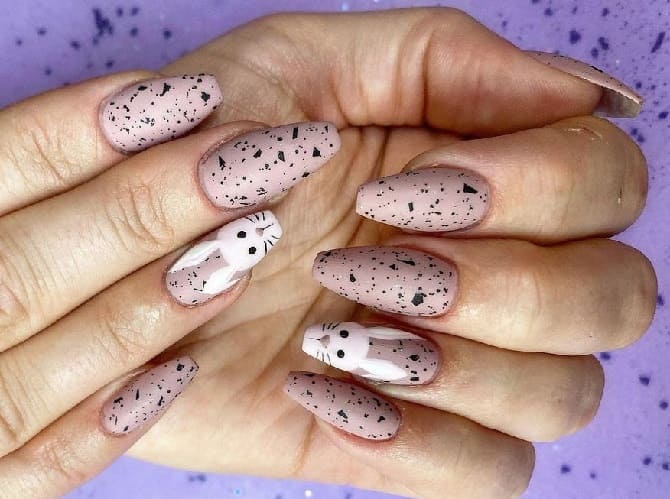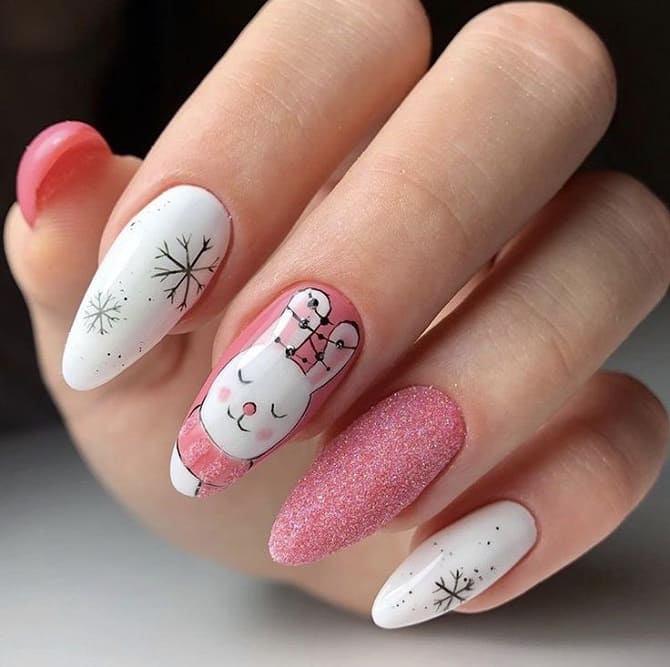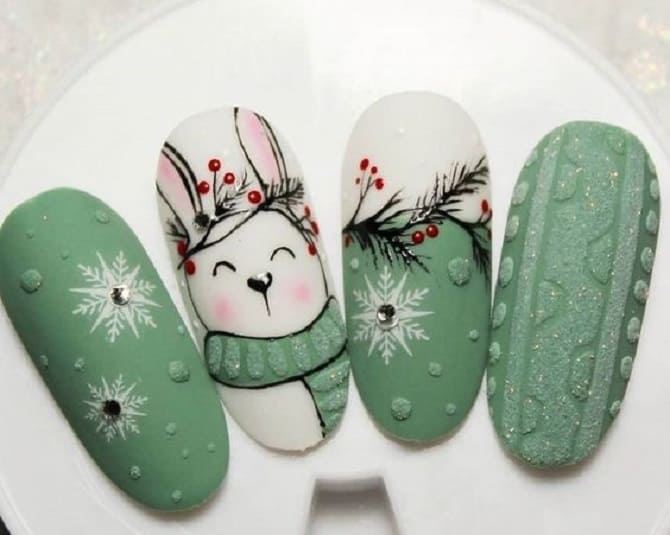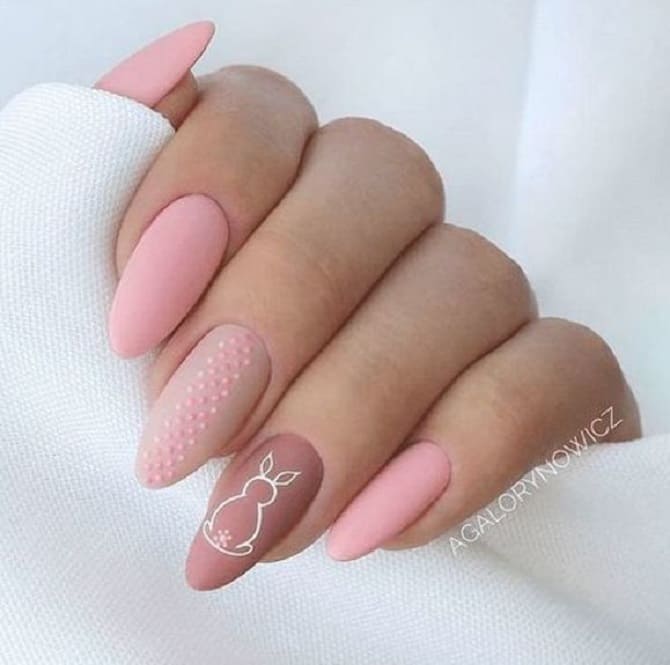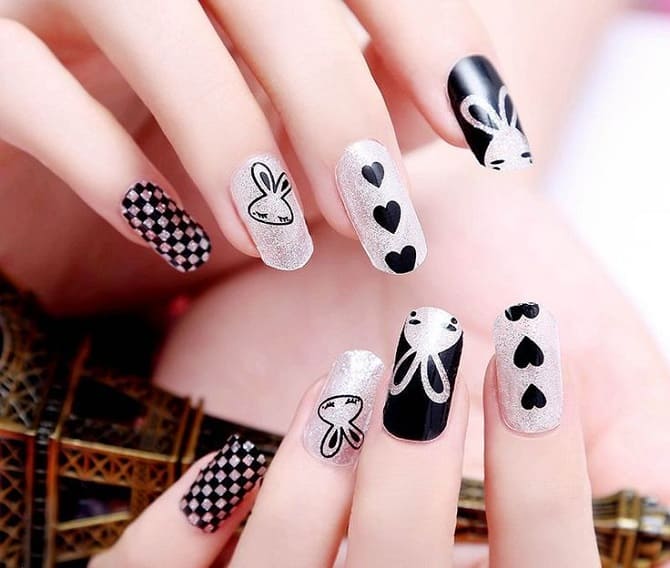 You can safely choose a variety of options for drawings with a rabbit. It can be depicted on one or all nails. As a background, choose not only pastel, but also brighter shades. Complete your design with sequins, rhinestones, stickers.
New Year's manicure with a rabbit for short nails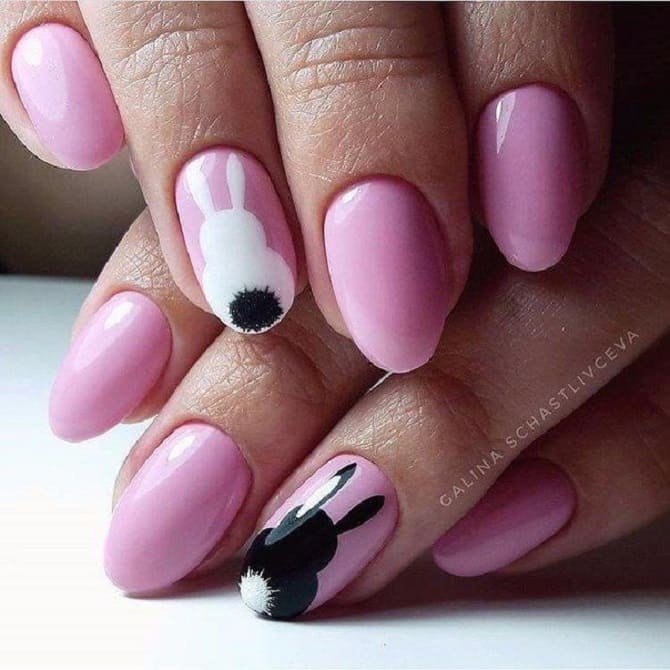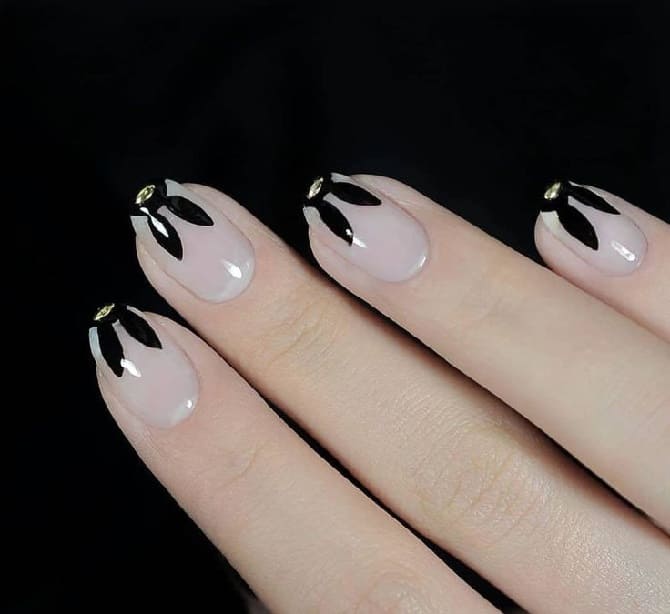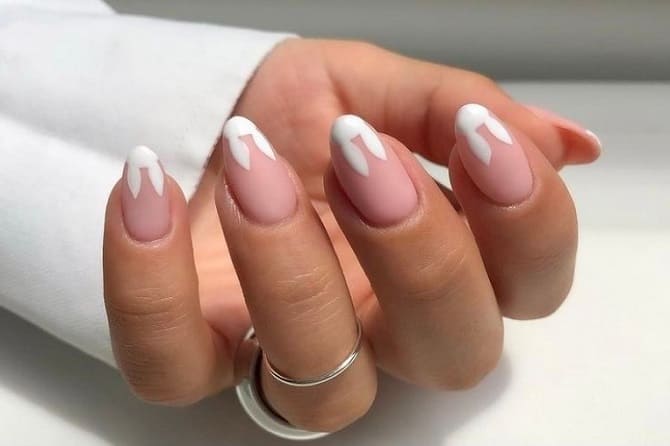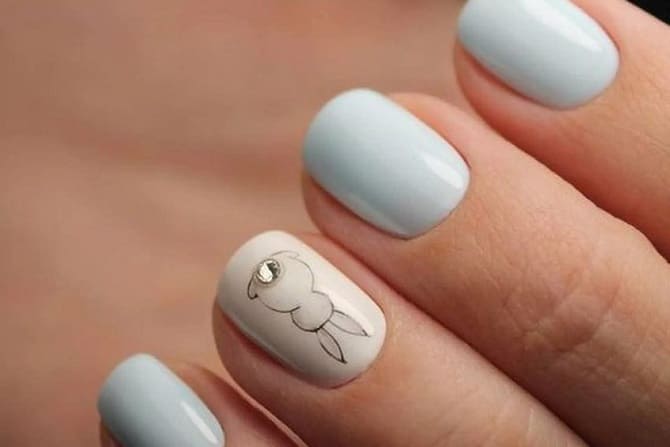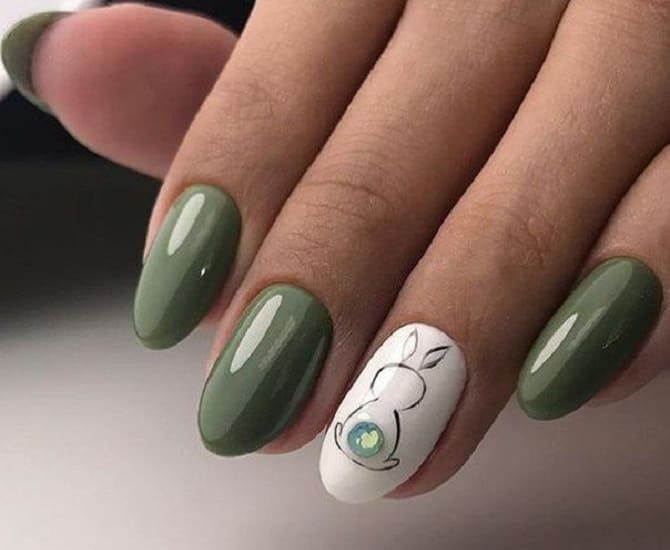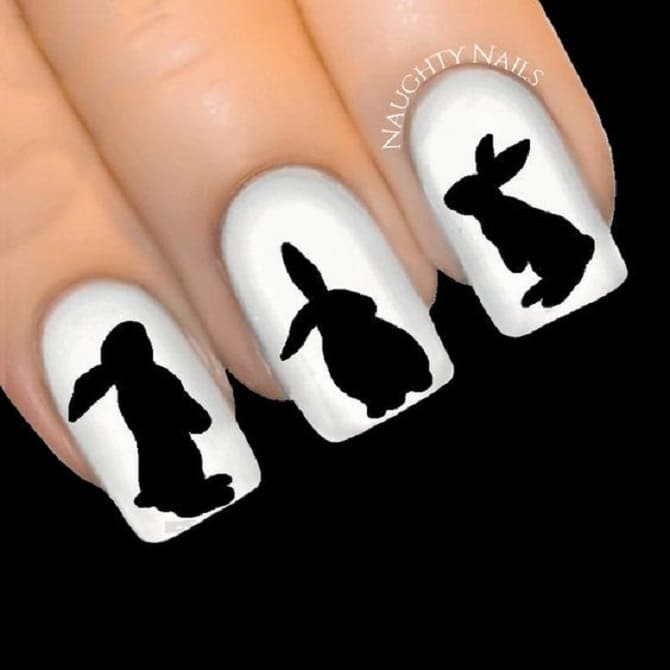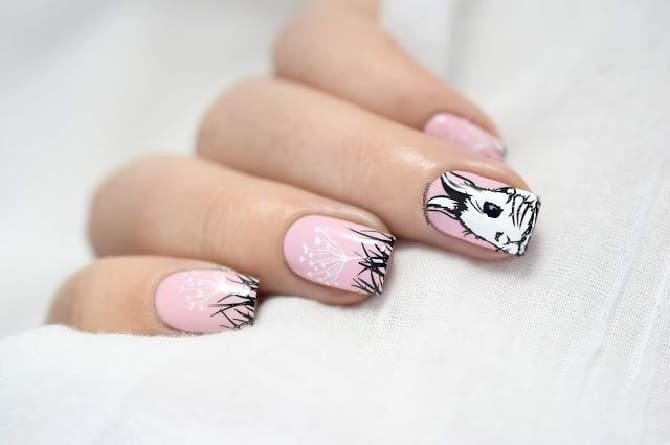 Use the image of the owner of the year in nail design, choosing a variety of options. So, for example, rabbit ears look good on short nails. And you can also draw his figure on a soft background.
New Year's manicure with a rabbit and sparkles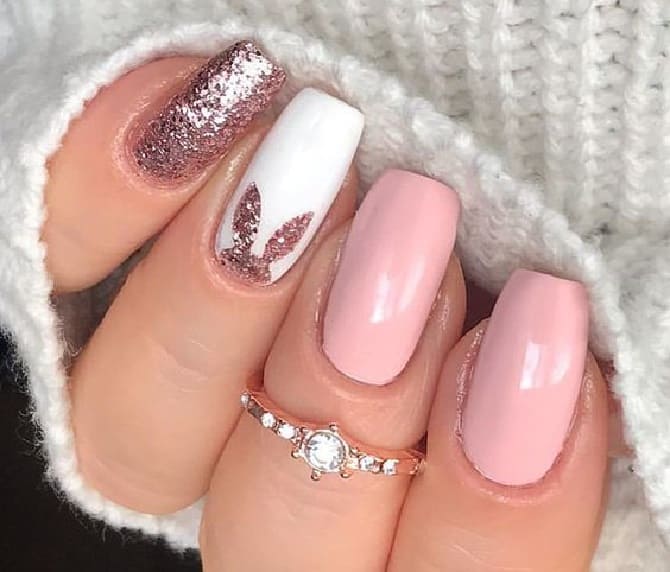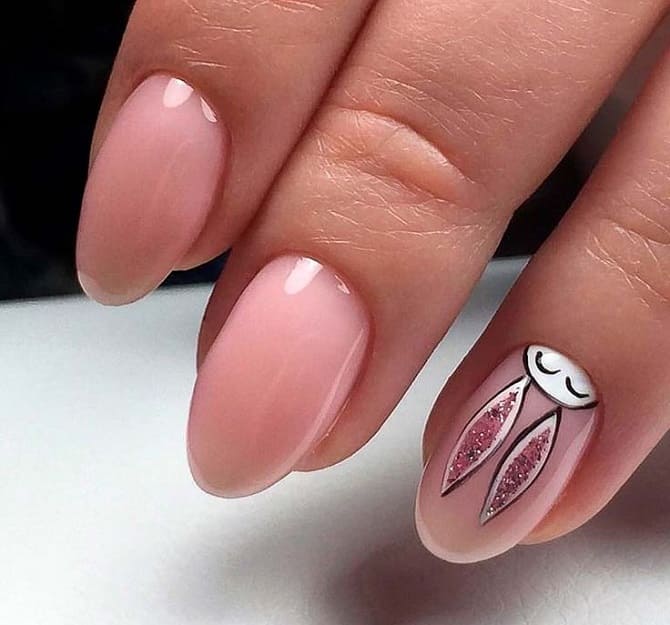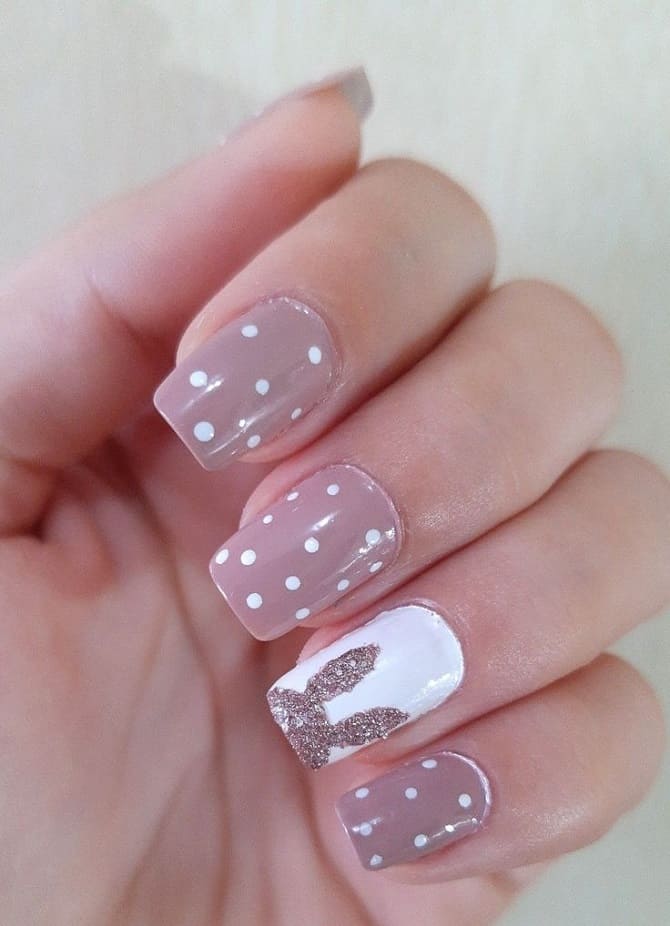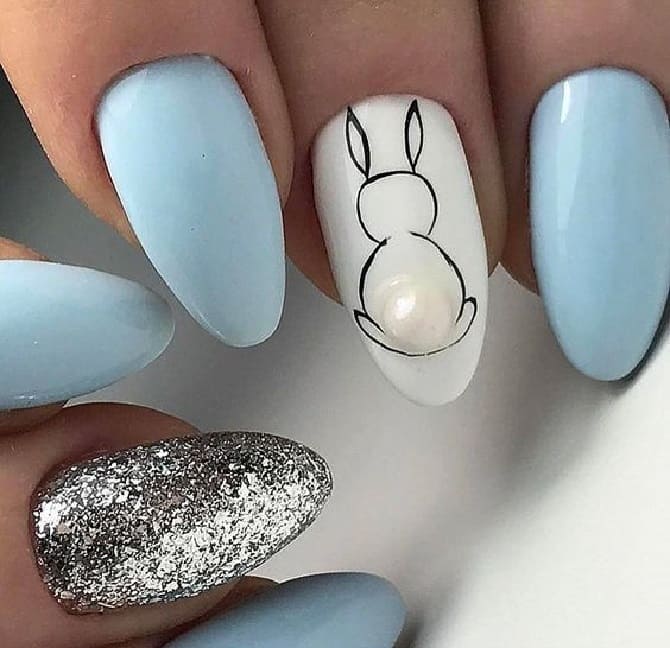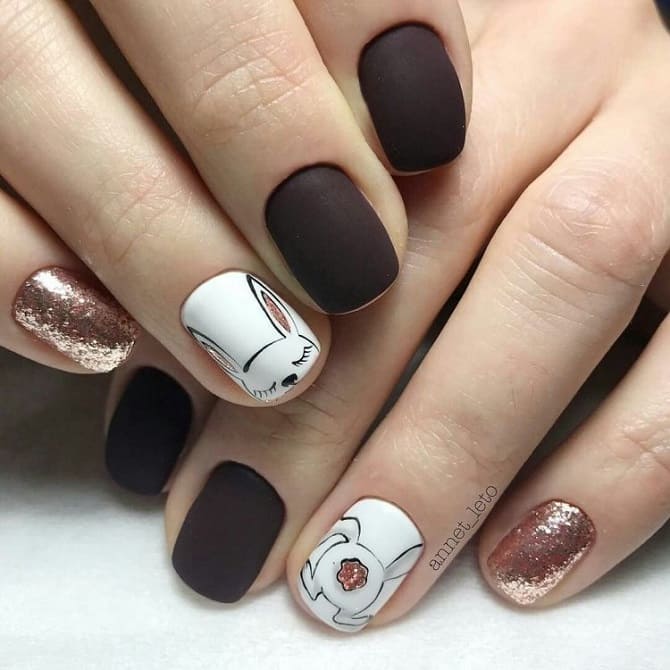 If you want to shine on the holiday, pay attention to the brilliant nail design. Sprinkle glitter on one or all fingers. Choose from silver, blue, pink shades. They are valid in 2023.
Similar articles / You may like this