Fashion is constantly changing, and designers offer us new trends that we tirelessly follow. And in order not to look tasteless, some things need to be disposed of in time. We at joy-pup will tell you about winter hats that will go out of fashion in 2023.
With rhinestones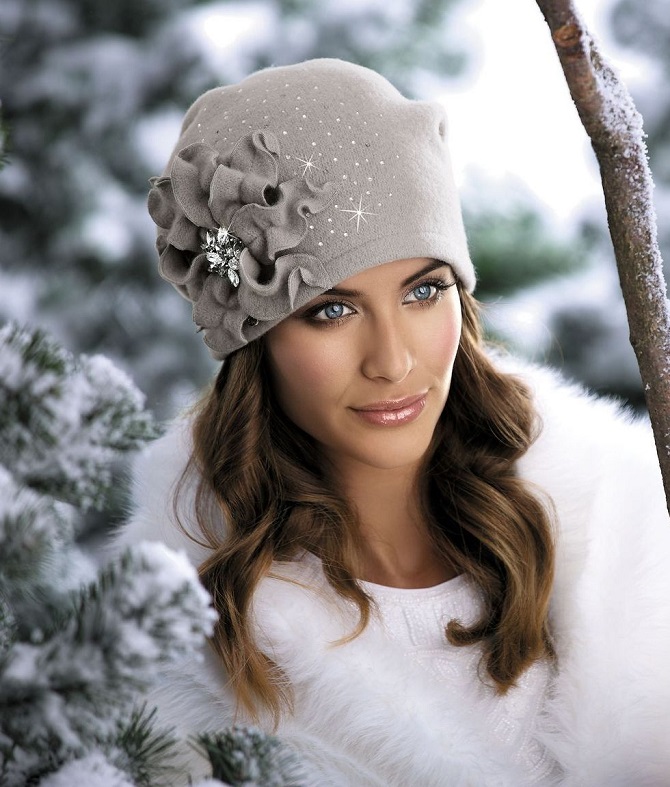 These glamorous hats have been trendy for quite some time. Fashionistas liked to wear such things, especially if the abundance of multi-colored stones on them was amazing. But this season, hats with rhinestones speak only of bad taste. They attract too much attention to themselves, and because of the intrusive decor, they are not suitable for all outerwear.
Too tight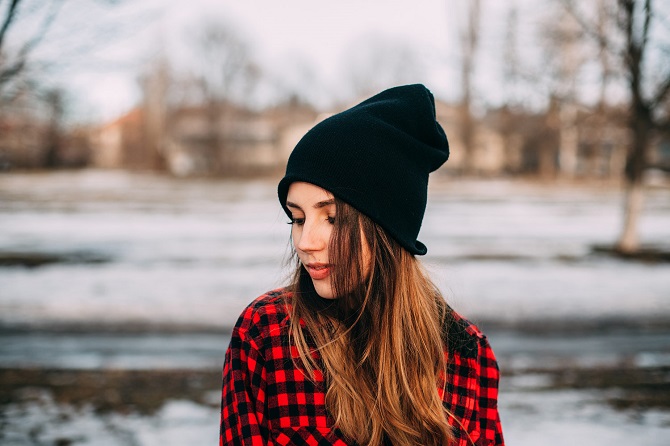 At one time, overly tight sock hats were very popular. They gave the image a sporty style and looked quite impressive. But in 2023, designers offer to replace them with looser, knitted models.
With inscriptions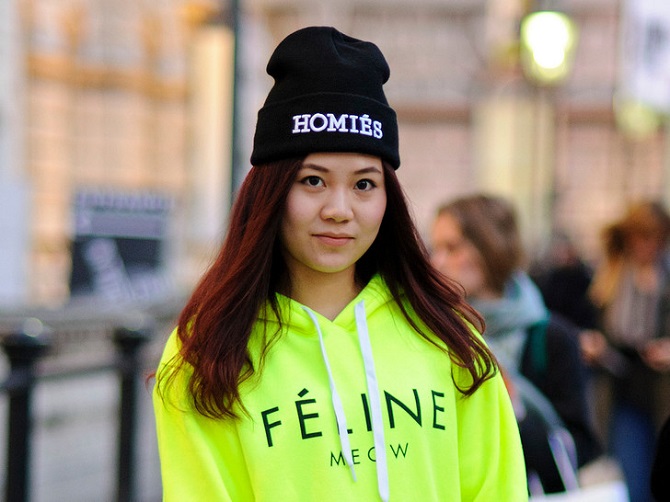 Many global brands use the practice of placing their logo or name on accessories. But if we talk about hats, it is no longer fashionable. Of course, no one forbids you to wear such models. But it's better to choose simple monochrome accessories that can be combined with any outerwear.
In neon color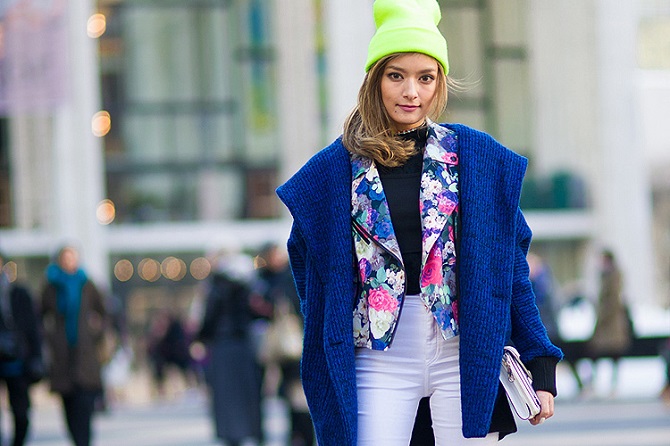 In the 2023-2024 season, brightness and colorfulness in the image are welcome. But in winter it is better to avoid neon shades in accessories. After all, such hats attract unnecessary attention and are not always combined with coats or down jackets.
Made from fine jersey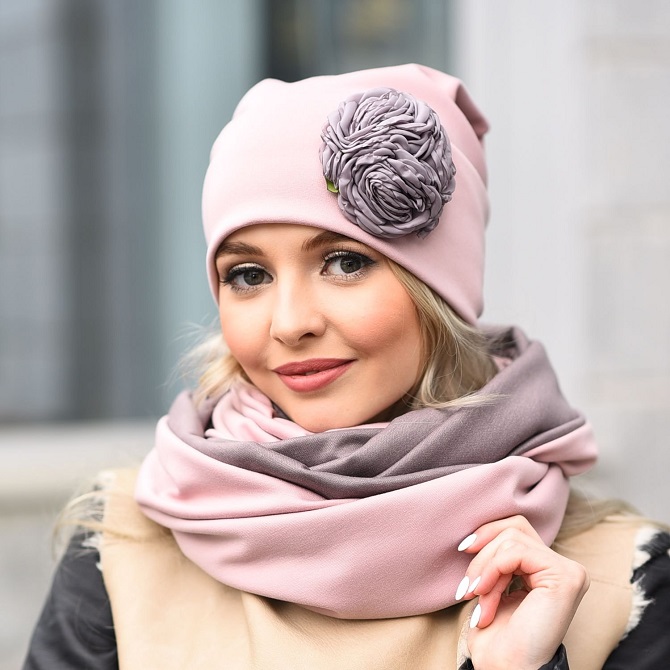 There is no volume in such a hat, so it makes the upper part of the head visually smaller. The emphasis shifts to the nose and cheeks, which seem disproportionately large. Yes, and in winter in this hat you will be cold.
Similar articles / You may like this