Every stylish lady should have in her wardrobe a set of certain things that have the ability to blend in with any outfit and look completely different depending on the combination. Read on Joy-pup what things will always be relevant, regardless of fashion trends.
Bonus Video Tony Ward Haute Couture Spring Summer 2023
Wide pants
At first glance, wide trousers and long skirts look very similar. The idea for wide-leg pants came about when women began to look for outfits that would combine dynamism and femininity. Wide trousers perfectly meet both of these requirements, therefore they have become an integral part of the wardrobe of modern business women. When choosing wide trousers for the office, you should prefer basic colors such as black, white, beige.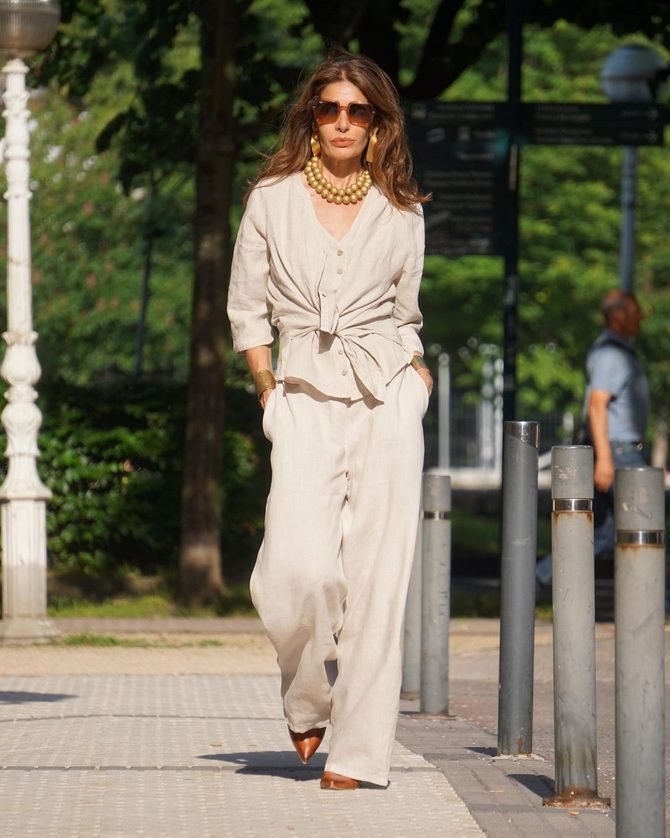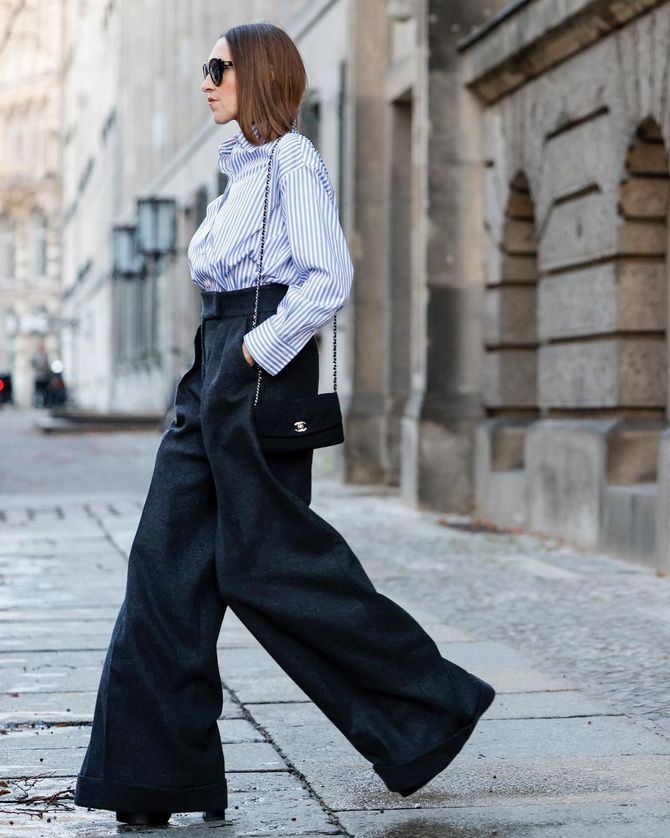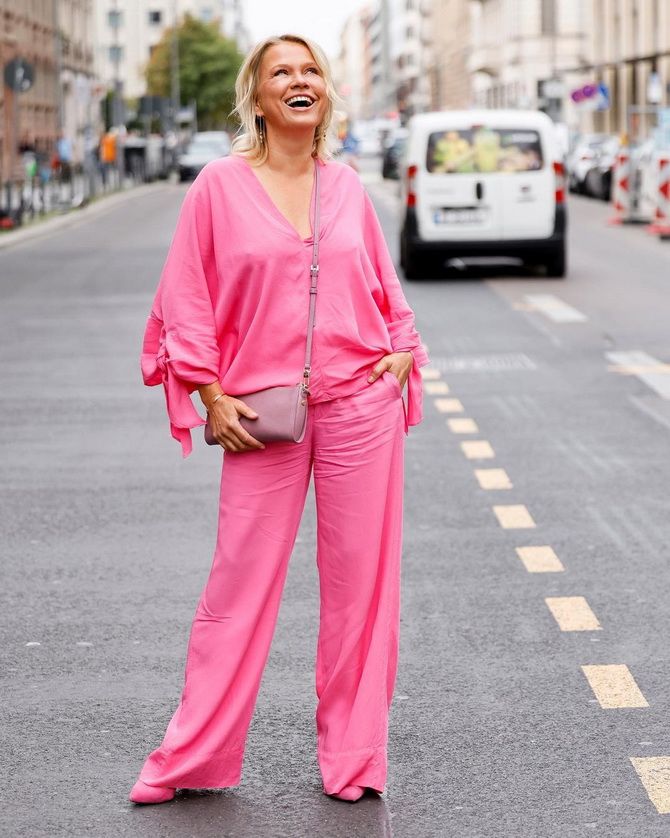 White shirt
The white shirt captivates with a clean color and a minimalist design suitable for everyone. Many people are influenced by strong fashion trends and somewhat underestimate the versatility that this piece of clothing provides. In summer, a shirt can be combined with trousers or skirts, forming elegant outfits. When the weather gets chilly, wear it under a blazer, sweater, cardigan for trendy winter looks. White makes it easier to coordinate items than items with multiple textures and colors.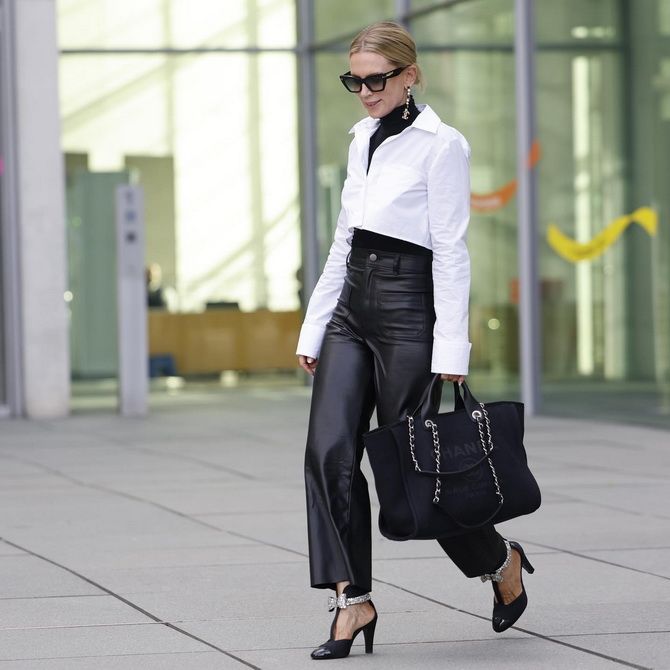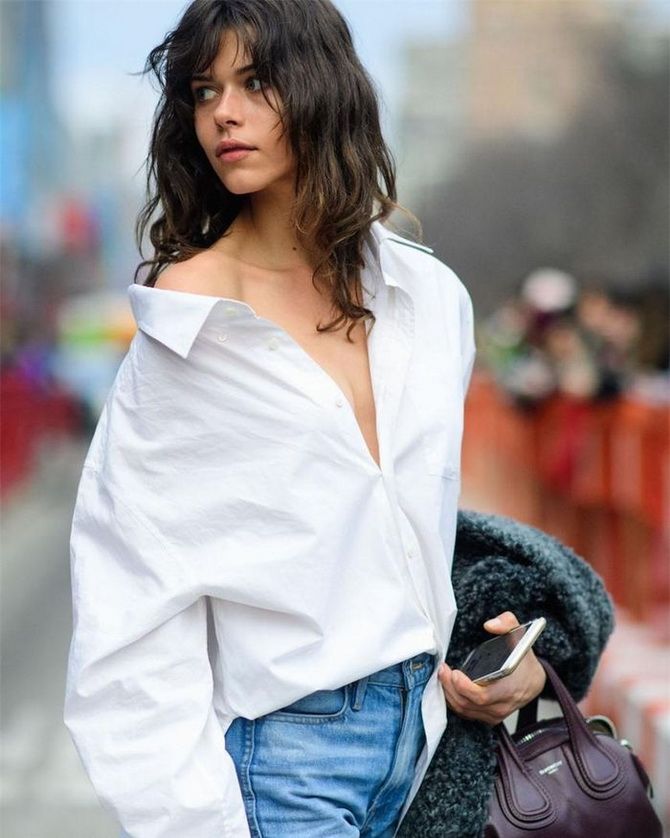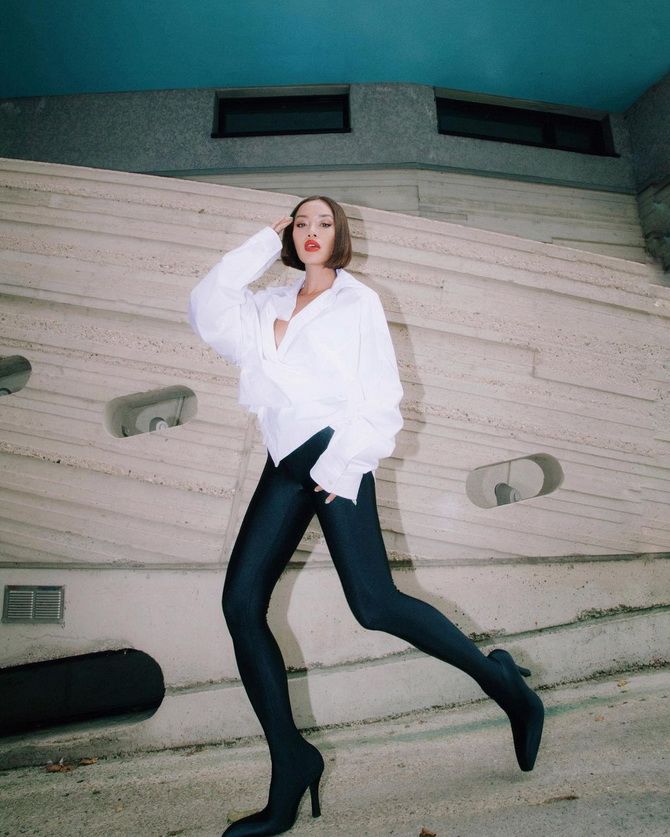 Checkered shirt
Checked shirt allows you to create a variety of looks and is easy to combine with other items of clothing. You can wear a dynamic plaid shirt with jeans for a sporty and relaxed look. If you prefer a more feminine style, a plaid shirt can also be paired with a wrap skirt for a soft and charming look.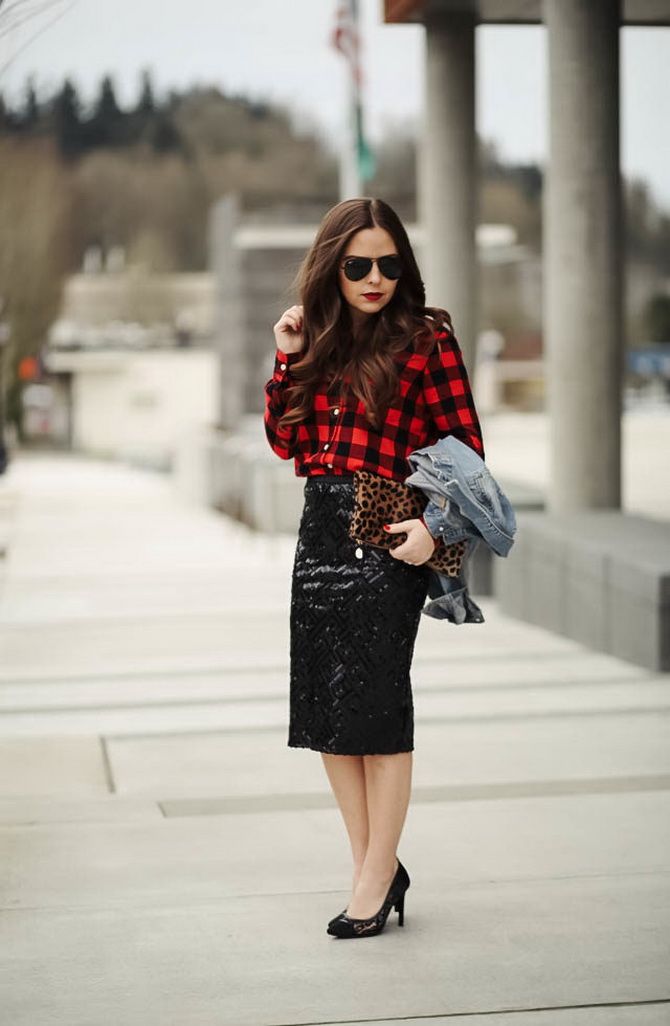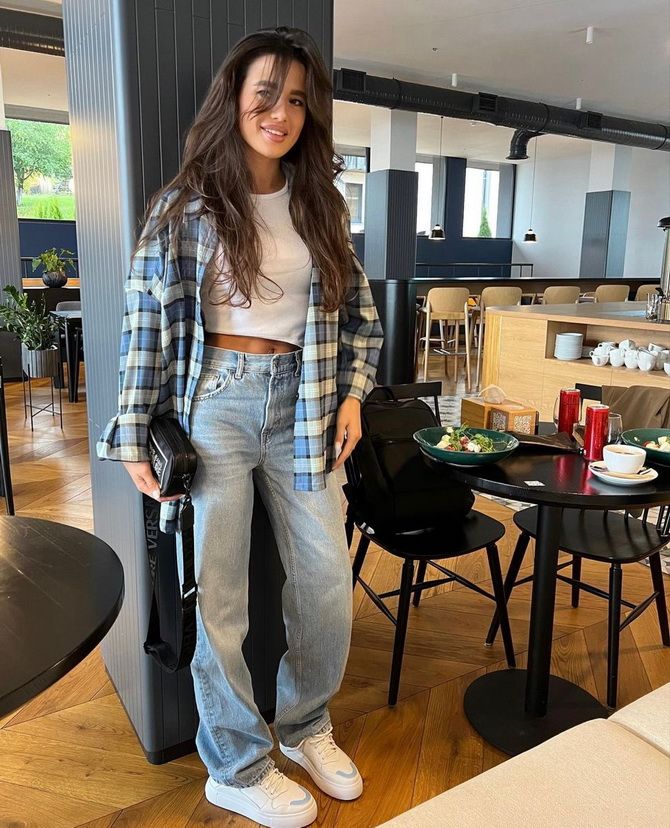 Skirt with slit
Over the past few years, slit skirts have become popular among the stars of show business. This style is very feminine and charming, and the slit adds the visual illusion of longer legs and emphasizes the figure, which is especially beneficial for short ladies. To maximize the effect of long legs, it is recommended to choose models that end below the knee. Such models will help to create the impression of long legs, especially when walking or posing for photos. Be careful when choosing a skirt with a slit to maximize its shape and silhouette.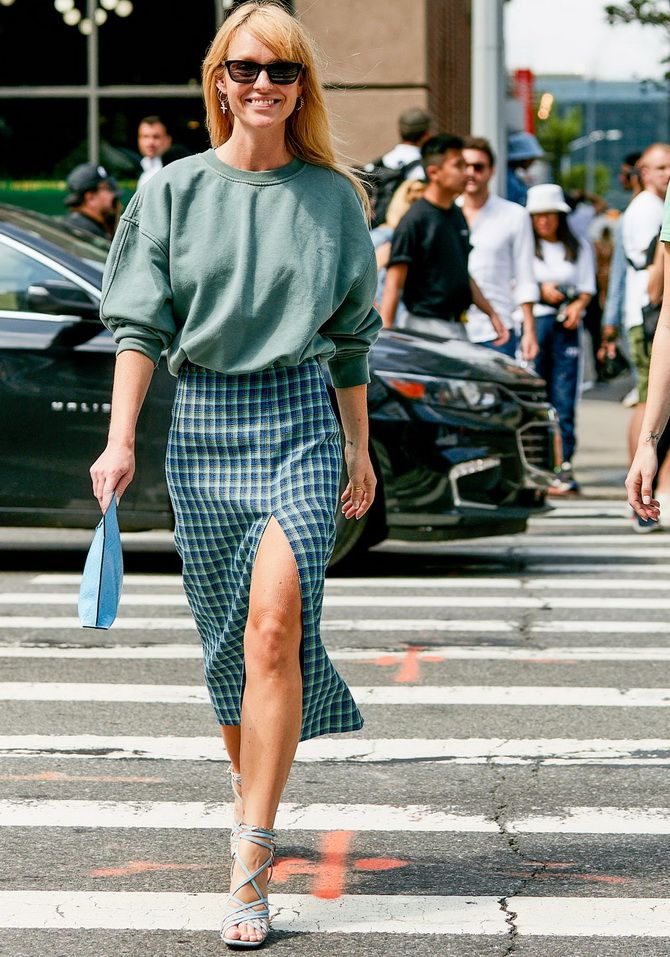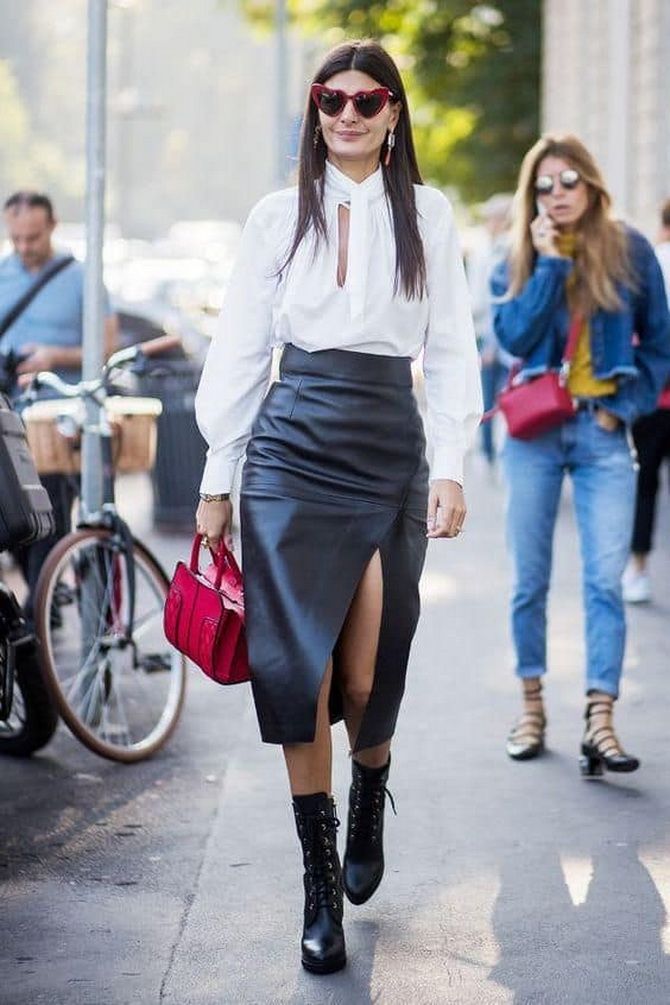 Black dress
Every woman should have a black dress in her wardrobe. This color goes well with many skin tones. If you do not know what to wear – a black dress will be the first choice in this case.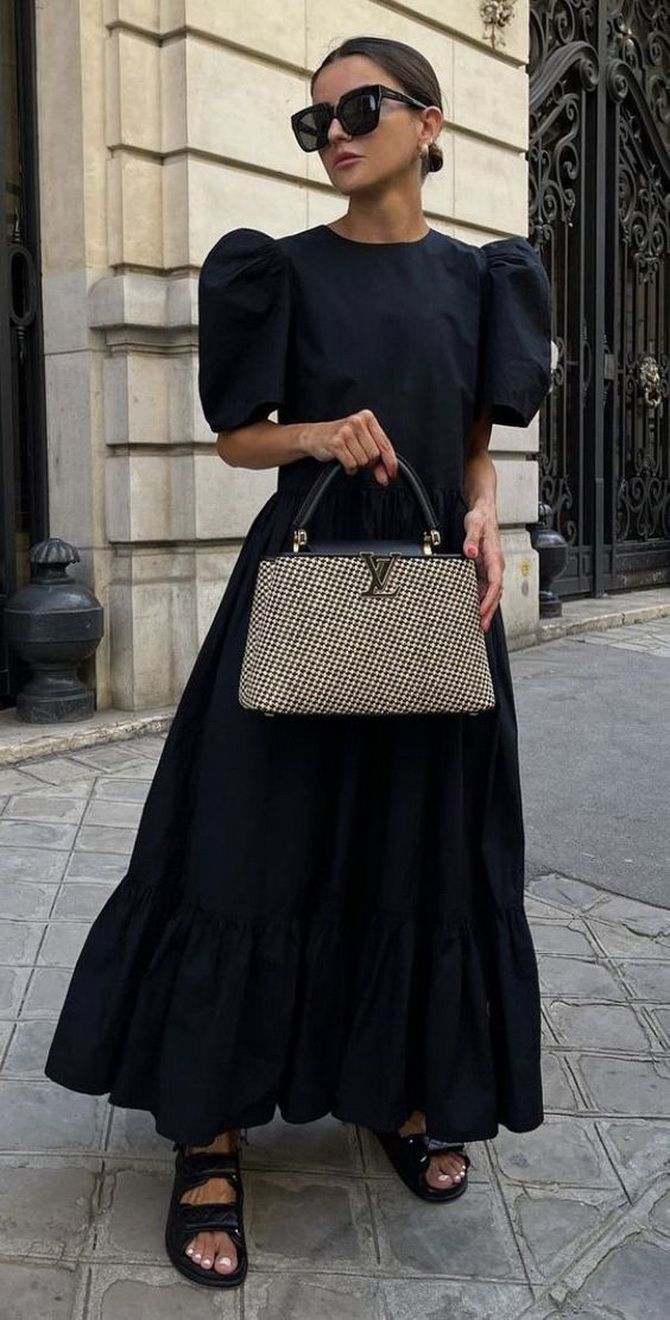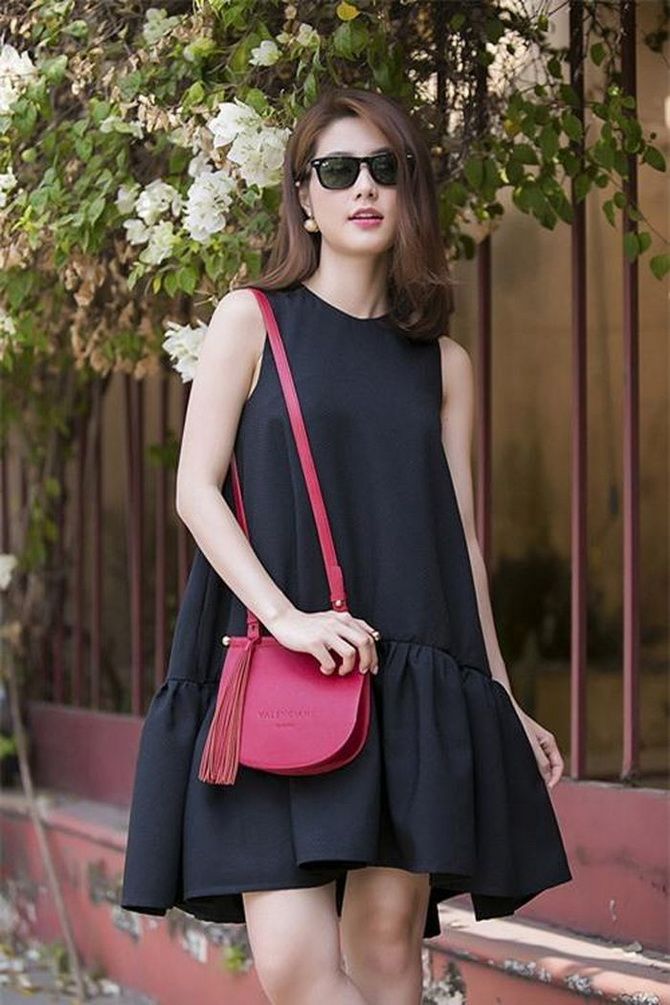 To be continued…
Similar articles / You may like this